Sweden-based house maker Sommarnojen has built an amazing sauna house called Original Hus in middle of woods in Stockholm. It is a rectangular wooden house with natural wooden finishing for relaxing with hot steam. Original Hus is designed for use of a family or occasional guests to relax with amazing views of surrounding landscape.
This wooden house facing a calm river at front offers exotic oasis of nature to the inhabitants. The structure is built on an area of about 15-square meter with exterior clad entirely in wood with slated roof. The wood provides a warmer and cozy environment inside even during winters.
Interior of the sauna house is covered with redwood planks on the floor and spruce paneling on walls and ceiling. It has a double insulated glass windows and doors for regulating temperature inside. The sauna includes wood burning sauna heater and double benches for resting within steamy environment. Other than the sauna room, a small guest room and a store room are also featured inside with all necessary facilities.
This is a prefabricated structure that has zero impact on environment and can be reconfigured into various forms as the user desires (to see variant reconfigurations you may visit the official website of the designer firm). Moreover, it offers a tranquil space for those who are seeking for a place to enjoy vacations and relax in arms of nature.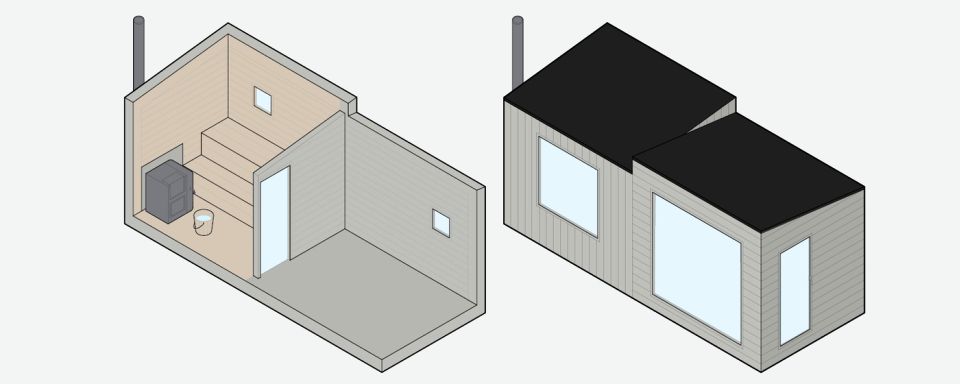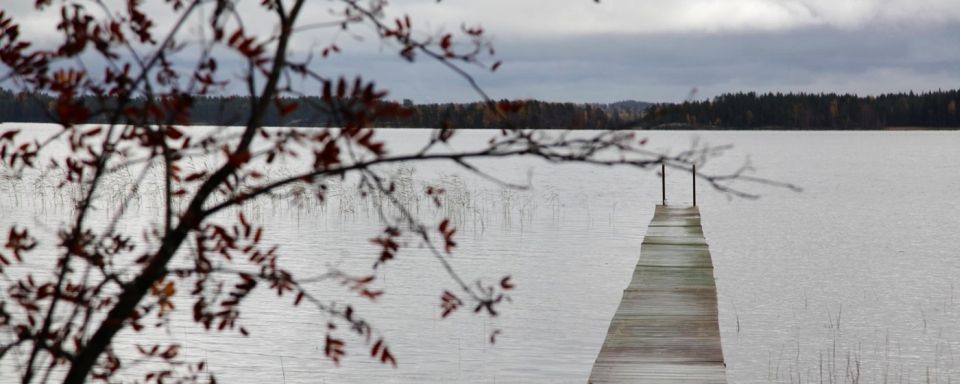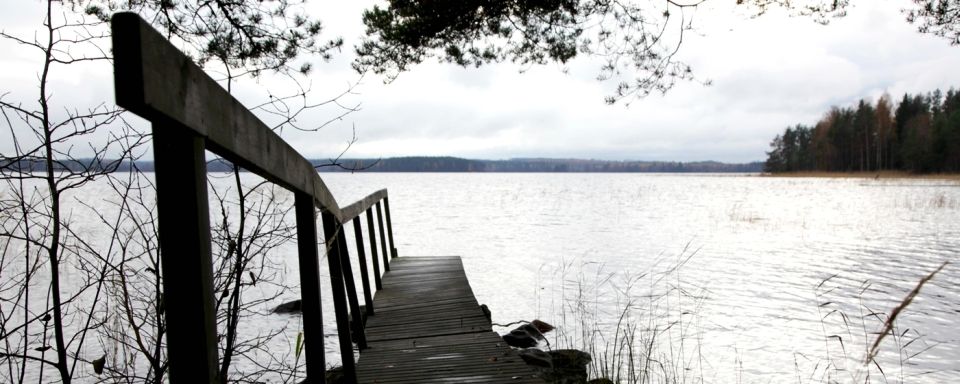 Source: Sommarnojen