Tubes Radiatori has created ornamental Milano radiator that looks more like a design object to embellish your interior. This unique central heating system looks more like a sculptural piece rather than a dull-looking conventional radiator. So, it's likely to enhance both its performance, as well as interior design of any contemporary living space.
Tubes Milano radiators boast sleek design that can be easily installed on walls or serve as free-standing unit on the floor. Whether wall-mounted or freely standing on the floor, the radiator unit is meant to add dramatic visual effect to any space where it's kept. Due to its sculptural appearance, the radiator offers wide range of furnishing possibilities for either residential or commercial environment.
These radiators are made from painted steel elements and are available in both hydraulic and electric versions. Besides that, these are also available in brand-new ceiling version to provide an alternative to wall installations.
Looking at the design, one wouldn't think that this could work properly, but Tubes has brilliantly managed to defeat the odds. While adding a touch of decor to the home, the radiator perfectly keeps your home cozy and comfortable. It sets an example how a radiator can be used as comforting and aesthetic item.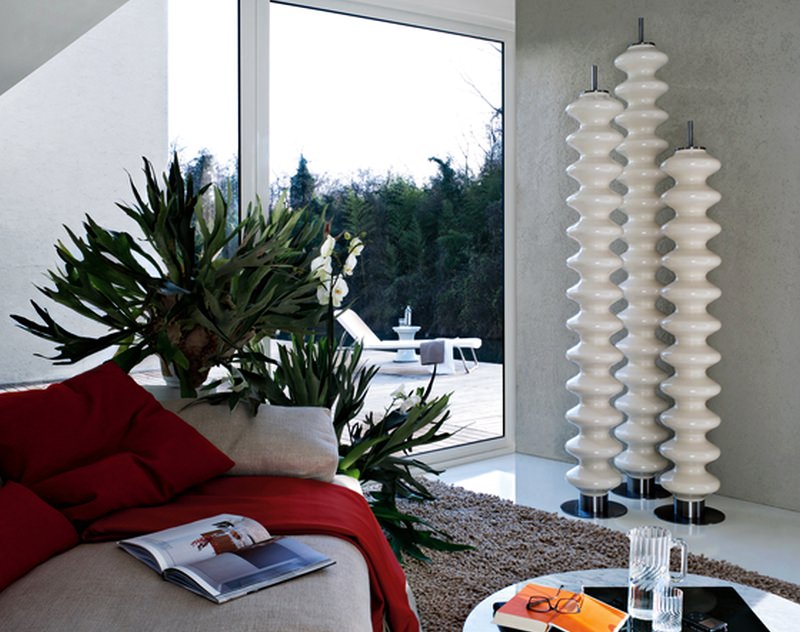 Source: TubesRadiatori