Austria-based design studio Zweithaler has created an innovative freestanding shelf that can be assembled without any tools. Part of its ORTO furniture line that relies on a structural design principle, it comprises horizontal boards that are held up with skewed poles. The ORTO 53 shelf is delivered as a flat pack and one just needs to pierce the poles through the boards and build up the shelving unit easily.
Its design mainly requires precisely positioning the holes for poles to fit snugly. The angles at which the poles need to be drilled is achieved through machines running according to targeted algorithms. The horizontal boards created from colored MDF with contrasting poles made out of beech create plenty of storage space for books, collectibles, and other small things.
Also Read: 30 Modular Shelf Designs That'll Turn Your Wall into a Modern Masterpiece
The ORTO furniture line is developed in collaboration with Mutamo and the Orto 53 first piece of the series, available for about €740 ($840) followed by Orto 72 which will be published later this year.
ORTO 53 Shelf is part of the Unesco World Wide Things Collection.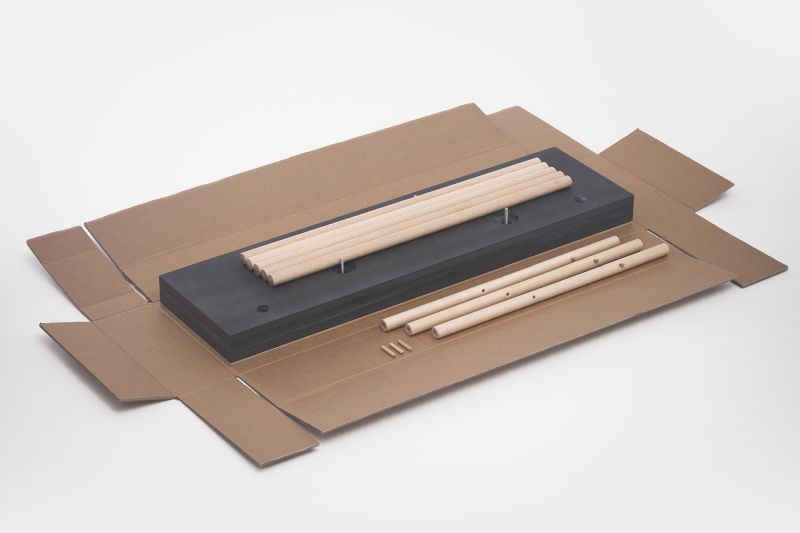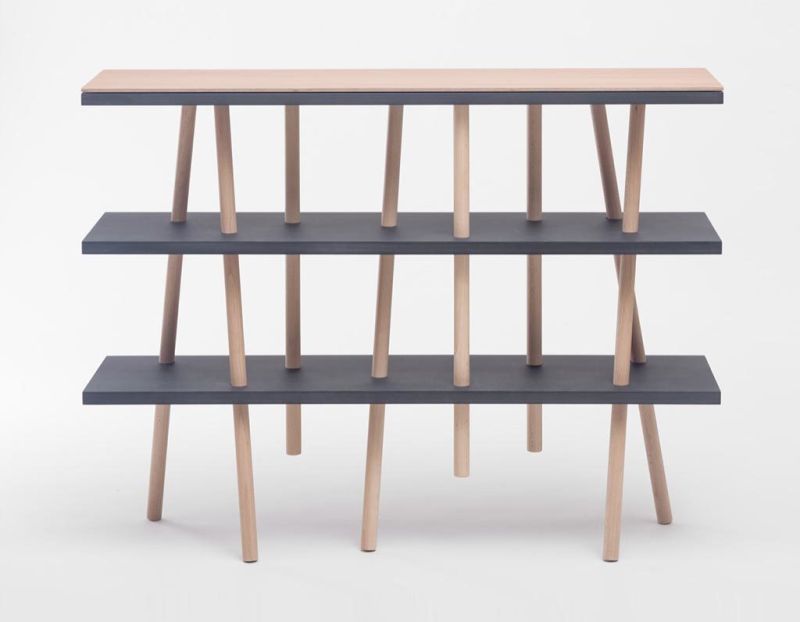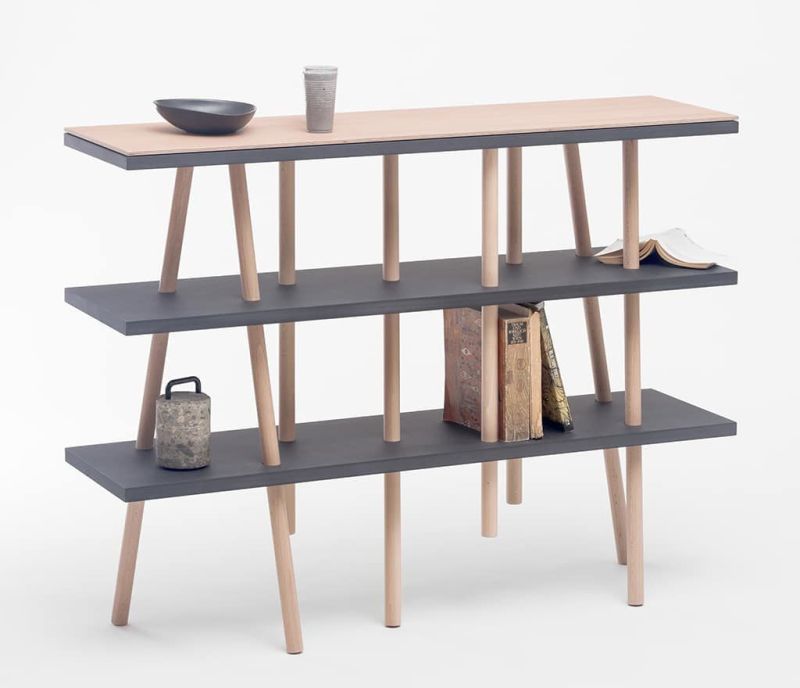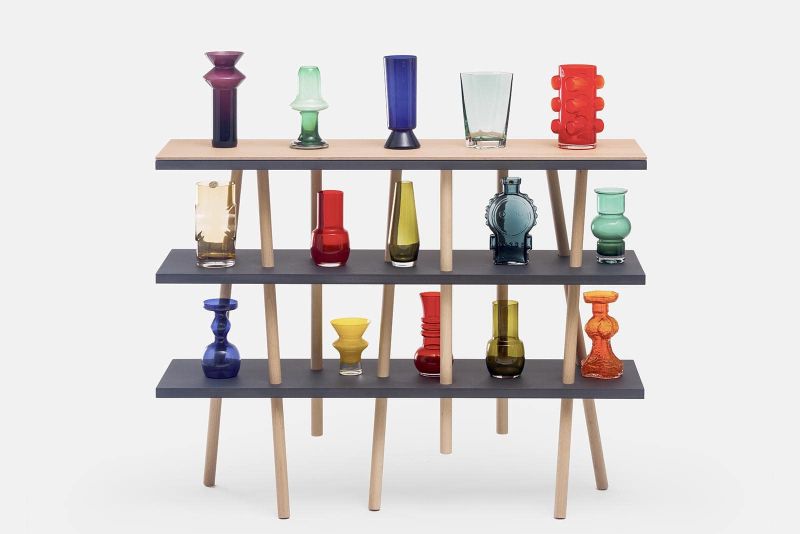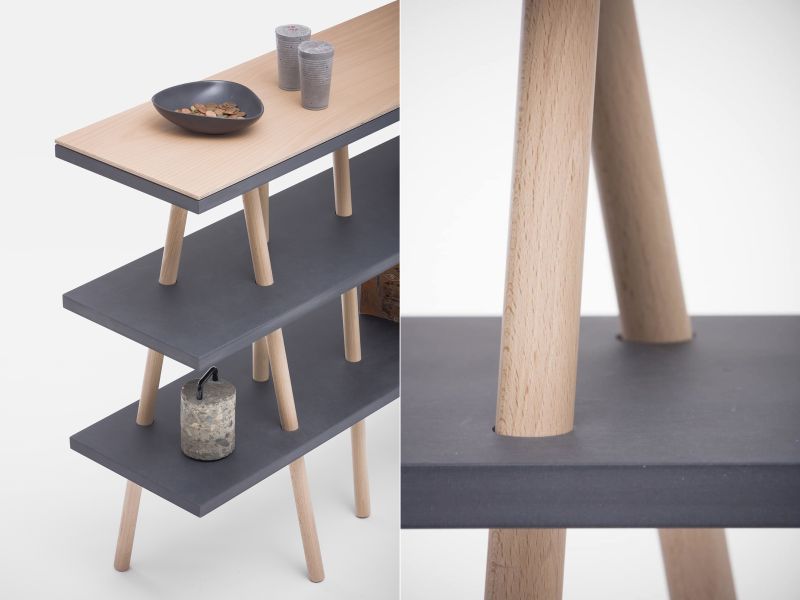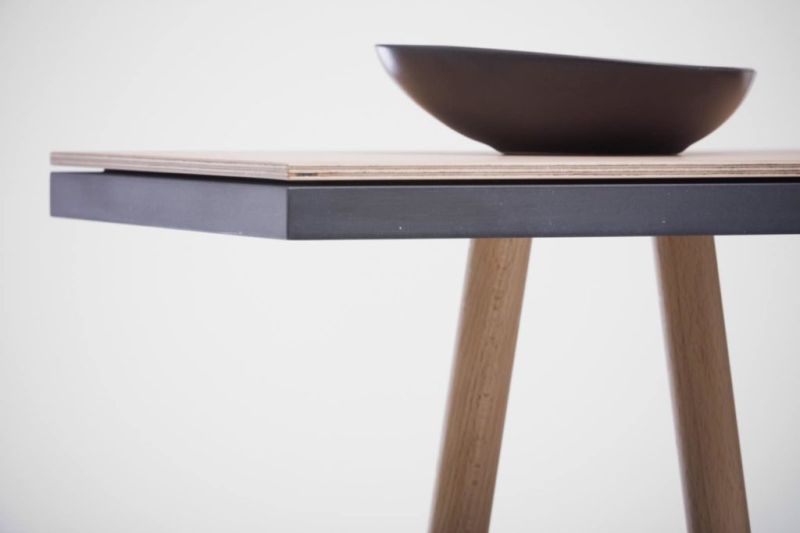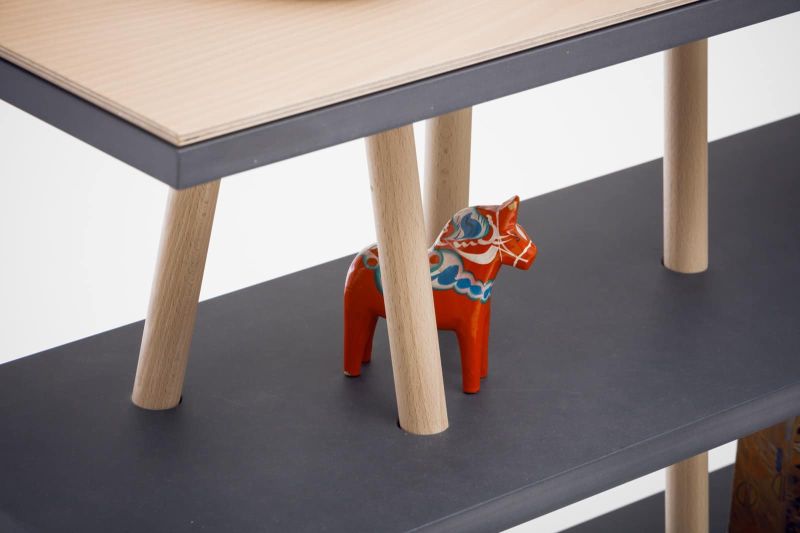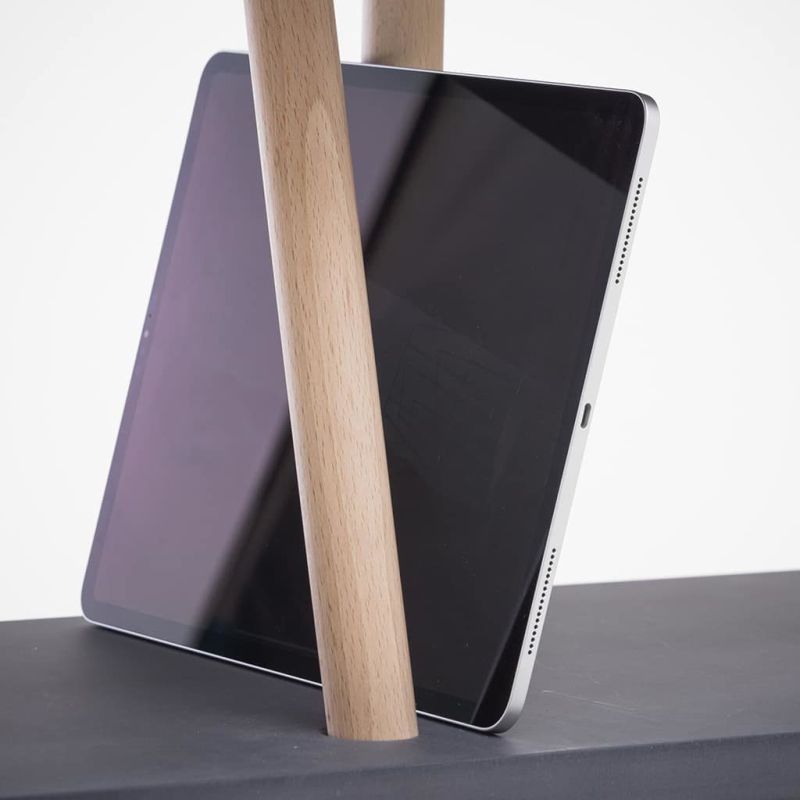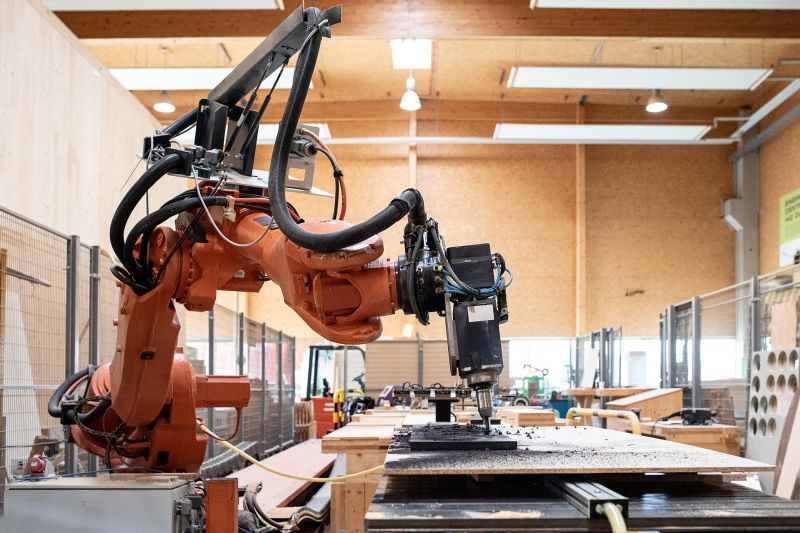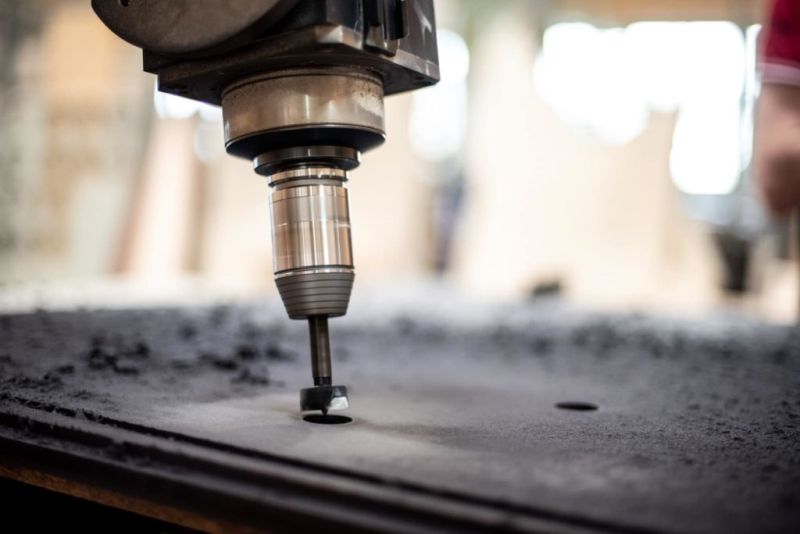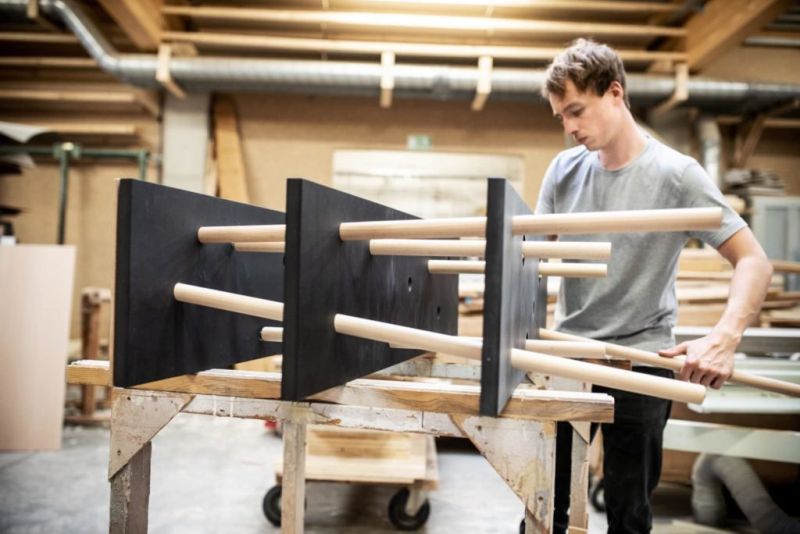 Via: Core77