When it comes to furnishing a small dwelling, multiple functions combined in one furniture piece can do wonders to maximize an existing living space. That is the reason transforming modular furniture has gained popularity over the years amongst city dwellers residing in small apartments.
The Orwell designed by Goula Figuera is one such piece of furniture that combines sofa, bed and your very own private cabin in one. It is created especially to recapture intimacy of home that is sometimes lost amidst our busy lifestyles.
It is basically a sofa covered with three-sided walls to form an enclosed comfortable interior to chill or work. But this furniture is more akin to a chaise lounge than a regular sofa, making it idyllic to unwind yourself after a tiring day. Moreover, its size is similar to that of a single bed that allows it to be used either sitting or lying down.
Also Read: Divano Letto Sofa Bed Allows You to Sit or Sleep at Your Convenience
The design of the sofa is complete with heavy quilted curtains that can be used to cover its front section when the user wants a complete isolated space. With the heavy curtains on, it becomes a comfy private pillow-fort of your childhood fantasy.
This hybrid design has cleverly created new ways to interact with your furniture pieces that are usually separate from each other. Whether alone or with someone, the Orwell offers unlimited ways to connect with your existing living space.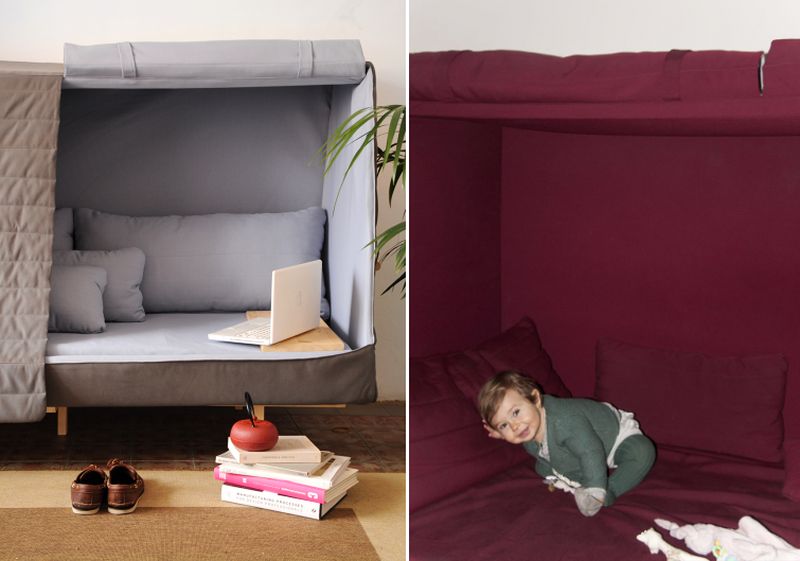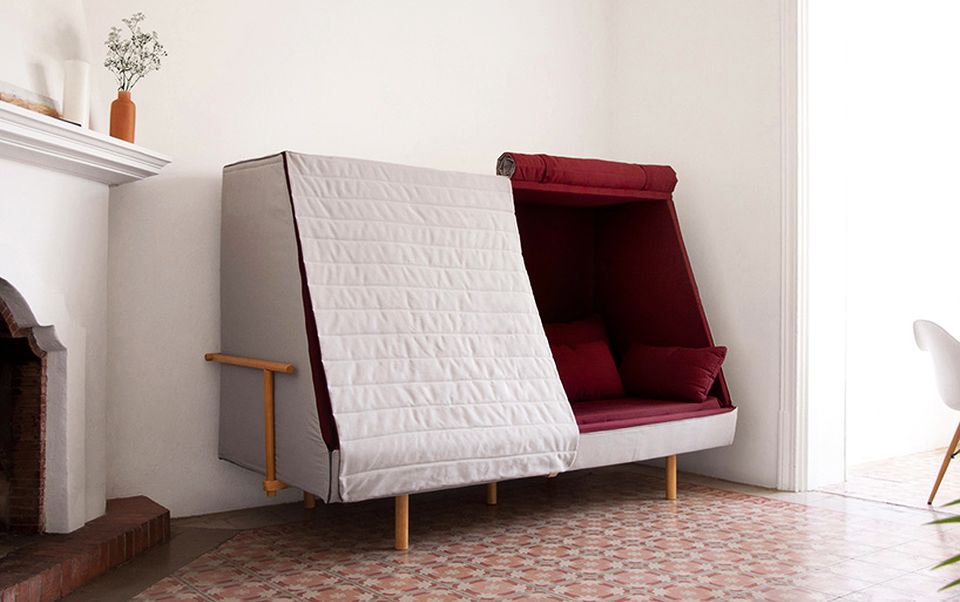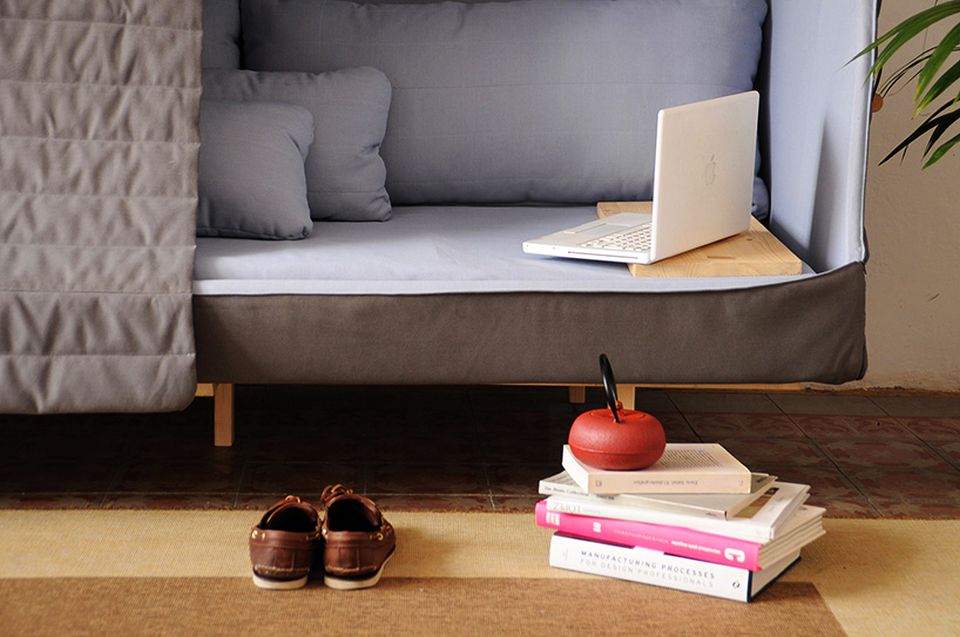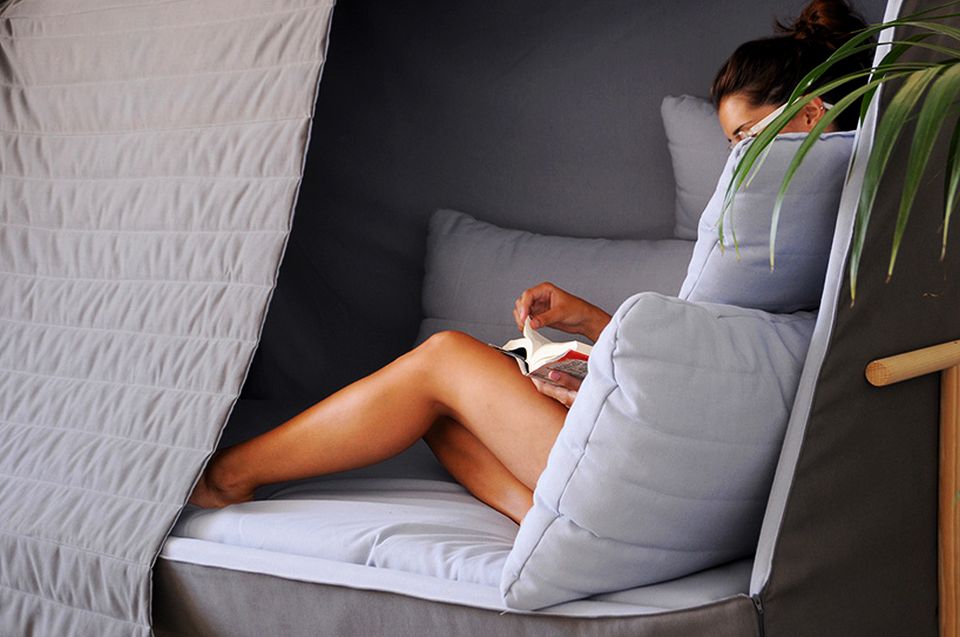 Via: MocoLoco