Searching for furniture that adds classic style and sophistication to any living space? Then, look no further than the gorgeous Arc Furniture collection by Dutch studio OS & OOS. The collection is aptly named, as all three furniture units boast an elegant arc design.
This furniture collection comprises a bench and two stools, all of these are made out of synthetic stone that molds into the desired shape when heated. Although the furniture seems to have been carved out of black granite, the designer duo of Oskar Peet and Sophie Mensen has actually used Hi-Macs, a non-porous blend of stone-based material and acrylic to craft smooth, curvy shapes of these seating units.
Talking about the material, designers inform,
The use of Hi-Macs material allows for the same properties of stone because it is just that, but then ground with a binding medium that makes it possible to be bent when warm and therefore able to do things natural stone cannot.
The Arc bench and stools are composed of certain interchangeable parts, leading to different design configurations. These seating units have minimal and slender shapes that self-support each piece of furniture to easily hold the weight of any individual.
This minimalist yet attractive design collection was launched at Wallpaper Handmade exhibition during Milan design week 2015. There is no word on its pricing and availability until now, but you may contact the design studio for a custom order.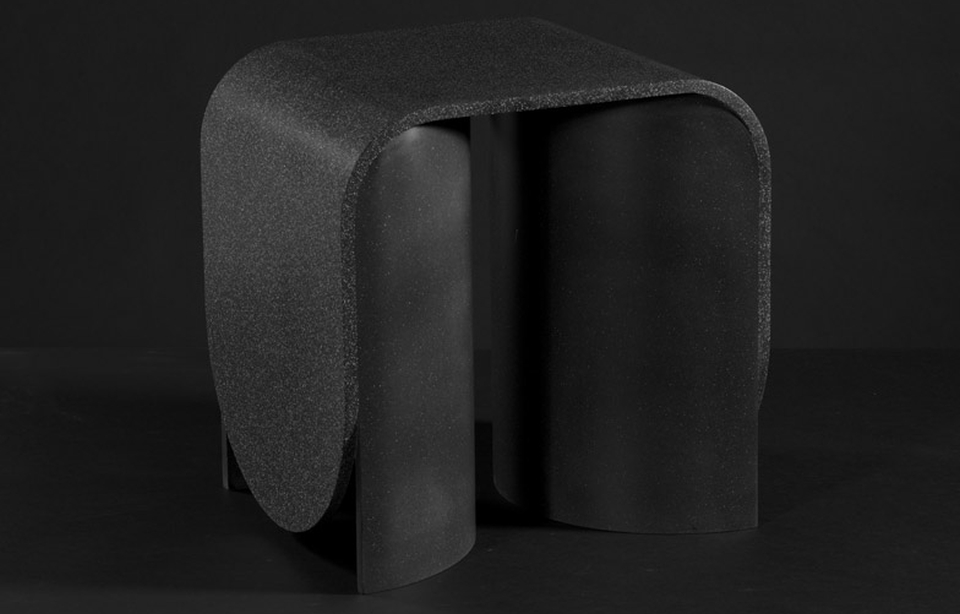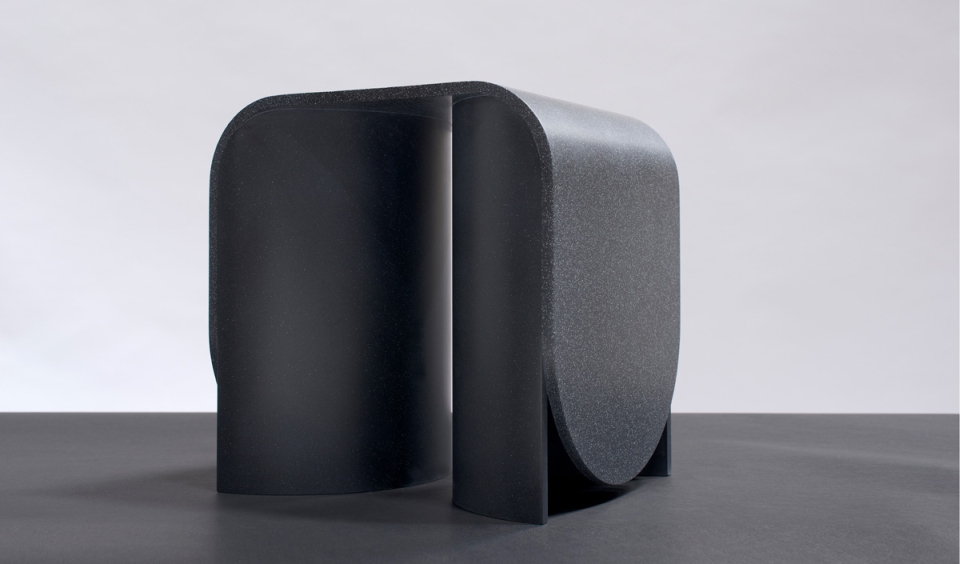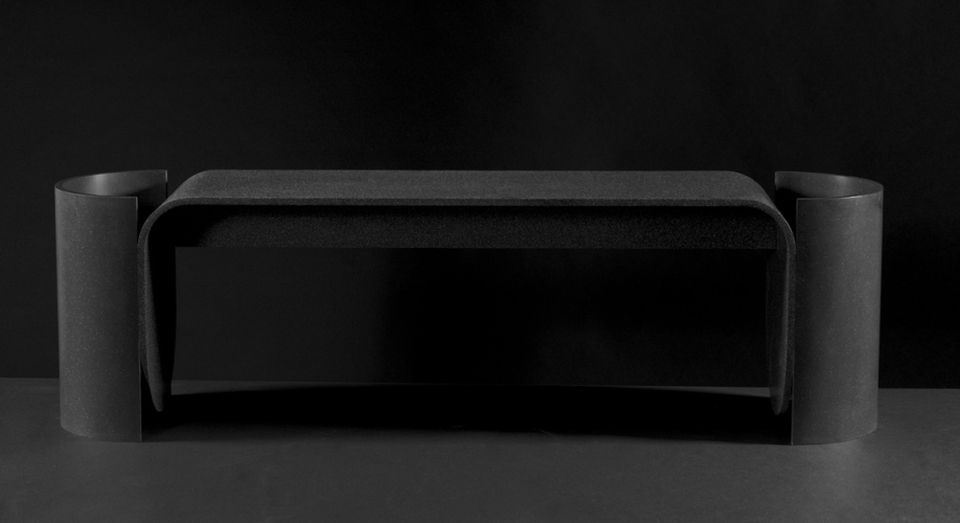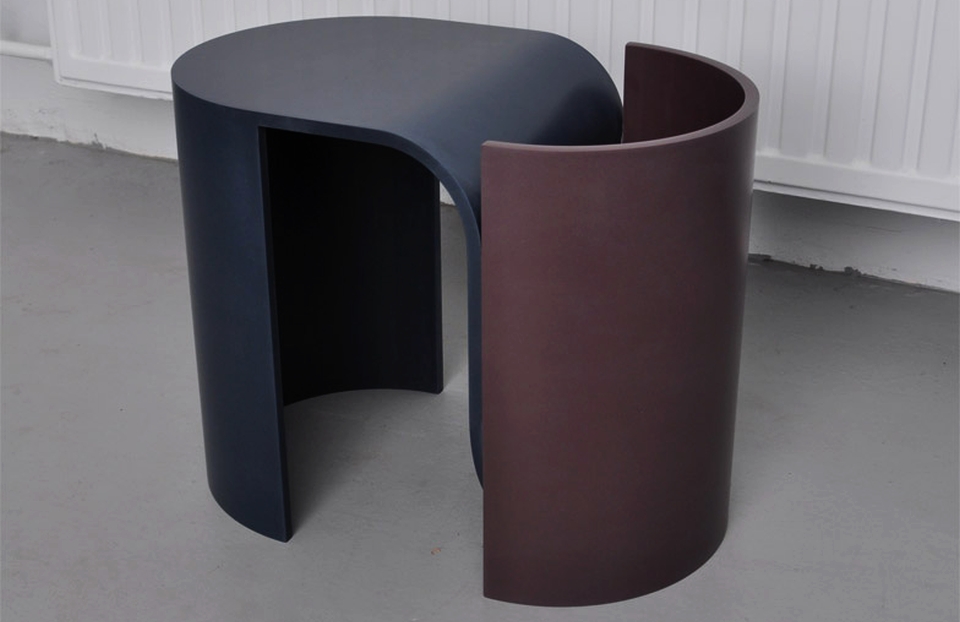 Source: Hi-Macs