Transforming furniture is the coolest invention for any homeowner, as it not only saves space in your house but also serves various functions as per your changing needs. The latest sofa bed design dubbed Osiris ECU by Ecus is another modular piece of furniture that's inclined towards limited space apartments.
According to the needs of space and functionality, this transforming sofa can be changed into a double bed or bunk bed within few seconds. It is integrated with a tubular steel structure for providing high strength and durability. The built-in mechanism helps the sofa to easily turn into a comfy bed anytime when your guests plan an overnight stay at your place.
For extra comfort, pillows seat and backrest are lined with fire retardant polyurethane foam that's covered with a soft fiber. The cover is completely removable so that you can easily clean it whenever it catches dirt or food stains. This sofa bed is absolutely practical and versatile furniture piece, combining straight lines that add more to its minimalist aesthetic.
This sofa bed reminds us of the internet sensation- Coupe Sofa, which also features similar layout and functioning. However, Osiris boasts more stylish design and color scheme that's perfect to enhance charm of any modern interior. Although pricing of this stunning sofa bed has not been revealed by the firm yet, but you can find out more about the sofa on its official website.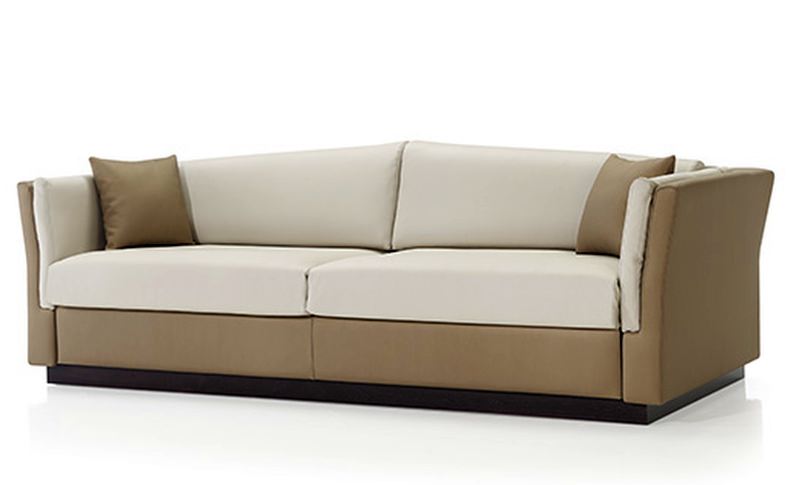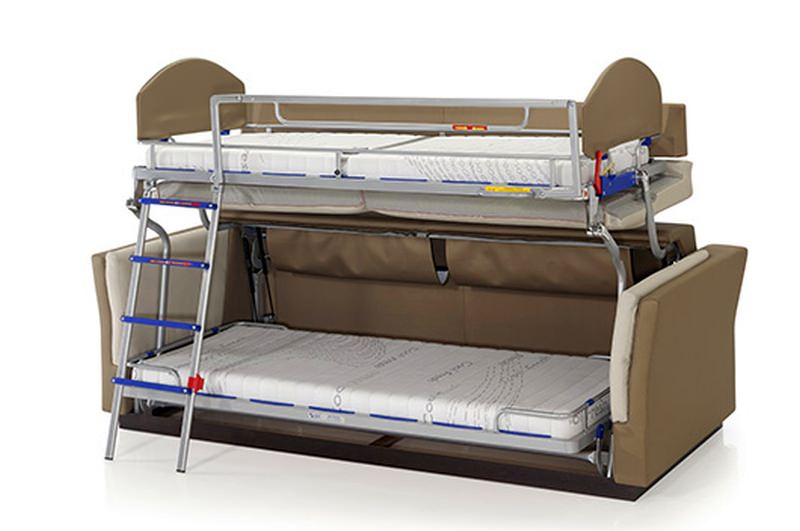 Via: Infurma