We have featured custom tiny houses on wheels by French company Baluchon before, and once again we are excited to bring your attention to another wonderful design by the company. Named the Ostara, it sits on a trailer with 6-square-meters of area, but has sufficient space to accommodate two persons. For its owners, Nathalie and Sebastien, a two-leaf glass door on the front reveals panoramic views of the stable from within the tiny home, so they don't even need to come out to view their horses.
The Ostara tiny home is clad in cedar and has a metal roof. To the front of the house, there is a thermo-treated ash deck leading to the living room with a large sofa. As of the interior space, there's a kitchen, dining table for three people, bathroom, and a corner staircase with built-in storage leading to the sleeping loft. The bathroom is situated next to the kitchen which includes a shower and composting toilet.
This mobile home is insulated with natural materials, such as sheep's wool for the floor, and a mixture of cotton, linen, and hemp for walls. As of illuminating the interior space, energy-saving LED lights are installed throughout the house. It relies on a standard RV-style hookup for entire power requirements. No doubt, it is a fully-packed tiny house on wheels that makes right balance between comfort and space.
If you're are looking for pricing details, you need to get in touch with the company yourself, as there is no information on the price of the tiny house.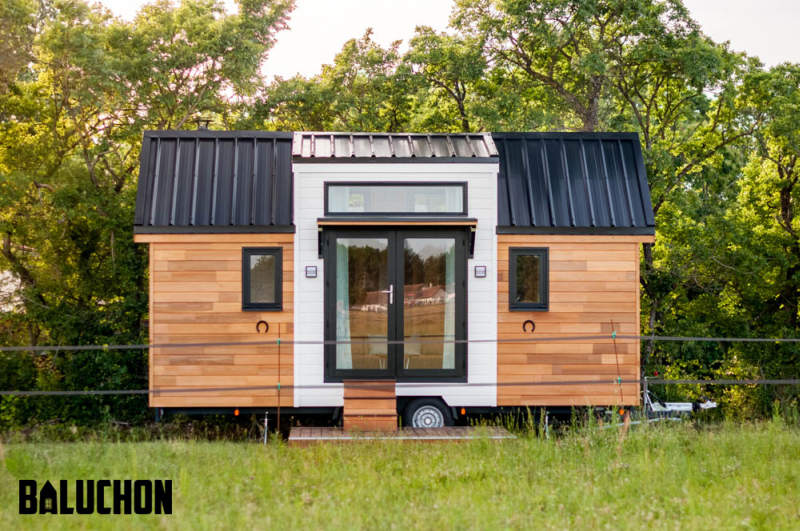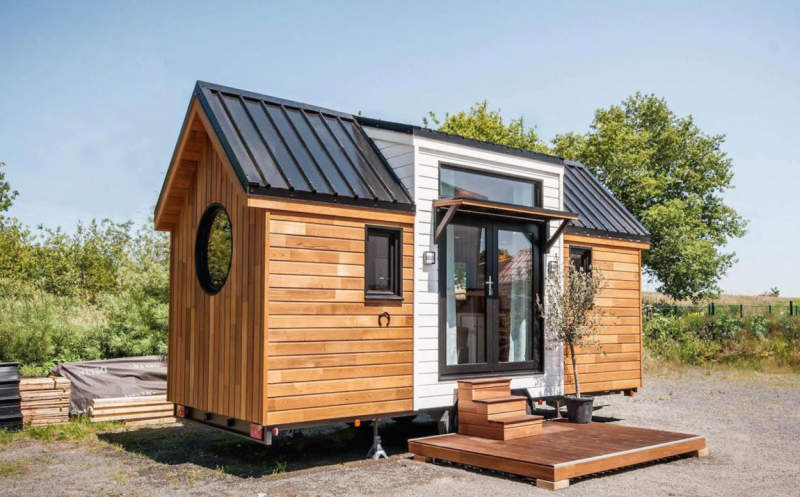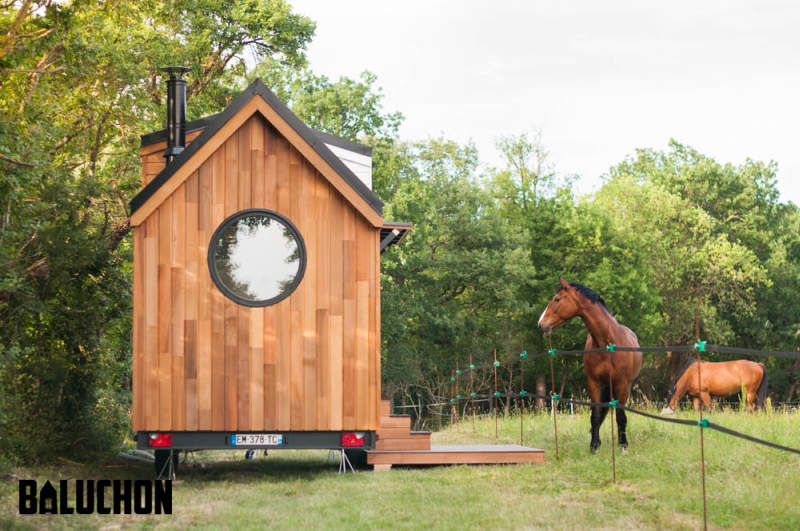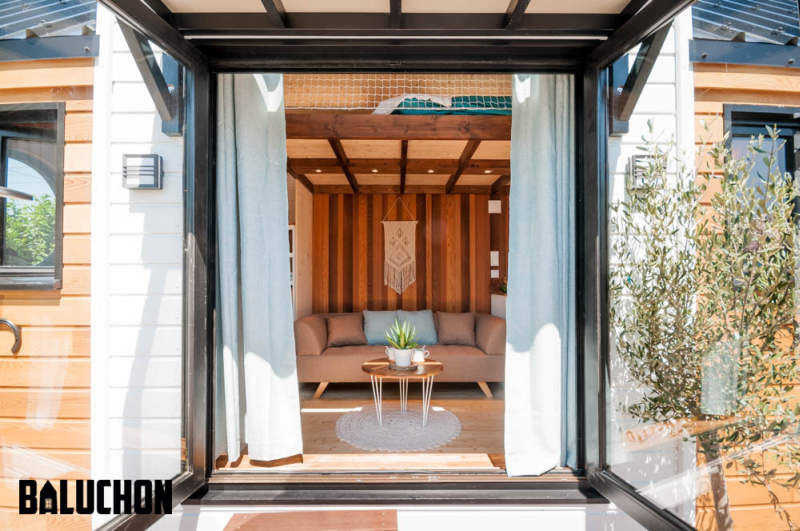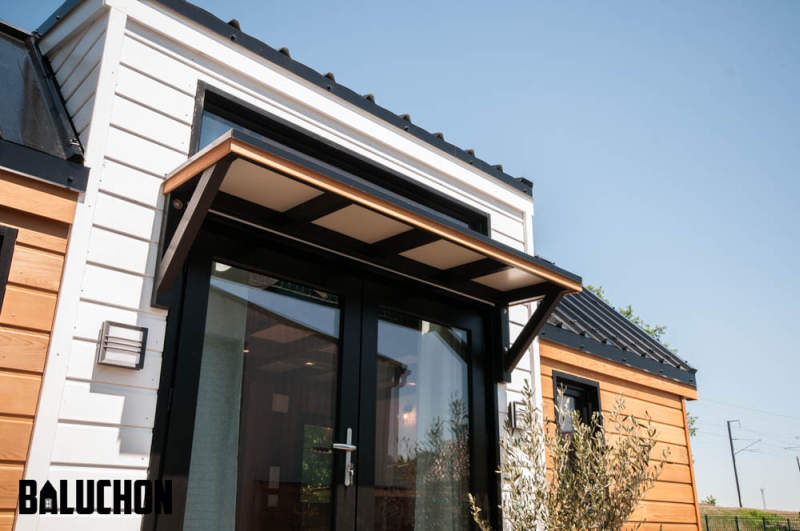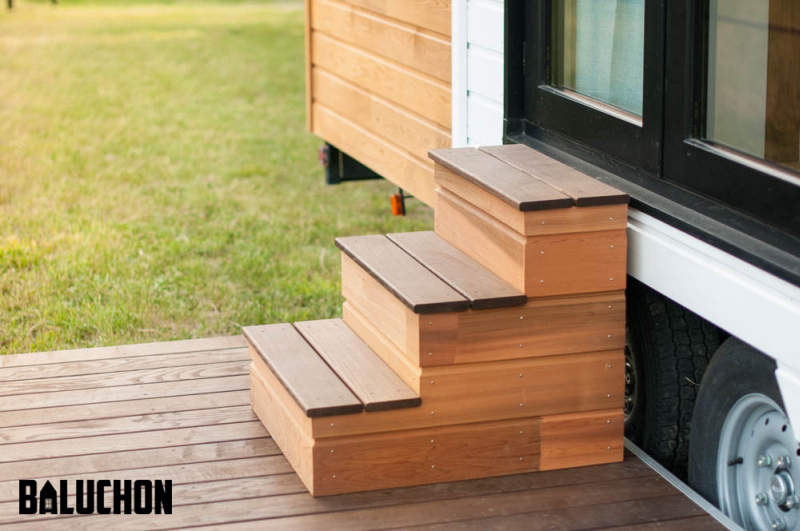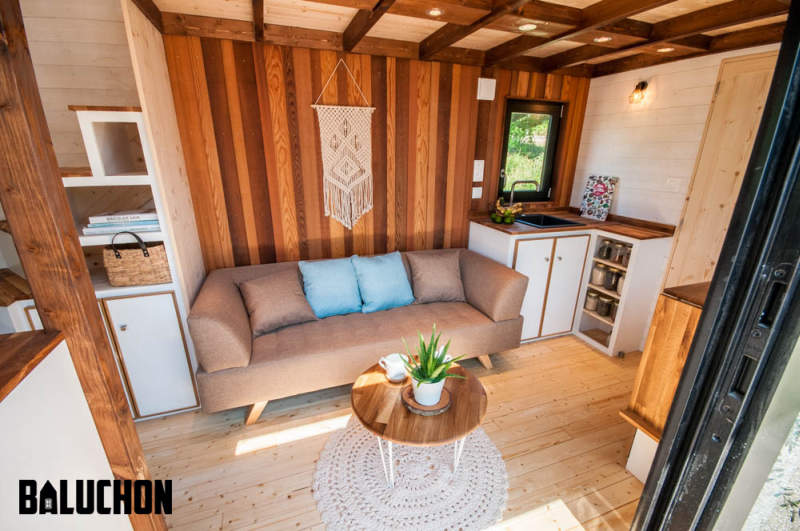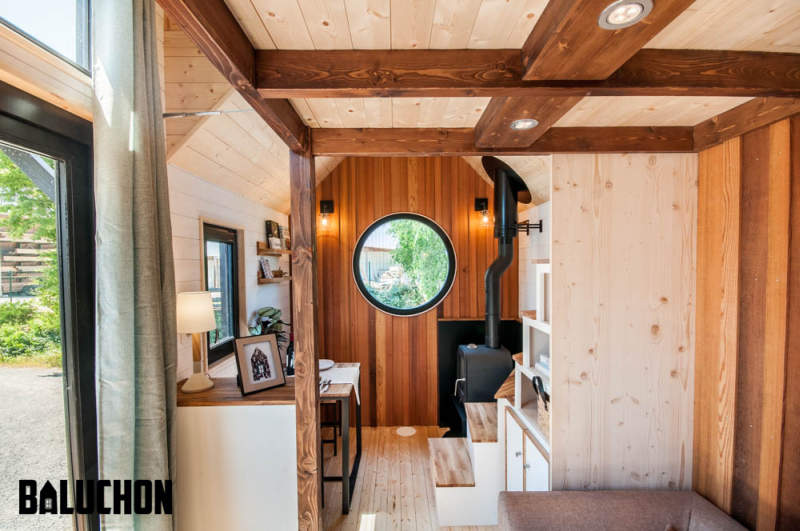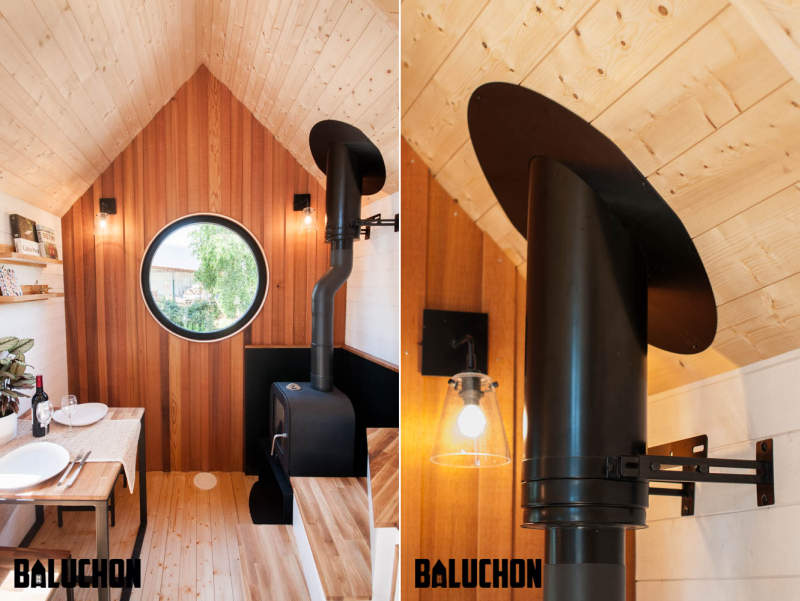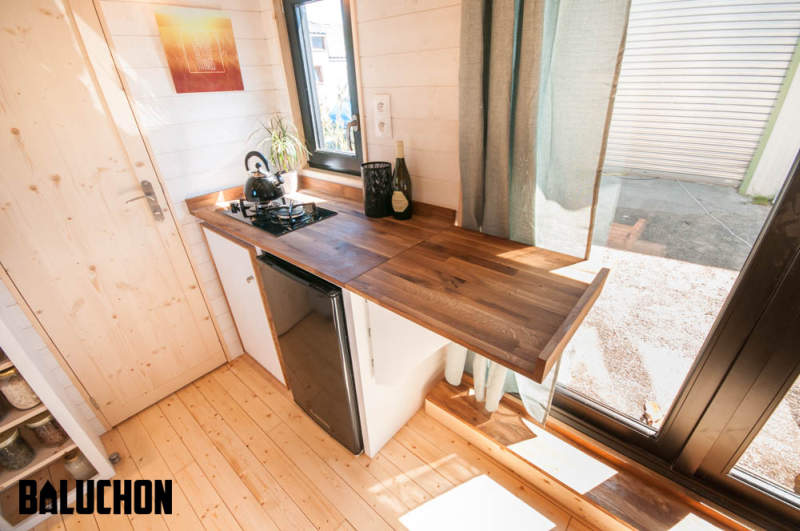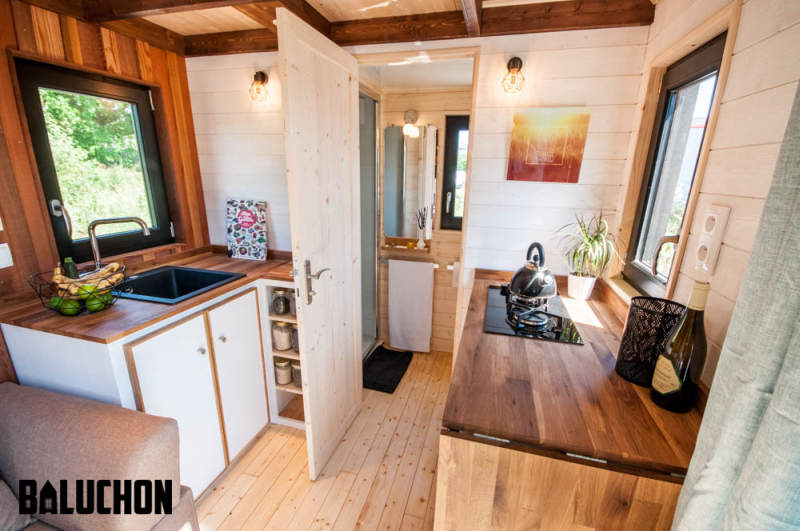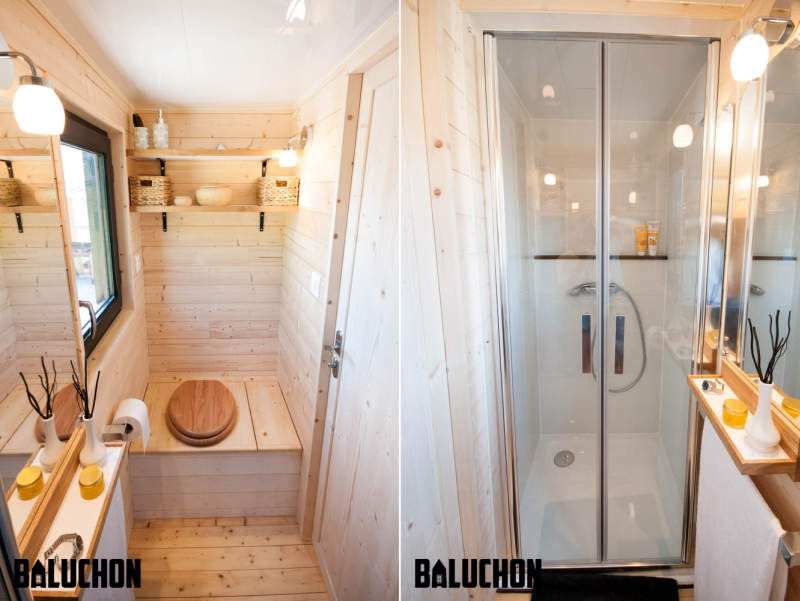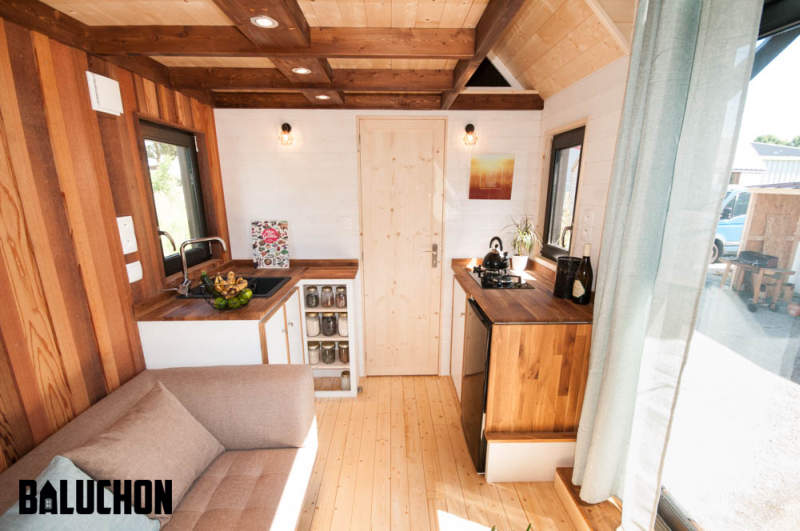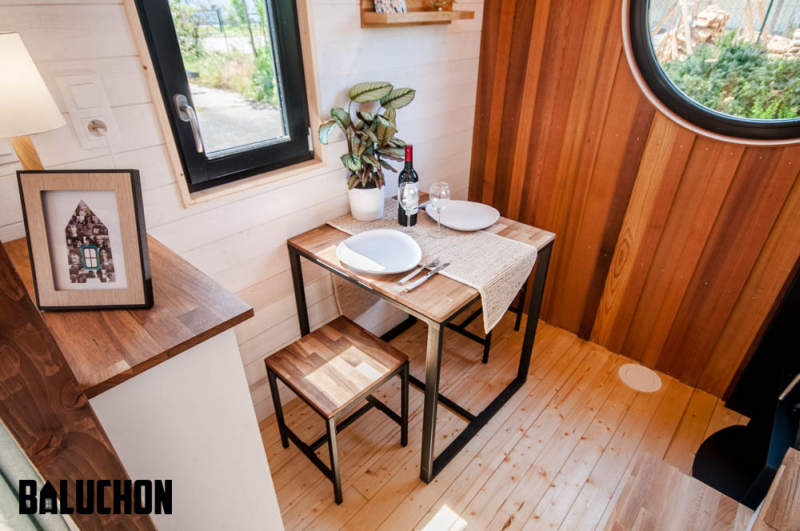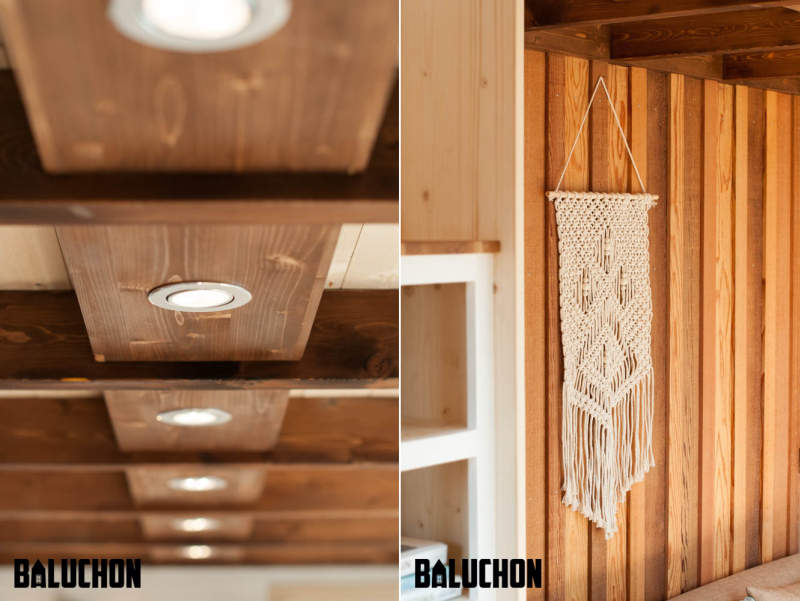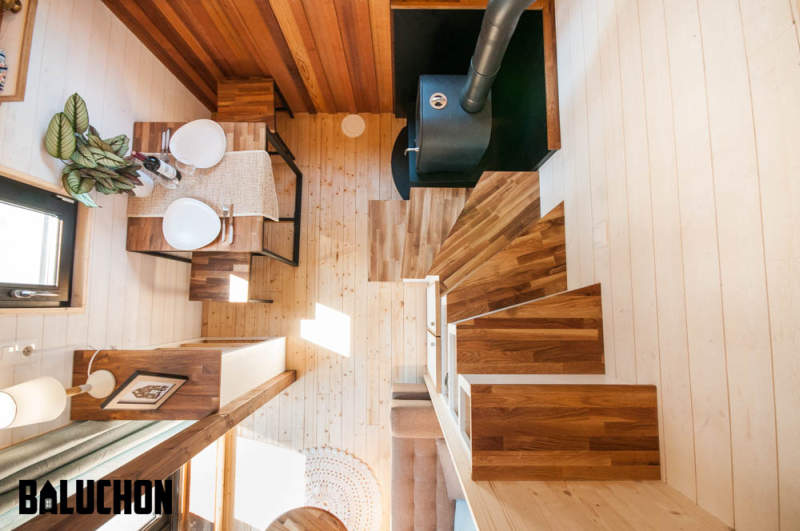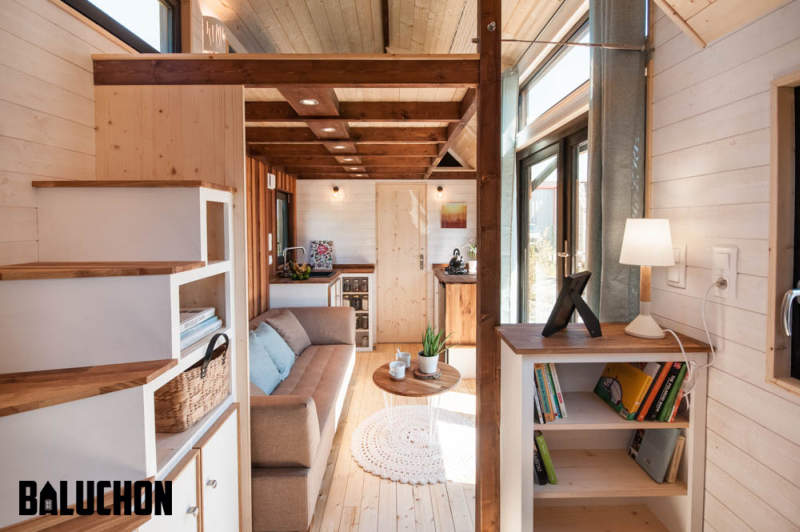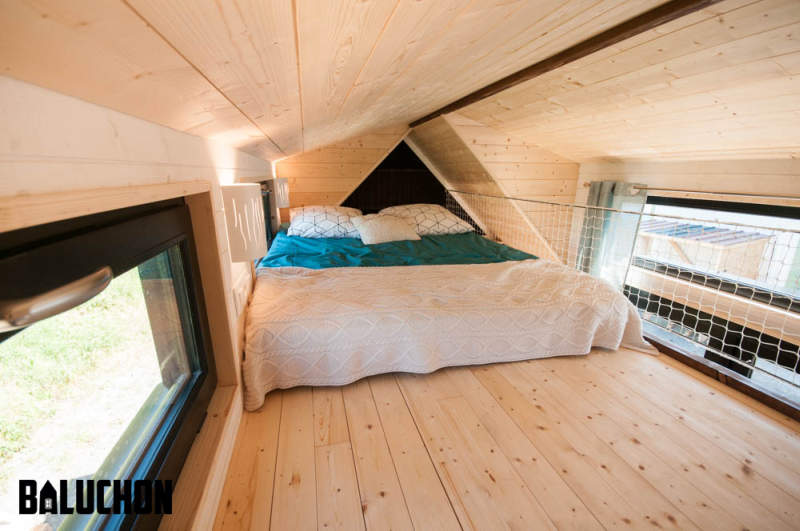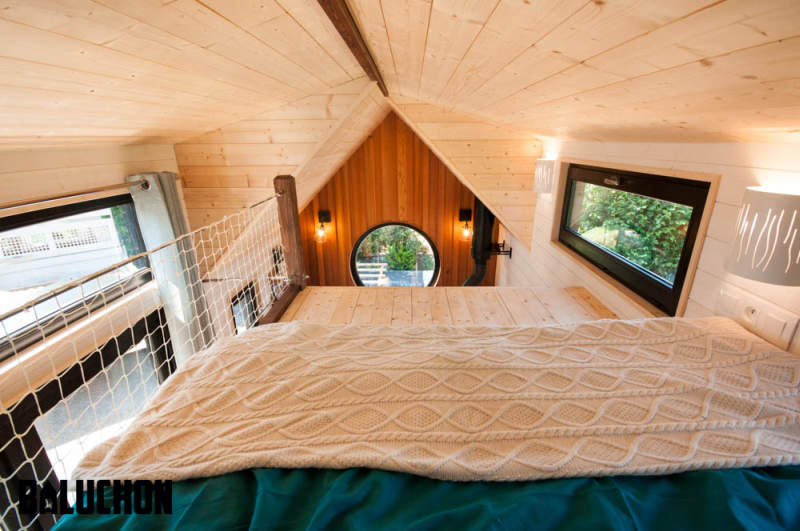 Via: NewAtlas