This side table is designed by Mario Tsai (from ZZ Design Studio) for Italian furniture brand Valsecchi 1918 and comes in shaped of the largest flightless bird- ostrich. The sleek design of this table is inspired by the world of animals to bring flexibility and fineness into any space where it is placed.
The ostrich side table boasts minimalist table and lamp, both forming shape of the largest bird. Its body is made from iron, whereas legs and neck are created out of American ash. Few magnets are put inside its neck, so you can easily adjust its angles and heights as per your requirement.
It can be put next to a sofa or a chair to provide you sufficient light while reading. The versatile side table is available in three colors such as orange, blue and black, adding flamboyant touch into your interior. This innovative furniture pieces shows how functionality can be blended into a sculptural design.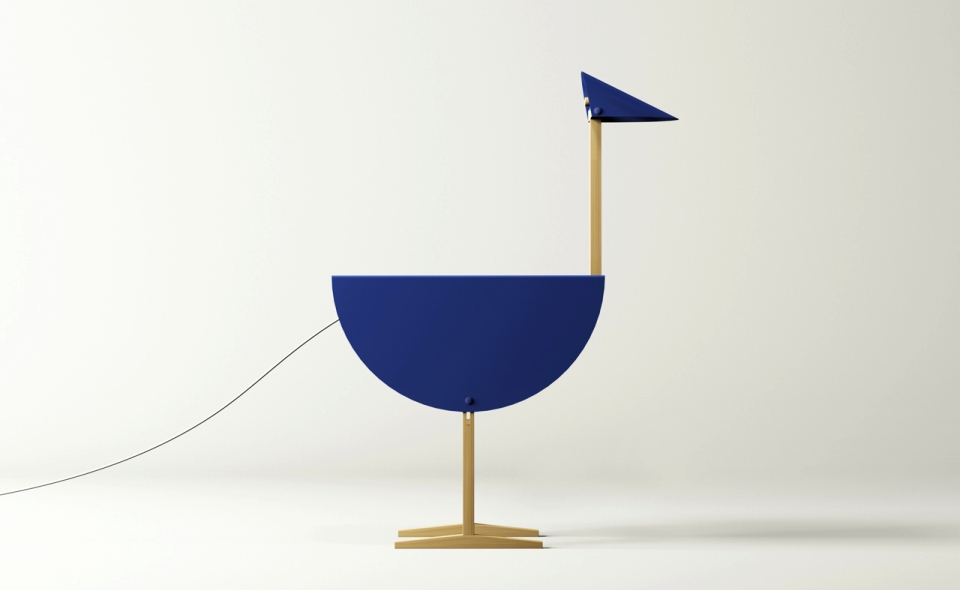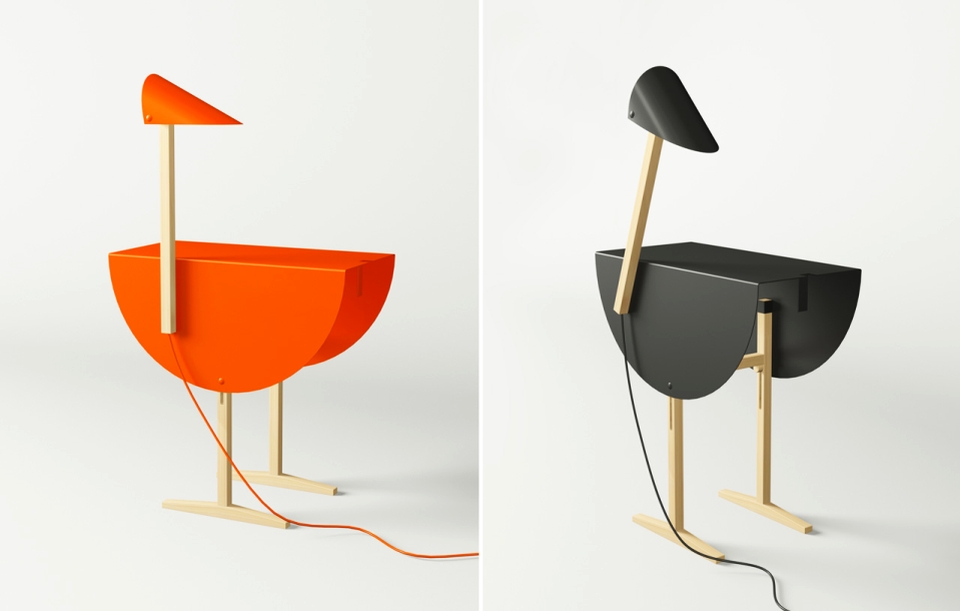 Credit: Behance