Bay Area-based startup Otto has launched its Otto Smart door Lock with a minimalist design in mind. This is not the first time a company is coming up with a smart lock, but it is indeed the smallest connected lock we've seen so far. It is the same size as the traditional lock, but comes without a keyhole. So, it solely depends on your smartphone to unlock.
When your smartphone is within range Otto can easily be unlocked with a single press of your fingers, on your arrival. However, the integrated sensors ensure you don't let an intruder inside your home. But what if your phone battery dies? In that case, it can be operated like a combination lock that's unlocked by entering the right PIN. You can also share the PIN with your family and friends for easy access in your absence.
According to company's CEO Sam Jadallah, the smart lock doesn't support any smart assistants for now, but the support for Amazon's Alexa, Google's Assistant, and Apple's HomeKit system will arrive later on. The smart lock features a pair of CR123 batteries to power the smart sensors. If the battery dies, there is also an internal battery that provides enough power for about a dozen extra unlocks, until you can replace the regular one.
It looks good, so far, but comes with a hefty price tag at $700. The price is almost triple when compared to the other smart locks available in the market. Moreover, there's nothing that makes it completely stand out from the rest – except its sleek and small design layout.
You can pre-order it from the company's website and the lock will start shipping in the fall season. For a limited time, the company is offering free installation, however, later on, you need to pay extra $150 installation fees.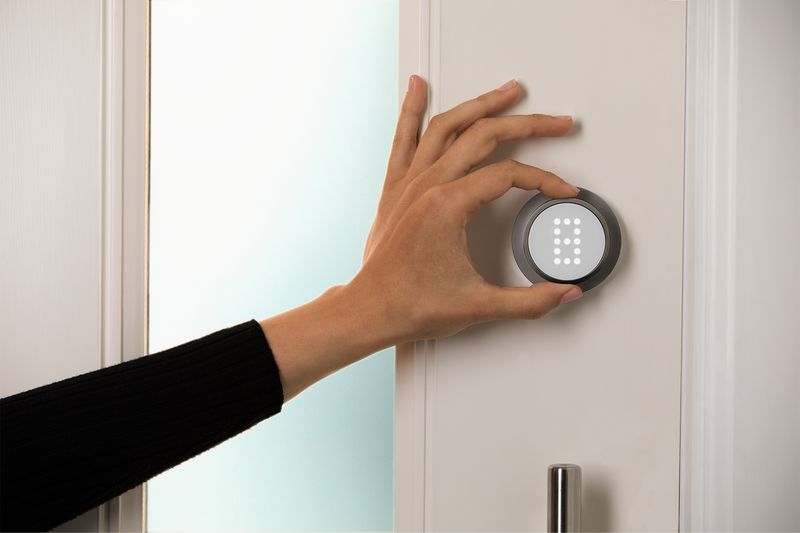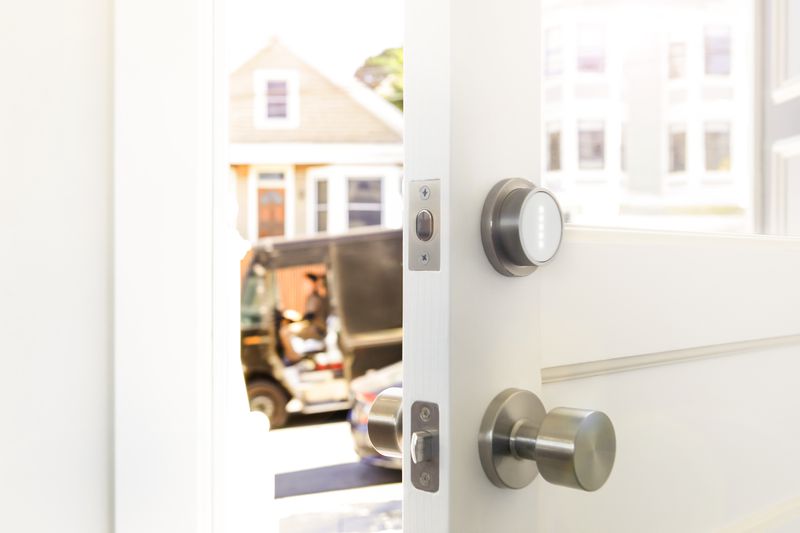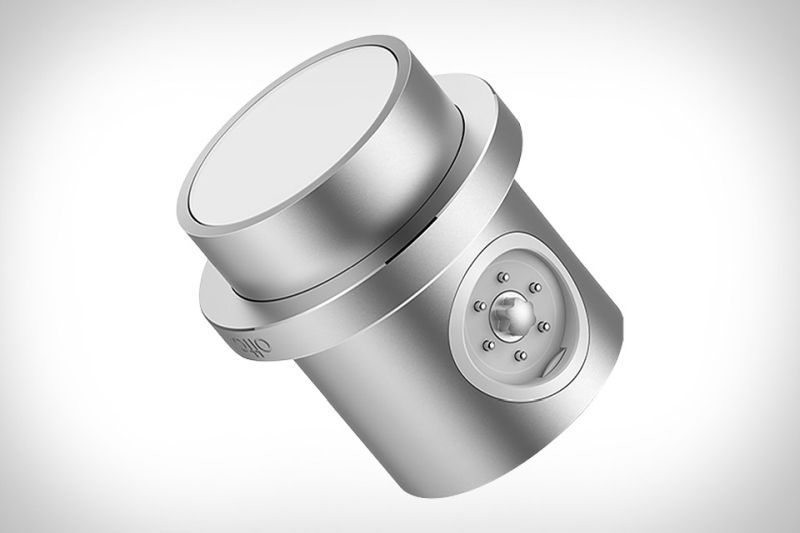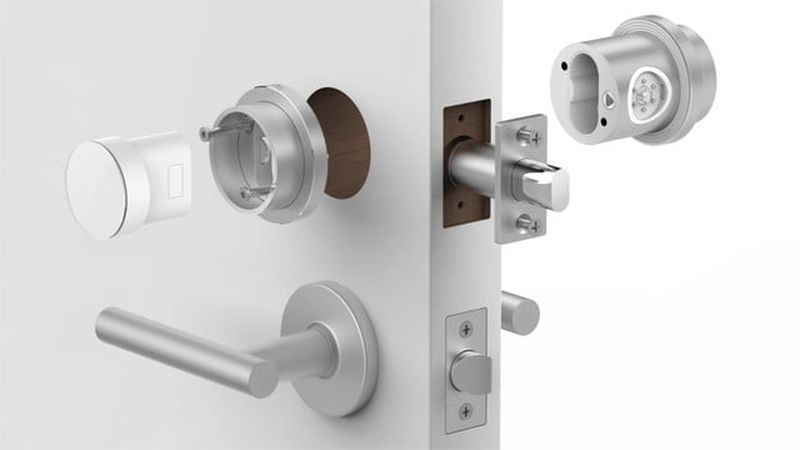 Via: TheVerge