After the recent launch of Pokemon Go, the millennial world is going crazy about it. Every industry is trying to entice customers by providing special offers for Pokemon Go-players. A few days ago we reported world's first Pokemon Go-friendly hotel in Australia. Accordingly, Ovolo Hotel group has become China's first to embrace this trend in their hotel at Hong Kong. In comparison to Mantra Group, they are arranging a number of popular activities and providing some extra facilities to lure the game-lovers. The Ovolo Southside hotel is offering free mobile-charging zones, Pokemon-themed cocktails, and special prizes to encourage the players.
They will be enticing Pokemon Go fans through a 6-week luring campaign in its surrounding area and in possible Pokemon range around. The Campaign starts today. The hotel and its surrounding areas will be full of your favorite Pokemons every day from 2PM to 10PM. Other than that, to provide non-stop gaming experience to the players, the hotel has offered a free charging zone. Two meter long micro-USB cable for android and iPhone cables are available for free use at hotel's restaurant and rooftop bar.
The hotel is also offering Pokemon-themed cocktails to get deeply into the spirit of this augmented reality game. They have one of the best rooftop bars in Hong Kong, and playing your favorite game in such a place with the inspiring cocktails seems refreshing. There is many types of cocktails being offered such as Pikachu cocktail – a combination of Redbull , vodka, orange juice and little apple cider vinegar perfect for ladies. Other than that Bulbasaur cocktail having lemon with whisky is a good choice for men. There are also some other great cocktail choices which can satisfy your taste buds.
Surprisingly, the Ovolo Southside is also rewarding Pokemon Go- fans with some incentives and prizes. The players staying in the hotel who have caught their first 15 Pokemons in the city will receive 15 percent off in dinner at CIRQULE – a modern bistro for perfect sleep, and 30 percent off on the first drinks at the rooftop bar. Furthermore, the first 20 ambitious players to catch 50 Pokemon will get a complimentary night, a free upgrade and a welcome Pokemon cocktail after they book one night at the hotel.
The game's release will be celebrated by rewarding the first Hong Kong Pokemon Go-player who has caught all 142-odd Pokemons. The winner has to submit a photo of his/her at the hotel for their social media campaigns. A 3-day, 2-night stay in hotel's Long Loft suite along with adequate App store credit for 5,200 Pokecoins will be awarded to the winner.
Mr Tim Alpe, Ovolo Southside's General Manager said:
As a brand, Ovolo sees itself not only as a leader but as a disruptor in the hospitality industry. We cater to the millennial demographic – guests who view us as both a place to stay and as a brand that matches their way of life. Pokémon Go's launch offers us yet another opportunity to engage our amazing, digitally-minded fans. Just like how we revolutionized modern hospitality with our all-inclusive approach, we're proud to be the first brand in Hong Kong embracing the great new game.
In contrast to the Mantra Group, the Ovolo Hotel Group is offering many lures to attract the Pokemon Go-players. They provide the best locations and hotel suites in Hong Kong which make it more exciting. They are going with the trend and providing services that match with lifestyle of modern millennial.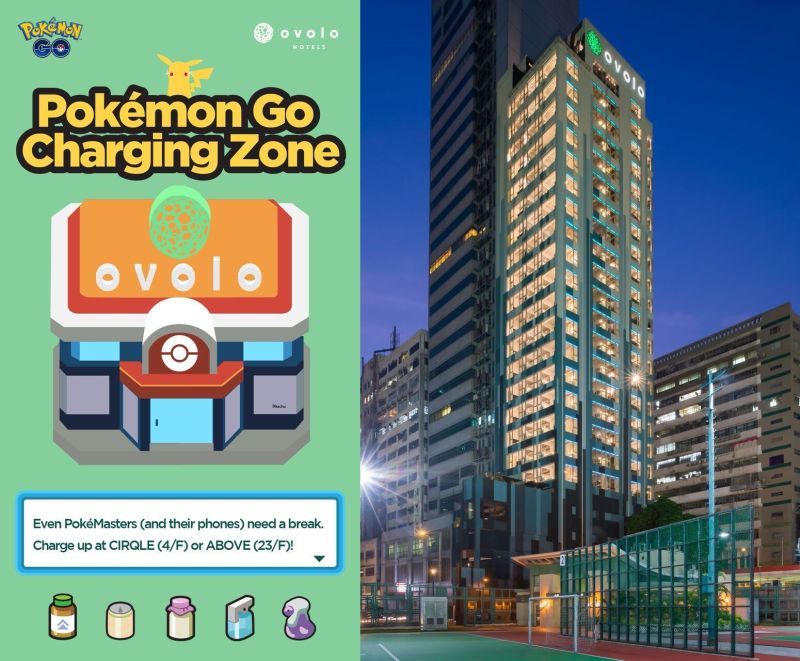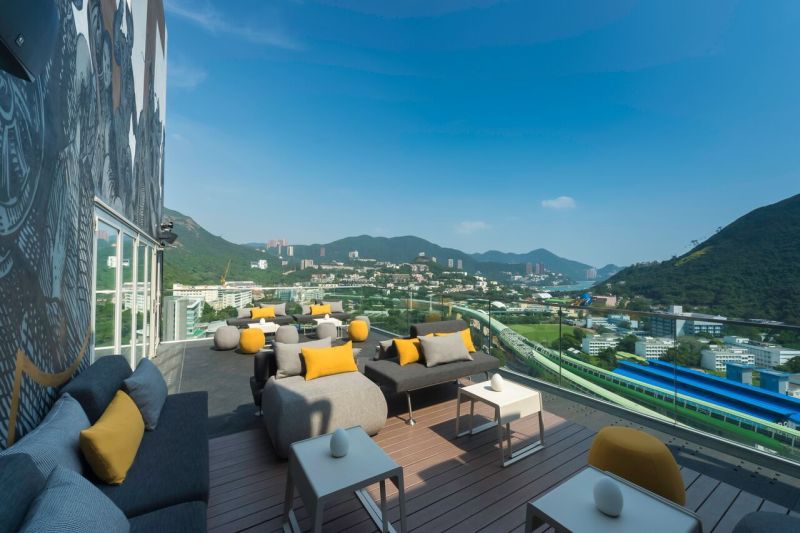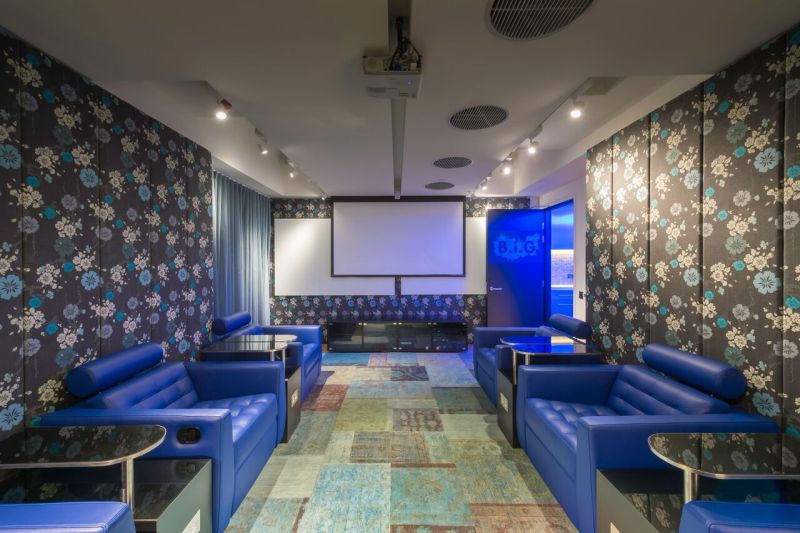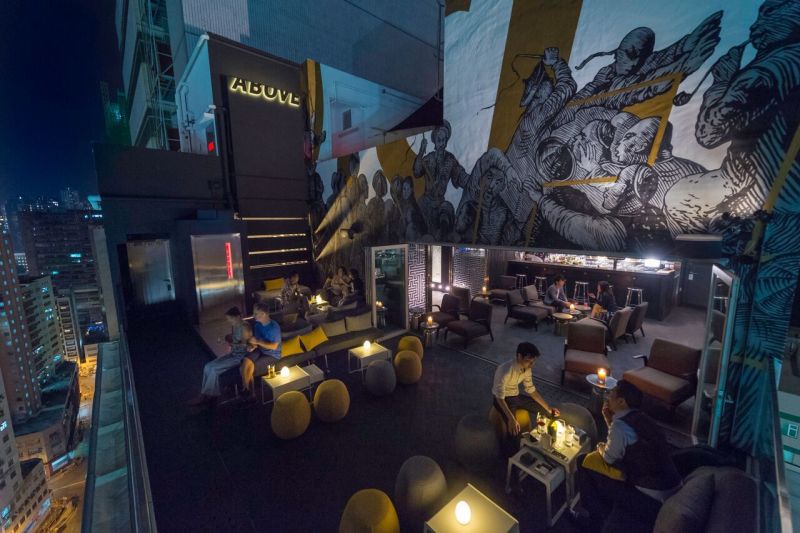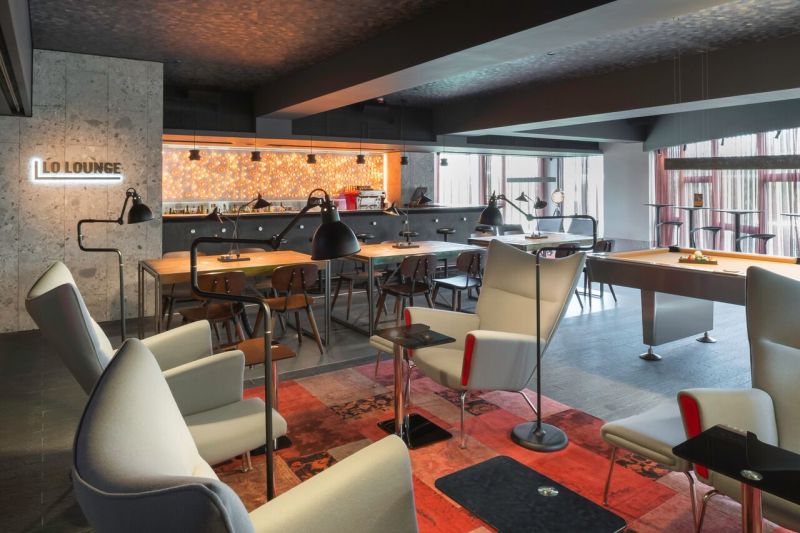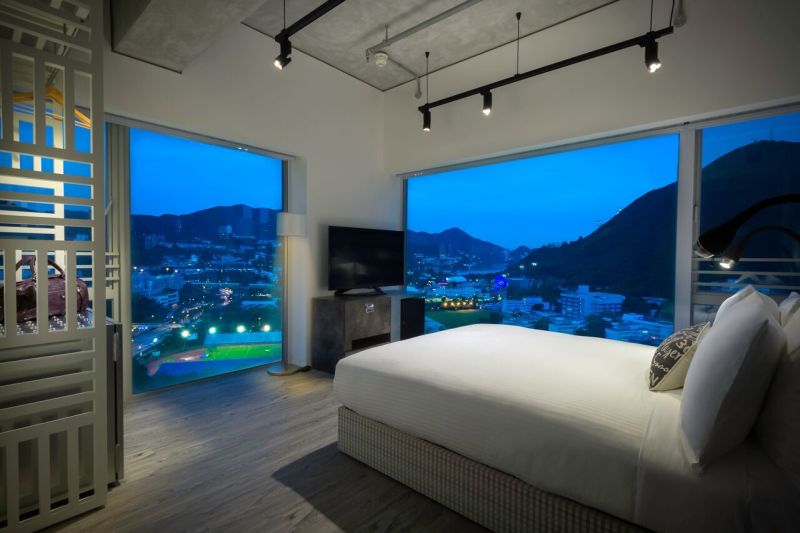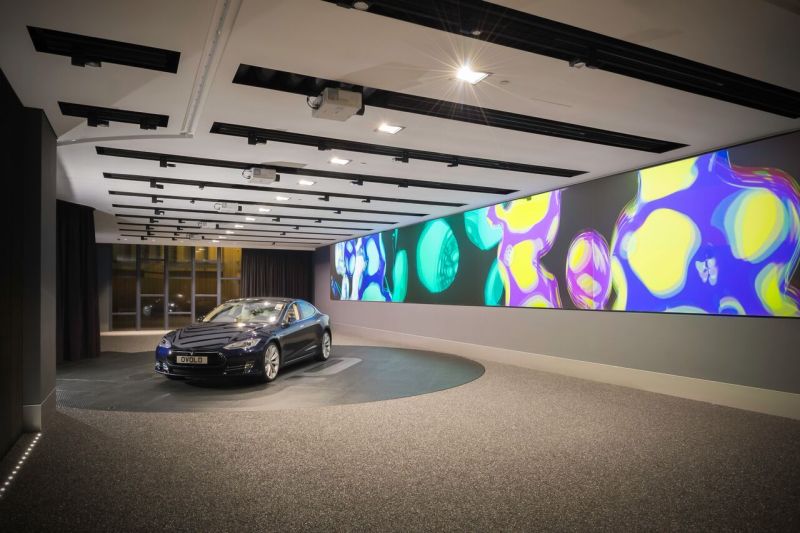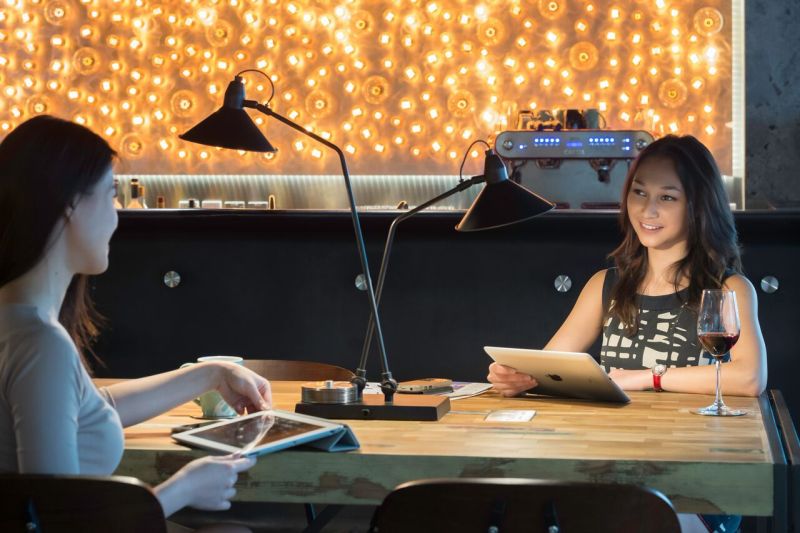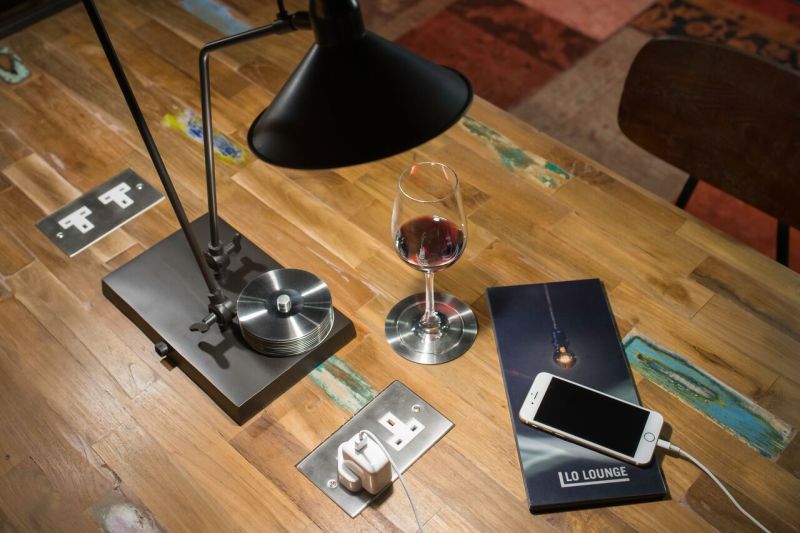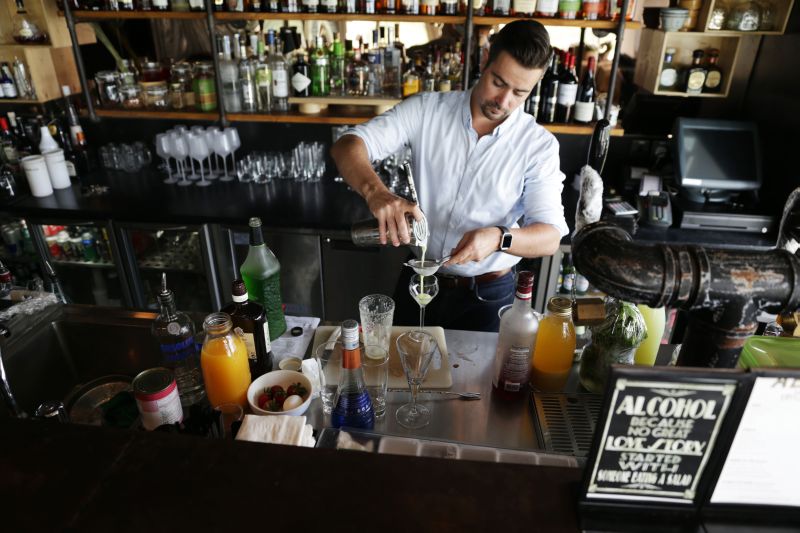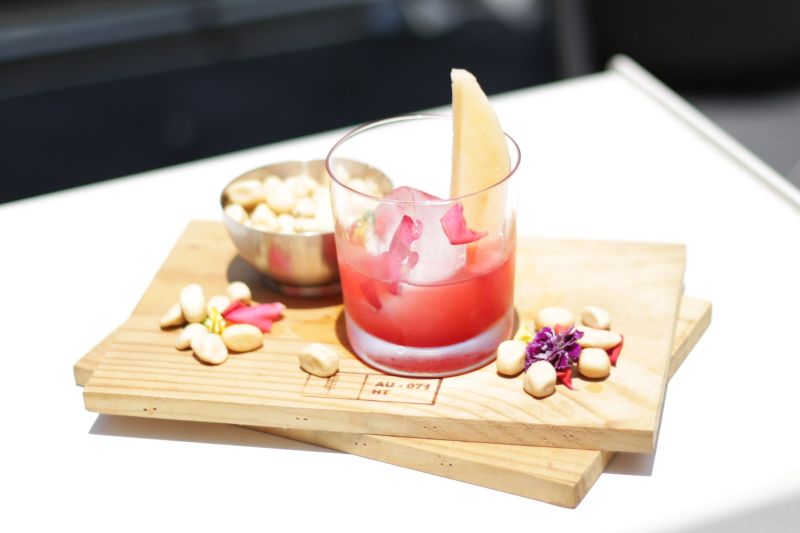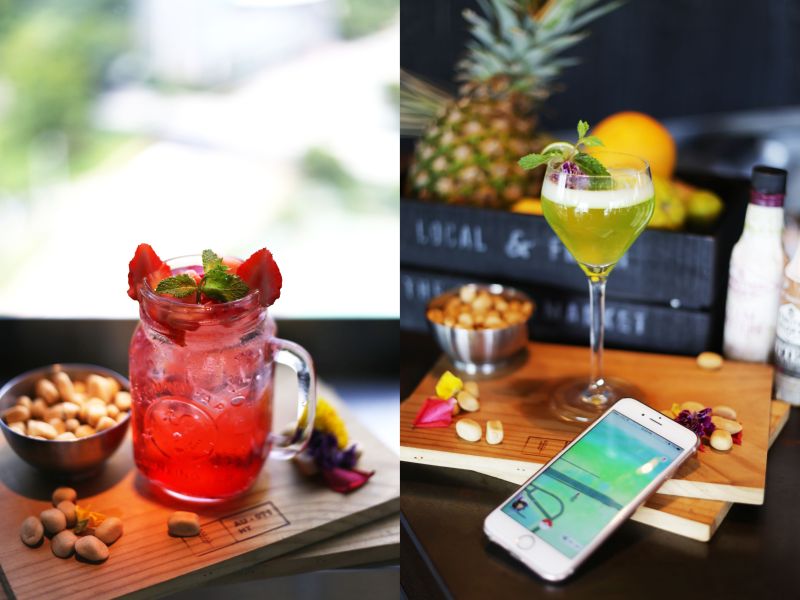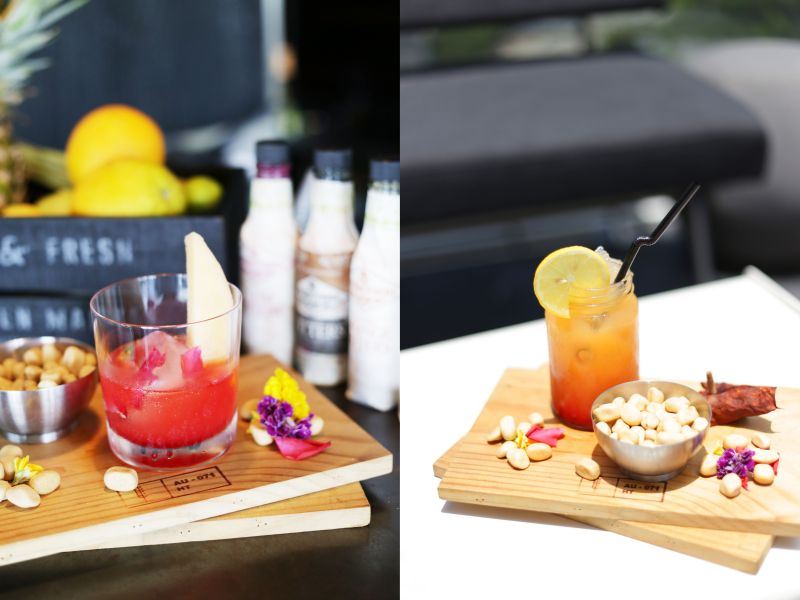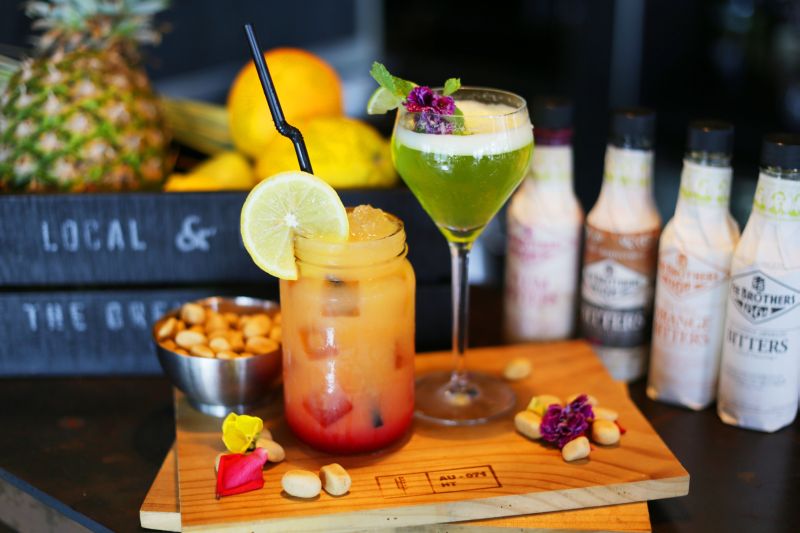 Thanks:- Amadou Doumbia