Open source electronics are really exciting, with little tech knowhow you can tinker them to your liking. Latest, open source gadget for your home comes from Italian design studio digital habit(s) – studio dedicated at designing open source products-based on gestural interface. Dubbed the P.A.C.O open-source concrete speaker, this is a Bluetooth speaker that takes gestural commands to change track or to increase or decrease the volume.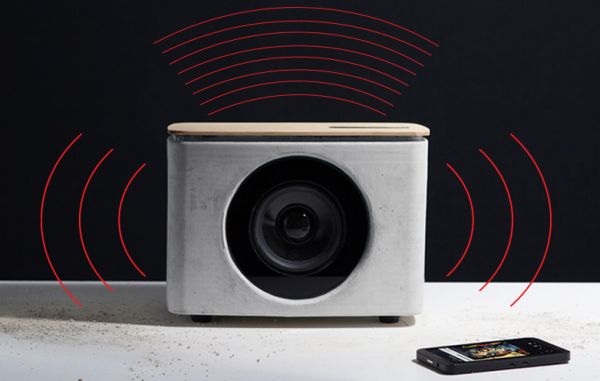 P.A.C.O open-source speaker is made with a rare combination of concrete and wood. The speaker itself is made of concrete while it features a wooden cover embedded with gesture sensor. It is an interactive digital loud speaker built with a 2-inch surface transducer, which lets the user manage music and volume controls with gestures. All a user has to do is – swipe the hand over the P.A.C.O's sensor to change a track, or hold the hand in place to raise or lower the volume.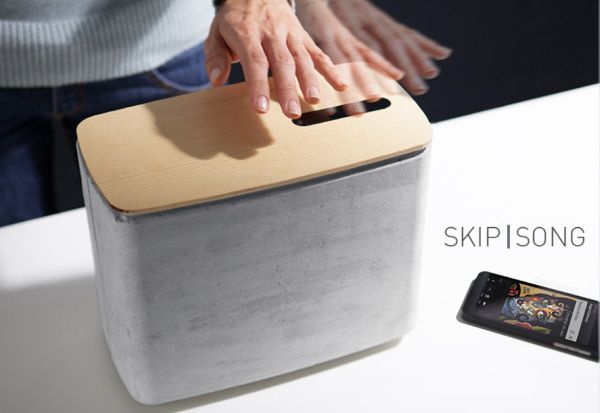 The P.A.C.O open-source concrete speaker feature Bluetooth for wireless high quality audio. It connects to all kinds of Bluetooth enabled devices to play music in surround sound. The P.A.C.O open-source concrete speaker measures 26-x19-x14cm and weighs only 5kgs.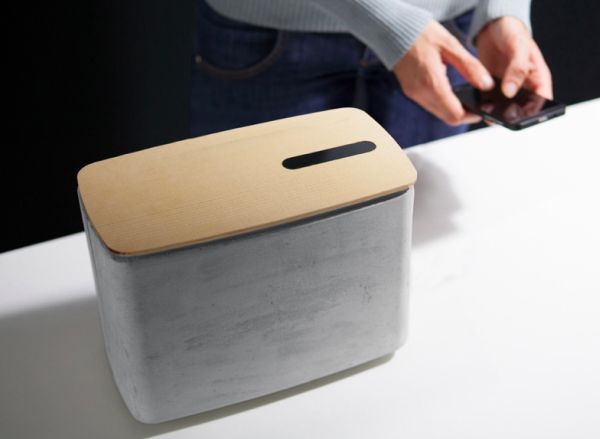 Via: DesignBoom