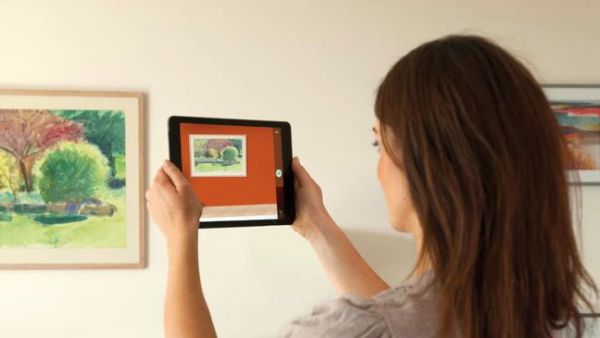 Do you want to paint your home in a brand new color, but confused when it comes to choosing that perfect hue for your walls? Although you can pick one from color cards or can test a particular color of paint by splashing a dab of it on a tiny section of wall, but again this may not leave you satisfied with your choice. Well, since you will be convinced with your selection only when you see the entire wall painted in that color, Dulux brings to you a Smartphone app called Dulux Visualizer, which will help you pick a color from anywhere, and by using augmented reality technology lets you visualize the walls in the particular Dulux color matching your selection.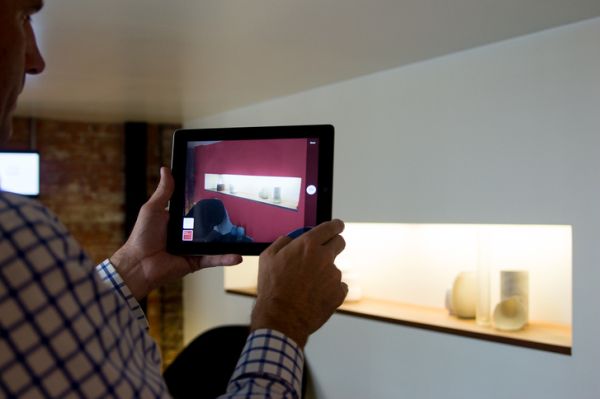 The Dulux Visualizer app is available for iPad, iPhone and Android Smartphones. With the help of the camera on your device, the app by making use of environmental tracking detects the different surfaces, edges and contour alterations in the room and thus allowing the user to choose the area in the image that he/she wants to paint virtually. Moreover, you can choose the color from any of the objects in present in the room from furnishings to fabrics. Just focus on any object and its color is instantly matched with the Dulux range of 1,200 paint colors, and you are presented with an exact color and its name. Tap on it and your wall will be painted in that hue virtually. You can also look for two tone effect and choose multiple paint colours for multiple walls.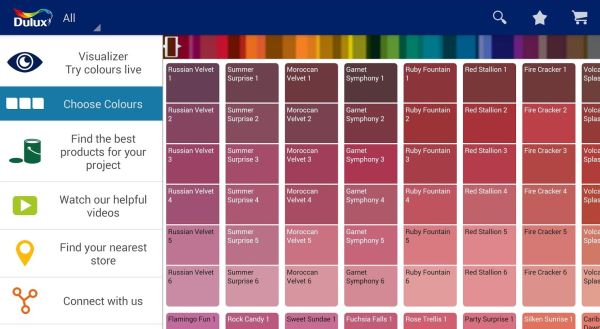 You can do a lot more with this app like saving and sharing the screenshots of the virtually painted wall with your friends, finding the nearest Dulux paint stockist to your location and order the Dulux paint testers to be delivered to your home.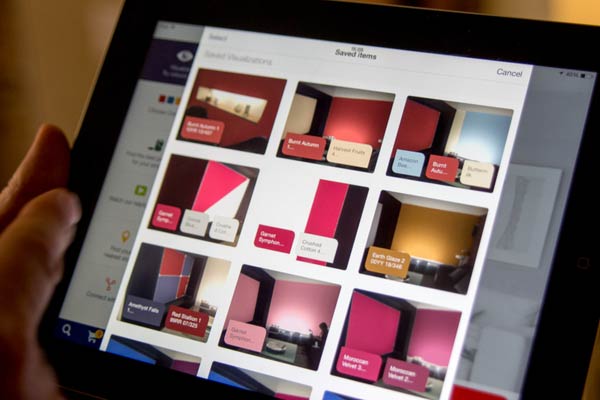 Watch the video below for more information.

Via:
Pocket-lint