Palazzetti, one of the world's leading company manufacturing wood and biomass heating products, has newly launched the Twist barbecue. Unlike its earlier in-garden modular kitchen systems, it provides users with a flexible way of cooking outdoors. The Twist portable barbecue stands out for 360-degree rotation, which allows the user to easily change its position, with the wind flow or available space.
Made from thick steel with heat-resistant paint, it has a large compartment to store wood logs. A sturdy, freestanding base keeps the grill secure and anchored to the ground. The Twist barbecue also works with charcoal, giving users the opportunity to choose the preferred fuel. Just pull down the cover to reveal the space for burning wood and charcoal. When not in use, it can be packed up like a suitcase.
Also Read: Bel & Bel Turns Front Grill of SEAT 132 into Car Desk
The Twist portable barbeque comes with a dishwasher-safe grill, so cleaning isn't a big issue. As of cooking, you can prepare steaks on the grill, the plate or vertically by irradiation. Contemporary, adjustable and space-savvy, it is a park-style grill perfect for barbequing in backyard. It also seems useful for tiny house owners willing to host a tailgate party.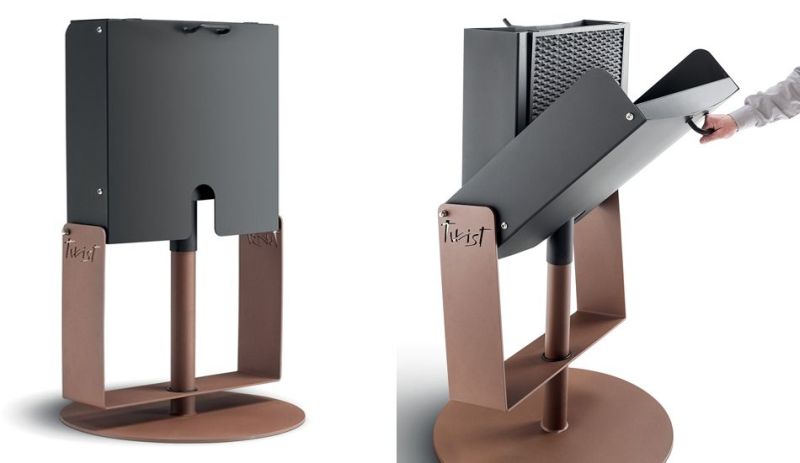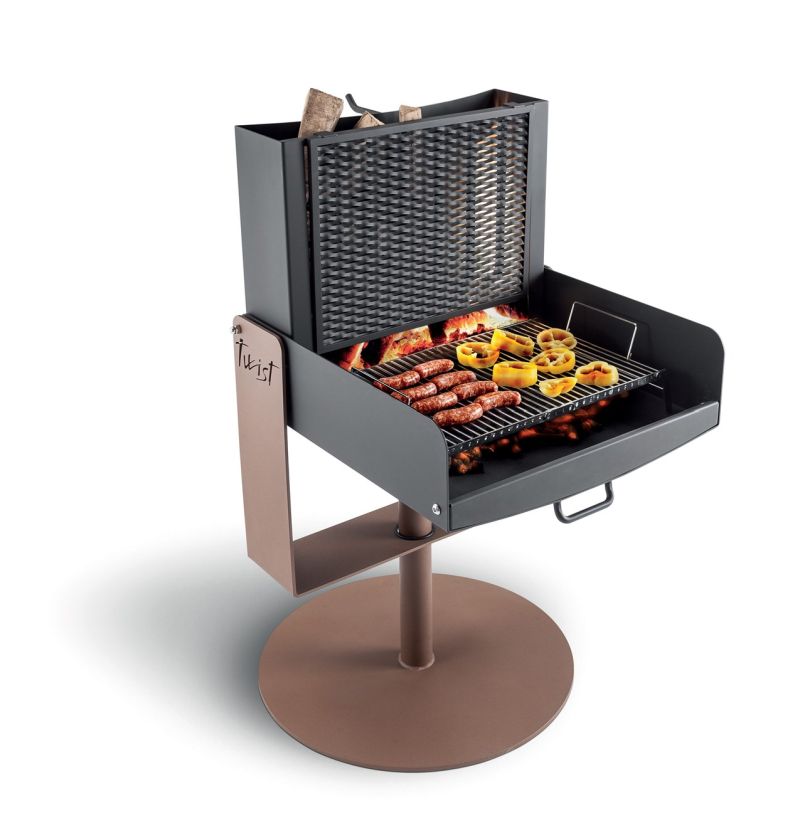 Via: ArchiProducts