Probably no one wants to leave comfort of lying on a fluffy cat bed under a soft blanket. May be your pet also wishes the same, so why not pamper your four-legged friend with comfort of this soft bed tucked under a cozy blanket. This bed allows your pet to snooze in complete bliss, as if lying on bed of roses.
The blanket is attached to the cat bed with a button to stay intact in place; it can also be taken off, in warm temperature conditions so that you pet doesn't feel uncomfortable.
The combo of bed and blanket is made from polyester and covered in soft material with a velvety texture, making it perfect for your cat or dog to cuddle up cheerfully. The best thing about the material is that it has been specially treated to have anti-bacterial and deodorizing properties, which are quite essential for products that come in close contact with pets.
It is not only soft and comfortable, but is designed to look visually appealing too. The cushion-like bed comes in three colors i.e. beige, cocoa and pink. Moreover, it is available in three different sizes- small (diameter 22 × height 7-inches), medium (diameter 26 × height 7-inches), large (diameter 36 × height 8-inches), so that various pets from cats to dogs (of different breeds) can comfortably snuggle up inside its resting space.
You can purchase this cozy cat bed for your bed online for prices ranging from 3,240 Yen (US$29.97) to 12,312 yen ($113.88) depending on the size. Your pet would indeed be the luckiest animal on the planet to enjoy comfort of this intimate cushiony bedstead.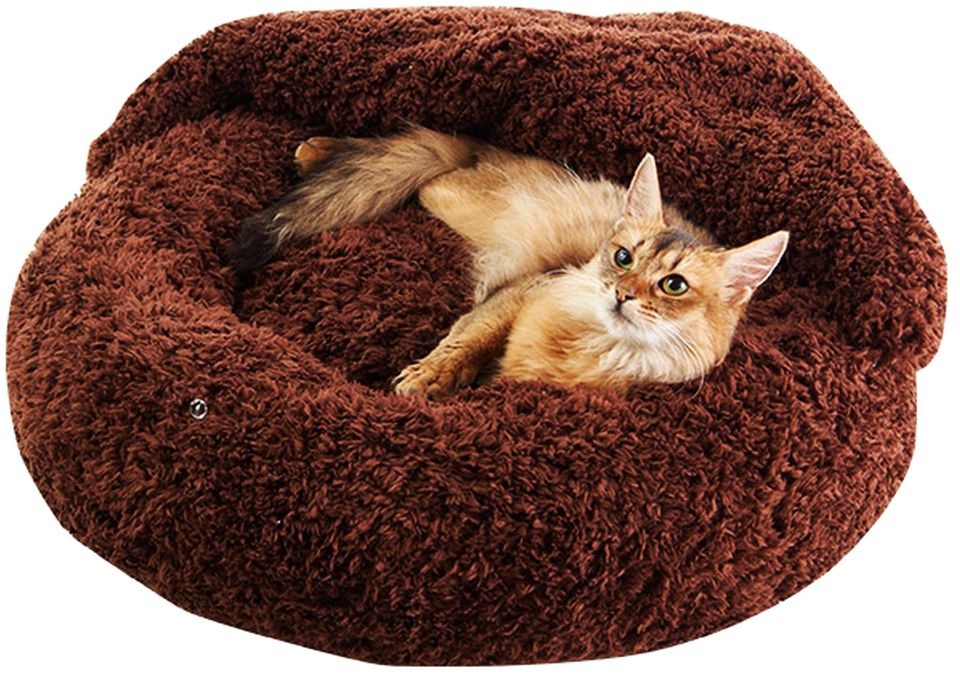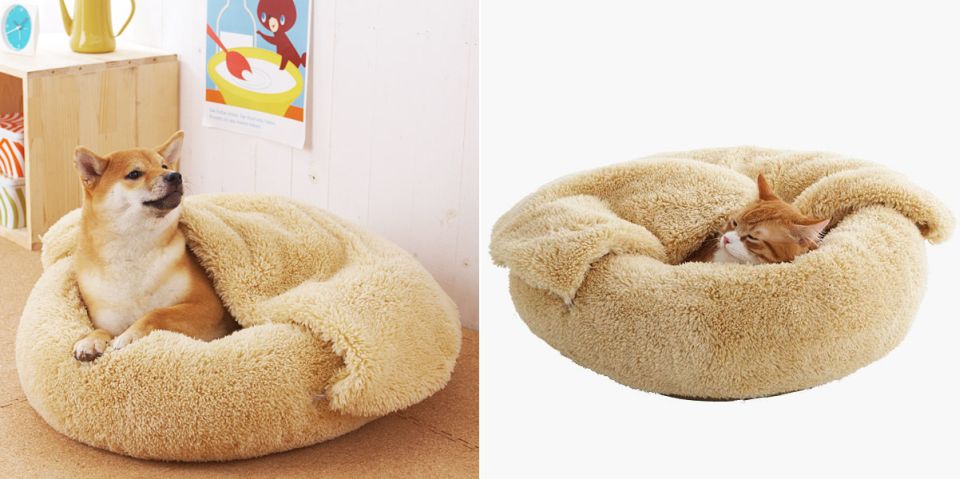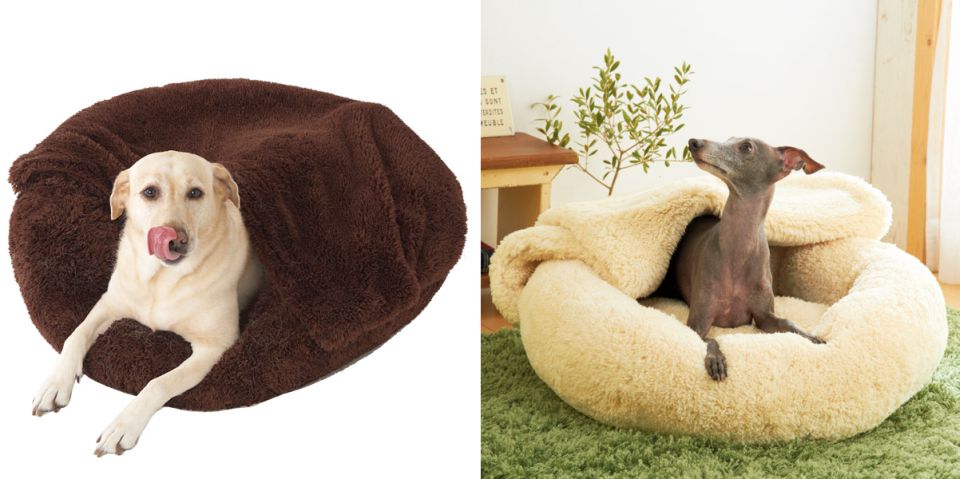 Source: Peppy