Since the beginning of mankind, bread loaves and light sources are two entities that have never been associated in any form. But now a revolutionary change has taken place in shape of the Pampshade lamps that are created from actual loaves of bread. Thinking it's absolutely impossible?
Well, Japanese artist Yukiko Morita has made it possible by creating a line of variously shaped bread lamps including rounded as well as sea shell-shaped lights. These delicious bakery products have been mixed with the typical ingredients such as resins, flour, yeast, etc. and cooked in oven. After cooking, the buns were hollowed out in certain places to fit LED lights within the eateries.
The resulting ambiance of light glowing out of the bread lumps look extremely stunning and would definitely surprise you guests. These illuminating yeasty buns are available for purchase from the official website only; you won't get these from any other store near you. You can use these striking little loaves anywhere in your house from living room to bedroom to lift up your mood, but make sure not to snack them even if you feel hungry.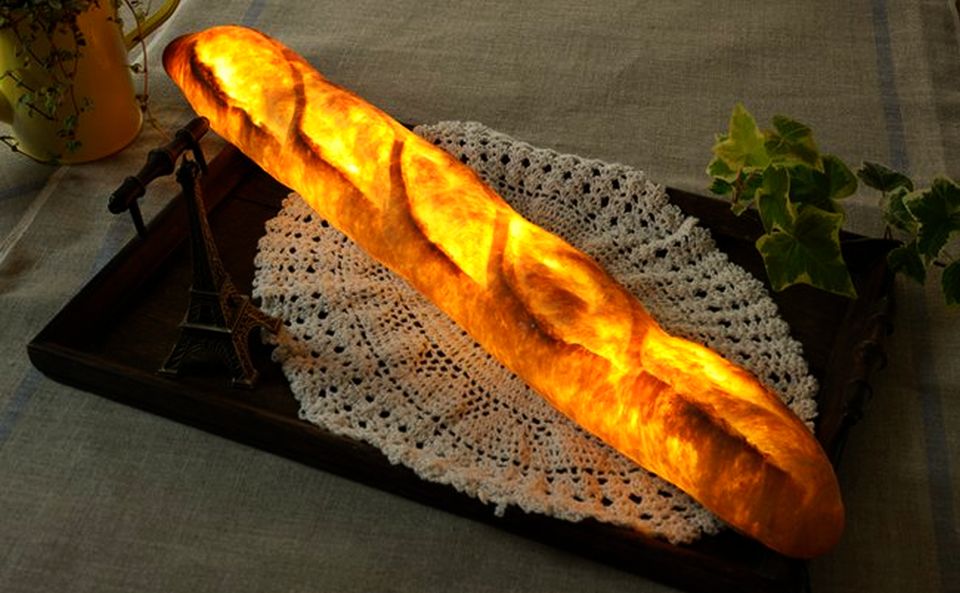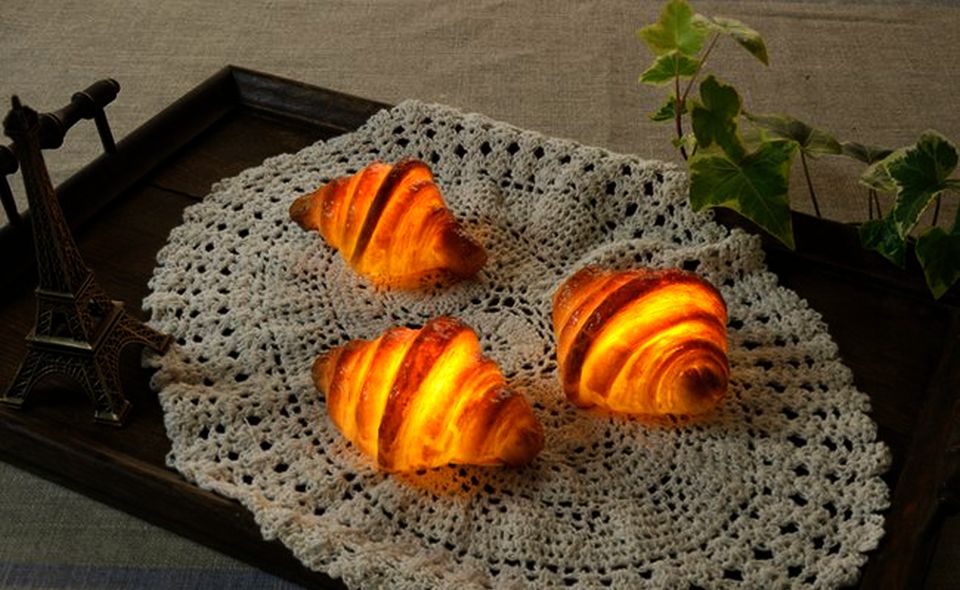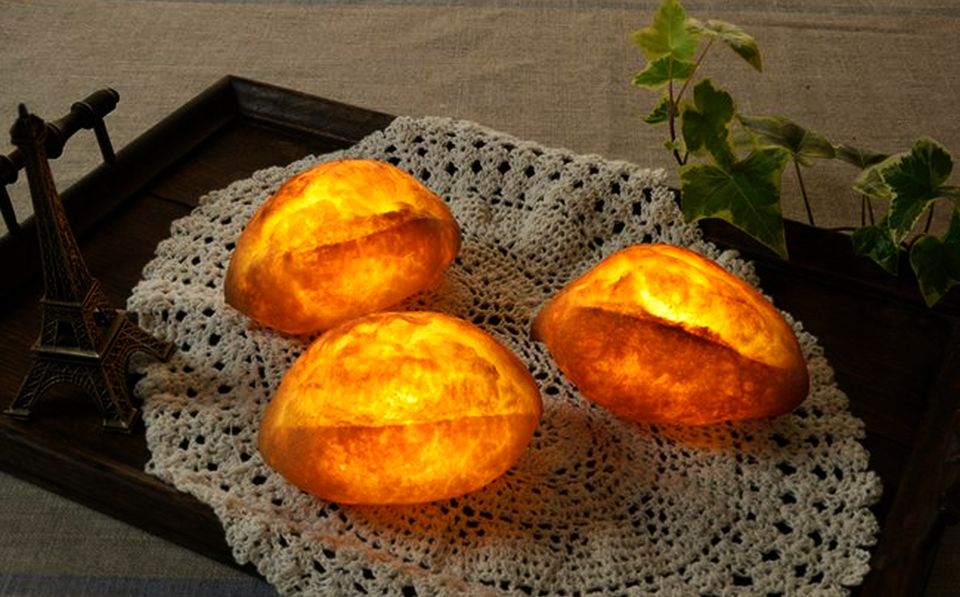 Credit: Spoon&Tamago