We've seen various smart robotic cleaners for easily vanishing dust out of your house. But the problem lies in their rounded or spherical shapes that cannot reach bothersome corners. To sort out the difficulty of such robotic cleaners, Japanese electronics giant Panasonic has developed the latest triangular robotic cleaner, MC-RS1 Rulo. The Rulo comes in roughly triangular shape with rounded sides to reach even the pesky corners of your house with ease.
It has a built-in dust sensor that helps to clean floors better than its rivals, according to the company. The wedge-shaped robot can move from side to side even in tight spots, removing dust with two rotating brushes that are bulging out from its corners. These brushes push dirt towards a cylindrical sweeper, which is present underneath the robot. This means it is a flexible device to clean all floor types and even mats without leaving any dirt behind.
The compact vacuum cleaner will certainly be a wonderful machine for homeowners to dust off entire floor area without much effort. After use, this small device can be stored within any drawer without utilizing any extra space. The company will start selling the Rulo in Japan for 107,780 yen (approx. US $913).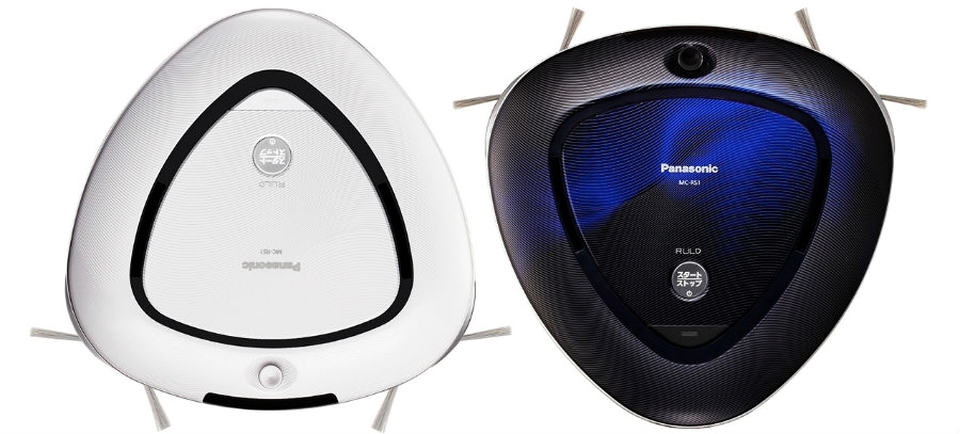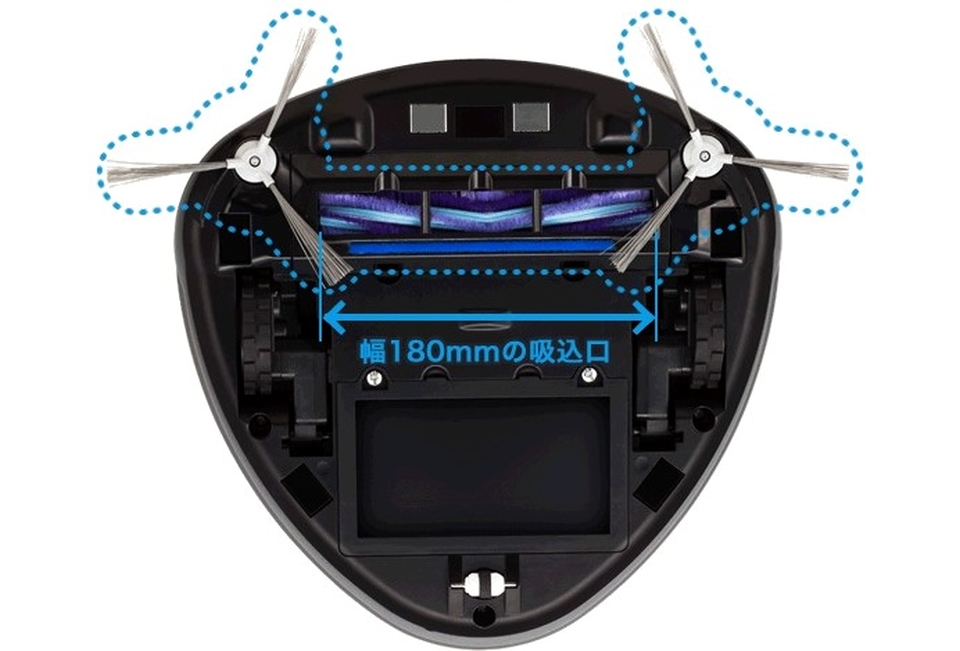 Via: SlashGear