A range hood is a kitchen appliance that some choose to show off, while rest opts to hide. If you're on the latter side, then you'd surely like the latest design of Pando E-240 range hood. It is a compact yet highly functional ceiling extractor that is designed to blend with the interior of any contemporary kitchen.
Designed by Lagranja study, the new concept bell is made of stainless steel and glass, which camouflage with its surroundings. Moreover, its sleek layout features 20W LED at the center to give appearance of a decorative lighting fixture. But don't go on its minimal layout, as it comes with high end features to keep your kitchen well-ventilated and free from bad odors.
This ceiling extractor is incorporated with System SEC system, soundproofing and easy cleaning, as well as, Last Time function. The remote-controlled range hood's 'last time function' can keep the extractor at set time until automatic shutdown is added. Using the remote control, you can maintain lighting as well as extractor functions from any corner of the kitchen.
Pando E-240 is truly a feast to the eyes; it elegantly hides its power and performance behind its attractive design. It is a must have unit for any modern kitchen that's in need of some style combined with great functioning. It can be ordered on request from the website Gibeller.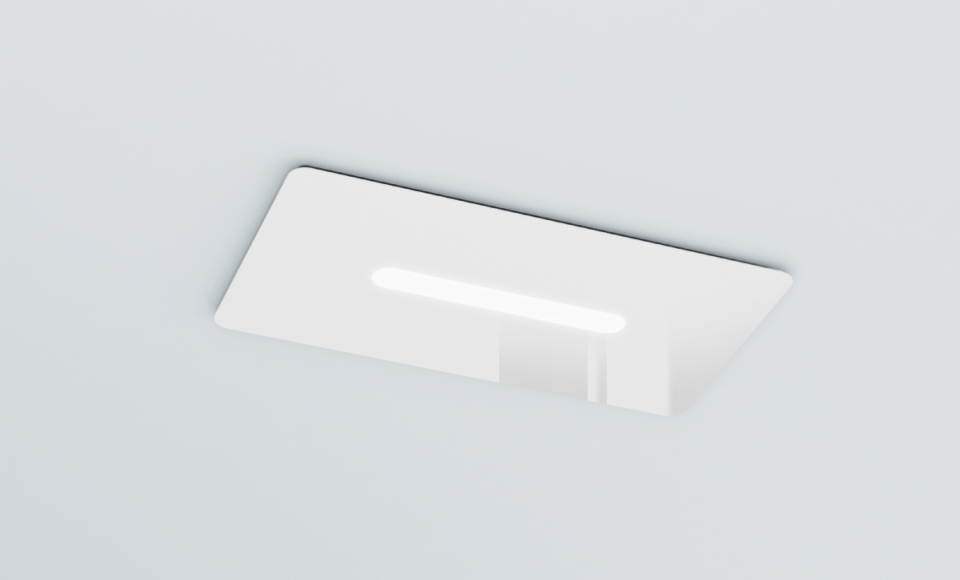 Via: FriendlyCooking