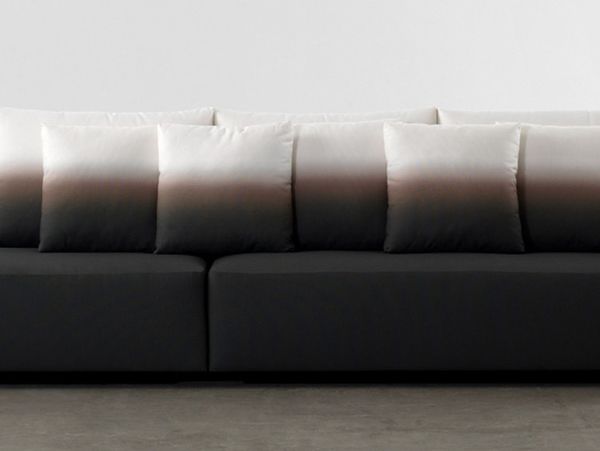 Transform your living room into a romantic getaway by adding this Panorama Sofa designed by Joao Kaarah. The aesthetics of this sitting furniture piece are simple yet stylish. What makes the sofa more attractive is the color pattern used in this unique sofa. The chesterfield appears to display the still silhouette of the sunset behind the horizon. This breathtaking view is further made strong by precisely adjusting the soft cushions  on the couch.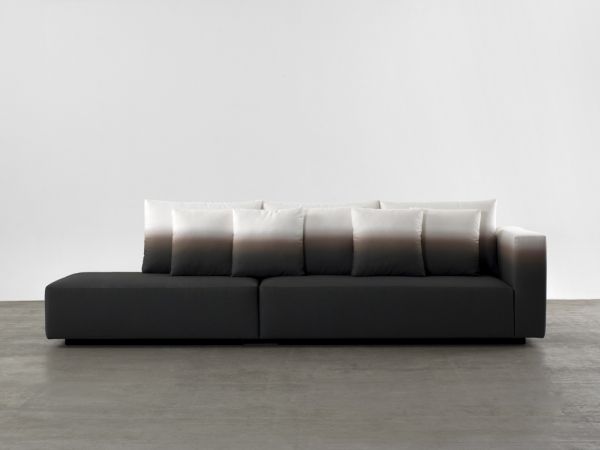 The Panaroma sofa is an exclusive as well as creative design by Joao Kaarah who is the founder of Brazilian design studio NUUN with Renato Périgo and Carolina Sverner as the architect partners. A degrade polyester fabric by the studio. Is used to upholster this fantastic furniture piece. The gorgeous piece is available in five different colors, all of which are printed in a flamboyant gradient with white. The top bright backrests fade in rich dark colors on the cushions.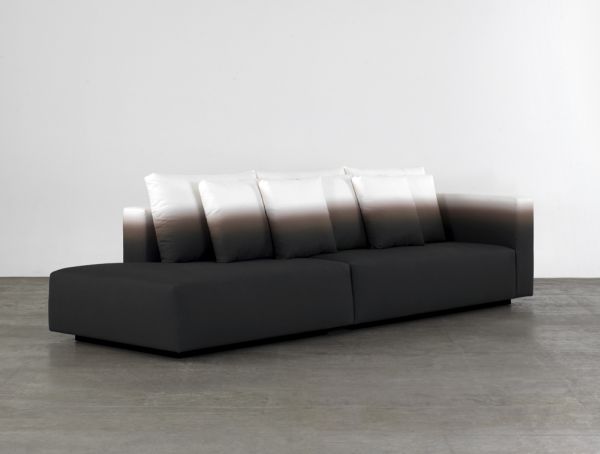 The clean lines, strong colors and the modular shape of the Panorama sofa makes it a minimalist piece of furniture. The changes between the colors adds an elegant detail to the couch and thus enhancing the living room space making it a conversation piece among your guests.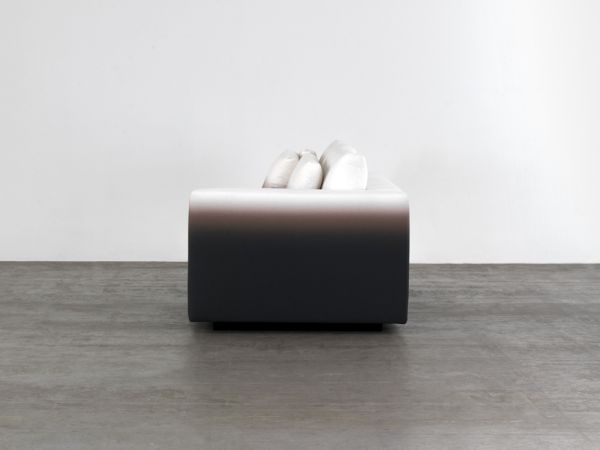 Via: Mocoloco