There are many cases when some crazy Star Wars fan builds gigantic AT-AT Walker replica in his backyard, but different from all, Nick Mayer from Parma, Ohio has built the two-story replica of the iconic armored vehicle from famous film series in his front yard as Halloween display this year. There are so many awe-inspiring outdoor Halloween decoration ideas to prepare your front door, porch or yard for the spooky festival; but this Star Wars-themed Halloween display has no match. It's not the first time when Mayer's family is building a Halloween display in the front yard, as they are continuing the tradition every year for six to seven years.
Meyer has used hard foam, wood and plastic barrels to make the AT-AT Walker replica and took six weeks to complete. He began collecting the raw materials for the walker and molding them into the shapes from April. The cockpit outfitted with red LED lights and a Stormtrooper mannequin is also placed alongside for more realistic appearance. This Star Wars-themed Halloween display is attracting all his neighbors and people are also going gaga on social media.
Also Read: Colin Furze builds Star Wars AT-ACT Walker playhouse in his garden
With the Star Wars: The Last Jedi coming to theaters this holiday season, what could be greater than surprising your neighbors with this one-of-a-kind Star Wars inspired decoration on Halloween? Though it's a tough task, it would be really a great addition to your home that shows your passion for Star Wars. If you are looking for some easy-to-go stuff, then you can try to make DIY Halloween wreaths or get some inspiration from these spooky outdoor Halloween decoration ideas.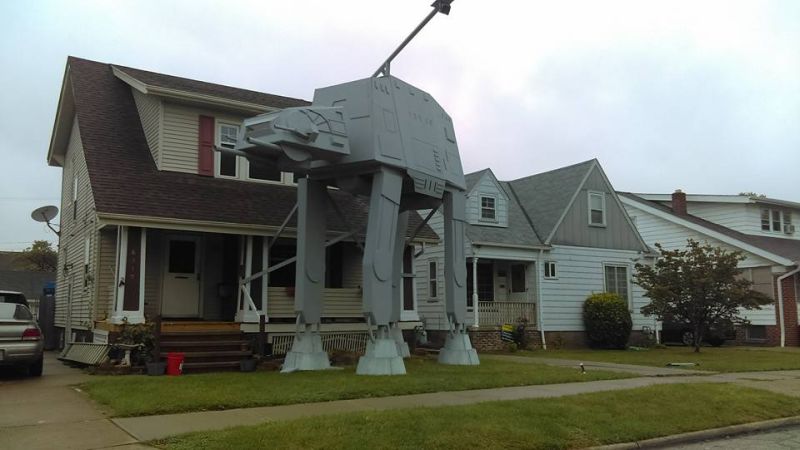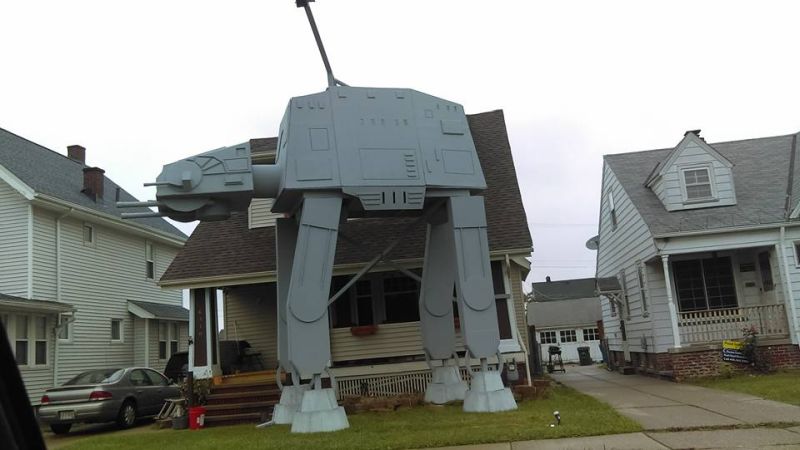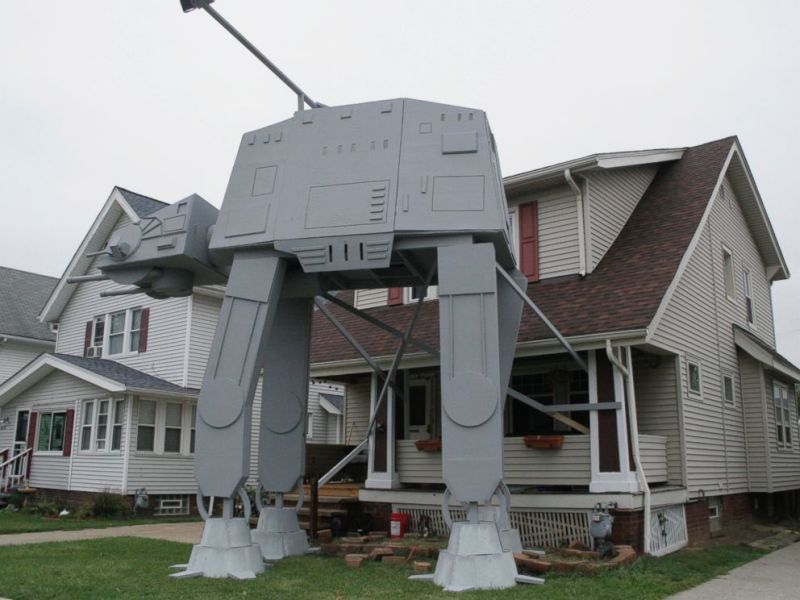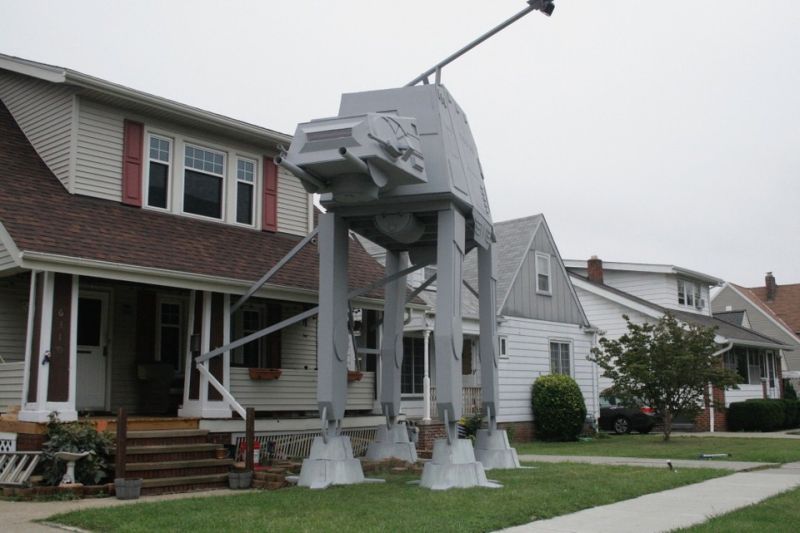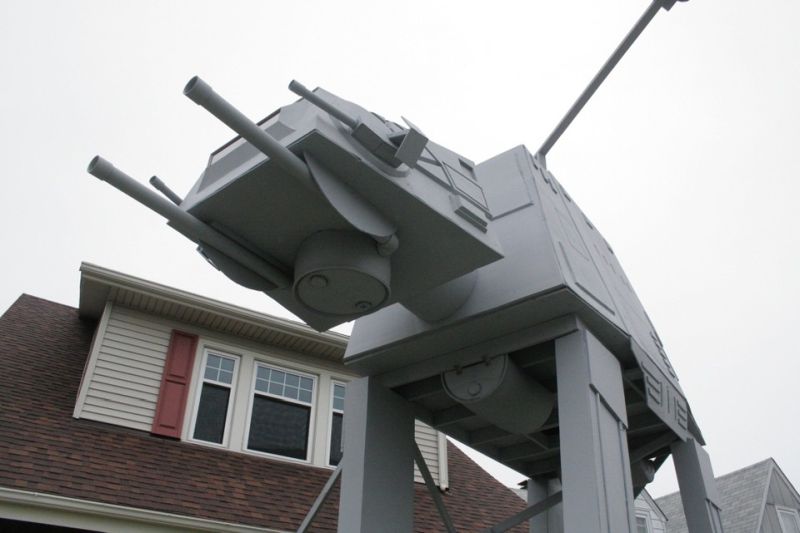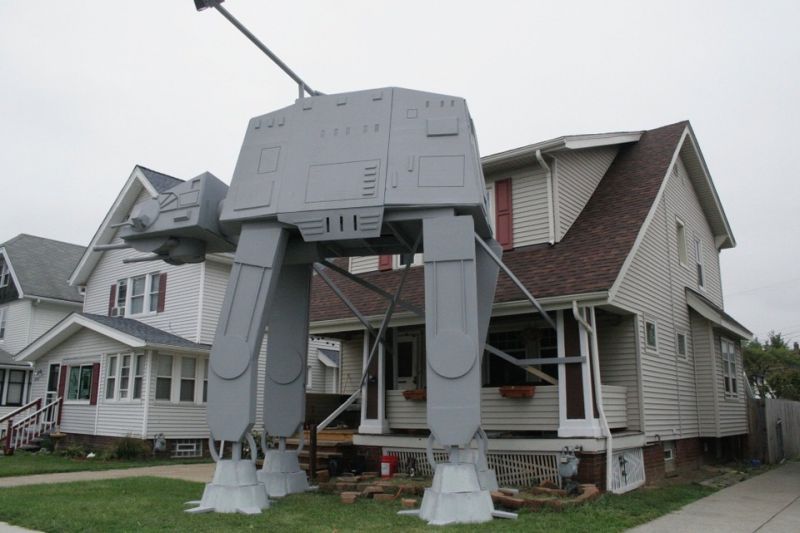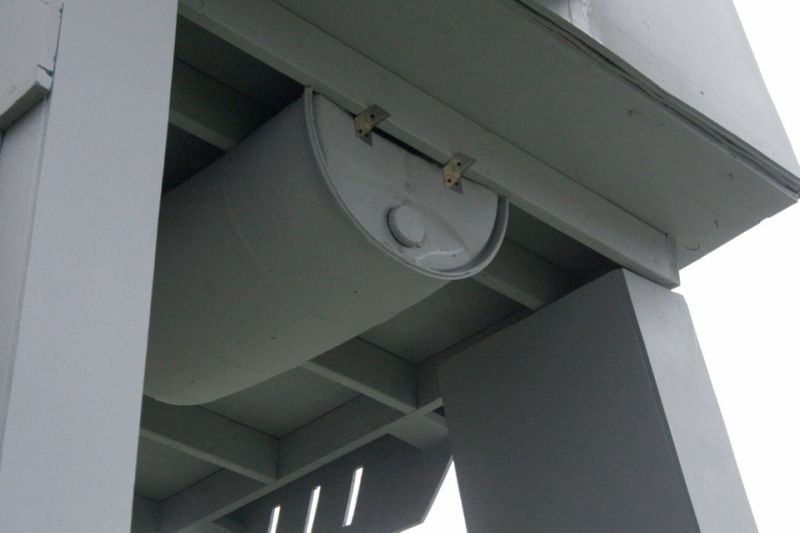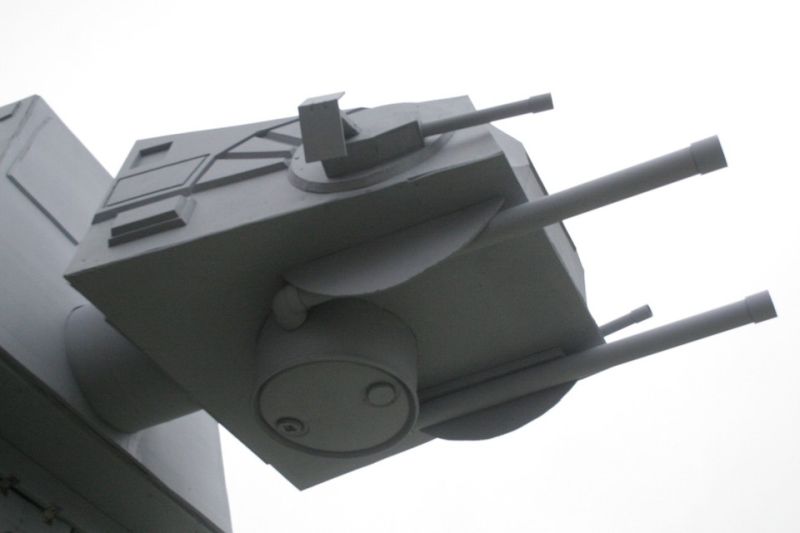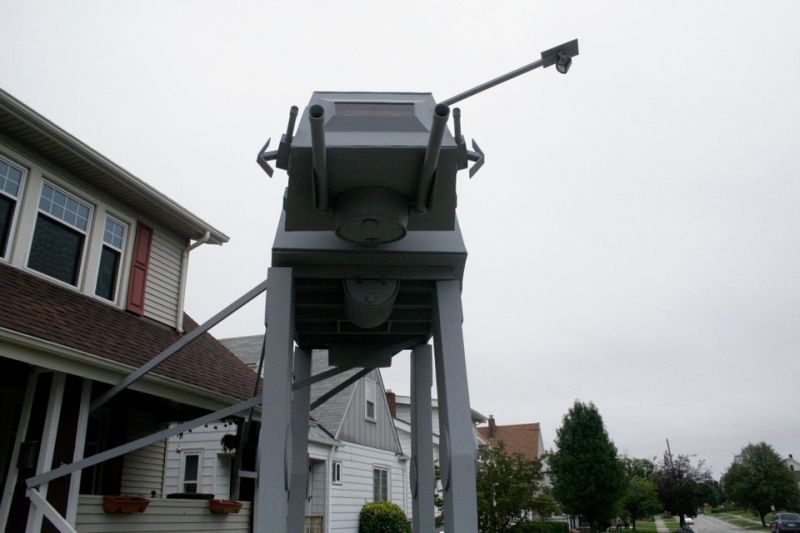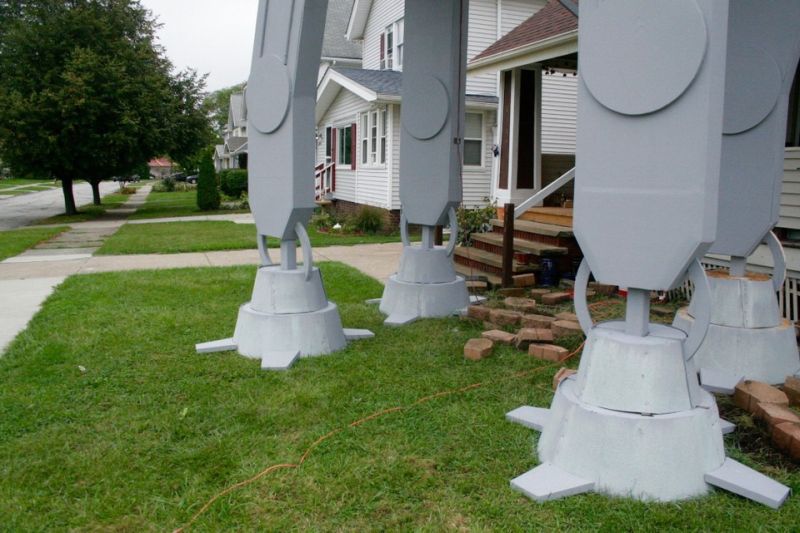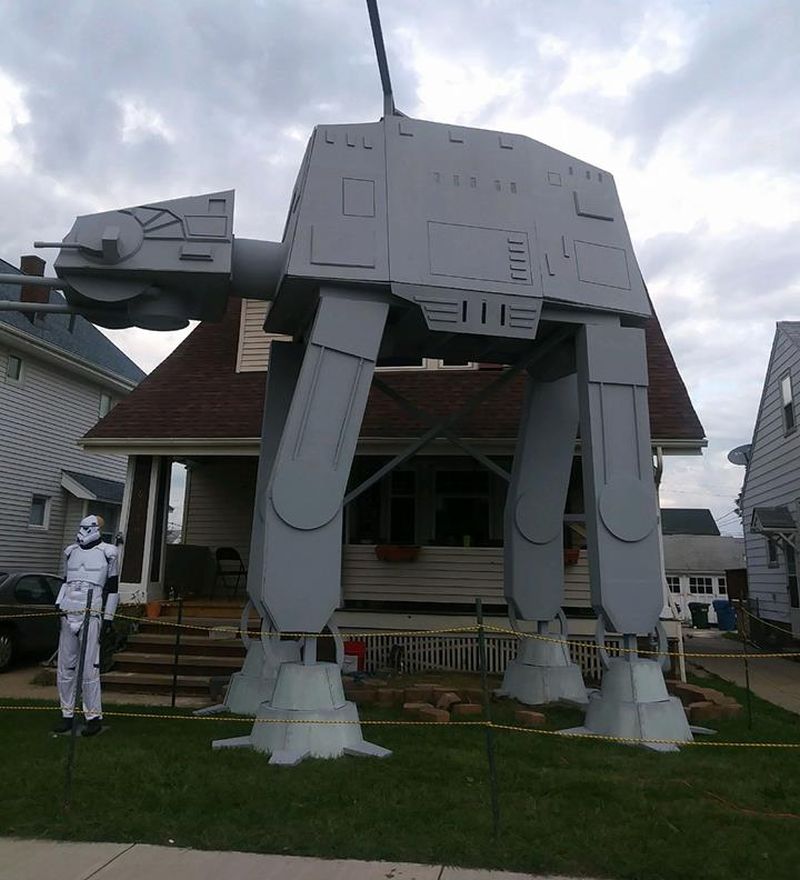 Via: Cleveland