Environmental enthusiasts often look out for sustainable and eco-friendly furnishings for their home. This is not just a way to 'go green,' but also adds creative furniture designs into home decor, without any negative impact on nature. Living up to the concept, Parsons Graduate Aakriti Kumar from India has designed spectacular eco-inspired furnishings, which are not only eye-catching but practical as well.
Kumar has set up Differniture, her own bespoke furniture company in Gurgaon, to offer sculptural yet sustainably functional furniture pieces. Each furniture unit created in this firm is made entirely from scrap materials such as fallen logs, unused wood or any other retired object. The designer doesn't use any plastic or polyurethane finishes in her work, as these materials have harmful impact on environment.
From elegant wooden chairs to minimal lamp designs, each object is a wonderful option for those wanting to spruce up their home interior with some unique and socially conscious pieces. You can purchase these unique furniture pieces by directly contacting the designer on her official website. Check out the images given below to find out some unique designs crafted by Kumar.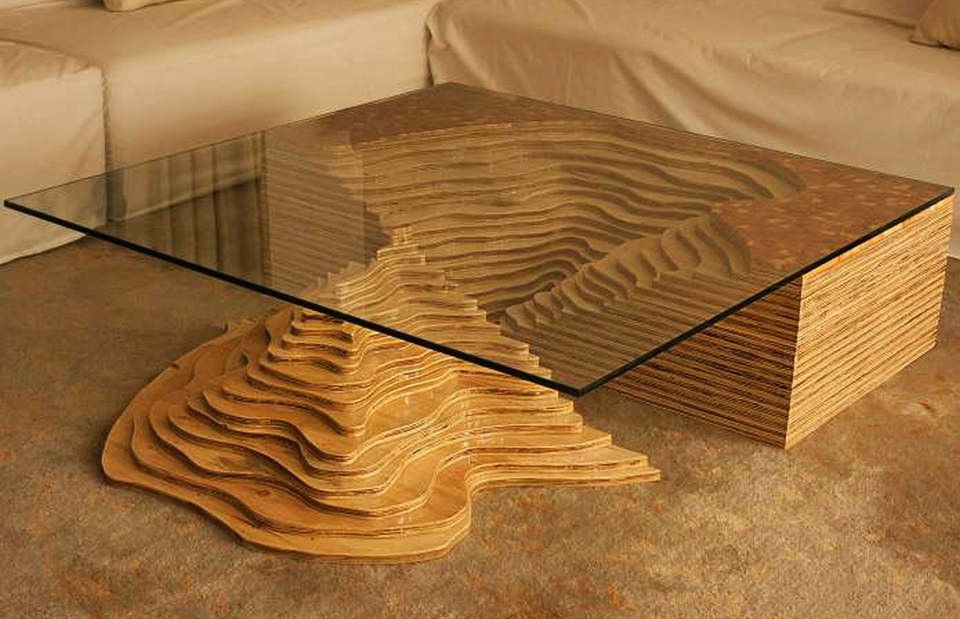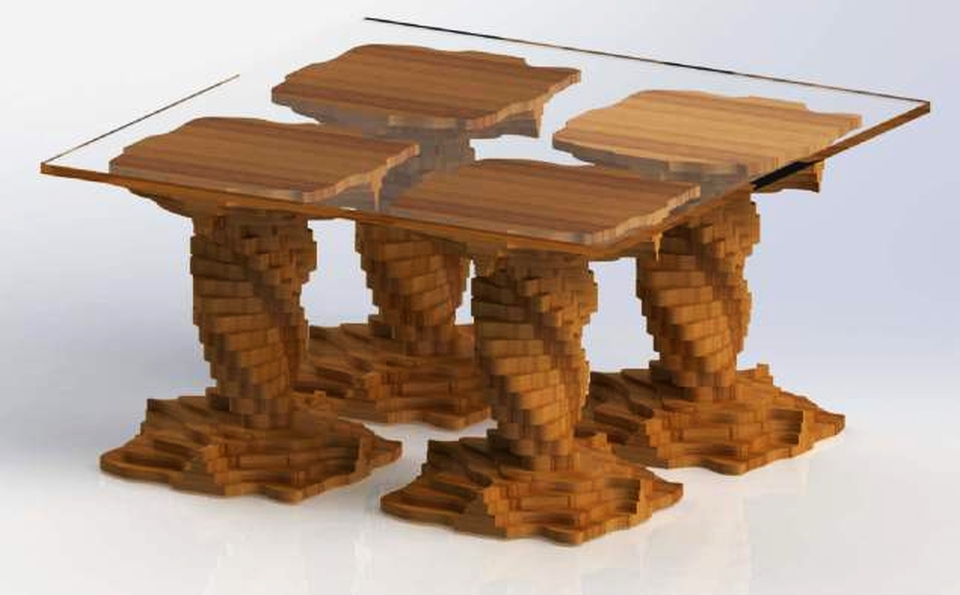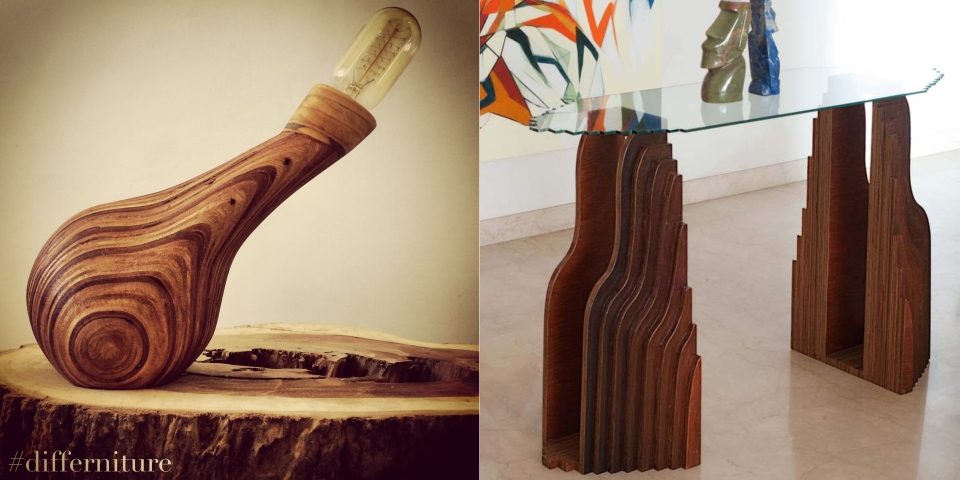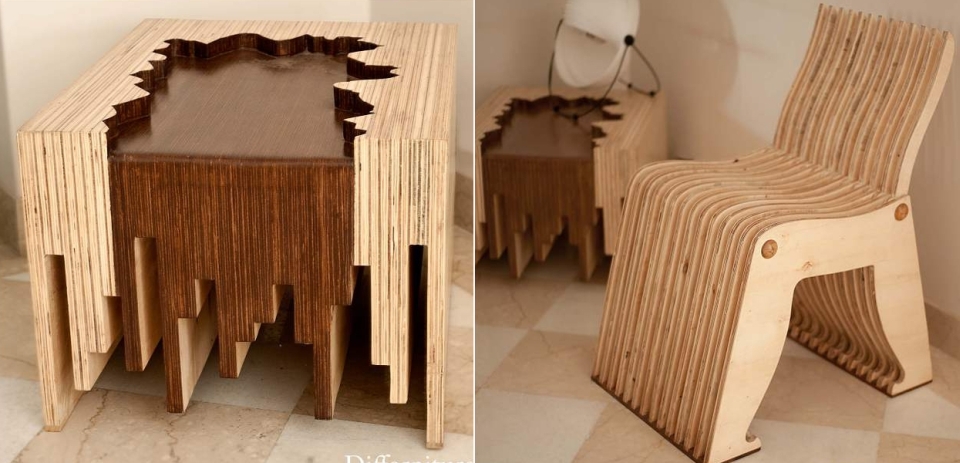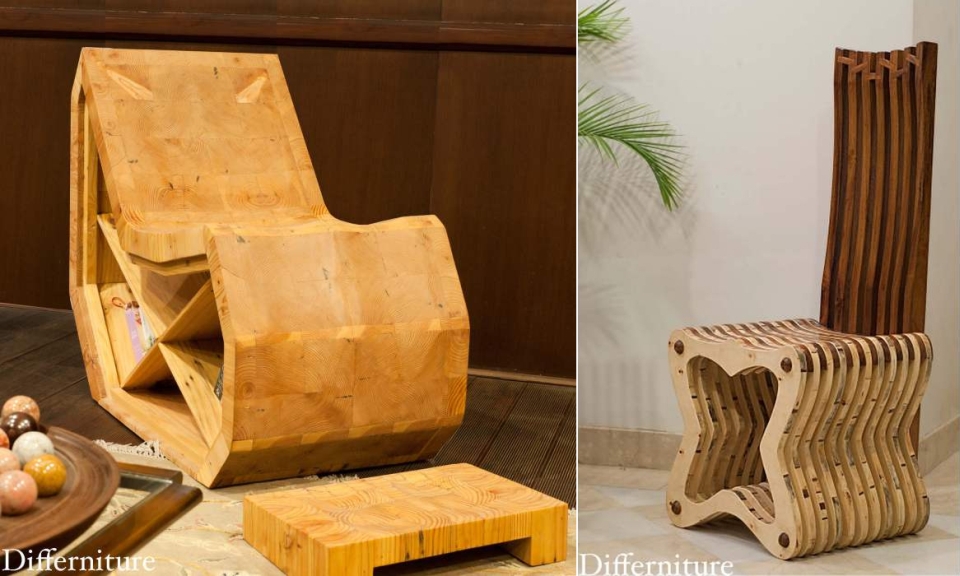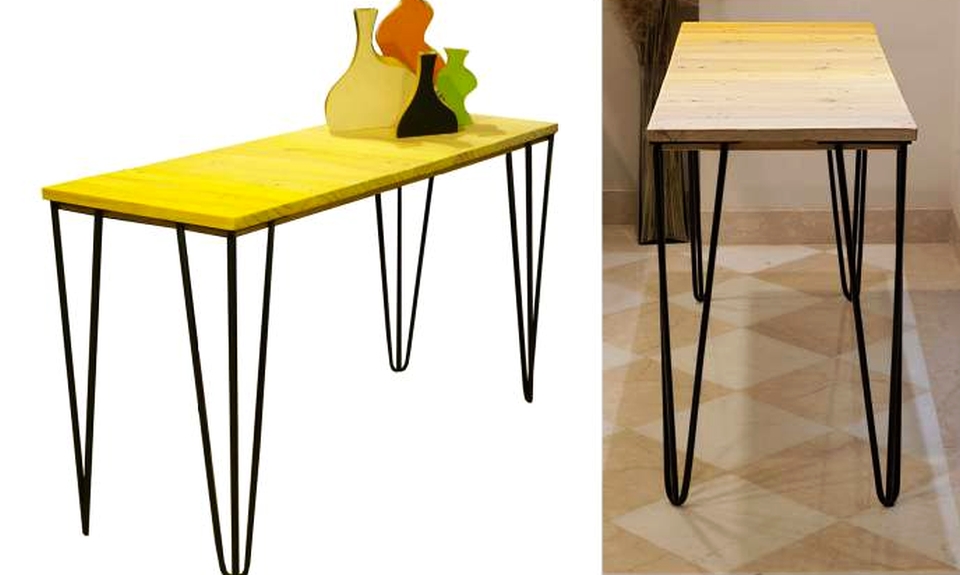 Credit: Forbes