Underground homes are not very popular around the world yet there are people who are trusted with these kinds of specially constructed houses. Bill Scherbauer is one example who has been living in his earth-sheltered home in Centerville, Ohio since 1979. His house is partially buried under several feet of sod – just the front is open to the surrounding landscape.
According to Scherbauer, most people see an underground home built like a bunker completely under-the-ground, but it is not the case with all. This home, for instance, looks similar to any traditional above-ground house from the entrance but is actually more underground than above it.
There are windows and a door on the front that open to natural light. A porch, garage, and a partial roofline are visible from the driveway. In addition, there are multiple skylights to bring in natural light to living space.
This partially underground home is also naturally protected from extreme weather and temperature variations. It can be heated simply by burning wood. The house was built by Scherbauer with the help of local high school students, which allowed him to keep the cost of construction low.
Also Read: 10 Earth Sheltered Homes that Promote Sustainable Living
This underground home with a façade that makes it look like a standard home, is frequently toured by visitors during the Beachwood Homearama event.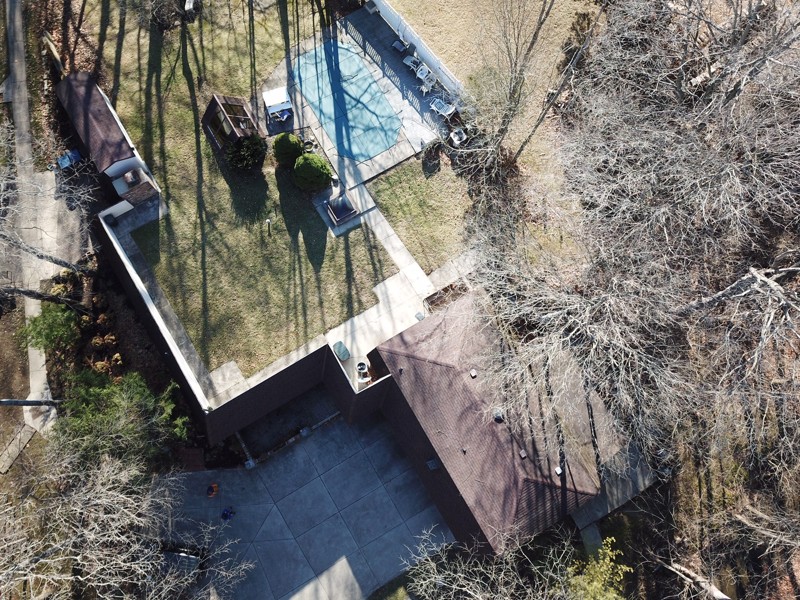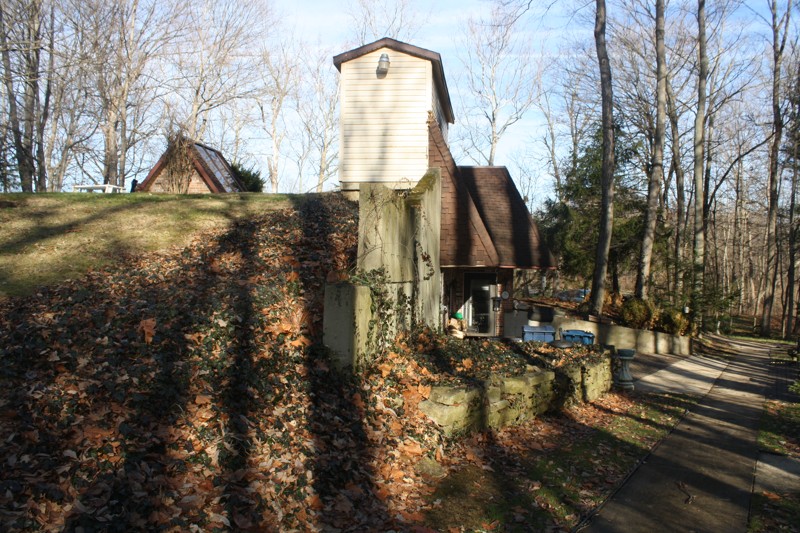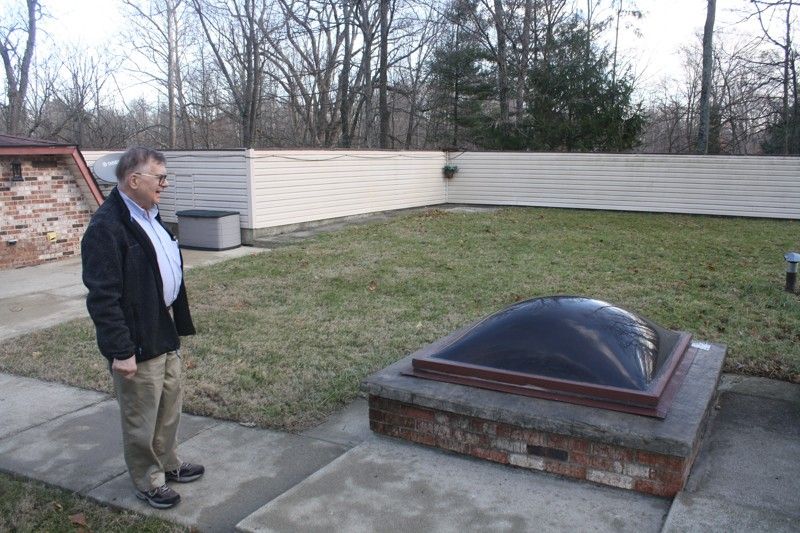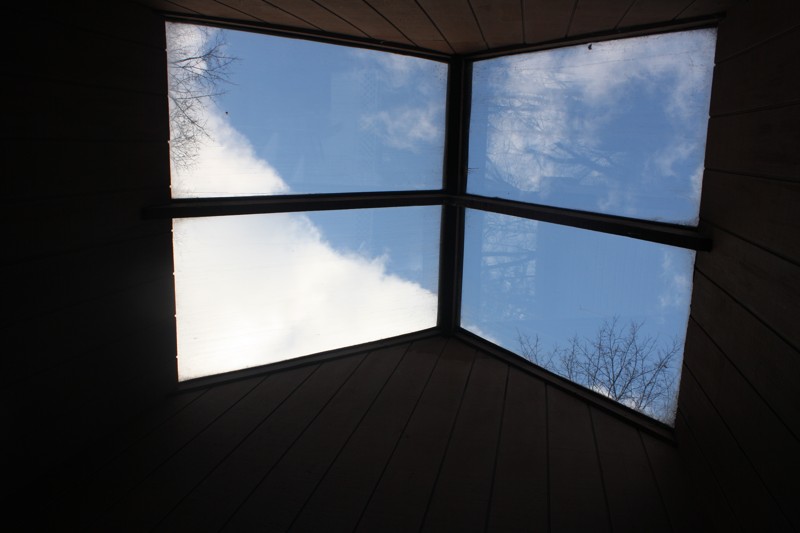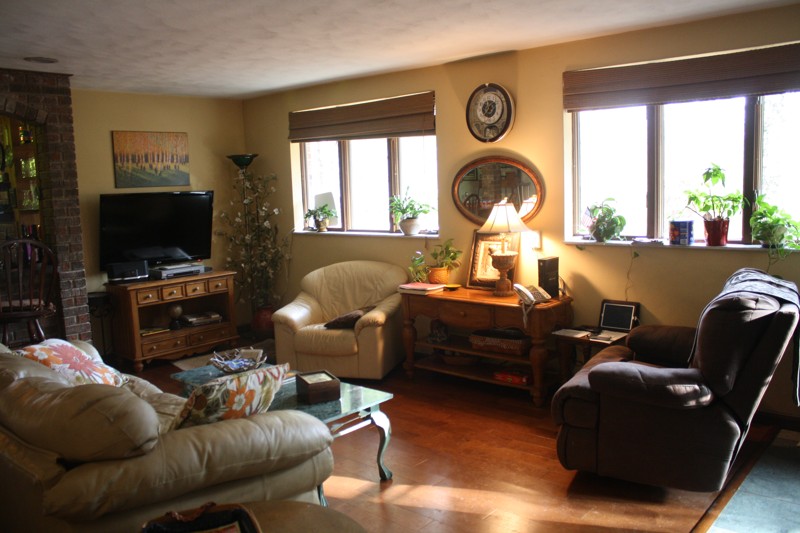 Via: DaytonDailyNews