Are you one of those who love singing and listening to music in the shower? If yes, then we have really good news for you as the latest Shower Speaker is created by its founder Anthony Rumeo, especially for you to transform your boring bathing routine into everyday shower party. It is Bluetooth-enabled speaker and has a shower head embedded with temperature sensitive LED lights that changes its color on sensing temperature of the water in shower.
These lights turn blue when water is cold, magenta when water is warm and turns red on sensing hot water. So, no more need of putting your palm under the water stream until the shower head splashes out right kind of temperature. The speaker is installed right in middle of the shower head, and can be removed for charging when required.
The speaker syncs to your smartphone or other Bluetooth-enabled devices to let you enjoy your favorite music while you bathe. Moreover, you can also change the song by pressing a button present on the speaker itself. Now, you can dance and sing along while you latter up in your shower for as long as you want.
Are you thinking whether it will fit your shower pipe or not? Well, don't worry because it comes in a standard size that can fit into almost every shower pipe. To install it, you just need to unscrew your old shower head and fix this one to enjoy bathing experience like never before.
Sadly, to purchase it you may have to wait a little more till it is announced by the makers in its commercial launch. As for now, the project is seeking funds on a crowd funding website Indiegogo for an initial amount of about $50,000. Hopefully, it will achieve its target amount and announce its market launch soon. Till then you can pre-order it for $80 from the campaigning website and also back the project to achieve its goal.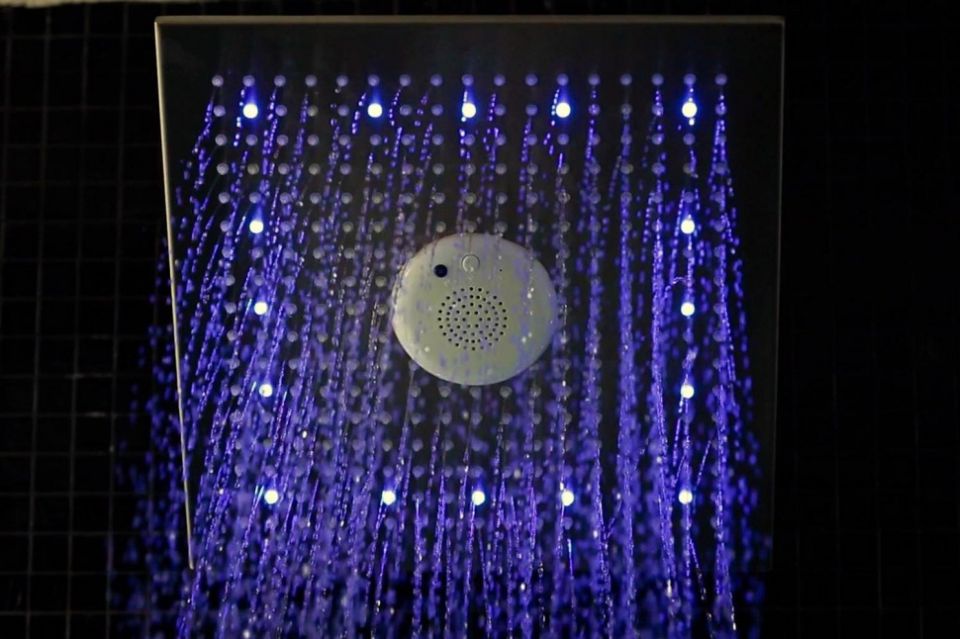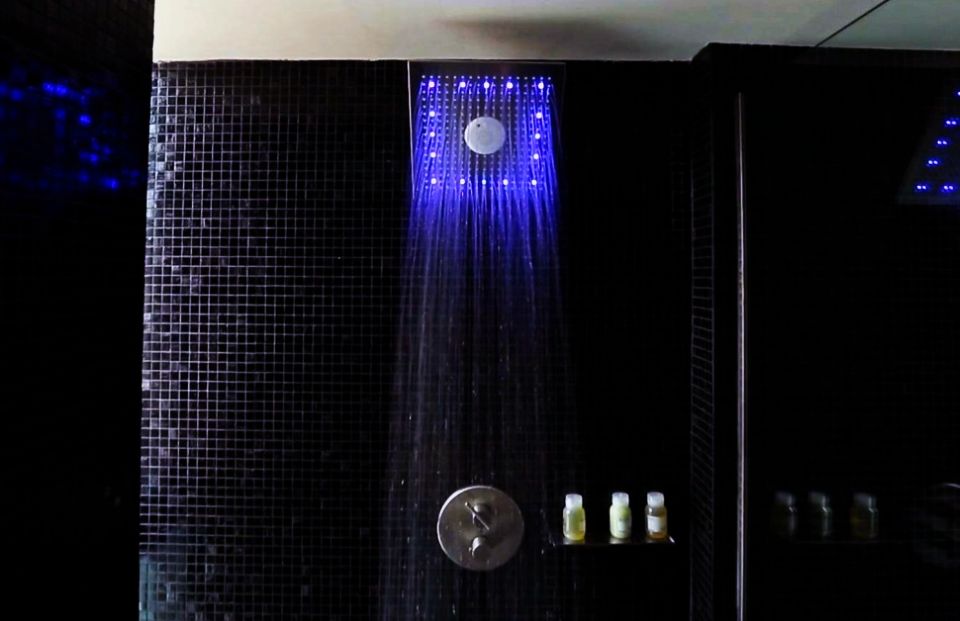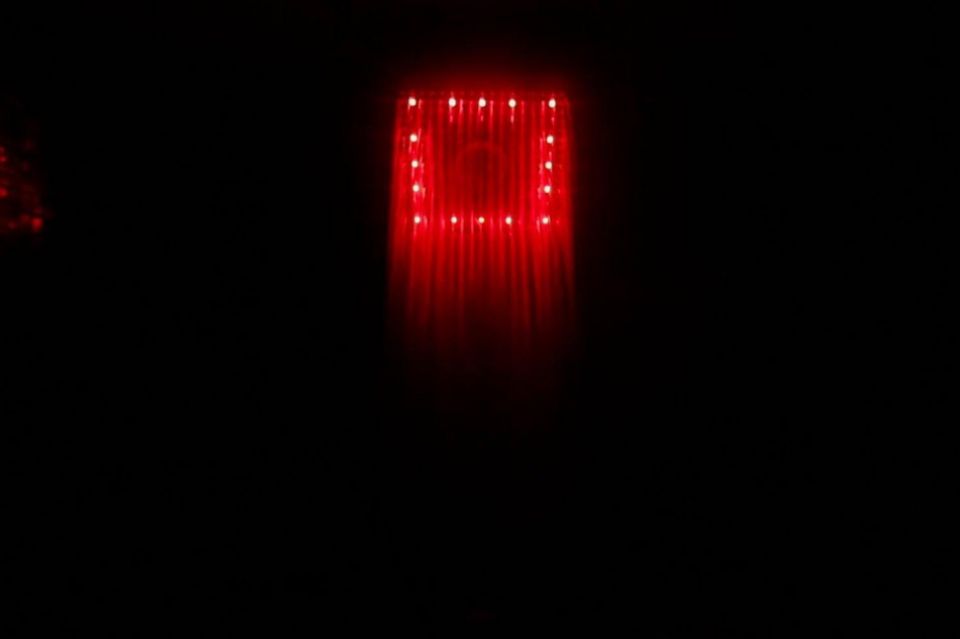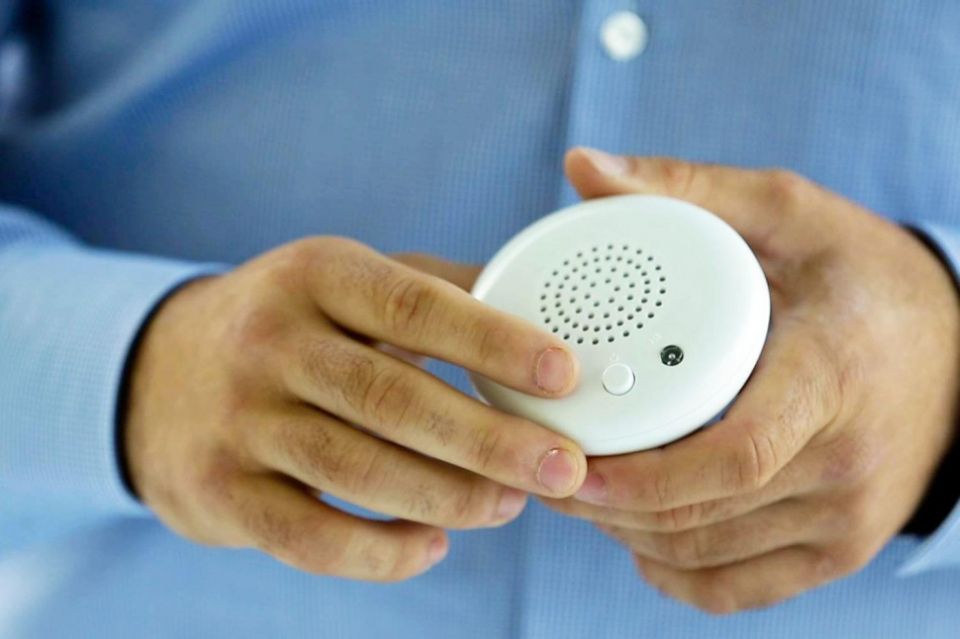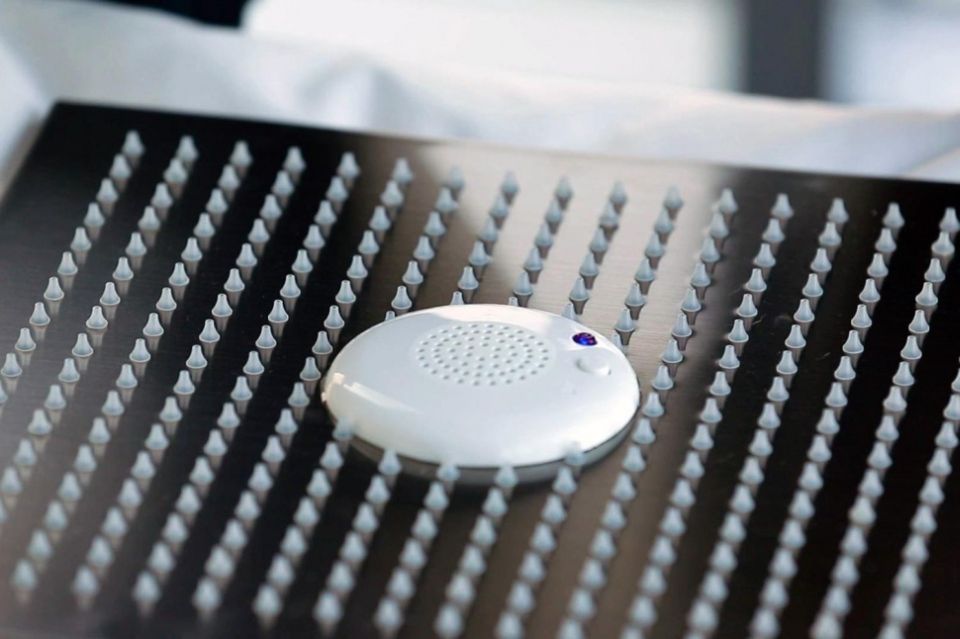 Credit: DigitalTrends