Inspired by Japanese art of Origami, the colorful Patatto flat-folding stool features compact and practical design. Boasting sharp geometry-infused layout, the angular seat is great for adding some color into interior of any room in your house, while forming a practical seat when needed. So adjusting extra guests at home won't be a problem if you've got this collapsible seating unit with you.
Measuring 17.7 x 9.6-inches, the seat is so light that you can easily carry it around to any location. Due to its folding design, it's quite convenient to fit it in your car, thus makes it an ideal piece of furniture for picnics or camping locations. But don't go on its tiny size, it can hold weight of up to 100kg (approx. 220 lbs).
It features a design that is both aesthetically pleasing as well as comfortable for its user. This tiny stool can be used anywhere such as during gardening, around your coffee table, while you're ironing, etc. When not in use, it can be folded to form a flat piece of board for easy storage at any location.
The Patatto origami seat comes in various bright color options such as red, white, blue, green and yellow. It can also be obtained in color combinations like red and white, blue and white, or green and white. All thanks to its popping colors, it can become an instant statement piece in any home. You can purchase it online for $41 to add blooming splash of colors into your abode.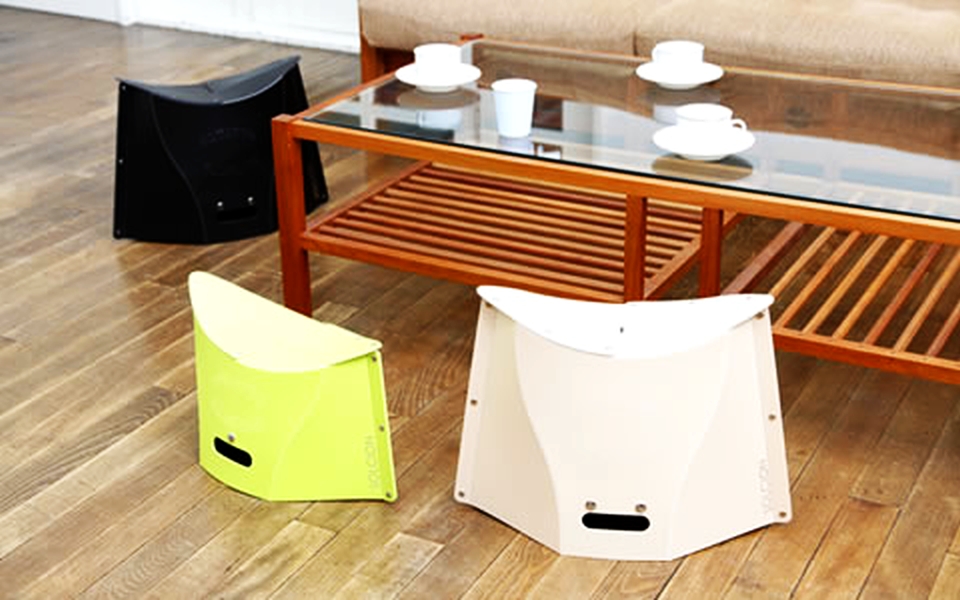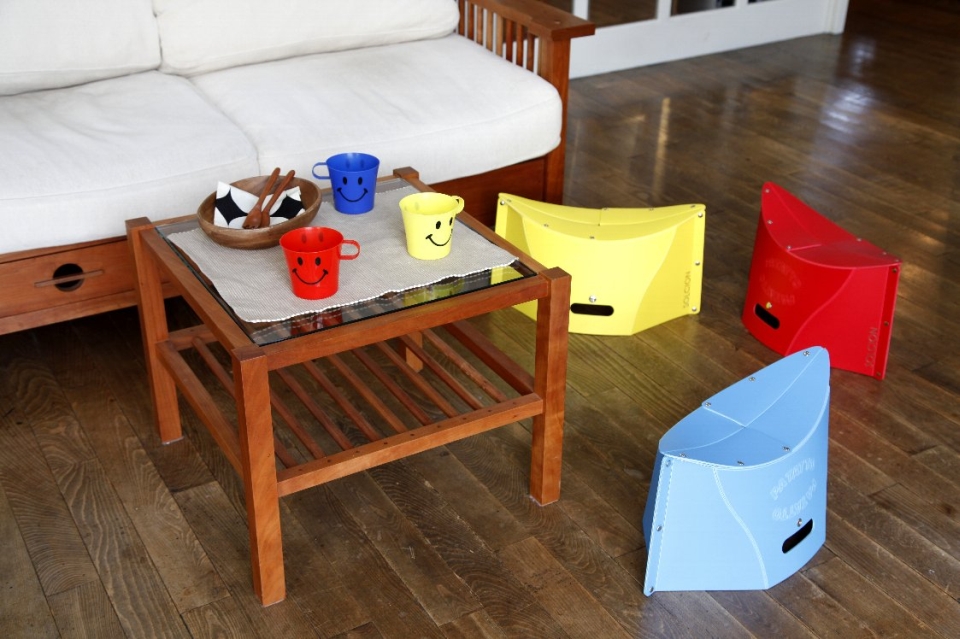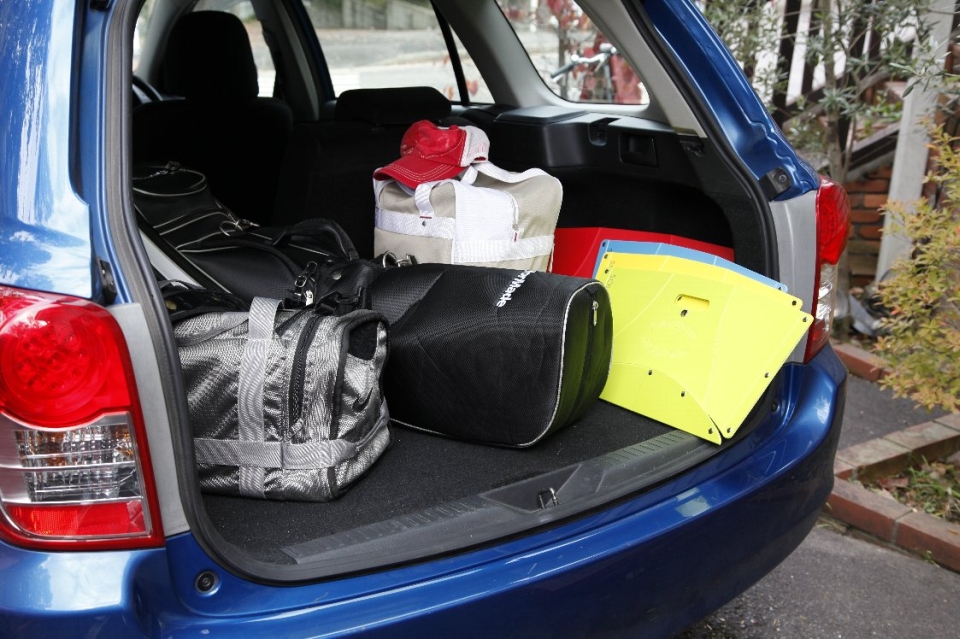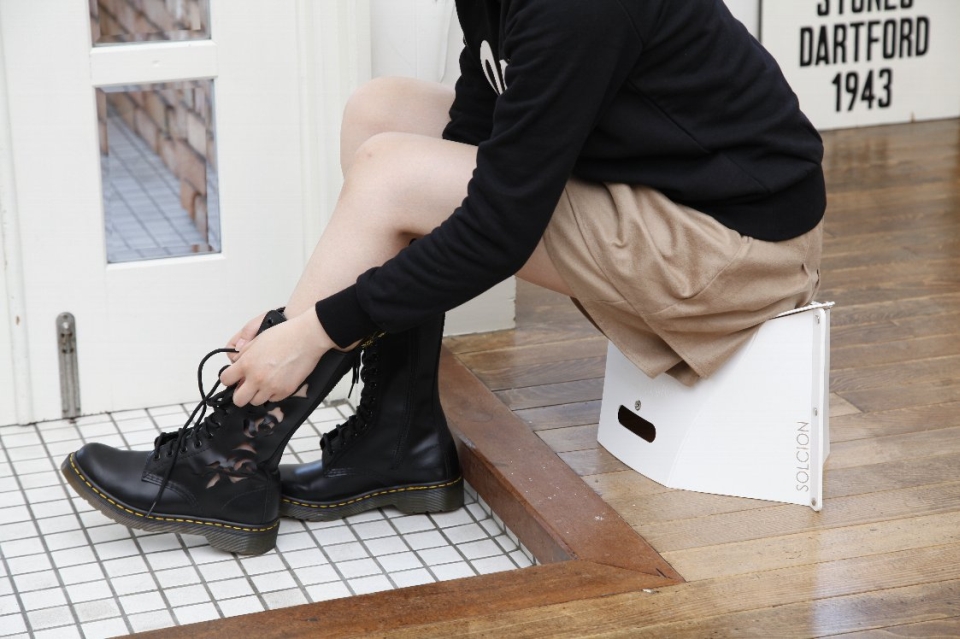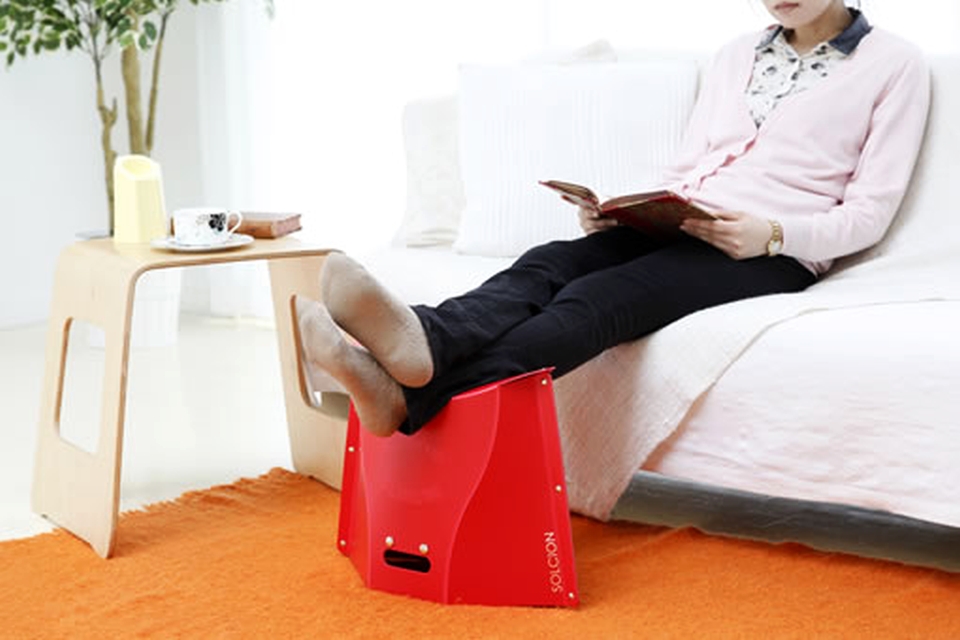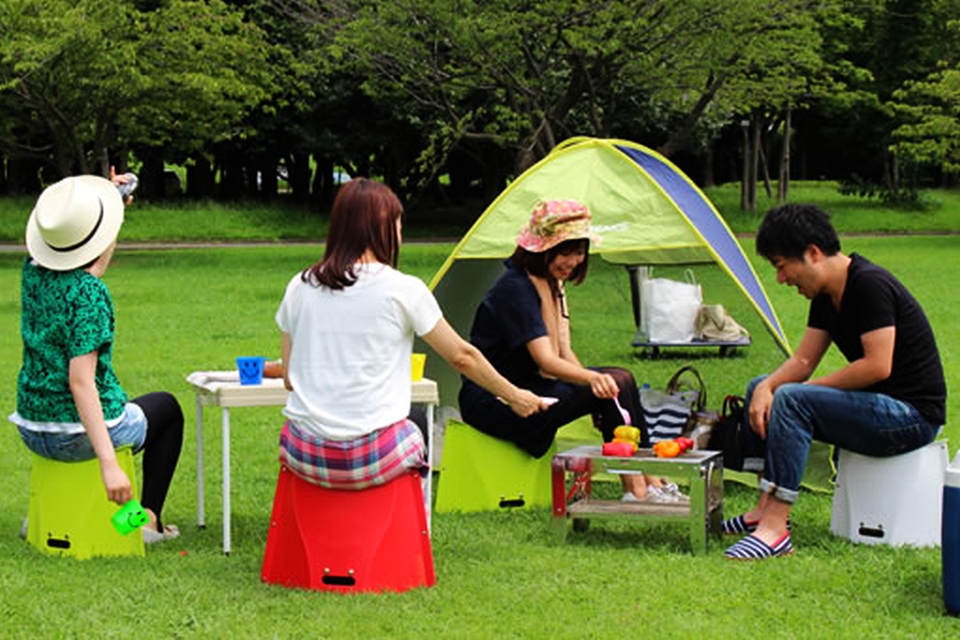 Via: Solcion