Living in a cohabitation space is always problematic, whether you are living with a college roommate in your dormitory or with your friends in a single apartment. Homeless people always have to struggle a lot to find a fine sleeping nook that also provides extra space to keep must-have belongings safe. As the stay is not permanent, they always look for multifunctional, flat-pack and smart furniture to solve the varying purposes of comfortable living. If you are also forced to live in a cohabitation space (for whatever reasons), have a look at this new furniture design by designer Giulia Pesce and Ruggero Bastita.
The two designers have just launched a new series of 'Patchwork' furniture, which provides flexible personal space to sleep and keep personal belongings in an organized manner to homeless people with similar necessities.
Giulia explains the motive for developing this multifunctional furniture;
What 'Patchwork' wants to bring is that all people have similar needs related to the space they live in and all deserve to feel at home in their own rooms
Designed for single person use, the inclusive furniture is formed using durable metal panels, hardwood, and fabric. Since it is built to be multifunctional, the furniture expands into a personal working unit, single bed, nice cupboard, and a shelving unit. Do not worry about your privacy, as the furniture also functions as an awesome room divider, offering a great sense of privacy.
The furniture unit also has some hooks and hangers installed. There is also a shoe rack on the right side of the furniture that allows users to keep their footwear ordered. If we talk about the bed, Patchwork's bed comes with a comfortable and cozy mattress that ensures a restful sleep for the user. The shelving unit is quite spacious and lets the user keep their essentials organized.
This multifunctional furniture also comes with electrical fittings, so you don't have to go anywhere to charge your multimedia devices. The best thing is that you can fold it up in a compact-sized cupboard and lock it, when not in use without worrying about the security of your belongings.
Patchwork conceals all furnishings that we all necessarily need in our bedroom and this is the reason it is calling to be the best furniture for homeless people and dormitories or reception centers.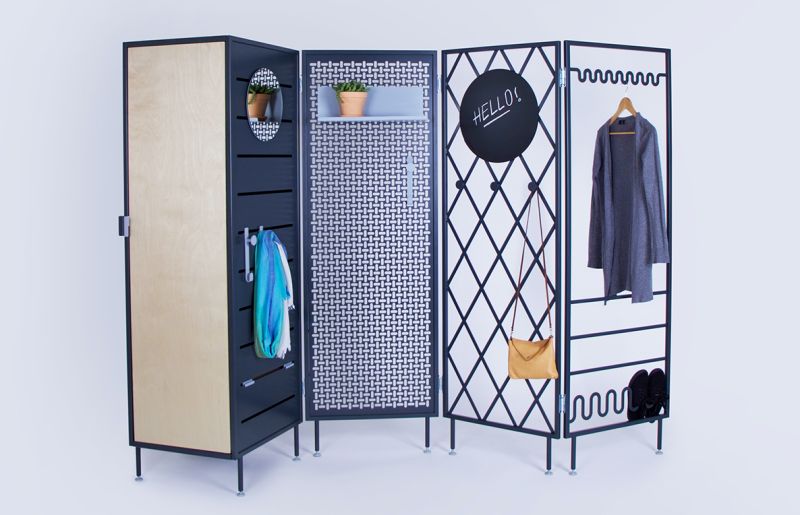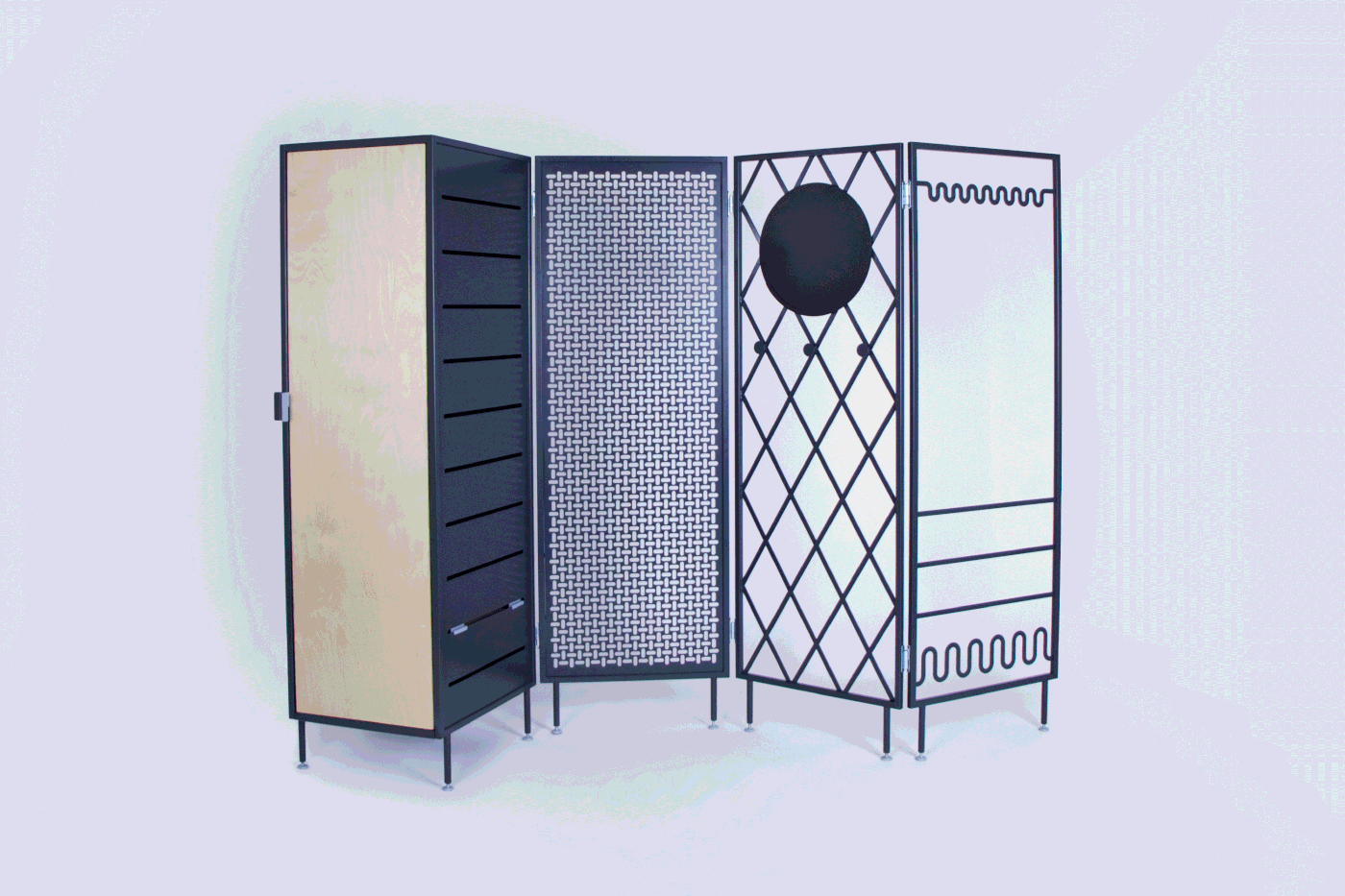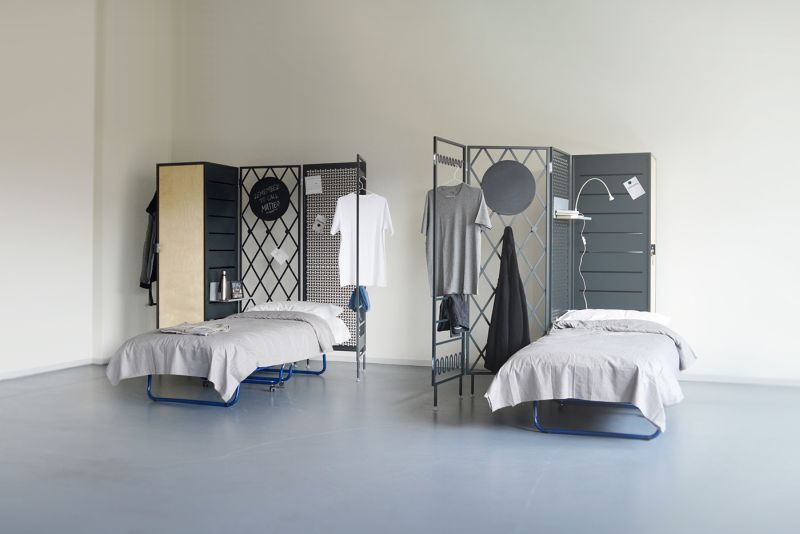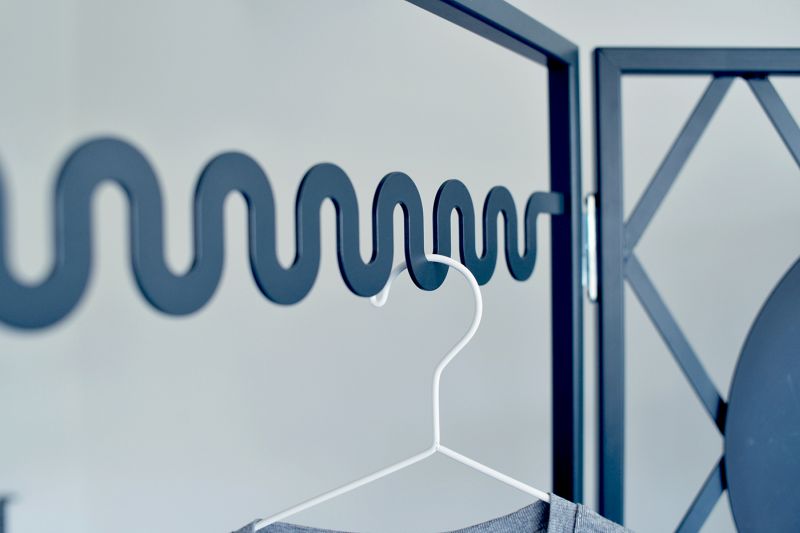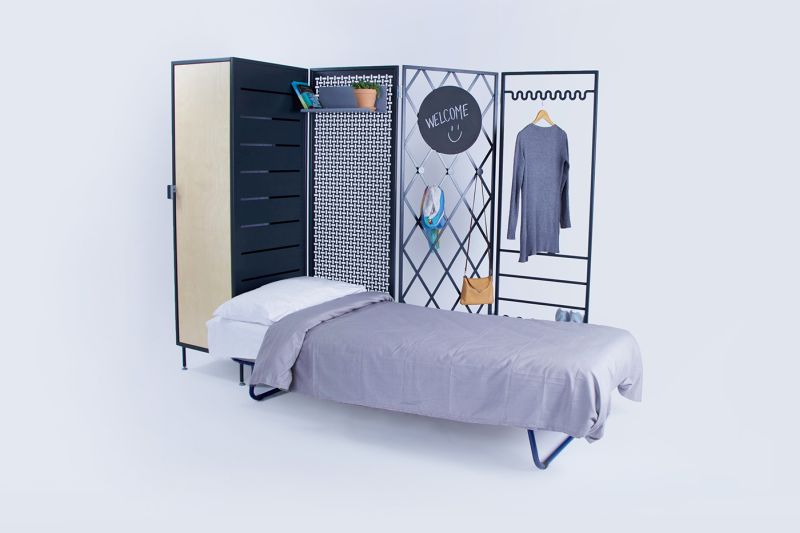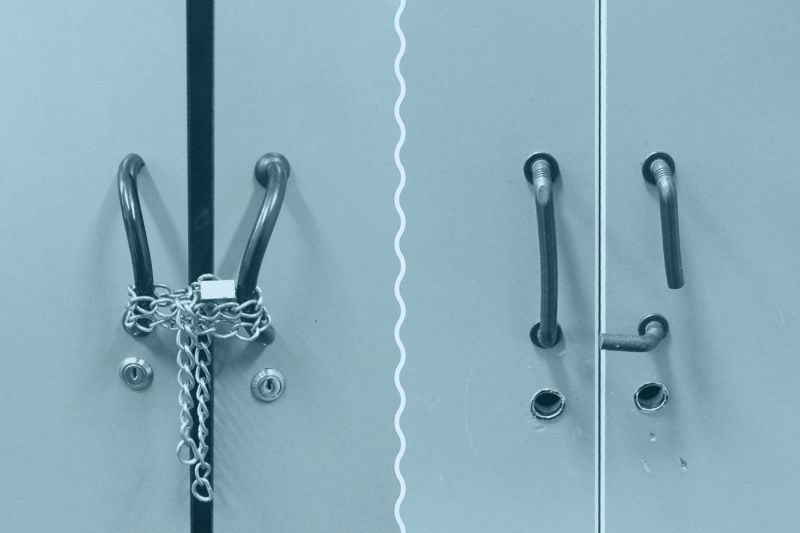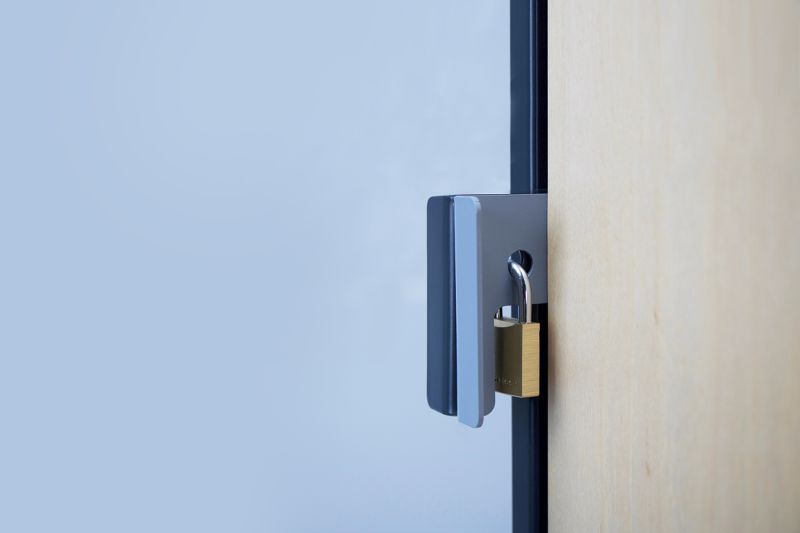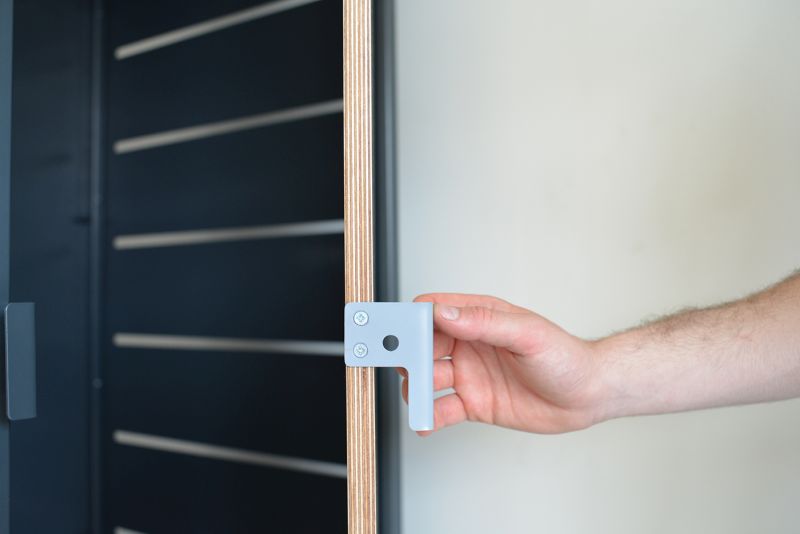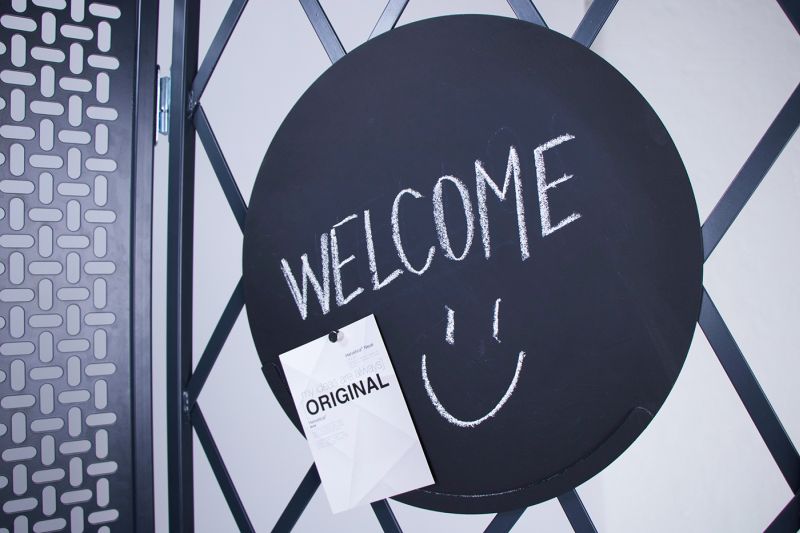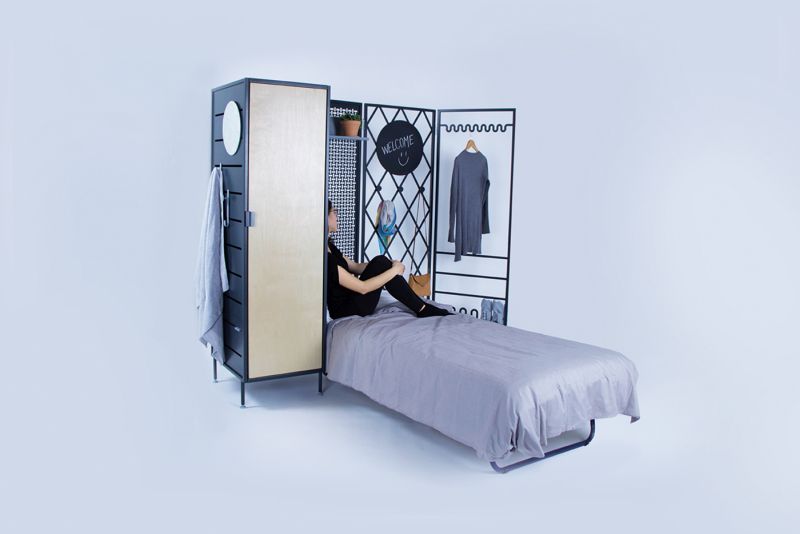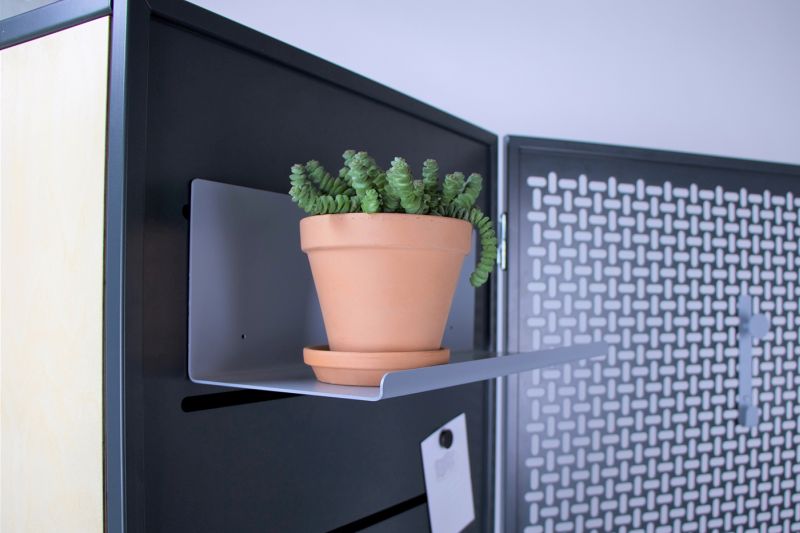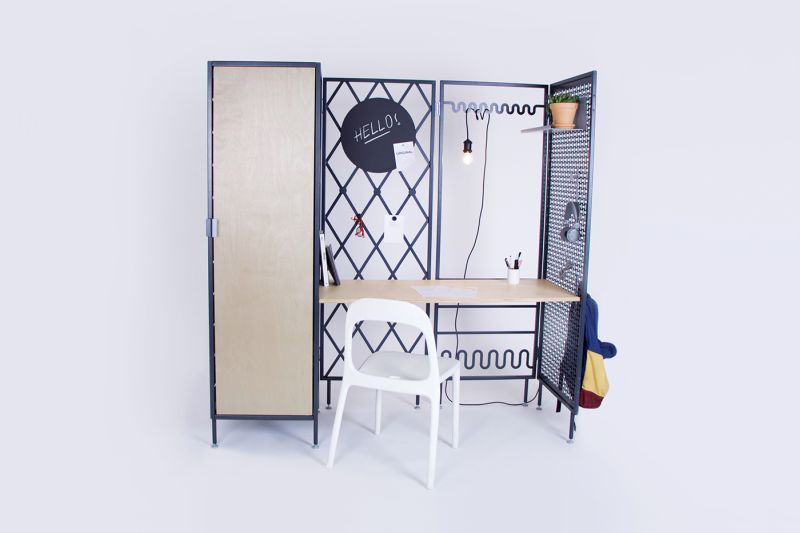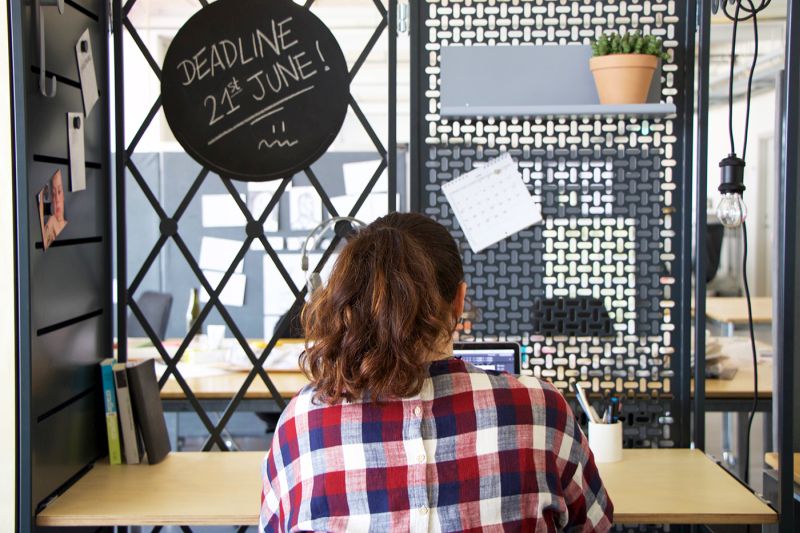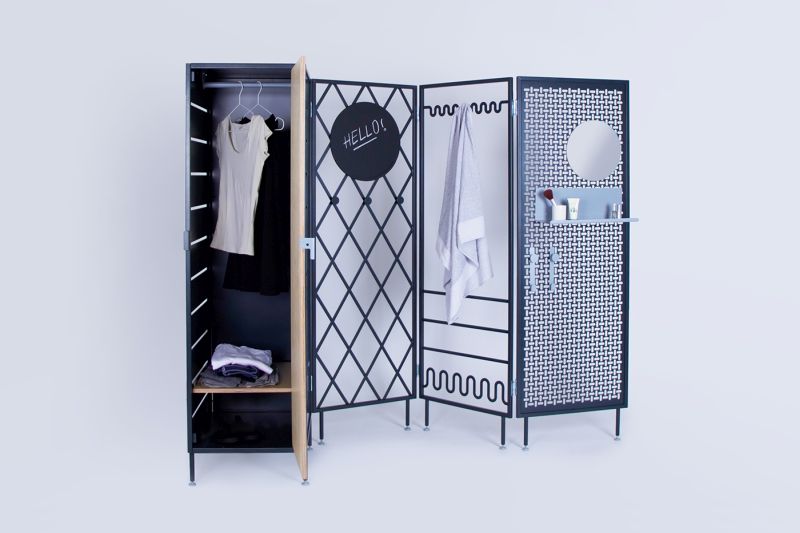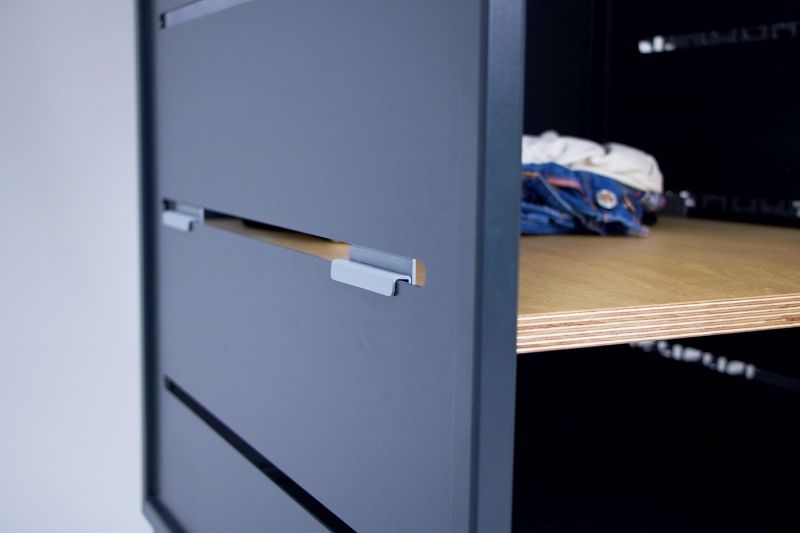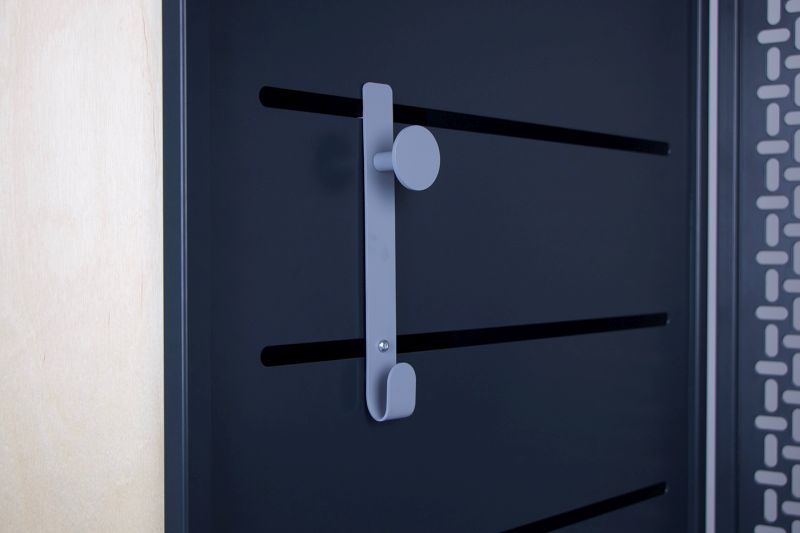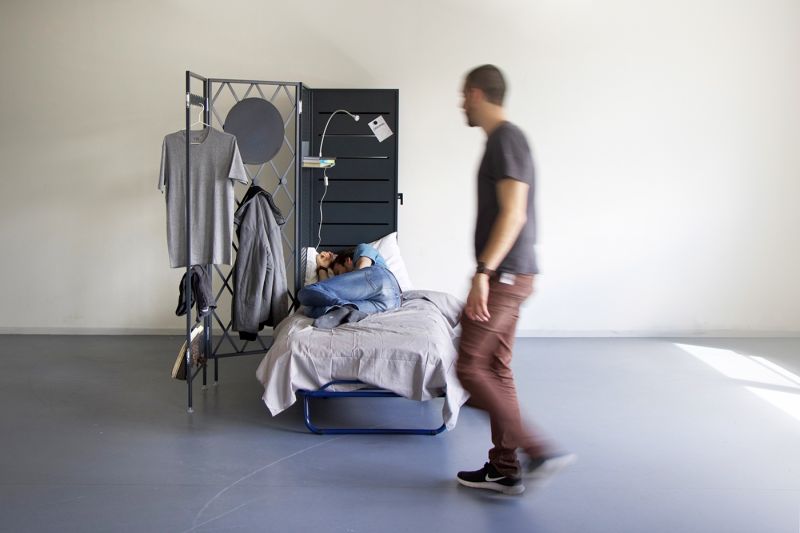 Via: Behance