London based professional photographer Pam Weinstock launched her new furniture collection dubbed 'All Paths Lead Home' last year. The collection includes a sofa (Reawaken), chair (Hibernate), and a love seat (Joie De Vire). Her passion for photography can be clearly seen in each unit of the furniture range as the upholstery of all these units has prints of the landscape that she captures in her camera. The furniture collection is more of an art depicted by the cozy shapes and dreamlike dimensions of these units.
The arresting range of three different upholstered seating furniture debuted at London's leading decorative design show – Decorex in September last year. Let us have a look at each of these splendid furniture pieces in the All Paths Lead Home furniture series from Pam Weinstock Furniture.
Joie De Vivre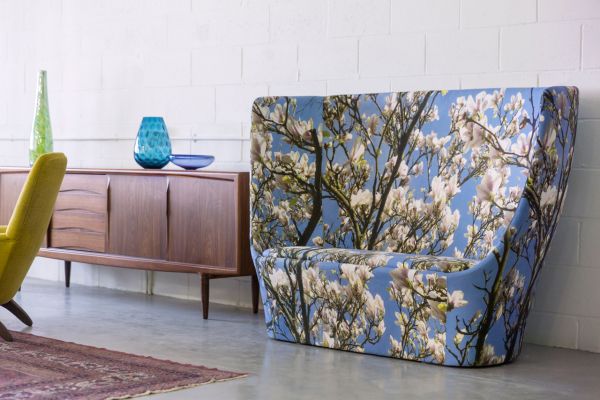 This is a stunning sofa for two, more often called a loveseat featuring budding magnolia print, which was photographed to look as if lying and looking upwards through the branches into the clear blue sky of spring. It is characterized by the high back measuring 120 cm.
Reawaken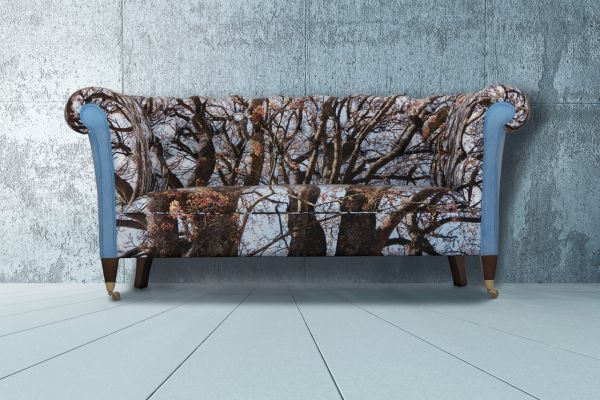 This is a classic deep-seated sofa featuring maple buds of copper and pink color along with bare branches against the blue sky. It seems as if the maple branches are growing up from the ground towards the back creating an extremely beautiful dramatic effect.
Hibernate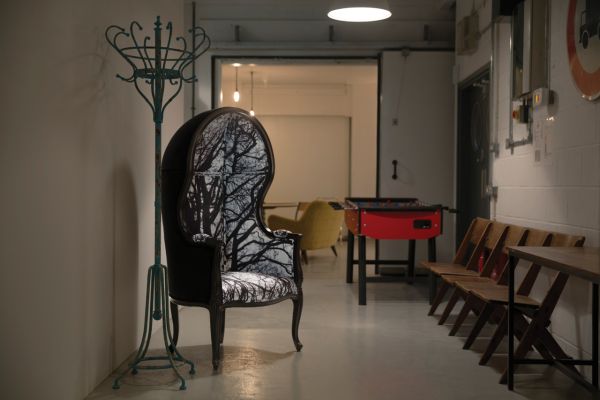 This gorgeous piece is a porter style chair depicting a gray winter's day. The inside of the chair features stark, bare branches of the Maple tree. Print on the upholstery throws the branches around the characteristic dome-shaped back of the chair, giving a sense of being enveloped and wrapped. The back of the chair is covered in black velvet giving it a majestic look.
Pam along with Britain's skilled manufacturers and upholsterers brought about her printed work to life with this flamboyant furniture collection for Decorex. Giving a tribute to the wonderful nature around, she has united 2 and 3 dimensional worlds by transforming her pictures into these gorgeous furniture pieces.
Via: FashionMonitor/Living