Have you ever come across a wall clock which resonates with fragrance to denote time? We are sure, you haven't. A fragrance copper clock designed by Patrick Palcic is presented this year in The International Interiors Show (IMM Cologne). Palcic named the clock as Es Liegt was in Der Luft or There Is Something in the Air.
The watch is made of a round copper dish with lighter markings on the surface. Instead of needles and numbers, twelve small holes are punctured around the perimeter. Each hole or hour is assigned a different fragrance. Morning hours transmit a refreshing essence. In the evening, the fragrance flavor is narcotic.
Palcic says about his timepiece,
Instead of time being read, as with other timepieces it hangs in the air and is inhaled.
Interior decorators and general public are appreciating this sophisticated way of telling time of designer, using twelve different fragrances.
Anyone with the good sense of smell can take pleasure of 12 selected essences each hour. Yes, many people will find it hard to distinguish these twelve different aromas, but after a while they will get to sense and differentiate them easily.
Now you must be thinking about the mechanism that causes the essence to evaporate! Yes, of course, there is a mechanism, which is behind the clock face.
The designer further explained;
From the uppermost hole, at 12 o'clock, the first liquid flows over the copper plate and leaves a trace on the surface. The shell heats up and the first essence floats in the air. The expiration repeats itself an hour later, only the plate is advanced by a hole. The process starts from the beginning.
At the very first look, one can say, it is a simple and stylish copper decorative object. But after having a closer look, he will discover twelve perfectly arranged holes at the parameter of the round copper plate, similar to a classic clock face. The aura twelve different essences create is unforgettable to the one who'll stay with the copper clock for a considerable time.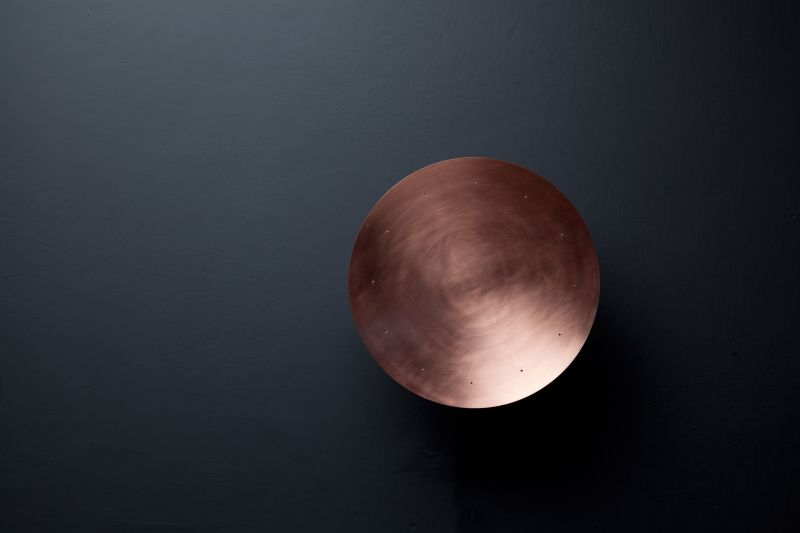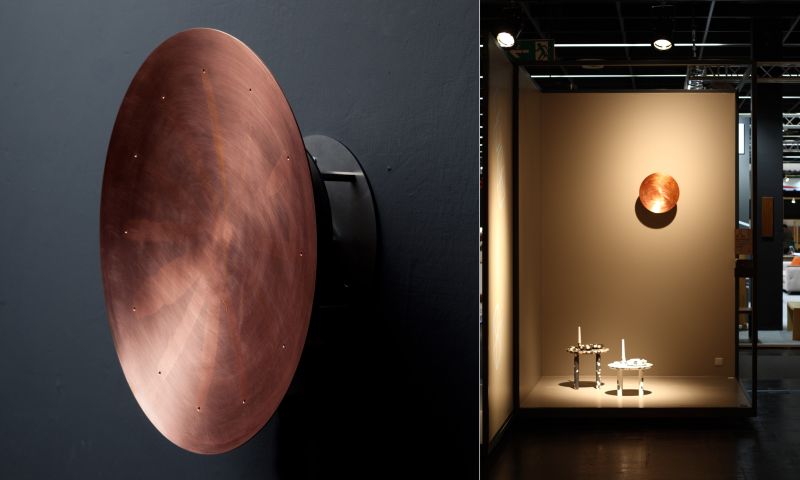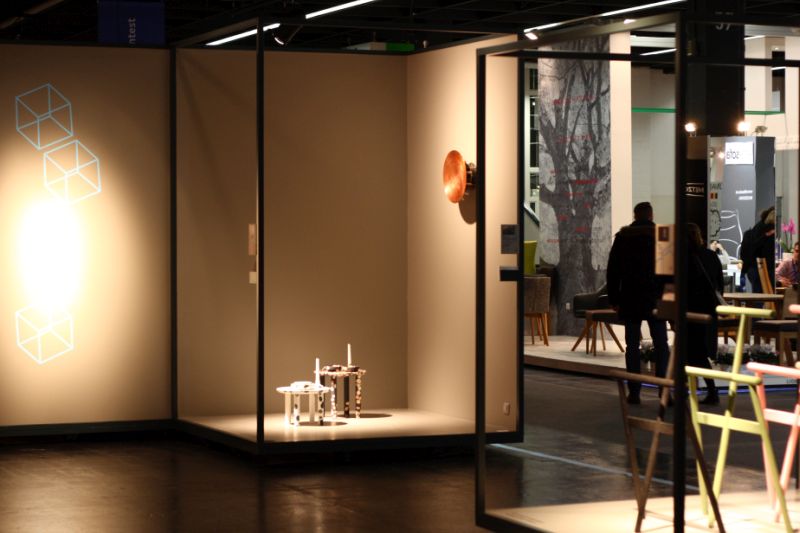 Via: Designist