Comfort is the foremost thing people look for when buying a chair. Keeping comfort the most prominent in rank, France-based design agency PaulChx has created the XXL Bobine Chaise Lounge that reminds us of a rocking chair. Designed for maximum spinal support, this chair is both comfortable and luxurious.
The wooden armrests extend to support the seating area, which is made from metal forming curvy layout. The curvature is perfect for supporting your spine when you're resting. The wooden armrests give it a classic look that's reminiscent of a rocking chair.
Measuring 740 x 788 x 1850 mm and weigthing 55 kg, the chaise lounge is ideal to be an outdoor furniture piece. It's minimalist yet stylish layout will add aesthetic charm to your garden or patio, while offering you a comfortable seating spot. You can add desired cushioning on it to maximize comfort.
Priced at €2,500 (approx. US $2,996), Paul Chx XXL Bobine chaise lounge is available in seven color options – Gray, Black, Yellow, Rust, Red, Purple, and Brown. If you're eager to get your hands on this beautiful chaise lounge, you may order it from the studio's official website.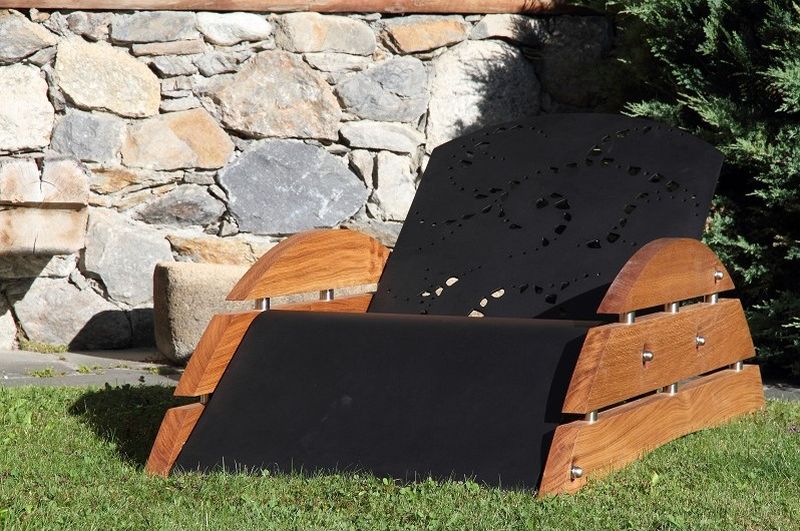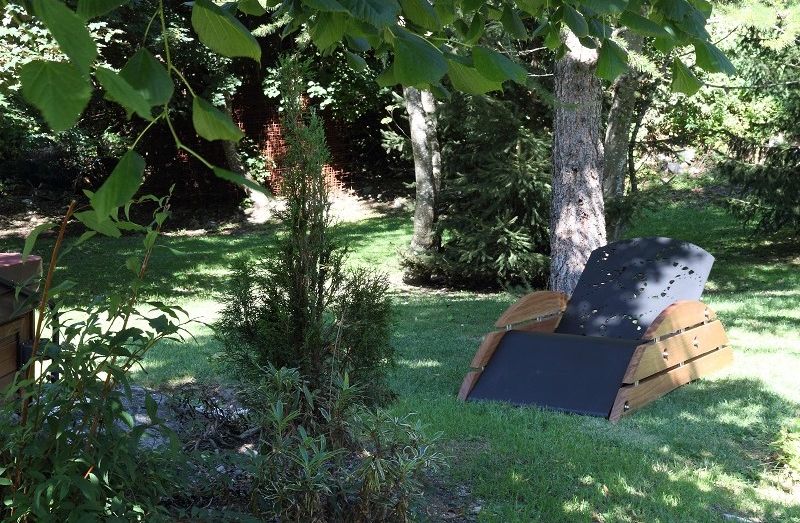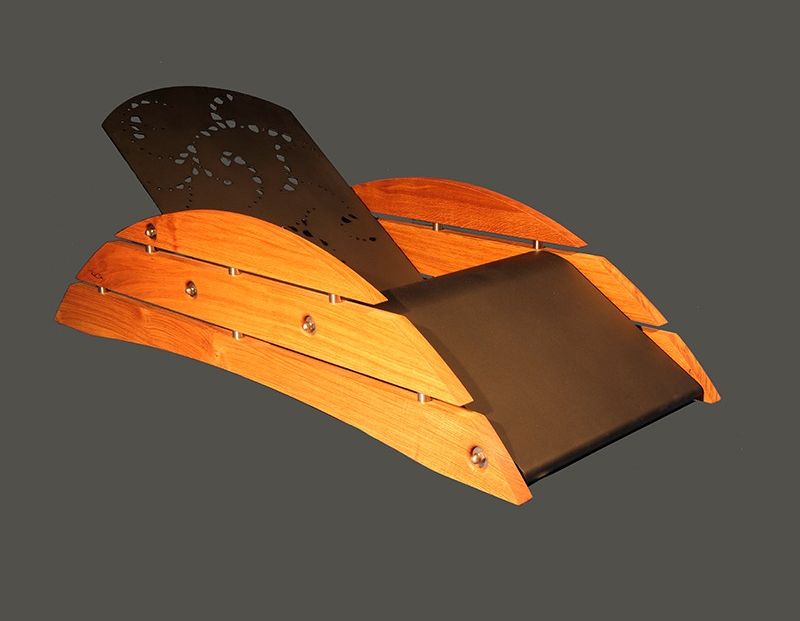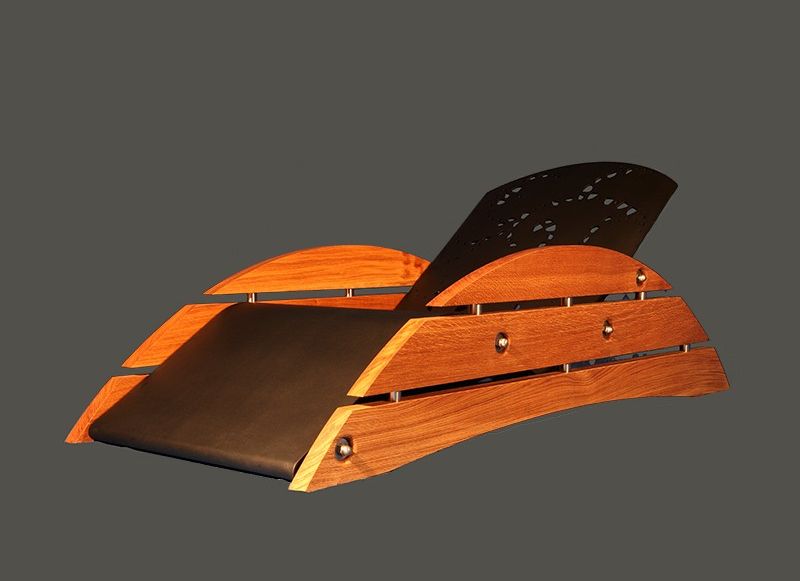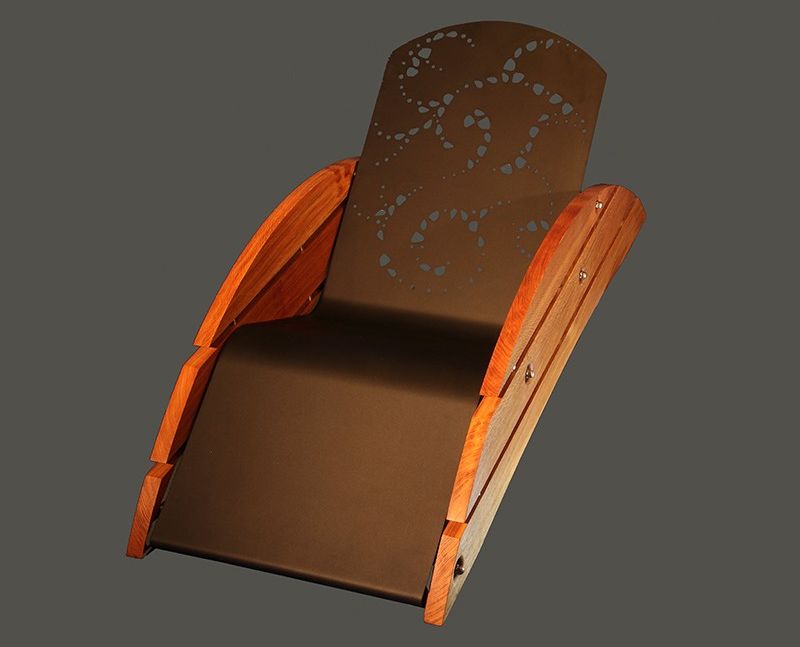 Via: MOM