A cabin that is virtually invisible to the unassuming eye, thanks to its mirrored exteriors. This is Pavilion of The Lake (a.k.a. Liquid Pavilion), a project designed by álvaro siza vieira of Portuguese architecture company depA on the grounds of Serralves Park. The asymmetric architecture has a concave polygonal configuration taking its design cues from the museum's layout which is replicated throughout the park. The cabin is apparently designed for screening 'o pexie' a short film by Jonathas de Andrade, a Brazilian artist.
Liquid Pavilion is draped in mirror facades from all sides, giving it a reflective character which mirrors the surrounding nature. It reflects the water in the adjoining lake, and replicates the flora surrounding it. In fact when viewed from certain points or during particular times of the day, the structure is almost completely invisible.
Also Read: These mirror cabins blend into the surrounding landscape
There are have been a lot of mirrored cabins that we've seen in the past, and this one is just as impressive. Although the primary motive behind the design was to screen short films, it could very well be used as a glamping cabin too.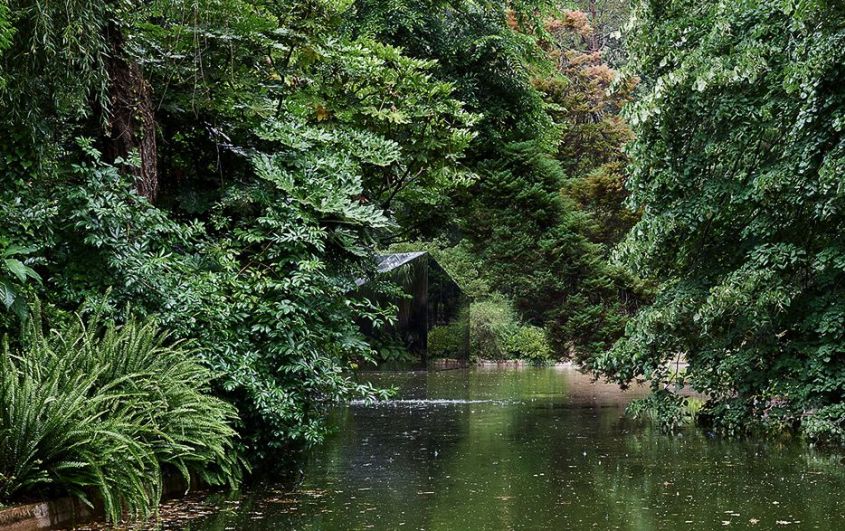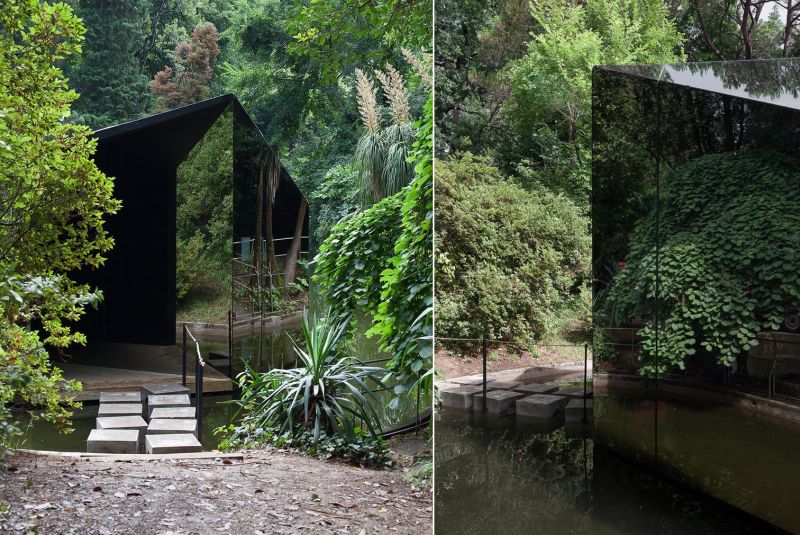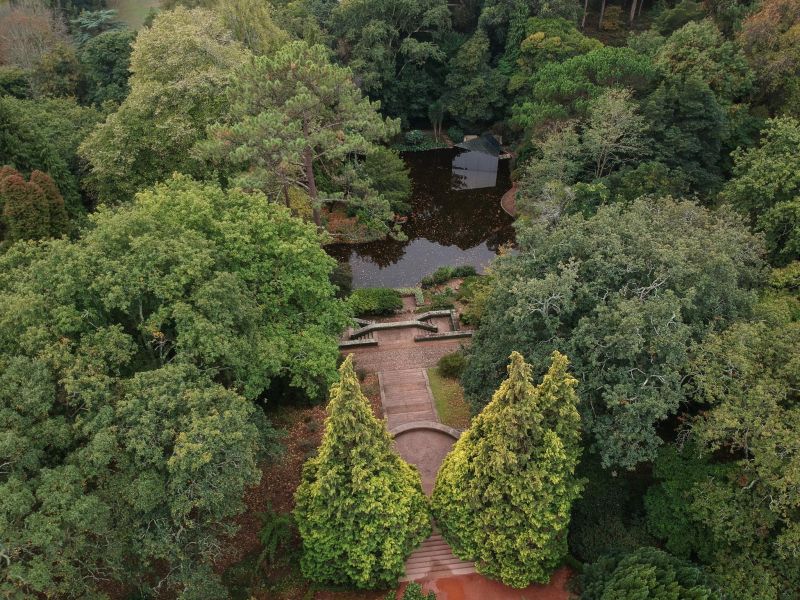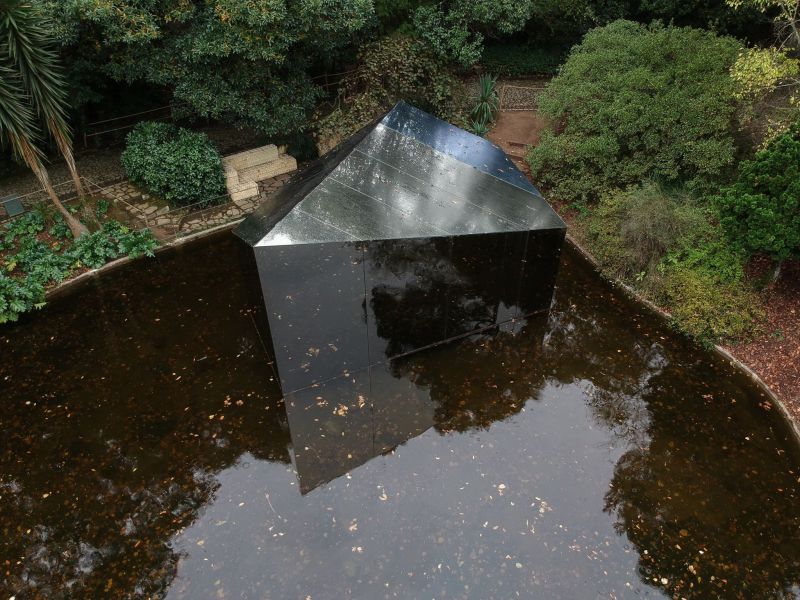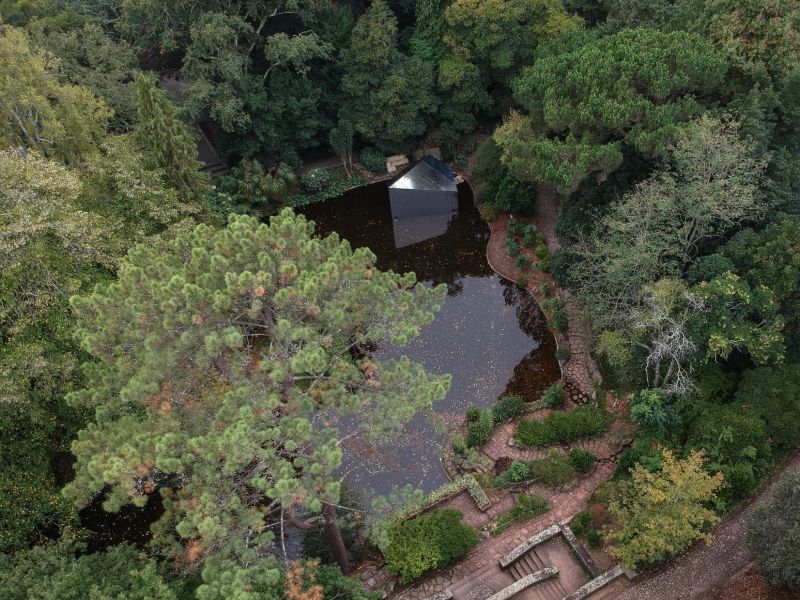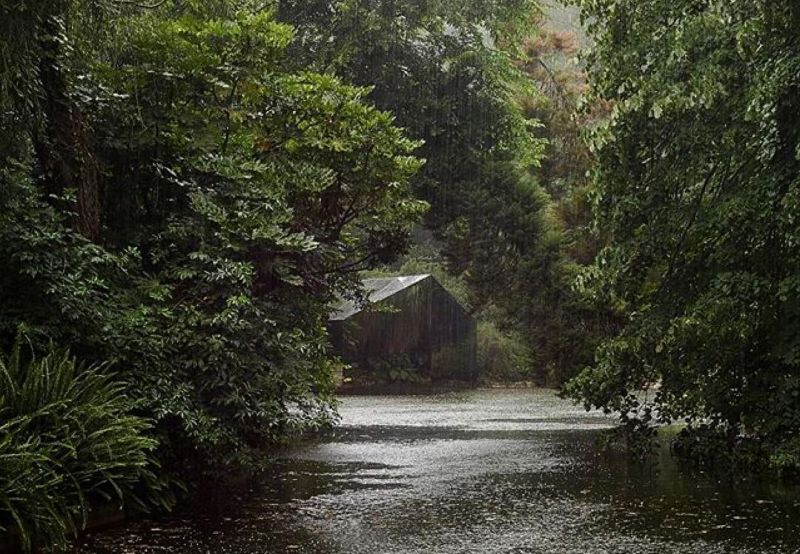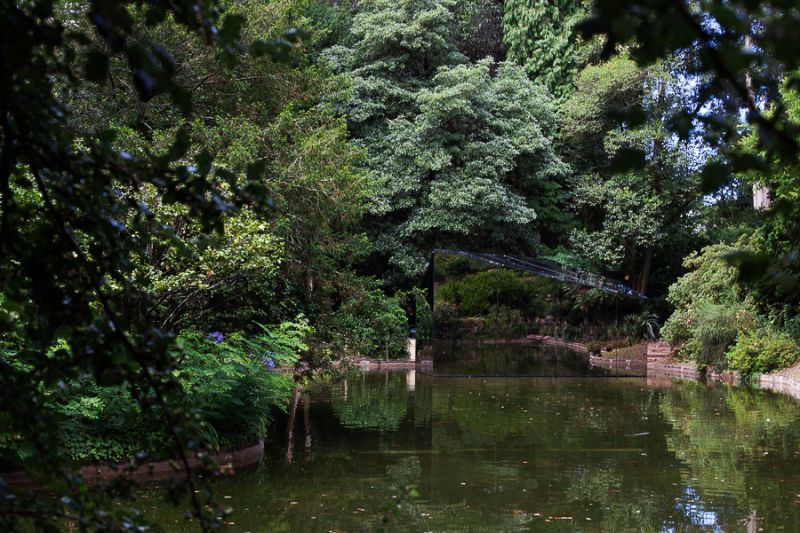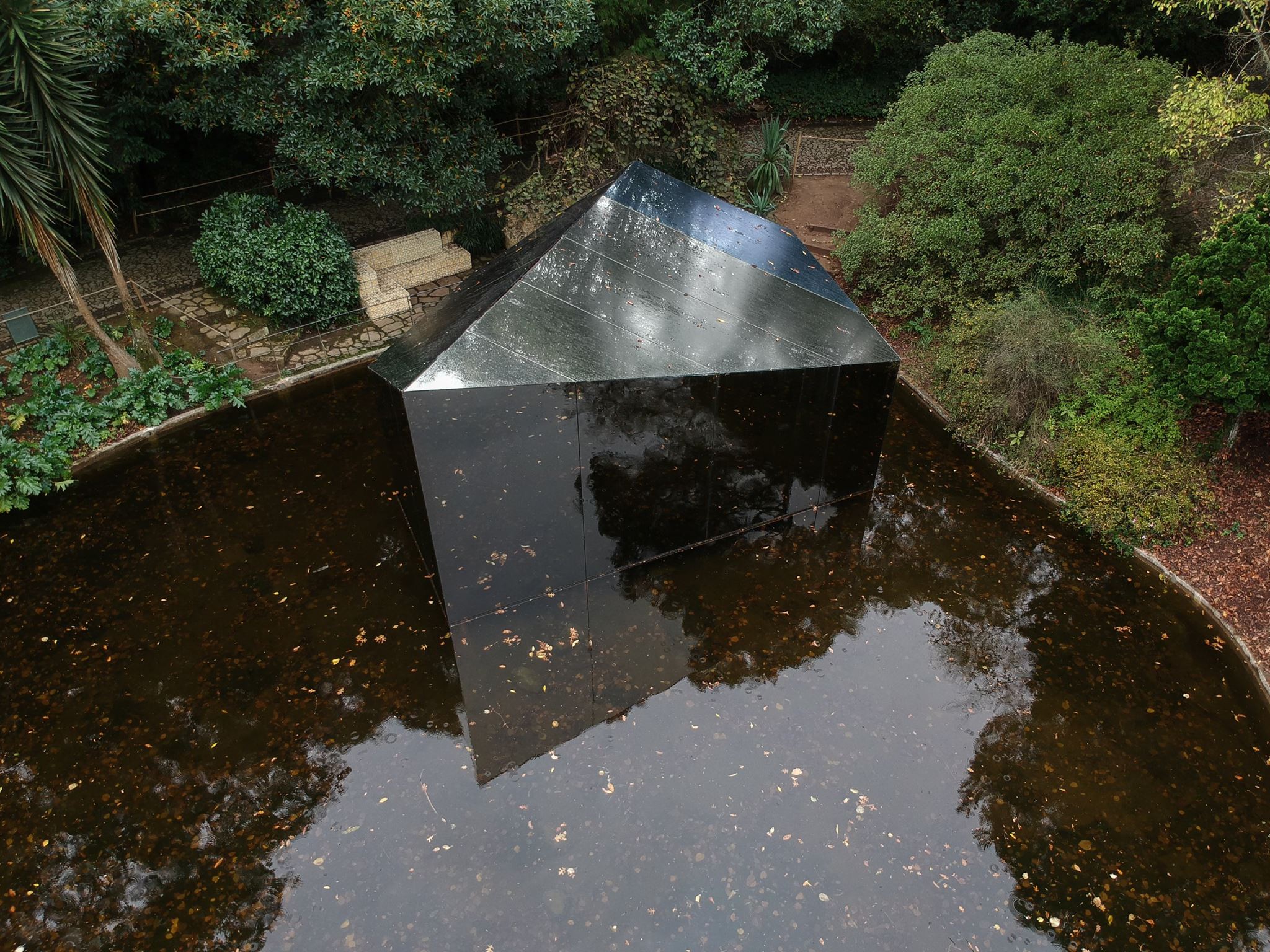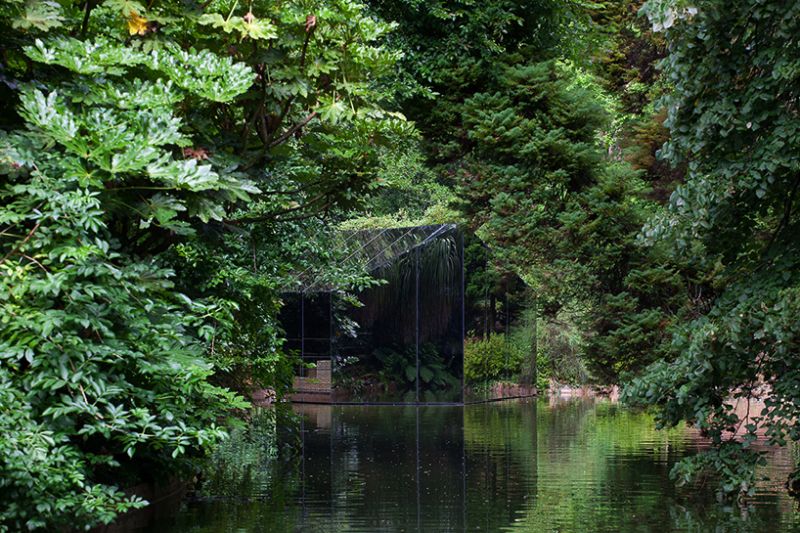 Via: DesignBoom