California-based renowned furniture store Ronbow with the aim to bring pioneer artists and designers together, has launched its Signature Series that includes trendsetting and luxurious bathroom products. The Signature series consists of 11 new collections and 9 European designers. But we found Pebble Collection more appealing from the rest. It is fabricated elegantly by renowned French designer Ora Ito, who has offered minimally attractive layout to the lineup.
Defined as "Simplexity" by Ito, the complete collection cleverly unifies complex functions and presents them in the simplest form. Inspired by nature, especially the natural form of pebbles and rocks, the collection consists of LED mirror, sink top and storage units that offers additional storage space keeping the aesthetics of bathroom clean and fresh.
The pebble-like bathroom accessories supporting glossy white wood finish are fabricated to beautifully complement the contemporary aesthetics of any bathroom. Provided with under sink cabinets that apart from organizing the sink top offers a clean look, whereas the side storage units can easily hold towels and other bathroom accessories like lotion, shampoo etc.
Firstly revealed on Ora Ito's Instagram account, each product of the Pebble collection unveils the vision of future. Moreover, it beautifully brings innovative technology into nature inspired shapes and curves.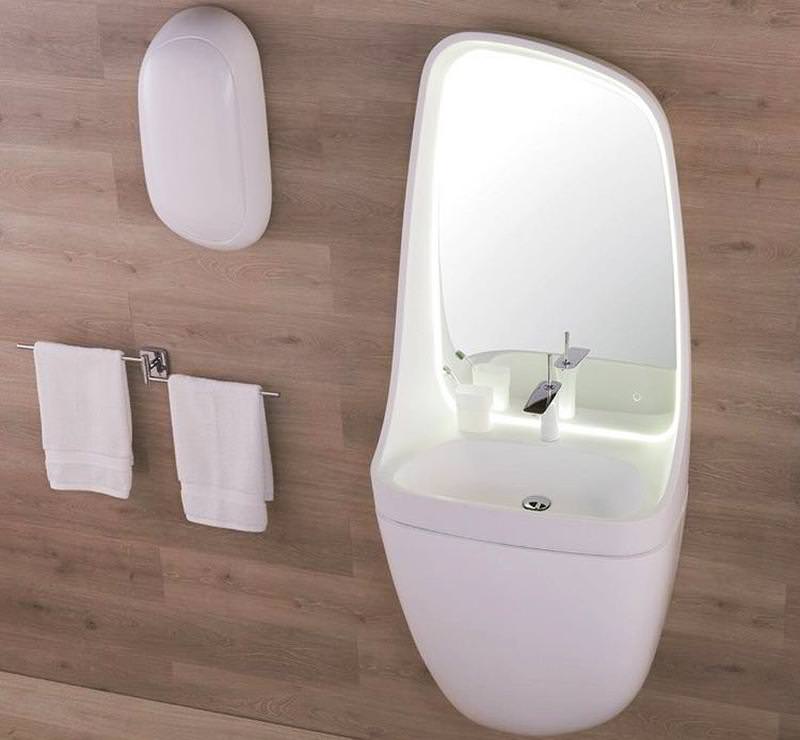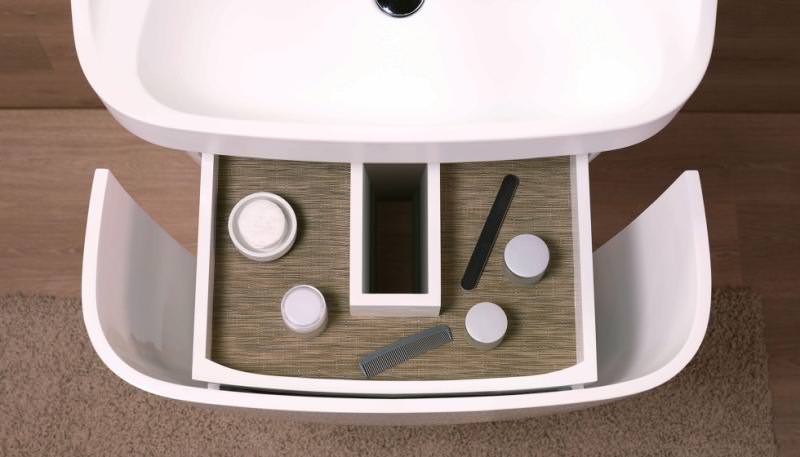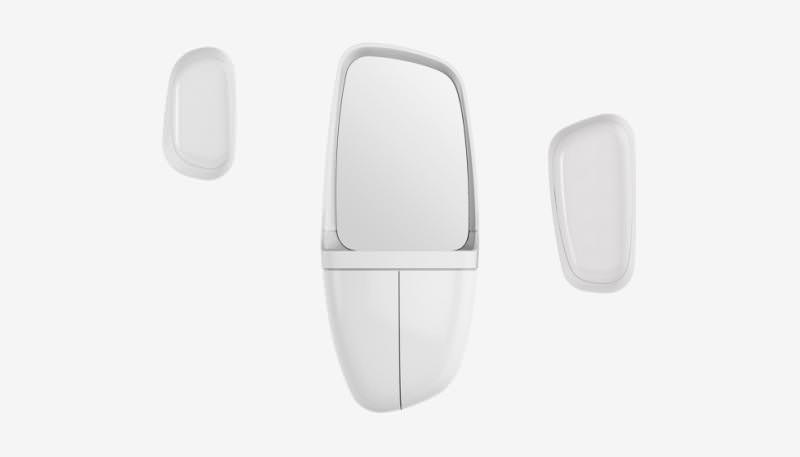 Via: Joyana