Pebblebee Stone is a smart home button that's designed to monitor almost everything around you. Well, we agree that there are plenty of devices and apps, which serve multiple purposes. But most of them are specific to one particular niche, i.e. lighting, home security, home automation or connecting IOT devices together.
However, Seattle-based startup Pebblebee has created a tiny pebble-shaped device called The Stone that's capable of performing the entire aforementioned functions single handedly. This multifunctional one-button is basically a shortcut for managing everything in your life. From tracking your lost items, controlling smart devices and photo-snapping to monitoring your phone remotely, this tiny Bluetooth-enabled remote is always by your side.
It uses IFTTT control to manage all sorts of things in your life that you'd usually manage with your smartphone. When we say everything, it includes adjusting lights in your home, playing music, ordering a pizza, interacting with your pets and many more.
All thanks to the Pebblebee smartphone app (for both iOS and Android), you can set it up for controlling your phone to take a selfie, send a message to your friend while you're driving, or even skip your music track. But the best feature is that it can even track all your lost items, whether keys, phone, or any other stuff. It lets you tag your items to find them easily.
It has a motion sensor that immediately alerts you as soon as someone moves your valuable item from its usual place. The device also features a temperature sensor, iBeacon technology, and Bluetooth LE for easy connectivity with your smartphone. This smart device could replace your dependency on smartphone for managing different things.
Another best this about this pocket-sized device is that you can carry it with you all day long in a key chain. It is even water-resistant and comes with a replaceable battery. Available in three stone finishes: Glacier White, Cascade Grey and Onyx Black, you can order Pebblebee Stone in any color you desire for $30.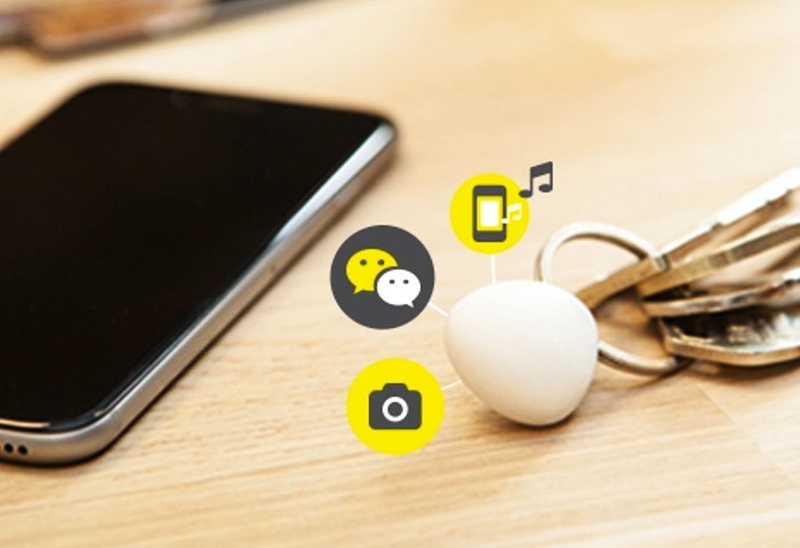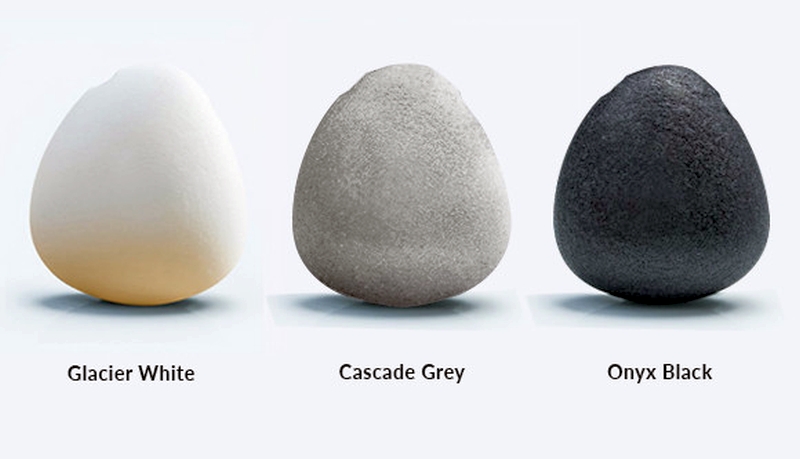 Via: Cnet