As most of us use numerous electronic devices, you might also have experienced the never-ending irritation of organizing cables that always keep falling down. Although you may find various hacks to deal with the situation, but the Peel Base is also an amazing product that will never let cords fall from the table. This cable holder is handcrafted from a solid piece of walnut and finished with Danish oil for an imposing look. It has an internal magnet to hold cords and cables in place.
When finished charging your device, you can simply place the USB cord on the Peel base to prevent the cables from falling down. Due to its wooden composition, it nicely blends with wooden, metal or a glass table. This magnetized cable holder works a bit like a good-looking coaster for your cables. It is ridiculously simple to use yet effective to organize the clutter of wires on your desk.
Peel Base is the one-stop product for all of your cable management, including wire holders. It is available in four timeless shapes that look great on any surface, even when you're not using it. If you like Peel Base, you can purchase it for US$35 at its official website.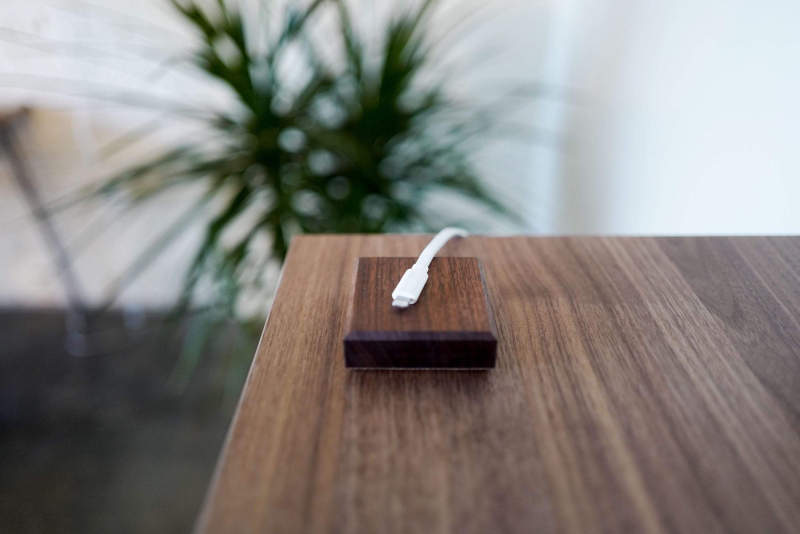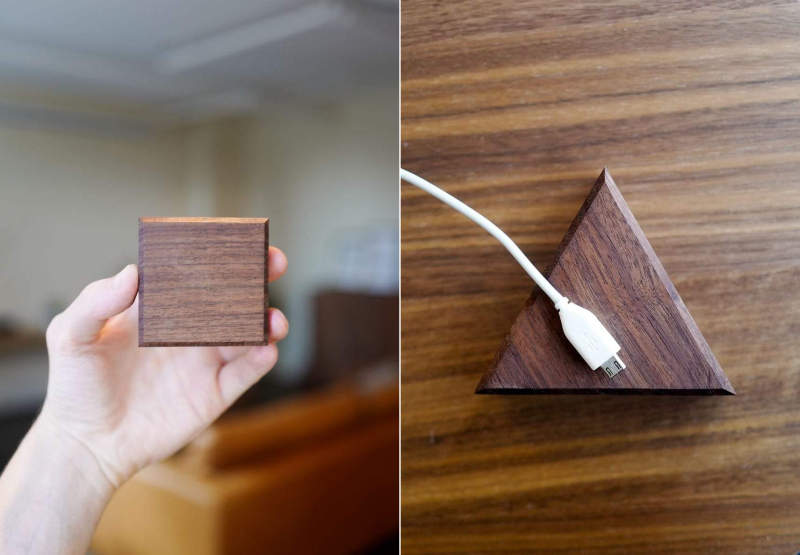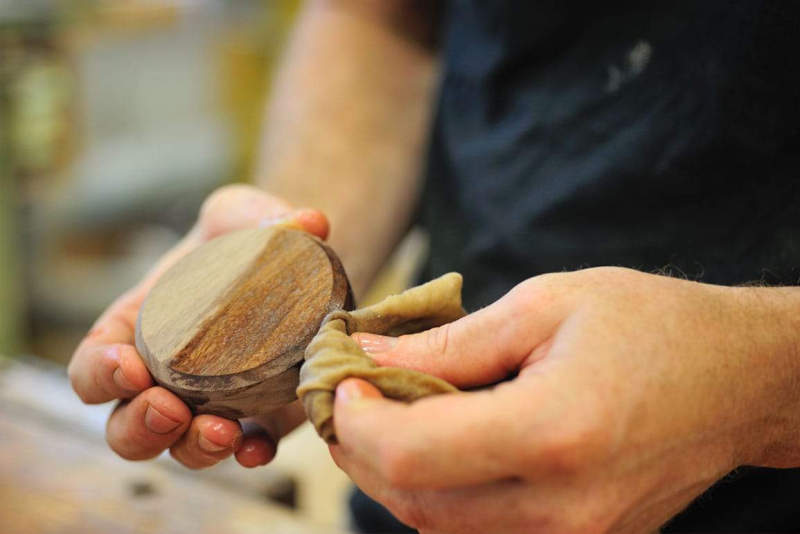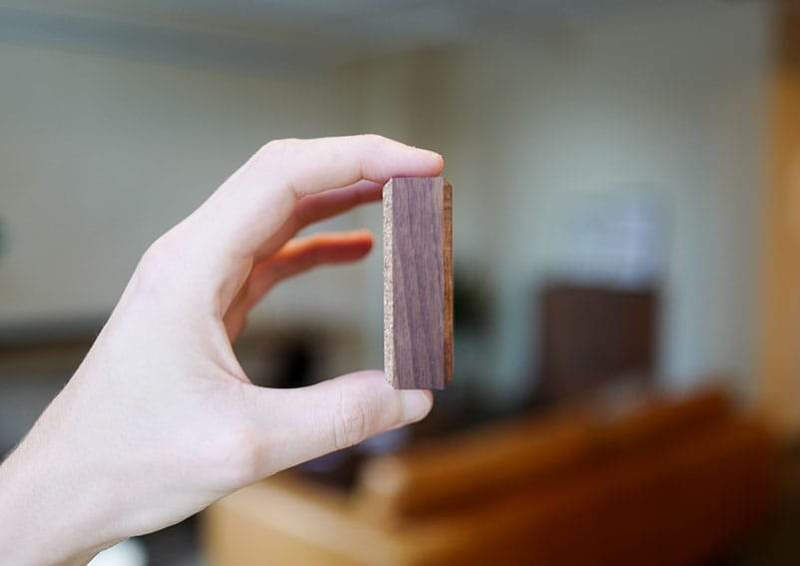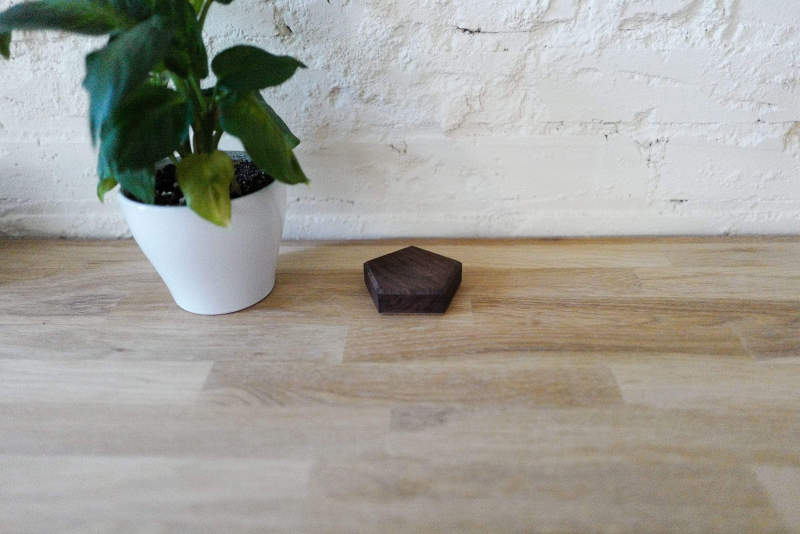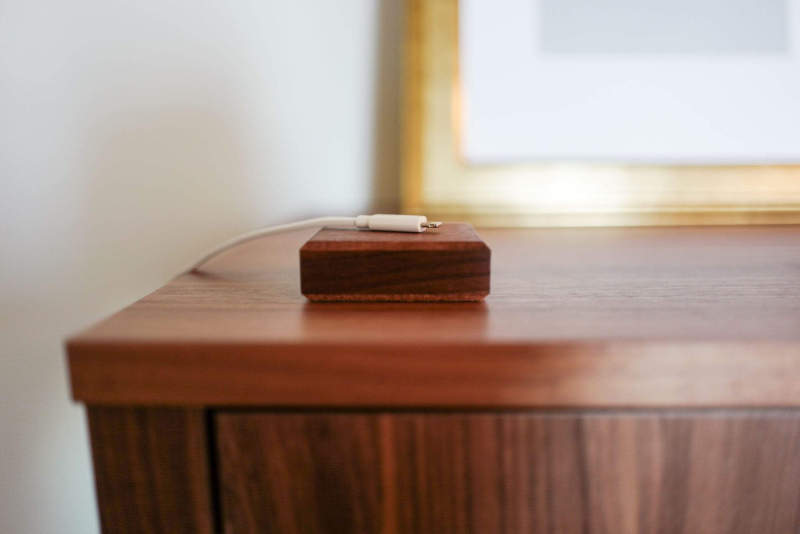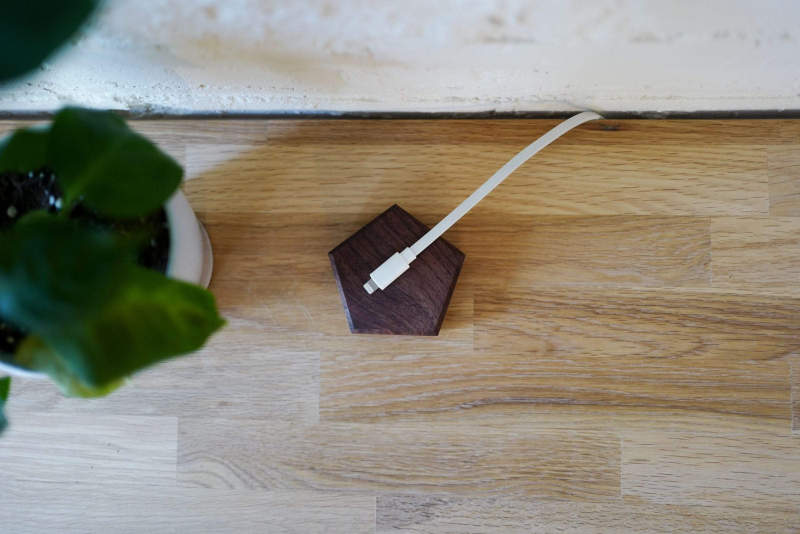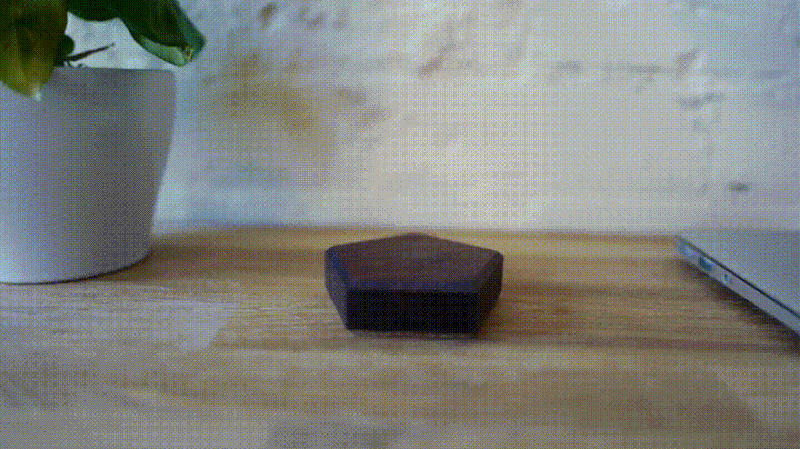 Via: YankoDesign