'Peel Cabinet', by Leah K. S. Amick, is a stand-alone cabinet with a unique peel-off front door, rather than the traditional swinging hinged flaps. Peel Cabinet is an award winning top-notch product (A-Design Award and Competition winner) in the category of Furniture, Decorative Items and Homeware Design, 2015-2016.
Seven section of wood strips, which forms the wrap-around door of Peel are laminated onto a heavy canvas, with a series of neodymium magnets embedded within the wood to keep them in their right position all the time.
When the protruded handle (at the top left corner) is pulled, all the seven panels one by one peels from the face of the cabinet to reveal its inner storage chamber. Once you have placed your stuff inside, you can very conveniently put back the front cover, and the magnets snap each segment ensuring to conceal all your belongings.
Designed for the contemporary interiors, the cubby is constructed from White Oak and comes with a lightly brushed, stainless steel base. With dimensions: Width 460mm x Depth 68mm x Height 1320mm, the inner volume is divided by a single shelf to provide ample storage space.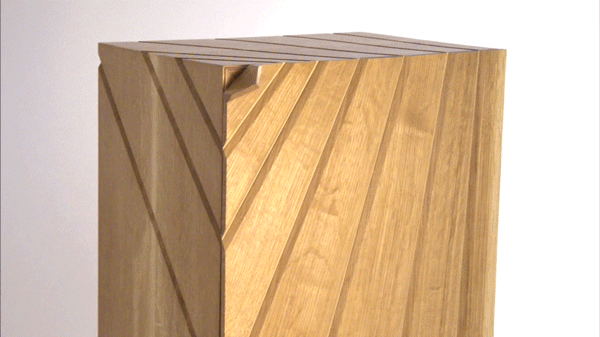 Leah, began its construction in February 2014 and the cabinet's body was completed in March 2014, along with the metal base, but unfortunately was redesigned again in April 2015.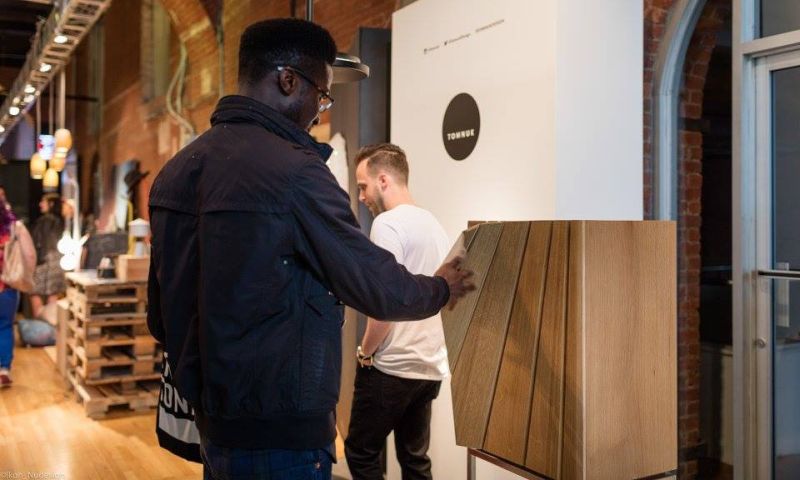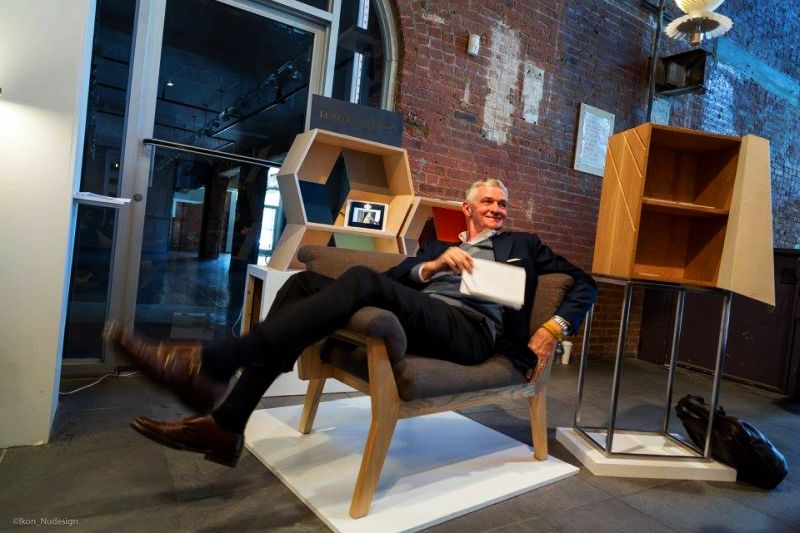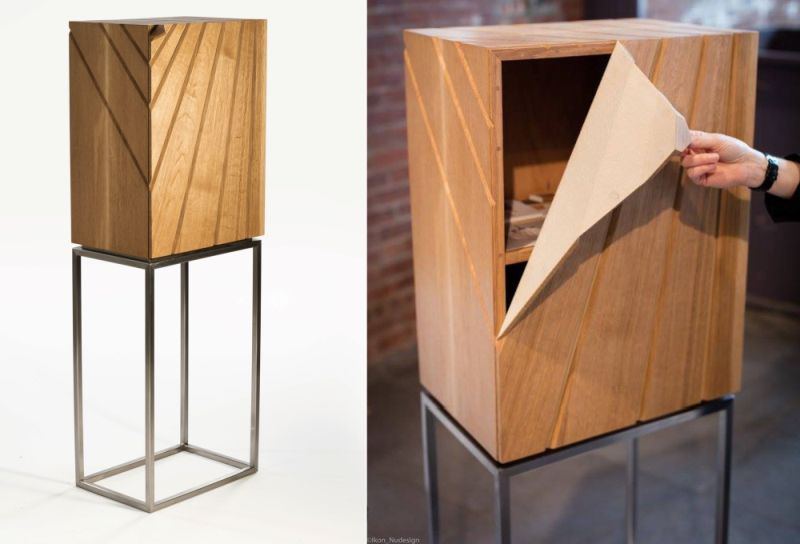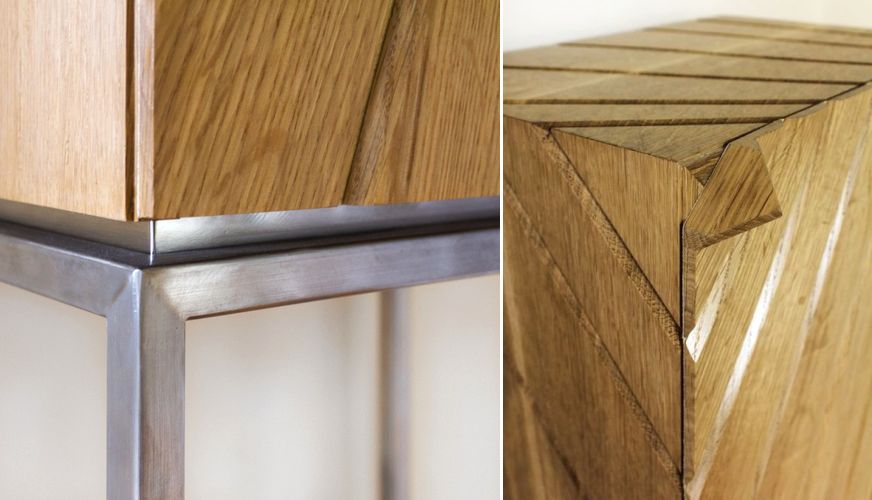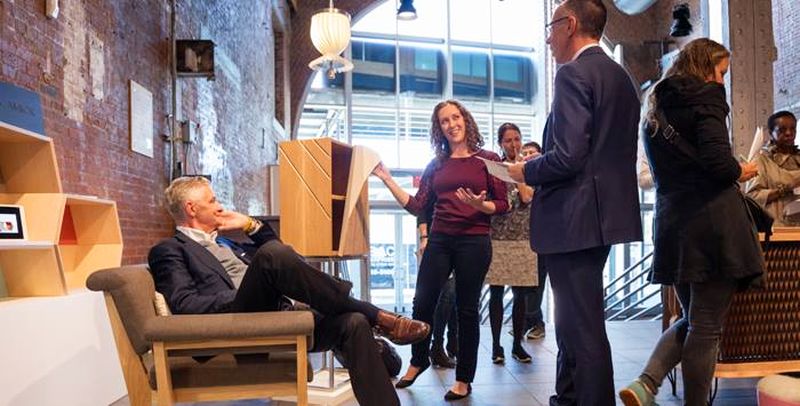 Via: CoroFlot