The fitness startup Peloton, based in New York who created the much-hyped connected indoor exercise bike, has unveiled a new treadmill at CES 2018. Dubbed as Peloton Tread, it has a 32" HD touchscreen, and a built-in 20W soundbar to stream live bootcamp and circuit classes by professional Peloton 24×7. With this internet-connected treadmill, you get access to a variety of live workouts both on and off the treadmill. It works like a private fitness studio that would be a great addition to any home gym.
John Foley, Founder and CEO of Peloton said;
Just like the Peloton Bike, the Peloton Tread is now the best synthesis of hardware, software, and class content in the category. It allows Members of all ages and fitness levels to take effective, fun and motivating circuit, running, and strength workouts on their schedules and in their homes.
Also Read: Zone Dome virtual treadmill monitor brings outdoor run indoors
The Peloton Tread features easy-to-use knobs to change pace and incline without interrupting your workout. Its strong carbon-steel frame with slat belt made of 59 aluminum slats (coated in thick rubber) surprisingly improve the overall treadmill experience. Literally, it becomes an internet-connected fitness studio that brings live fitness training classes straight to your home. From walk and run classes to floor workouts and circuit classes, they will be providing total body fitness training classes.
The Peloton Tread is priced at $3,995 and can be pre-ordered now with a deposit of US$250 which would be deducted from the total payment later. This high-tech treadmill with a HD touchscreen seems to be a pricey deal as it is nothing better than jogging in parks for free. But also remember that this fact is true for other home exercise equipment in the market.
https://youtu.be/pxk88-K9mGQ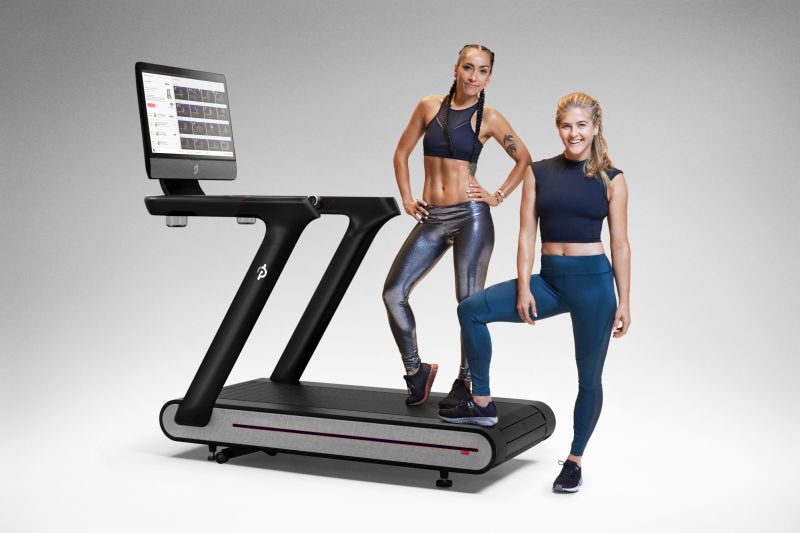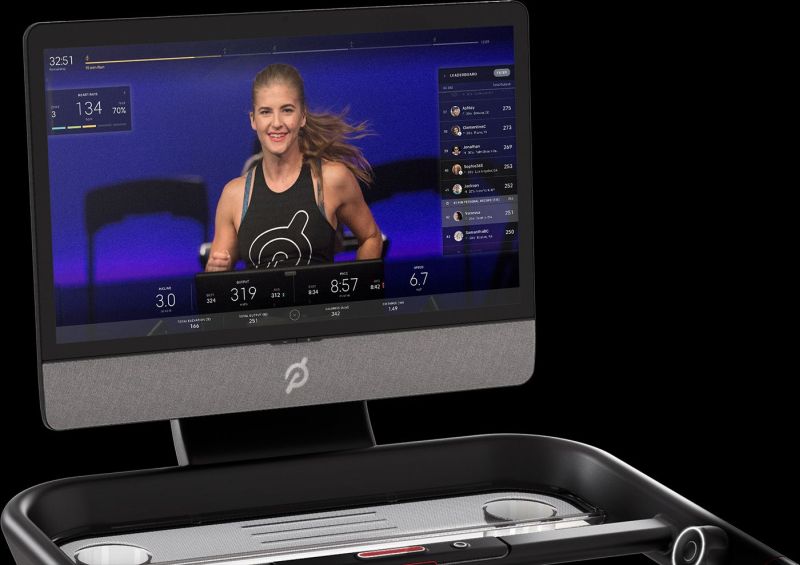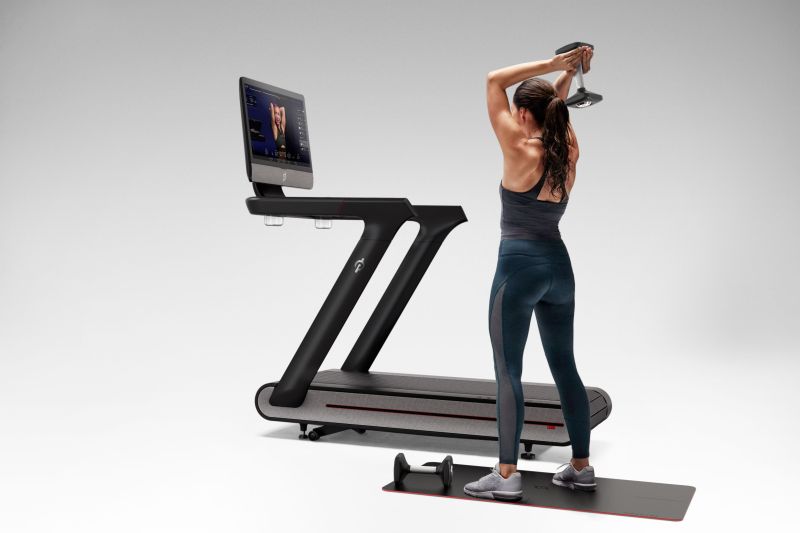 Via: Press Release