Pendleton Woolen Mills, Portland-based lifestyle brand, has launched its two new Pendleton blankets, which pay homage to Star Wars: The Force Awakens, and Star Wars: Rogue One. Both these Star Wars-themed blankets feature iconic characters from the stunning sci-fi movies. Each piece is carefully made in America, woven in Pendleton's own Pacific Northwest Mill.
The BB-8 blanket features the astromech droid right in the middle of the duvet. Top of the blanket features a palette of orange, whereas bottom section fades to blue. There is also another BB-8 pattern on a blanket that plays around blue, yellow and orange hues. The combination of these colors is cleverly chosen to depict a sunset against the desert sand of Jakku. These hues represent the planet where BB-8's journey began in The Force Awakens.
On the other hand, Star Wars: Rogue One blanket makes use of only dark tones. This is because it is designed to symbolize Darth Vader's dark side. Darth Vader is keeping an eye on you from the background, while the main focus is on the new Star Wars characters Jyn, K-2SO and Cassian.
Each blanket is limited to 1977, and hand-numbered to make every piece unique. No two Star Wars blankets will have the same number. The blankets are scheduled to ship in early October. But you can now preorder either of these blankets from the company's website. These cozy blankets will certainly bring Star Wars' warmth into your room.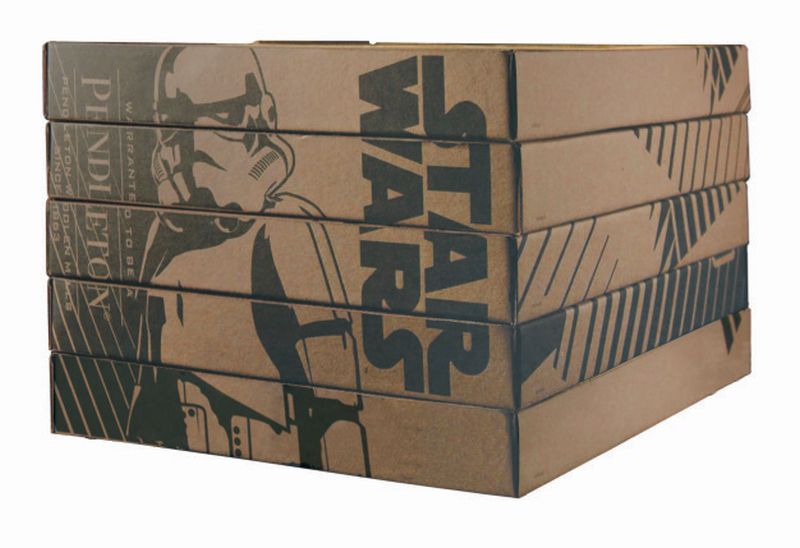 Via: BWW