Retail startup Pentatonic has raised £4.3mn to fund its mission to turn trash such as smartphone glass, aluminum cans, CDs, and other household plastic waste into useful products for the home. The increasing need, as well as demand for eco-friendly furnishings, has motivated Jamie Hall, a former Levi's UK head of marketing, and Johann Boedecker, the CEO of Miniwiz Europe GmbH to begin the startup which makes flat-pack furniture by recycling household waste rather than sending to landfills. The company will launch its first collection of flat-pack furniture during London Design Festival 2017.
Pentatonic's furnishings include glassware made from the screens of unused smartphones, a coffee table and chair entirely from recycled plastic. All items are fully recyclable and can be returned back to the supplier in future, which makes them different from other offerings in the market. Once returned, the supplier will recycle them to make something else once again.
Boedecker said;
Our non-negotiable commitment to the consumer is that we make our products using single materials. That means no toxic additives and no hybridized materials which are prohibitive of recyclability. As such, this represents a radical departure from the traditional design, manufacturing and consumer service models in the homeware and accessories industry.
Pentatonic Airtool chair
Built to withstand outdoor elements, the ergonomic seat shell of Pentatonic chair is made of waterproof and easy-to-clean SRPX (self-reinforced polymer matrix) material. With its smooth, scratch-resistant finish and the dimpled pattern created by the knit, it looks better than other options available in the market. If you aren't satisfied with the seat material, there is also an option to opt the water-resistant and breathable PlyFix felt that looks good, provides comfortable feel and isn't difficult to clean. Each chair can be assembled in many different ways, giving the freedom of selecting heights and sitting angles according to personal preferences.
Buy: £199 (US$262)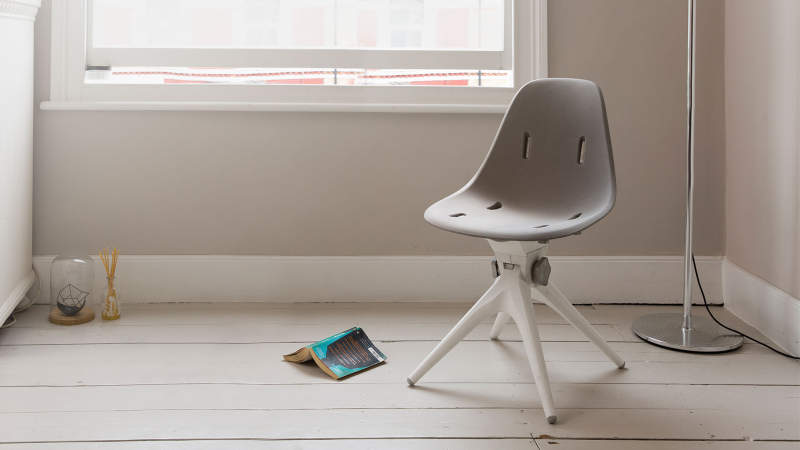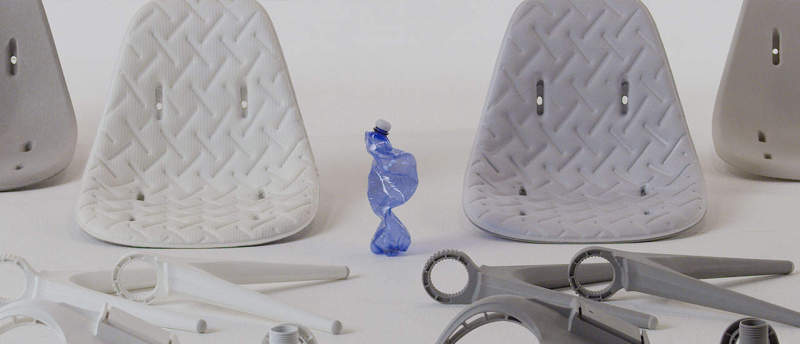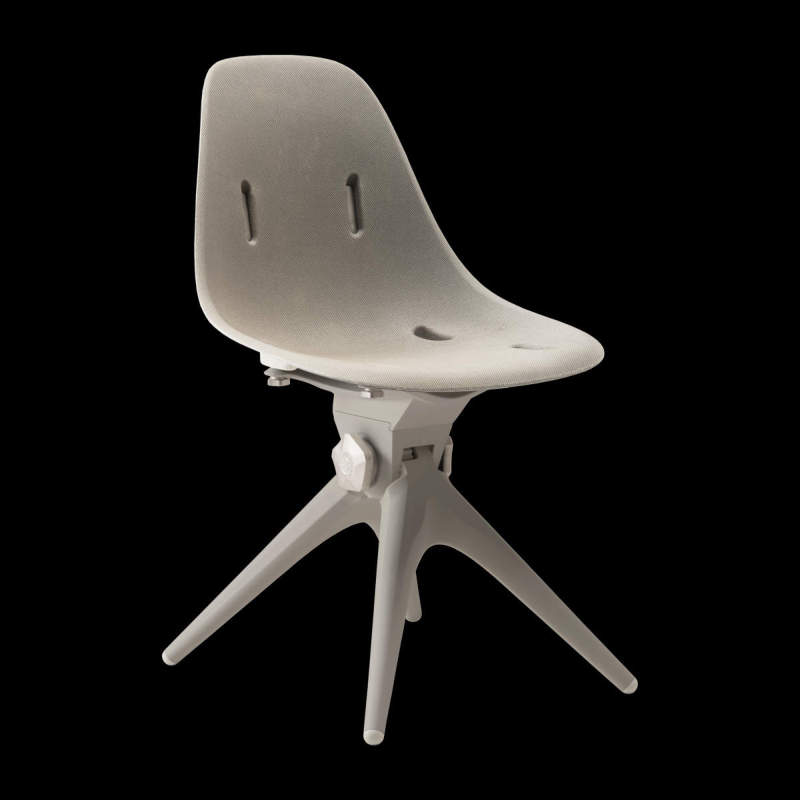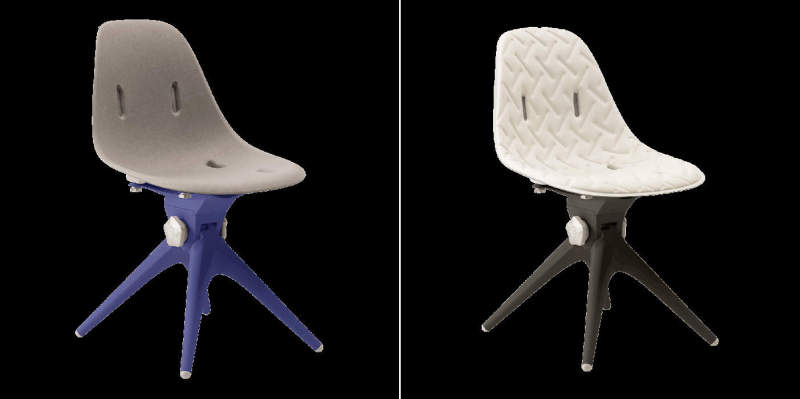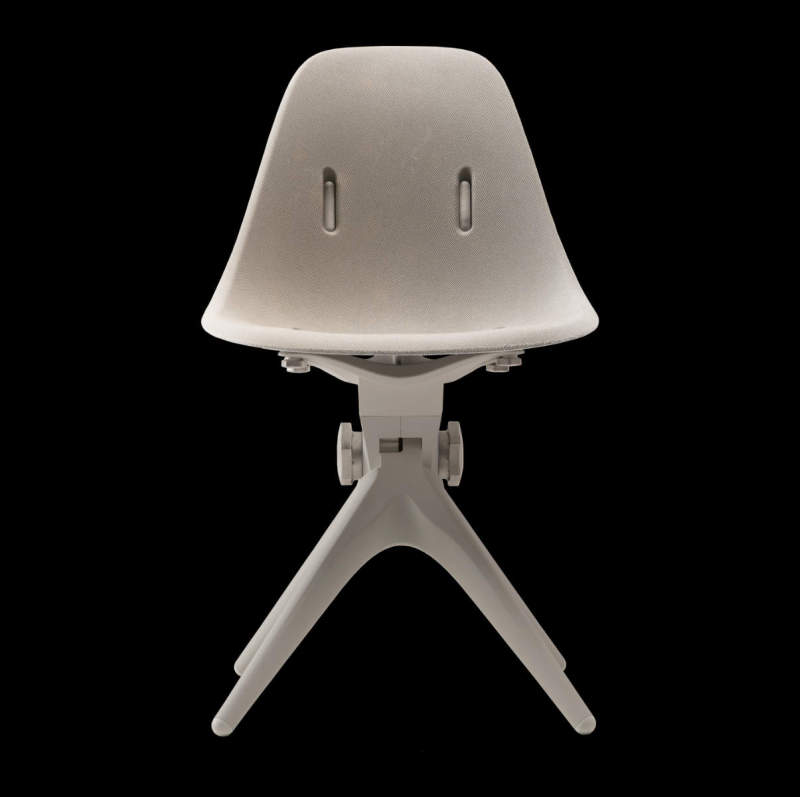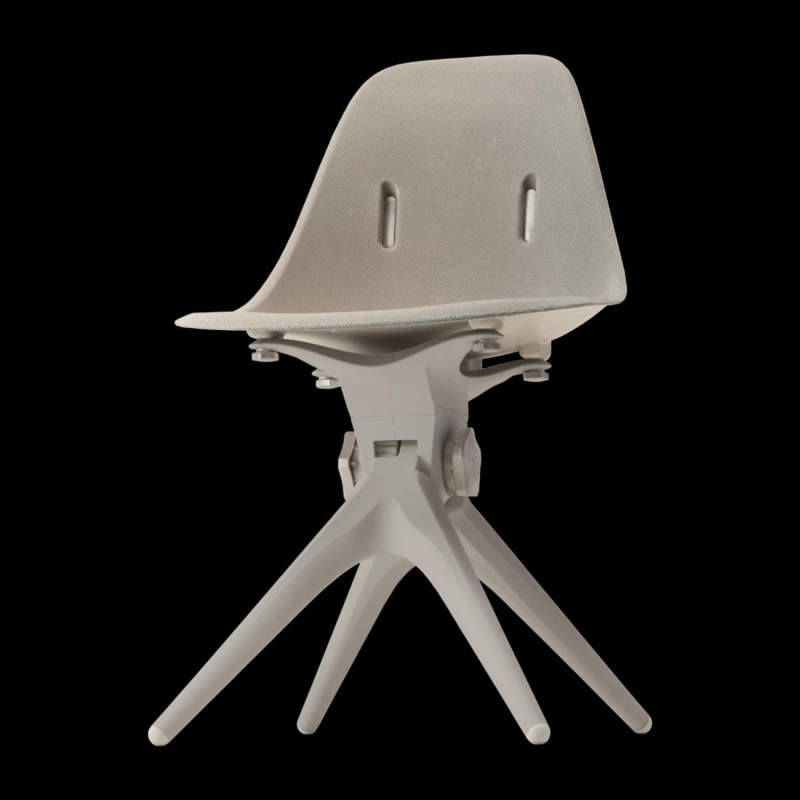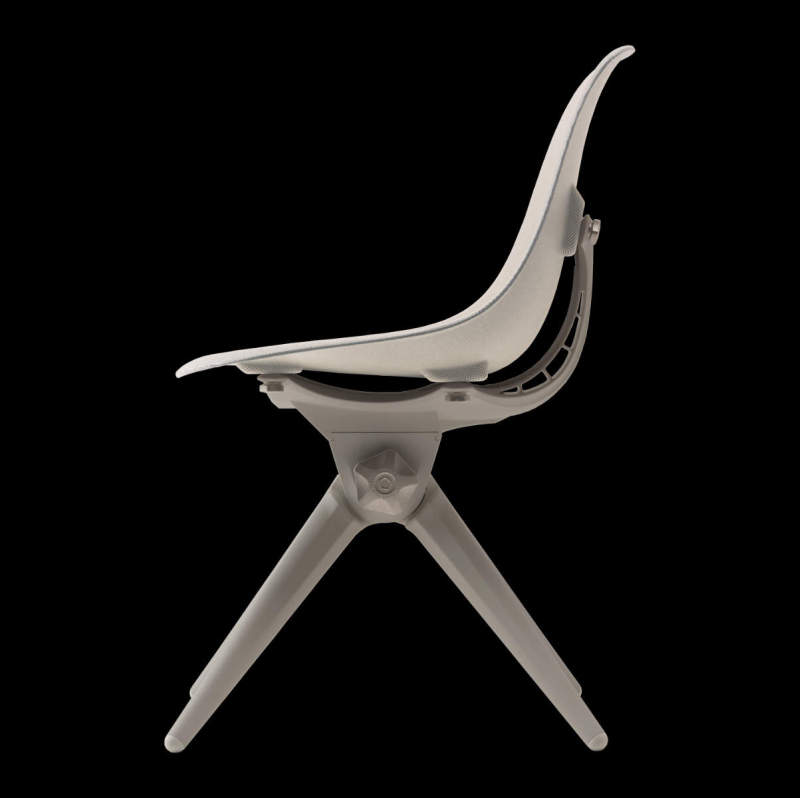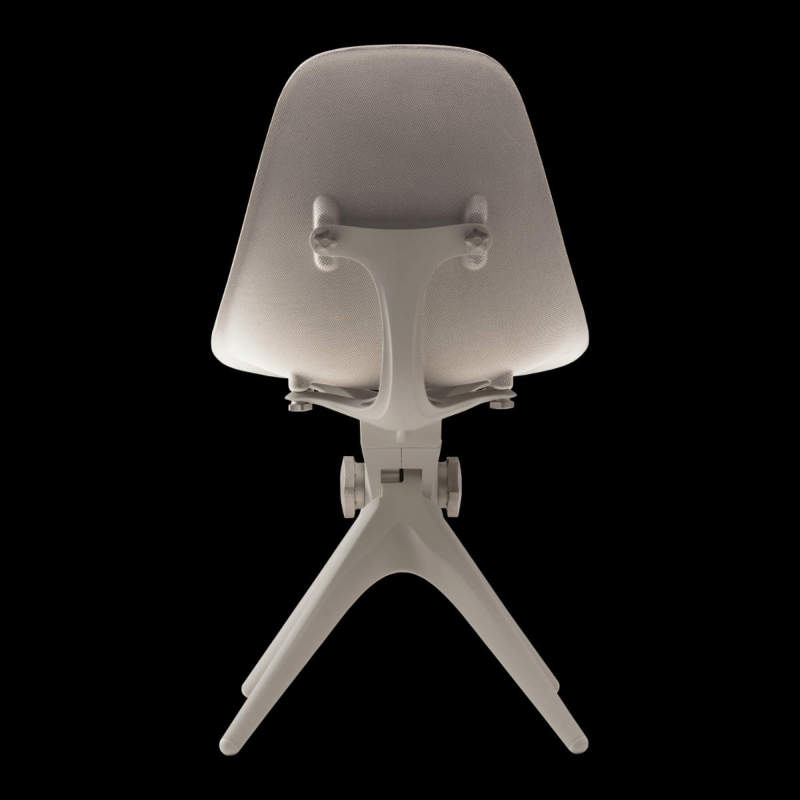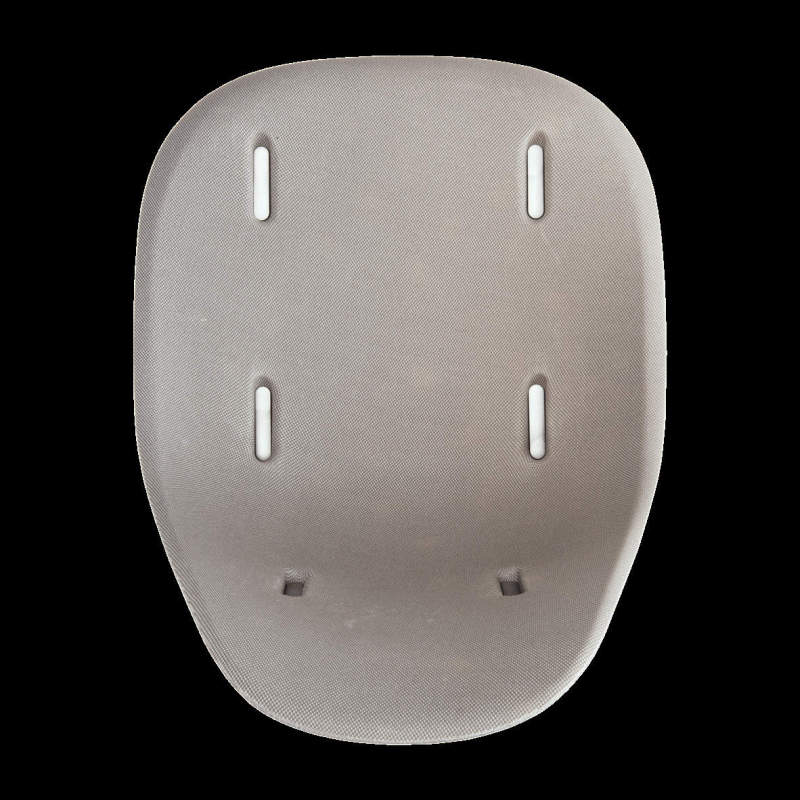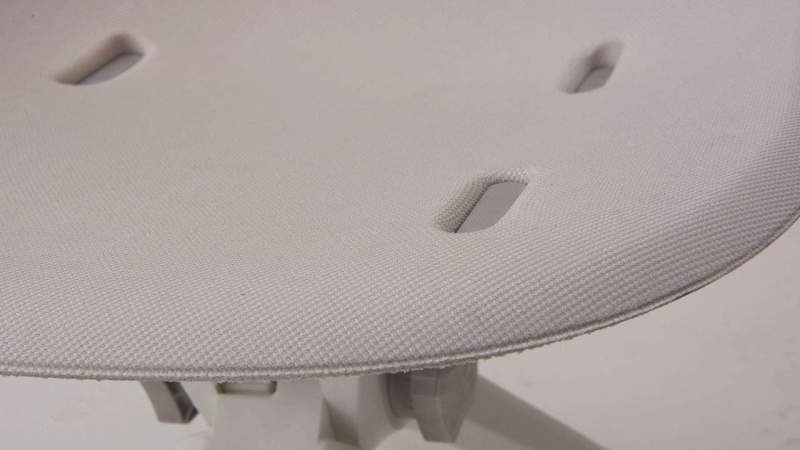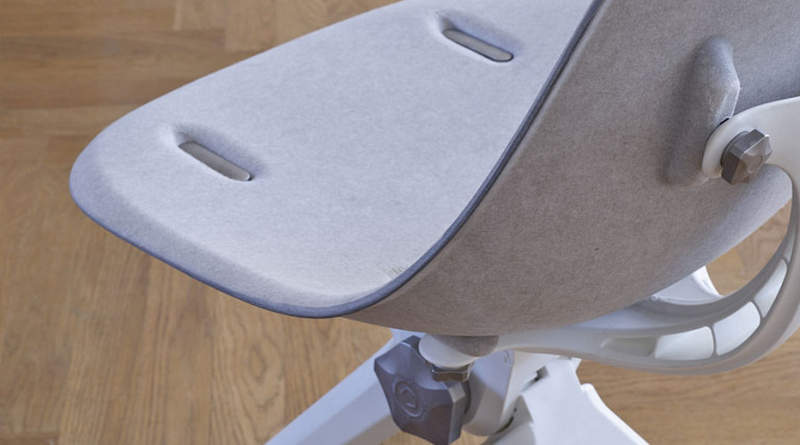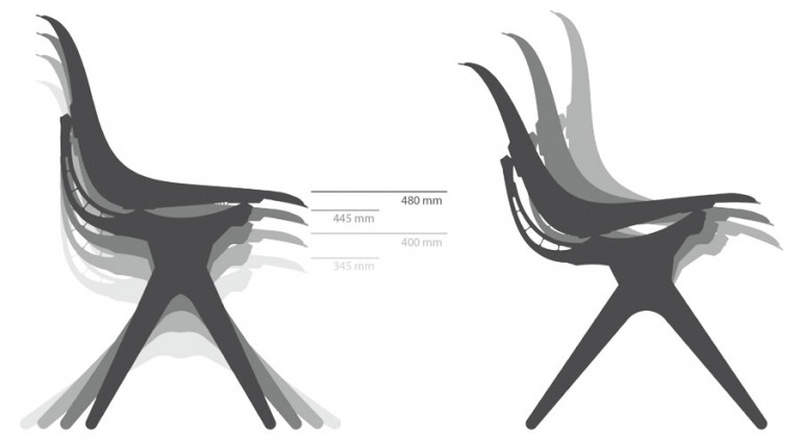 Pentatonic Airtool table
On the other hand, the Pentatonic table has a precision-engineered aluminum tabletop with 2mm hollow to hold an insert of the desired color. For now, the company is offering a milk white insert made from ricefold, a material developed from rice production wastage. You need not worry about spillage as it is waterproof and wipeable, while its semi-transparent glossy finish makes it an inviting piece of furniture.
Buy: £850 (US$1,117)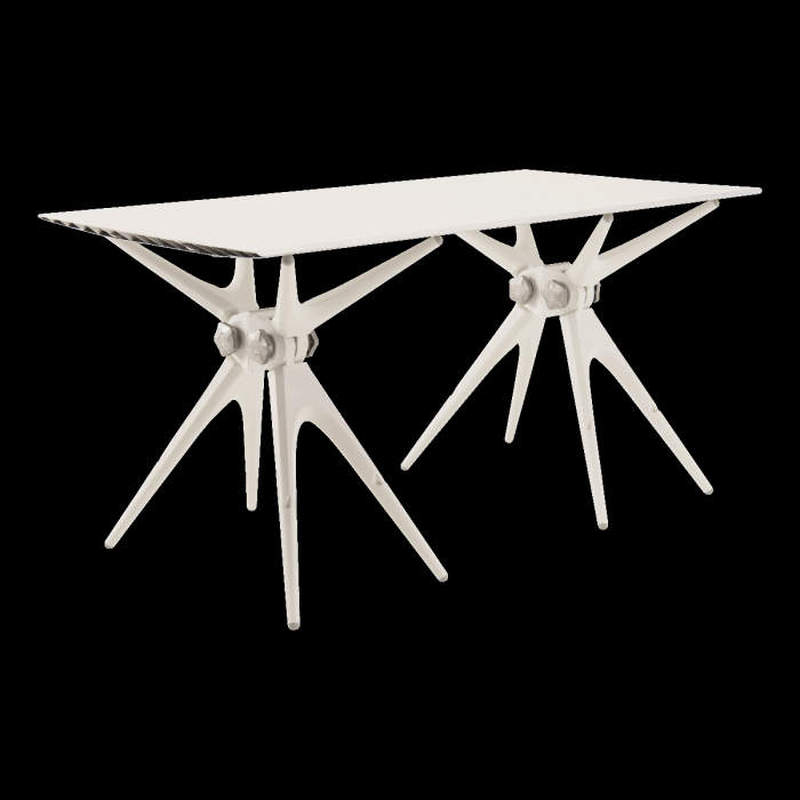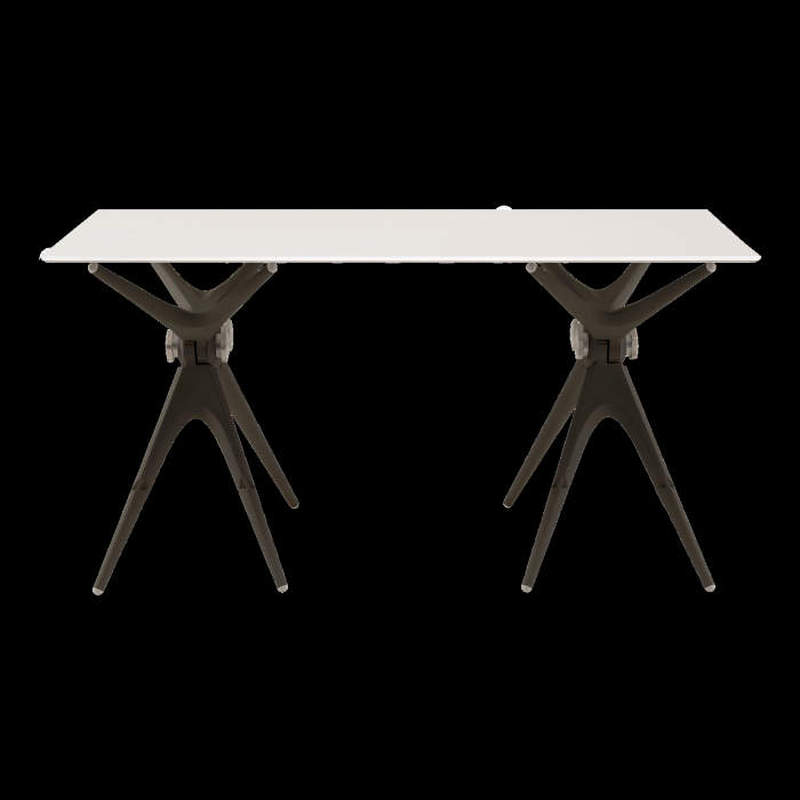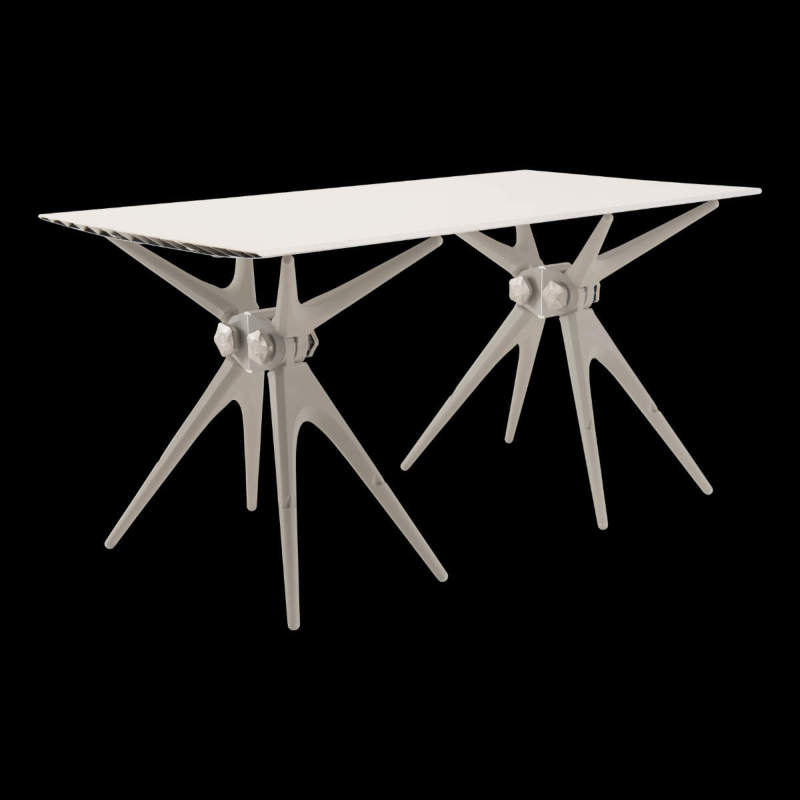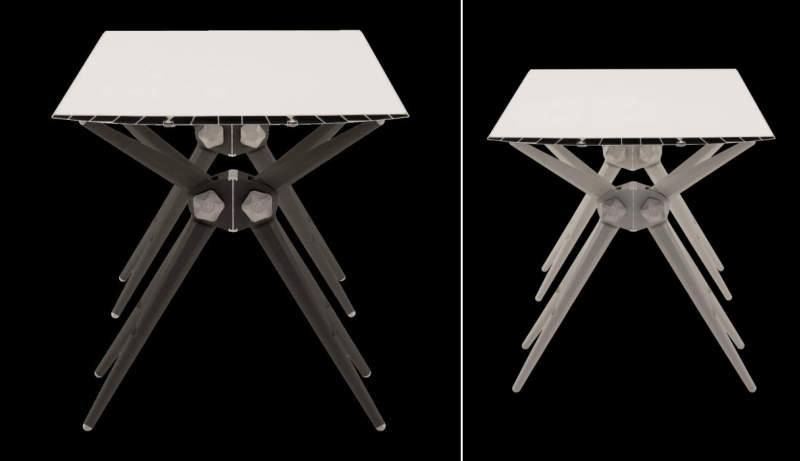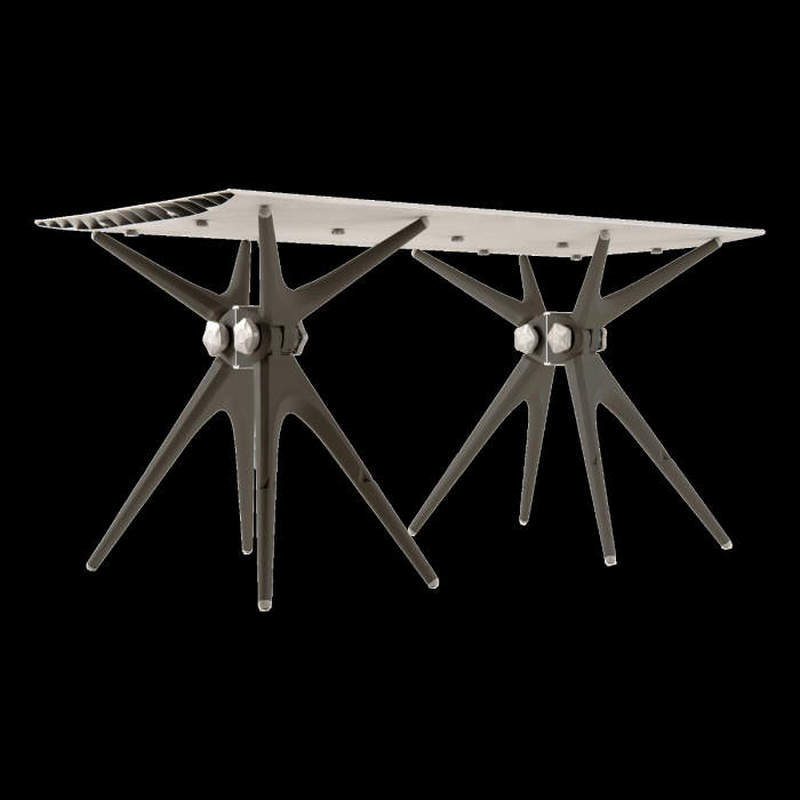 Pentatonic glassware
This glassware range is made from repurposed smartphone screens. With an alluring semi-opaque finish, this unique range of glassware is ideal to complement the recycled furniture by Pentatonic. Initially, the company is offering Handy glass and a Glass bowl that are beautiful and robust enough for daily use.
Buy: Handy glass: £40 (US$53) / Glass bowl: £32 (US$42)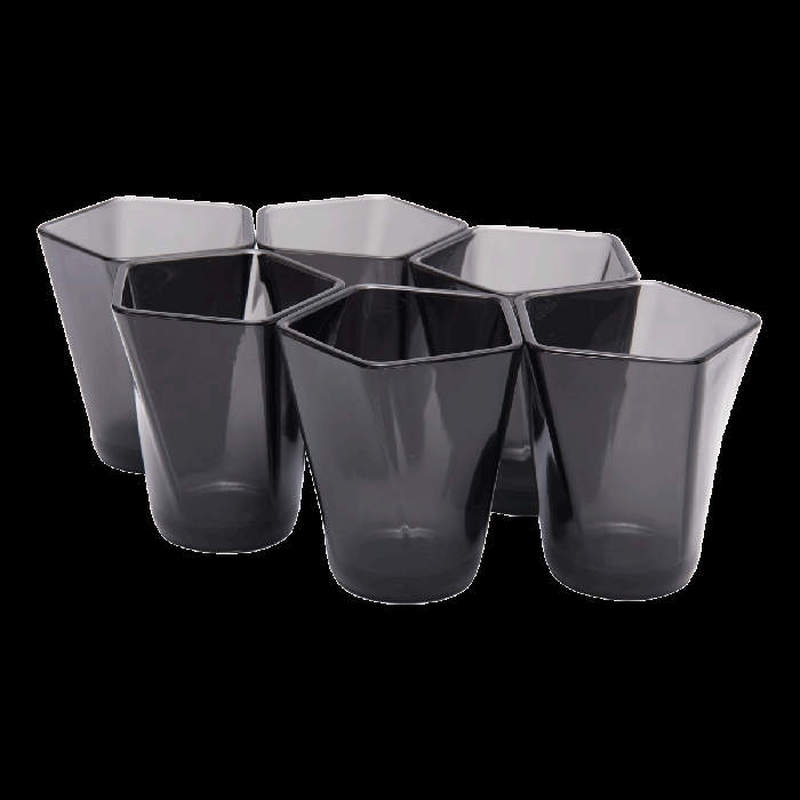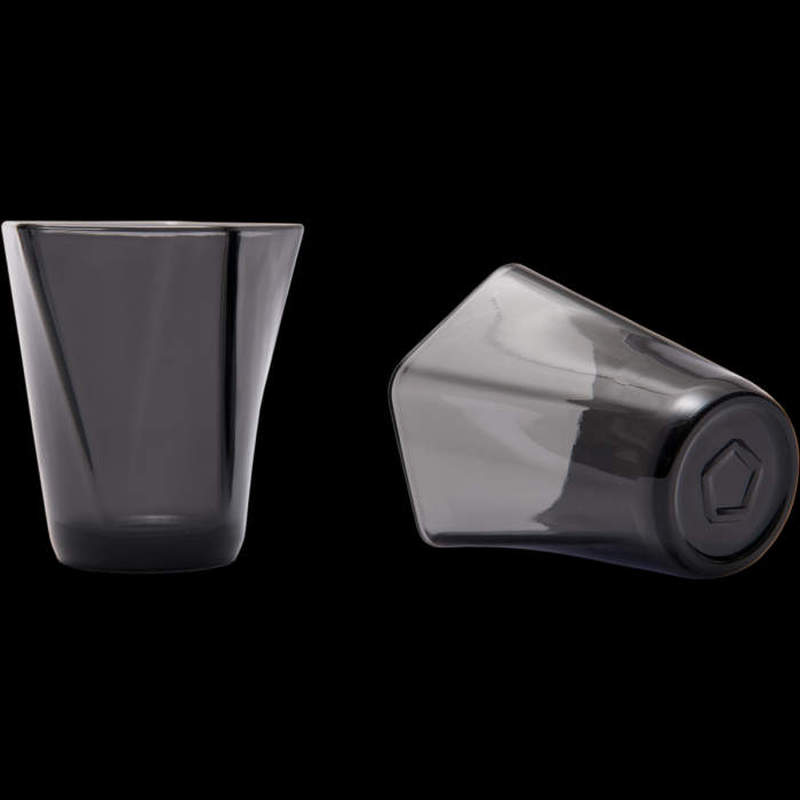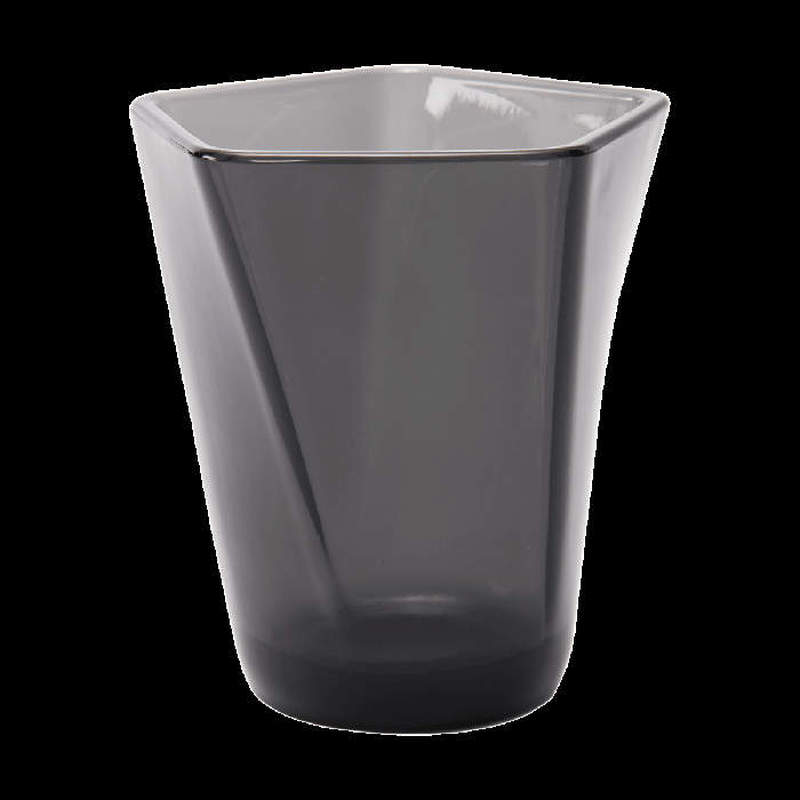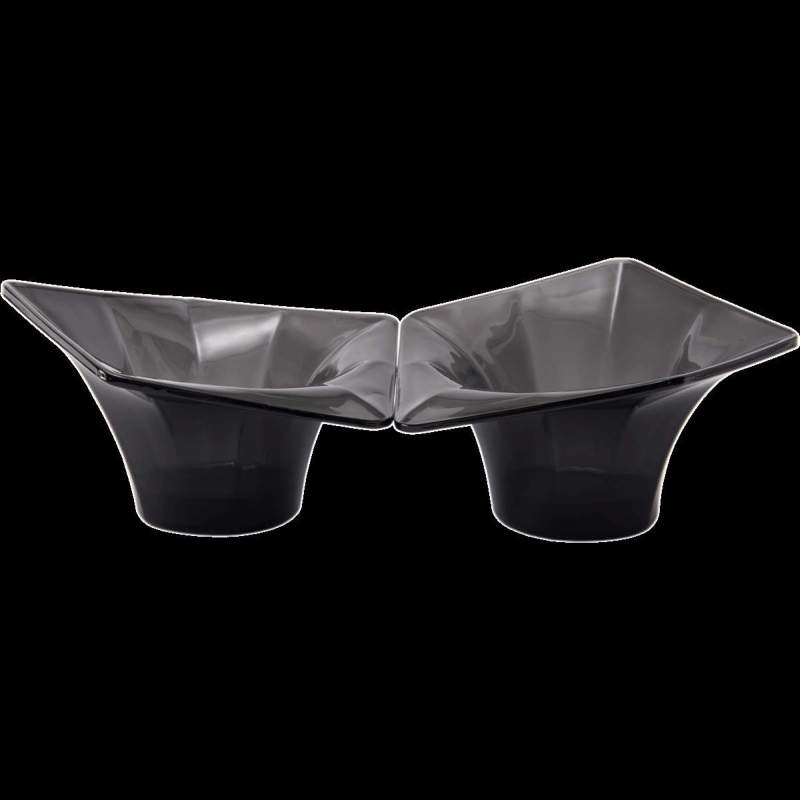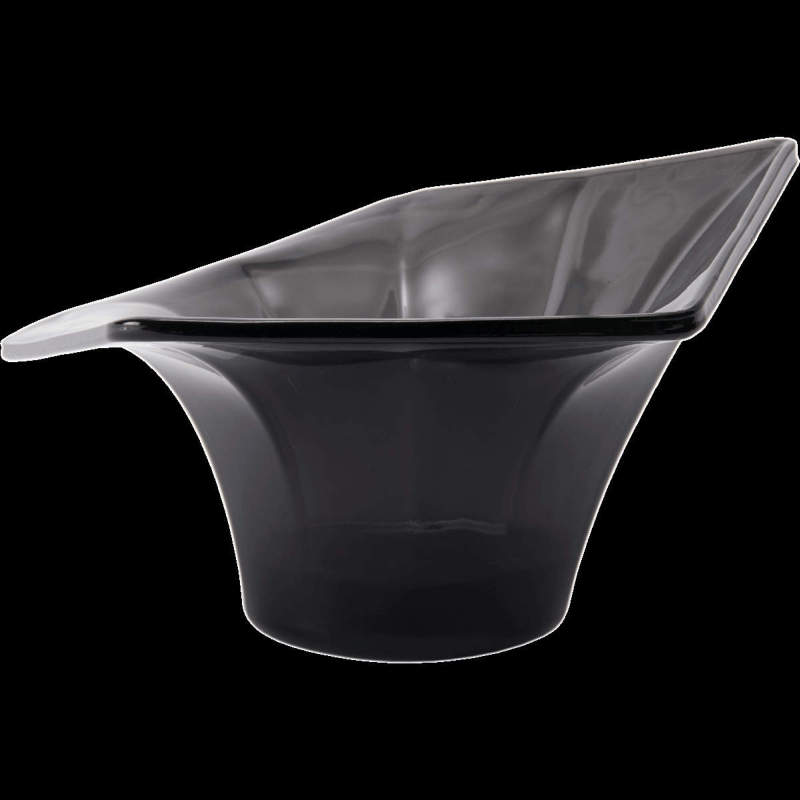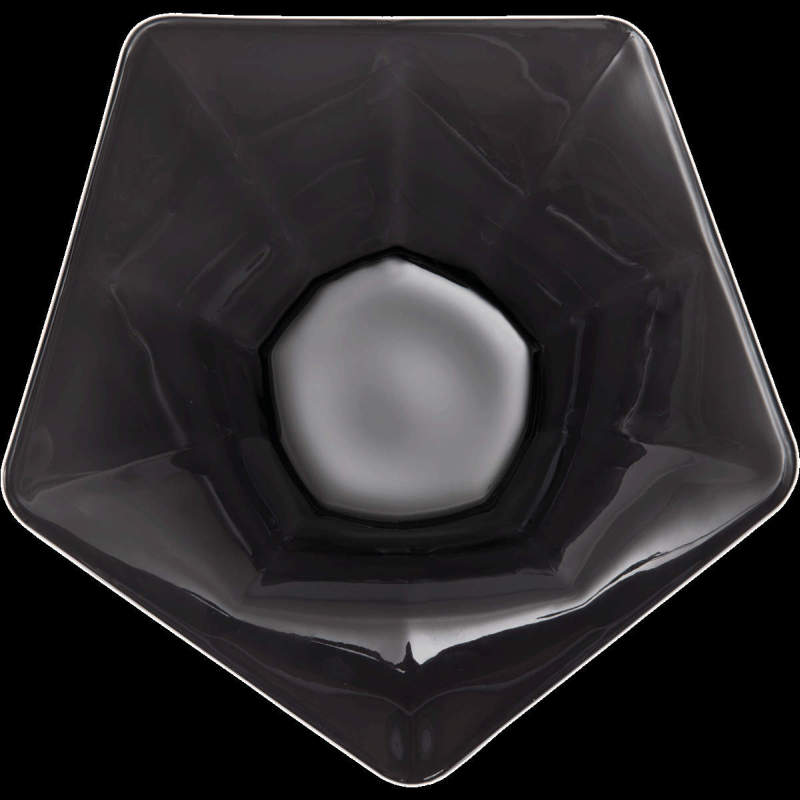 Whether it's the Pentatonic table or the chair, both rely upon the innovative Airtool base that can be assembled without any tools. It's the secret to the amazing functionality of this recycled furniture collection. Usually, people consider green furniture as a kind of furniture that's been given a modern look, but this collection is totally unique as it made by upcycling electronic and household waste.
Via: Treehugger