Peppouze by furniture designer Henri P is a perfect outdoor armchair that combines comfort, aesthetic, and functionality all in one. Boasting white frame, the armchair has a relaxing seat composed of wooden blades that add a contrasting touch to this elegant piece of furniture.
Its high-strength, expanded PVC structure, and the rot-resistant wood seat is capable to withstand any environmental condition without losing shine and glow. This minimal yet stylish armchair is designed to be used in a relaxing setting such as a poolside, beach, or lawn.
You can relax on this comfy furniture piece after a tiring day or simply laze on it the entire day. Keeping ergonomics in mind, the design of the chair has been kept curvey and light. It weighs less than 10 kilograms, allowing users to easily relocate it from one place to another.
The Peppouze is available in different species of wood, Teak of Burma and Iroko of Central Africa. The sumptuous woods are renowned for their technical characteristics and for their magnificent beauty. This is the reason why this simple-looking armchair has a curvaceous design.
The price ranges from €375 to €490 (approx. US$440 to $575), depending on the type of wood you've selected for the seat.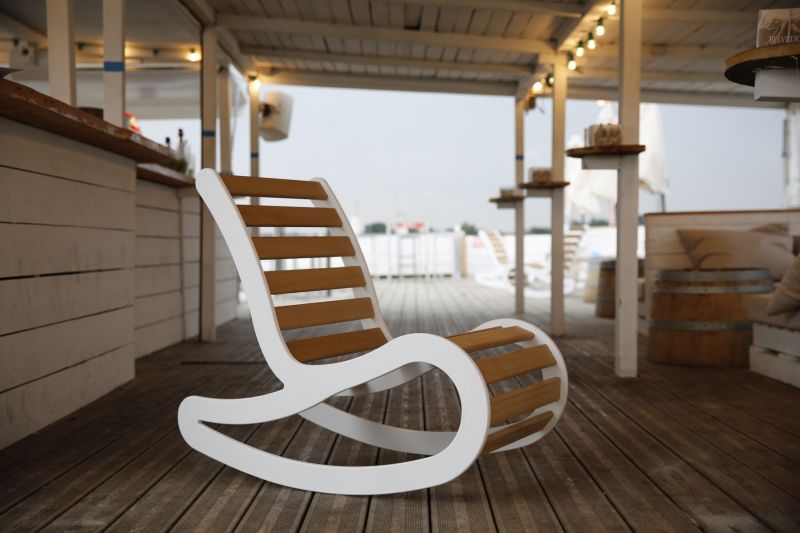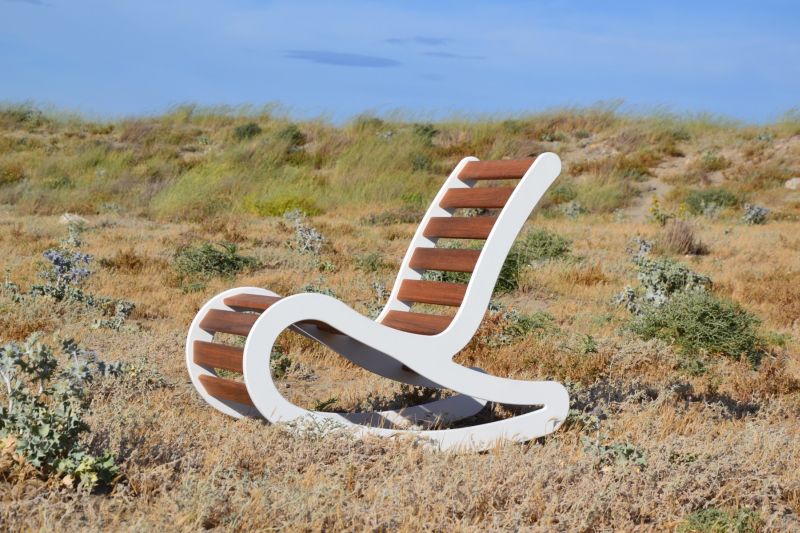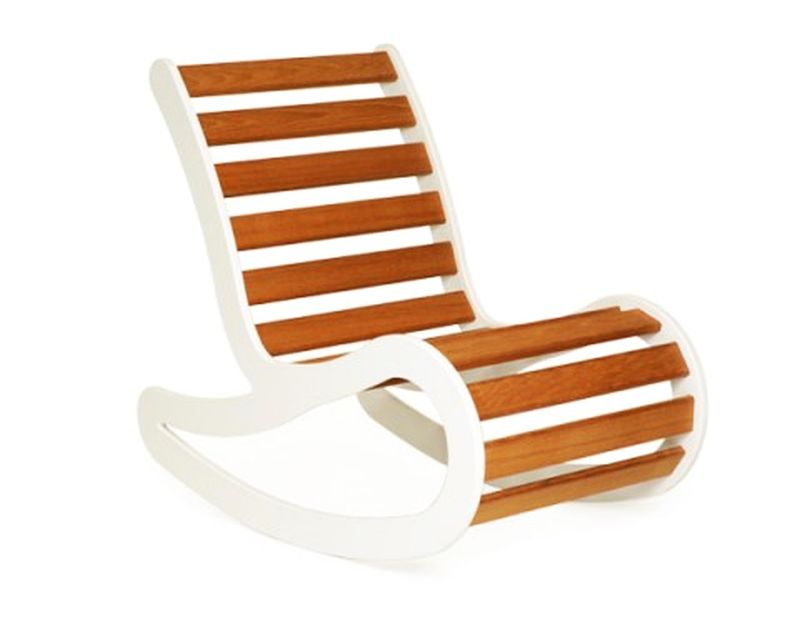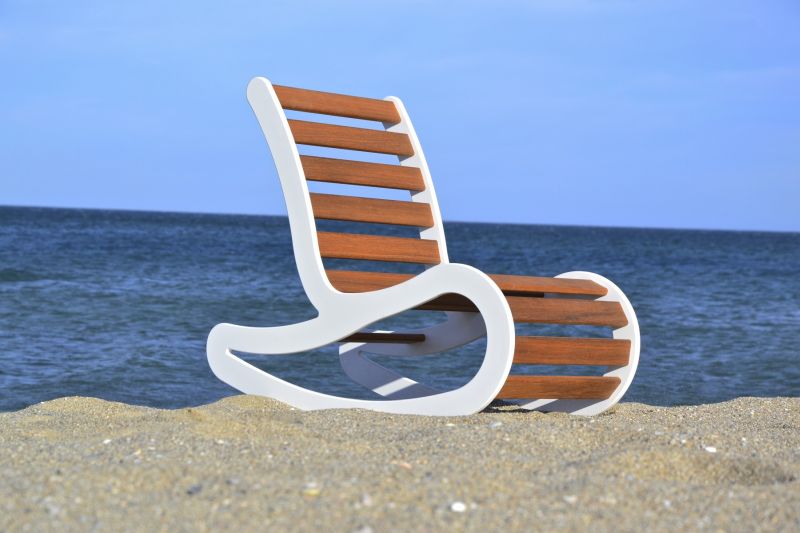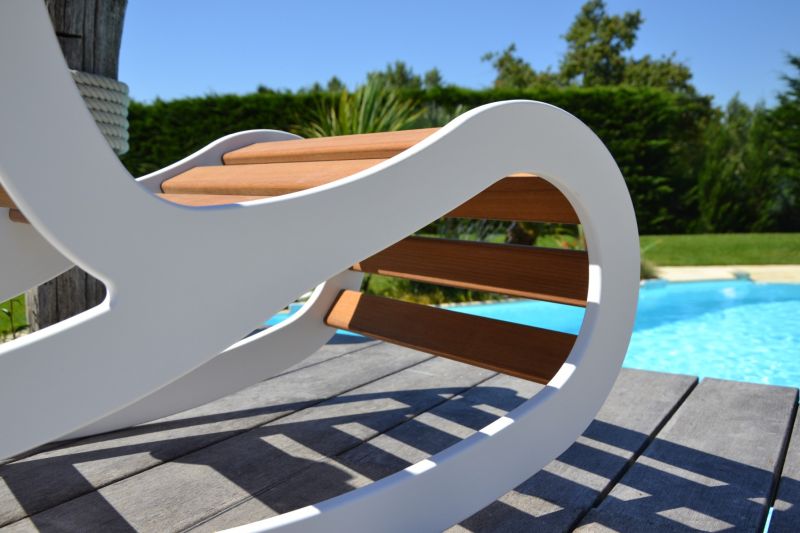 Via: MOM