Now you don't have to bother about toasting every morning, and you neither have to be world's best chef to make it right. Griffin Technology, a very well renowned name in AppPowered solutions that simplifies everyday life of its users, has unveiled its home collection. Dubbed as The Griffin Home collection; which was displayed at CES, 2017 at Las Vegas, featured – Connected Toaster, Connected Coffee Maker, Connected Mirror, PowerBlock Beacon and Powerjolt Beacon.
Griffin has unveiled a Bluetooth-enabled smart toaster called the 'Connected Toaster' which we'll be talking about. It is connected to a companion app through BLE technology, and this toaster has different types of bread sections and a slider to adjust how much you want to burn your bread. Once you've selected the preferred combination, you can save you toasting preferences and leave rest to the 'Connected Toaster'. When the toast is ready, app will send a notification to your phone and you can just jump in to the act of feeding.
Your Connected Toaster comes with a price tag of $100, which doesn't seems much of a price for your comfort. Company is also looking forward to introduce such technology in many more your day to day life appliances in its line.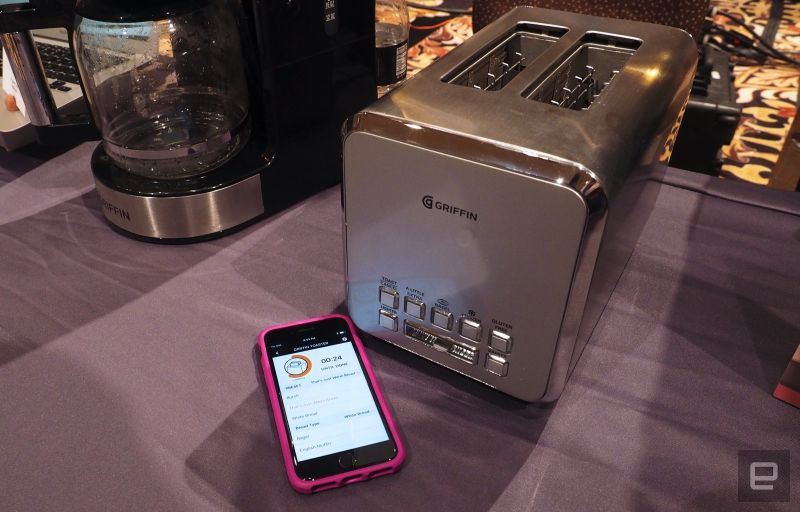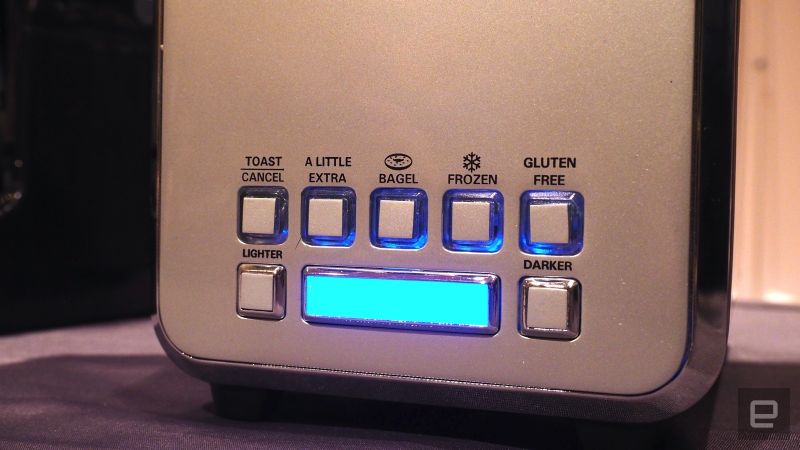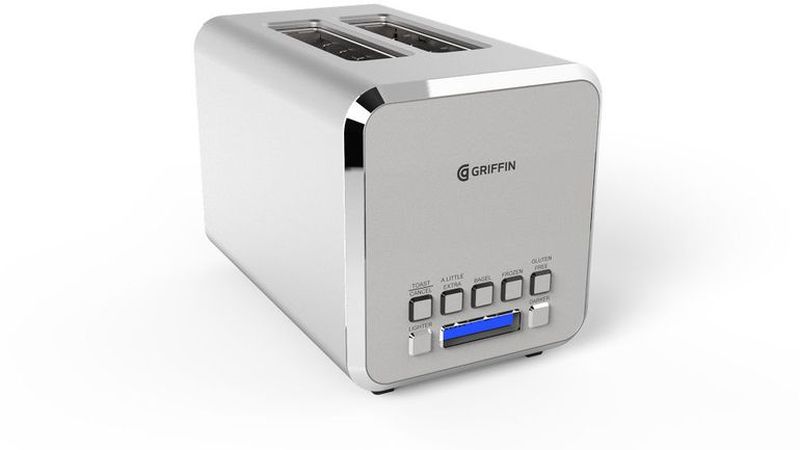 Via: Engadget