Working on static place for years is a recipe for boredom, coasting, and low productivity. To combat these issues- offices, colleges and universities are moving towards dynamic work environment to keep employees as well as students interested in their work to enhance productivity.
Keeping the changing work scenario in mind, Peter Borges, a young student at the American Rhode Island School of Design, has created a favorable 3D-manufactuing desk for his school. It is a suitable workstation that can be used as a computer desk or a regular desk.
The flat wooden pieces of the table are cut digitally using CNC (computer numerically controlled) technology. Later, the wooden units were assembled together in a robust shape to meet specific needs of the user.
Every piece fits perfectly into each other forming a 3D-structure that rests on four wheels to turn a room setup more dynamic. This workstation also comes with few small gaps in its design for effortlessly managing wires of your computer, without any clutter. The 3D-manufacturing desk is not only idyllic for Borges' design school to provide a flexible workspace, but for other institutes and offices as well.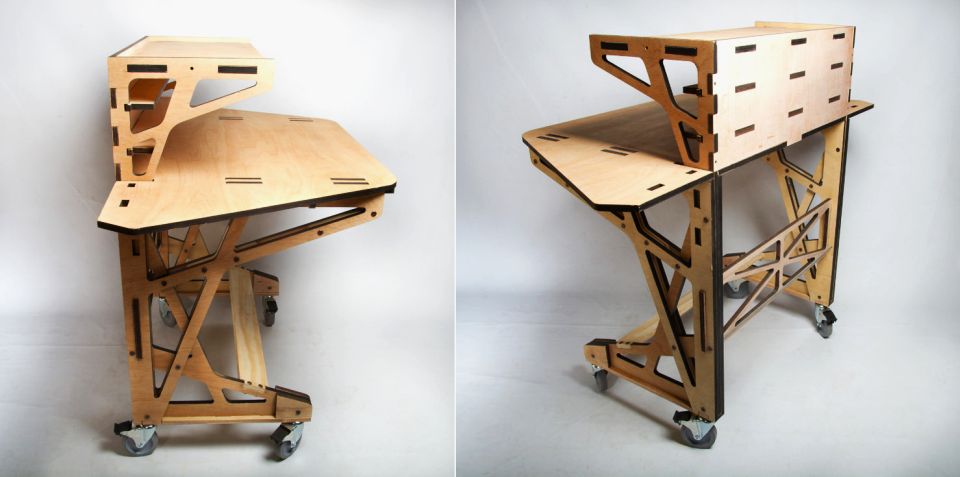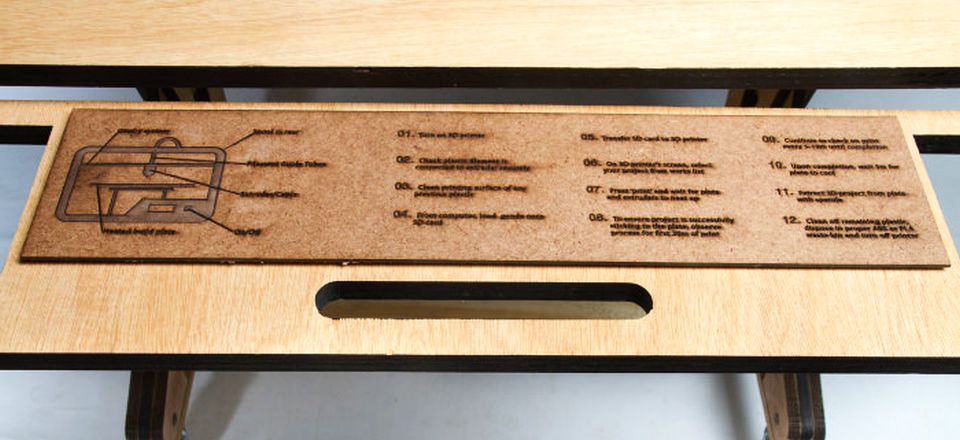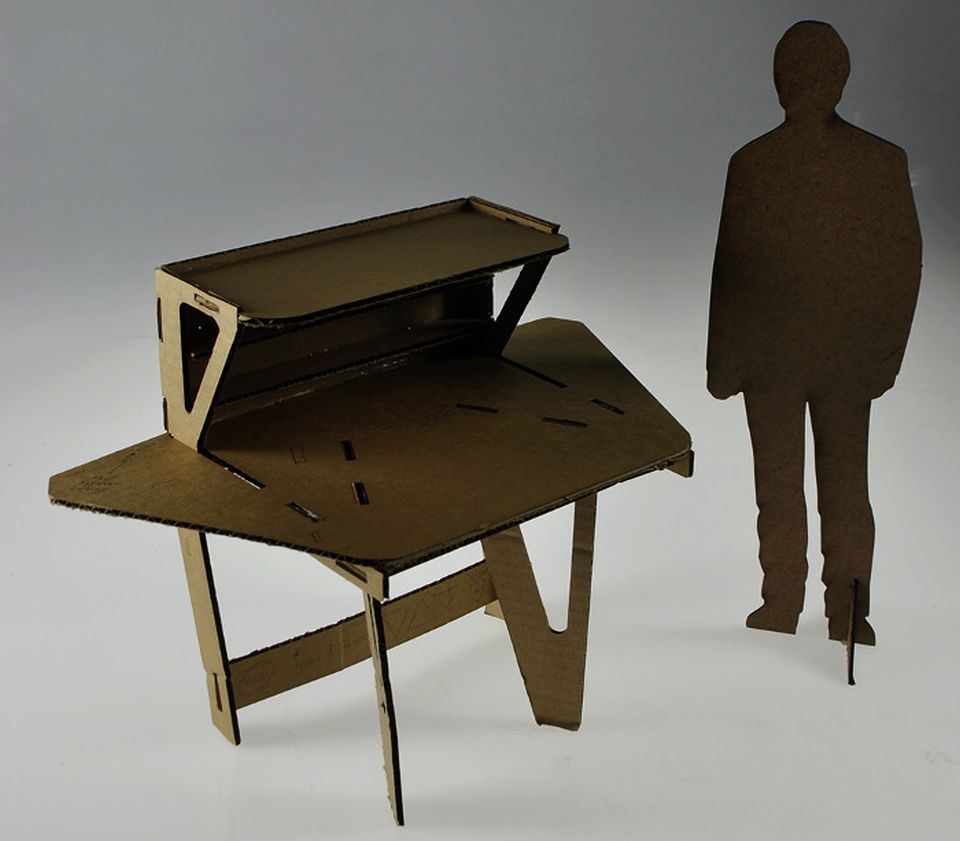 Credit: Behance