Different regions of the world have varied regulations for building homes, and it is one of the major problems in modern cities. Some people build homes from shipping containers to lower construction costs and to stand out against rising cost of living. Gradually, shipping container homes are becoming a modern, flexible and affordable housing alternative. One can see some luxe container homes, hotel, retail complexes and even homes-on-wheels that are made by recycling shipping containers.
A family in Redondo Beach, Los Angeles has approached Peter De Maria of Logical Homes to construct Lucia container home that has two large units to house multiple generations of the family. According to their blog, this construction will be one of its kind in Los Angeles, as 21 unusedshipping containers will be turned into two dwellings measuring 6,000-square-foot and 2,300-square-foot.
Using cost-effective green materials and systems the house will be constructed to create a relation with the environment. Floor made of sustainably harvested bamboo and cork, FSC certified wood products, reflective roof, solar panels, energy star appliances, recycled quartz and glass tiles are exciting building aspects of this container house. Right from health conscious paints and finishes, this energy efficient structure will also make use of various water conservation techniques to keep it sustainable and energy independent.
Its owner Matt Dowd says that Lucia container home is largest 2017 project in the country that is being made with redundant containers. Once complete, the family is going to submit the project in the Sunset and Dwell home tours. Getting approval for the project from regional building authorities has consumed much time of the family, but at last, they are now ready to build an environment- friendly container home. Building such affordable and sustainable home will not only save additional money for the family, but it will save the environment with its minimal carbon footprint.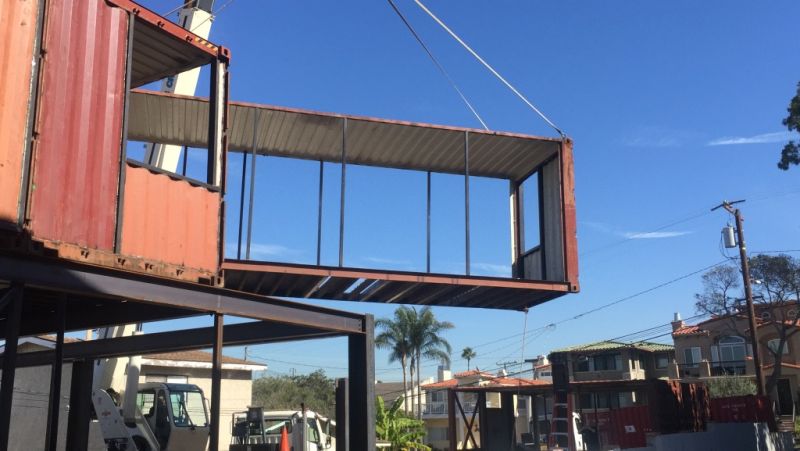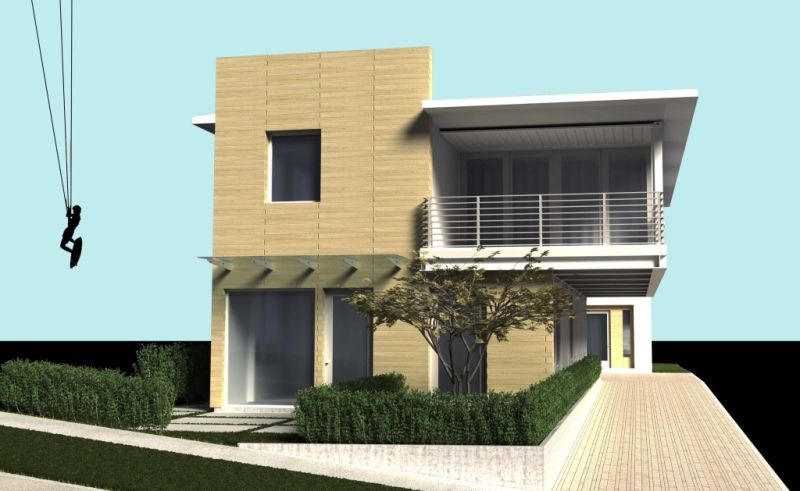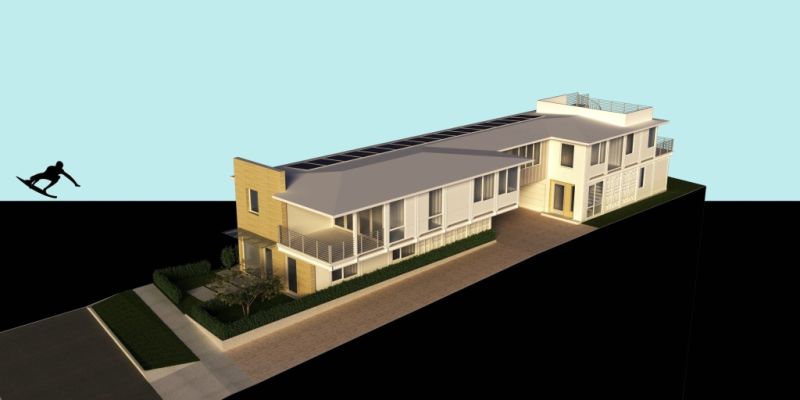 Via: South California Public Radio