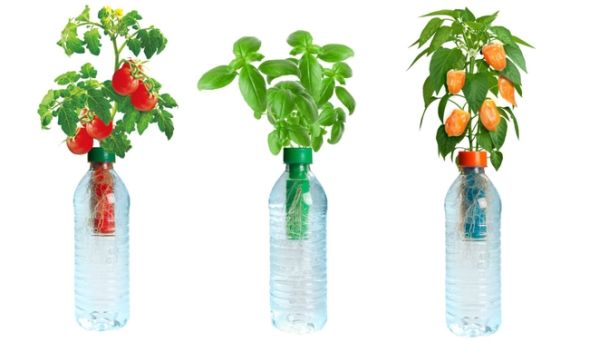 It is already spring, the best time for gardeners to grow various plants and vegetables. Petomato is an easy alternative kit for the purpose of gardening. Each Petomato kit is made using a plastic bottle, a customized cap and hydroponic holder for adding seeds into the cap to grow vegetables of your choices. It is an environmentally-friendly way of recycling plastic bottles into little gardens at home. You can grow various fruits and vegetables like hot peppers, cherry tomatoes, basil, etc. using this simple kit.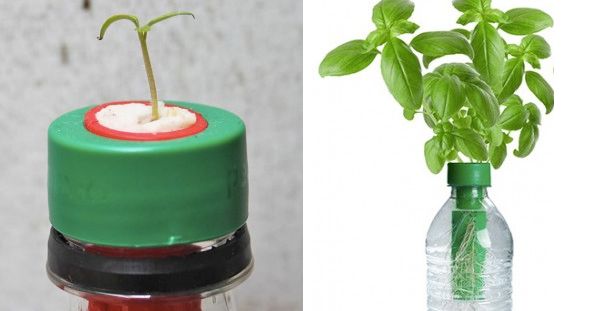 This simple and versatile kit is a great way to grow organic vegetables at home even if there is no garden or backyard in your house. All you require is a sunny ledge of your home or any small area where the kit gets sufficient sunlight. For planting, you need to add seeds of your choice into the cap and pay attention at every stage of the plant growth. Water in the bottle must be changed weekly, take care of the plant during pollination as well as pruning and make sure that it receives enough sunlight for photosynthesis. After that you are most likely to get a well-developed plant with fresh and healthy vegetables or fruits.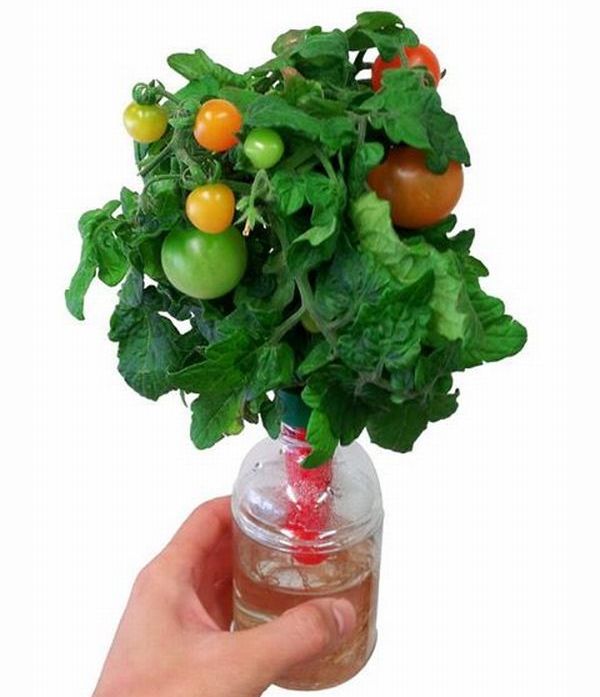 This mini garden kit is a nice way to educate children about eco-friendly ways of recycling and gardening at the same time. Petomato kits cost $14.99 each and are available online. You can purchase these to start growing organic vegetables at your own house or just to grow beautiful plants for greenery in the house.
Via: Gizmodo