We've seen many pet-friendly devices so far to keep your furry friends or other pets fed and entertained. Another addition to such devices is the Petzi Treat Cam, which lets you interact with your pet from anywhere, anytime. This means using your smartphone you can see and talk to your adorable pet, even when you're not home.
Petzi cam allows you to see, speak and take pictures of your pets no matter how far away you are. You can also dispense food to your pet remotely. All thanks to this unique device, you can make a profile of your pet and publically share video clips and photos of your furry friends with other people on social sites.
This stunning cam and pet-friendly device is the result of collaboration between Big Heart Pets Brand and Petzilla. It is designed by animal trainers and behaviorists to capture pet behavior to take care of your four-legged children in best possible way. Not only the camera provides you a medium to see and interact with your pooch, but it also allows you to remotely dispense up to three treats a time, which is sufficient to feed one to two pets easily.
Measuring 8.75 x 5.5 x 8.75-inches, the camera/dispenser unit can hold feed for up to 1 lb 14 oz (846 g) i.e. more than 100 bits. Moreover, a smartphone app notifies the pet owner when treats are running low so that constant feed supply is maintained. You can fill it with any types of treats, which you prefer for your choosy pet. So bring this ultimate device to your home and make your pooch the happiest pet on this planet.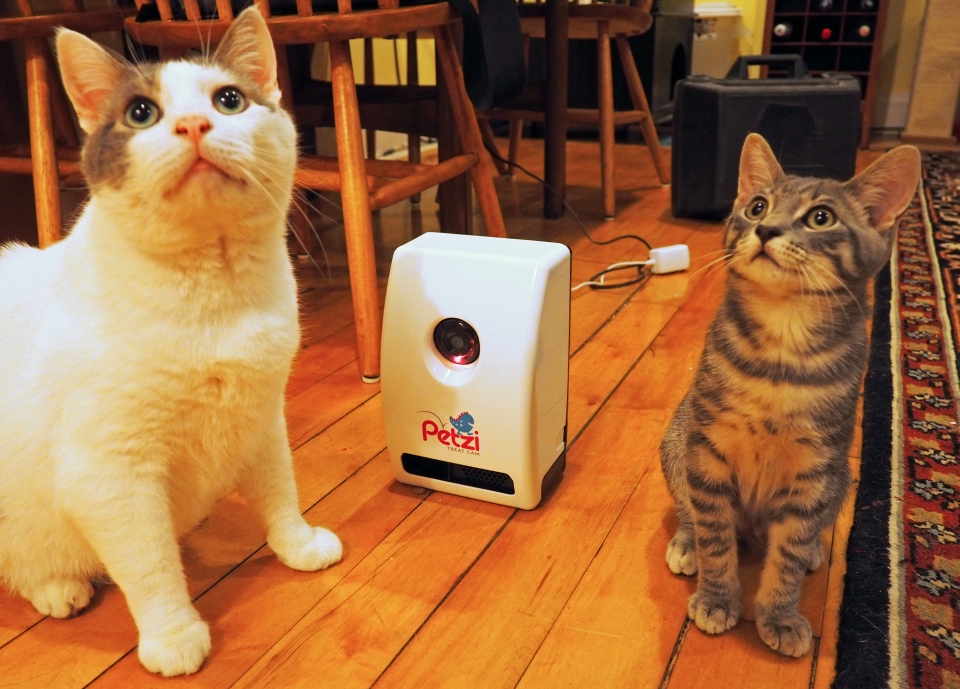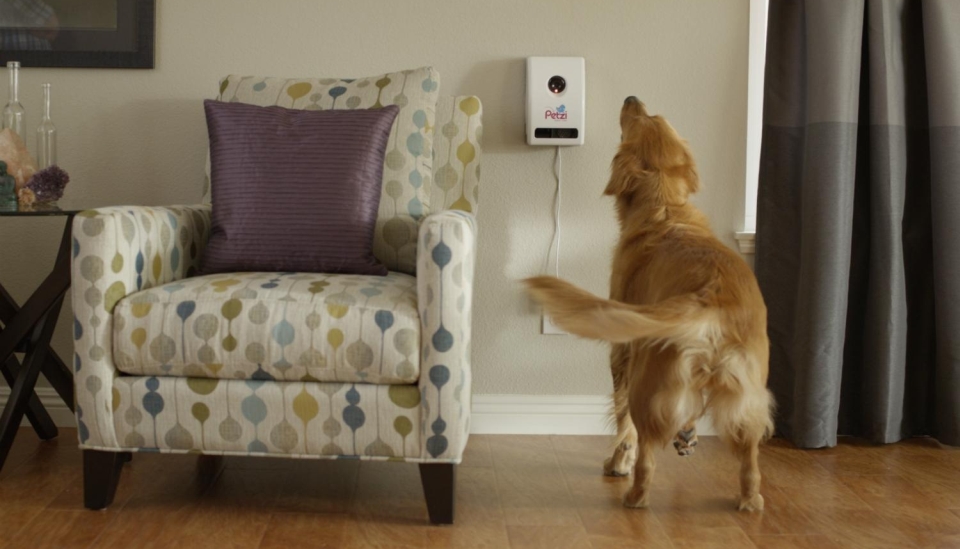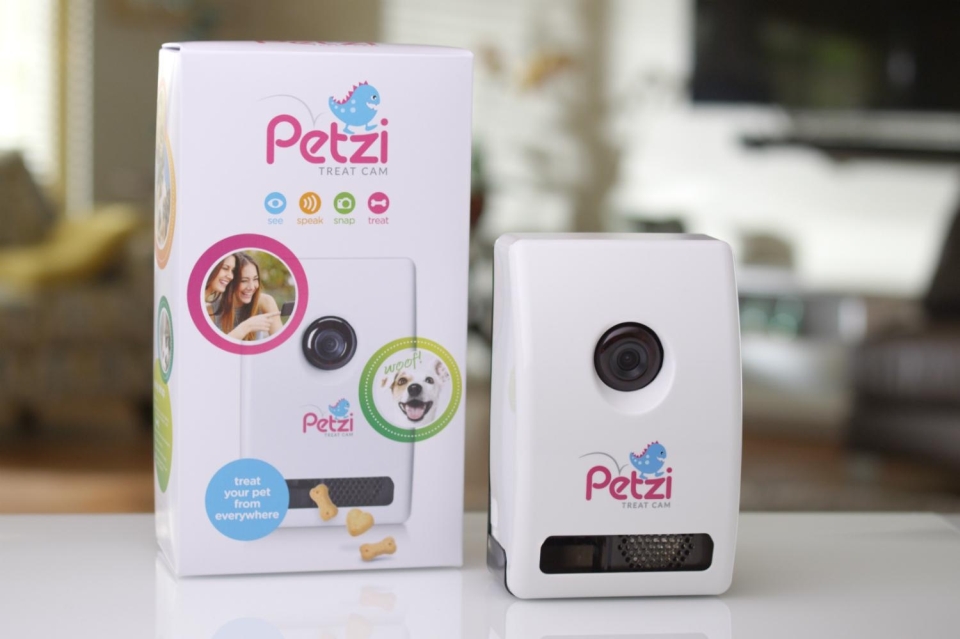 Via: Engadget