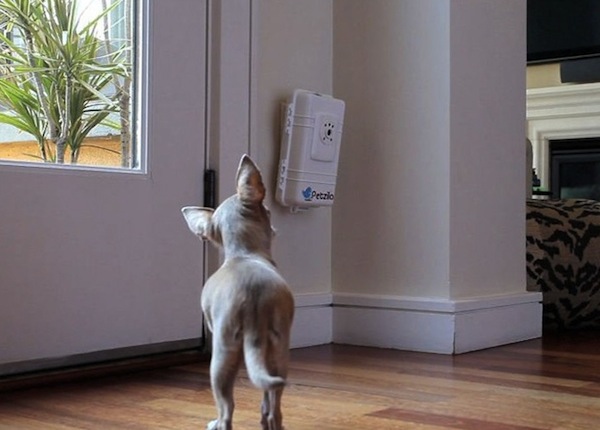 Architectural dog houses might be a bit out of your range. But as a genuine dog lover, you can always think about newer ways to take care of your furry companion. Petzilla offers one of such contrivances with their PetziConnect HD camera and surveillance system. Envisaged as a 'doggie' camera, the contraption is to be mounted on a wall at a low level. The set-up can then be used to remotely interact with your pet at any time of the day, while you are away on your world tour or on a business trip. This remote synchronization is achieved via both smartphones (iOS and Android) and computers, thus giving your more options to keep in touch with your dog.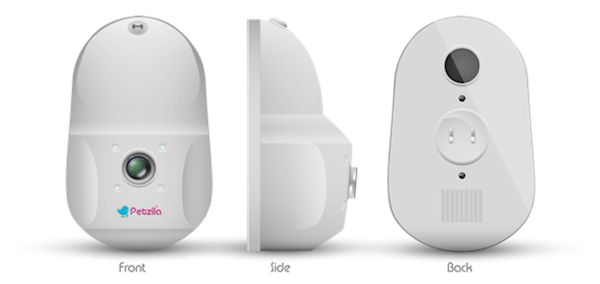 Exhibiting a form that is 'stylish and smooth with rounded corners', the casing of the camera is sturdy enough to withstand the assault of your canine friend. However, beyond just hardy credentials, the PetziConnect camera box has some crucial functions relating to the overall interactive scope. For example, the inside of the box consists of an easy-fill dispenser that allows you 'remotely' serve treats for your dog at just a touch of a button. The PetziConnect also boasts of two-way audio and video capabilities, in case you want to call your dog through a connected monitor.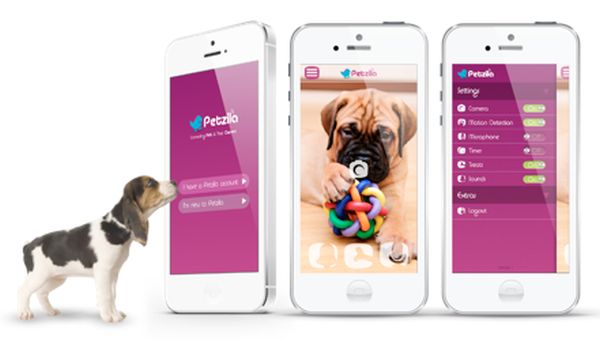 Finally, PetziConnect also offers some goodies for the social networking enthusiasts among us. In that regard, the mounted HD camera allows you take snaps of your dog in its 'candid' poses. These photos can be uploaded on a variety of social sites including Instagram, Twitter Facebook and Pinterest.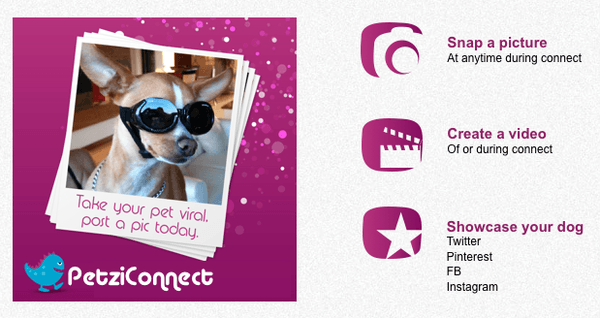 Price – starting from $99 (for more details, please refer to their Indiegogo page).
Via: Petzilla