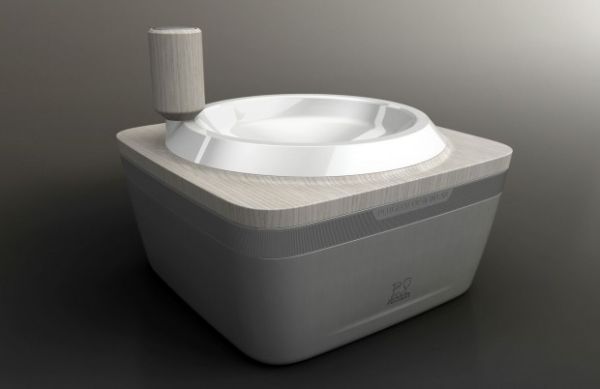 Giving an all new look to the orthodox cylindrical contraption of the herb grinder, Peugeot Design Lab has designed a functional and stylish herb grinder inspired by Peugeot's own coffee mill design. The compact herb grinder concept has a fully refined form, which does away with the usual two half design of the conventional herb grinders we have at home. Perfect and practical tool for all modern homes, the Peugeot herb grinder has a very sensual curved design with a very retro styled hand crank to grind.
Designed with an aluminum base, which can be used as a display, the Peugeot herb grinder concept comprises of a steel cutting mechanism with a protective wooden cover. Shaped meticulously like the grinding mill of yesteryears, the herb grinder has a crank connected with an easy circular motion to the cutting system. The grinded herb by the movement of the crank are collected directly in the main container of the concept from where the mixed herbs can be easily used.
There is no word on when we could have one of these grinders on our kitchen counter top, nonetheless the design of the herb grinder is worth the look. Hit the jump to see a few more images of the concept.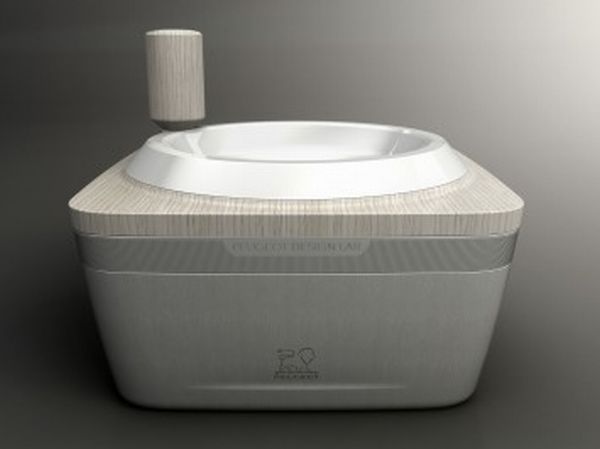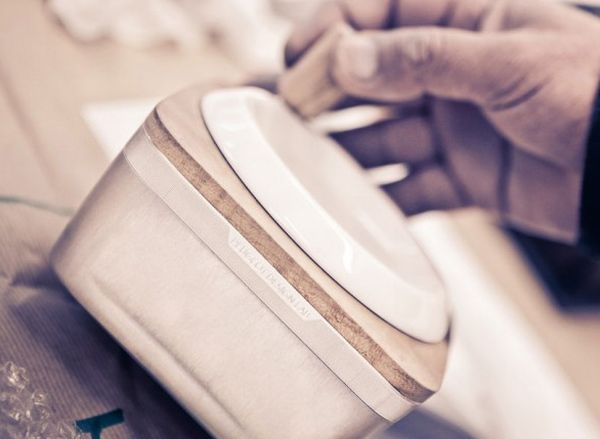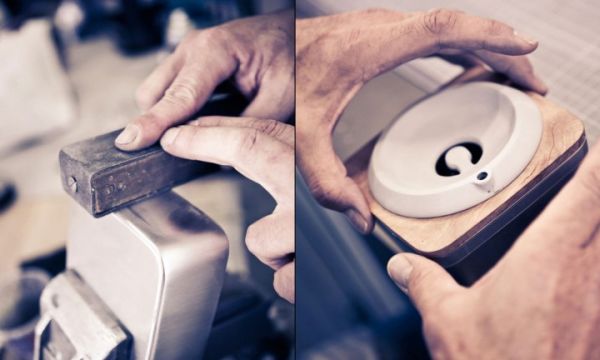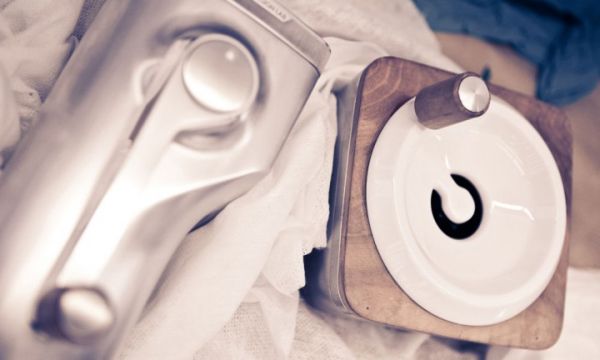 Via: CarBodyDesign