It might appear like an ultra modern version of an average desk lamp, but it is a desktop scanner displayed in the picture above. Christened as ScanSnap SV600, this simplistic design is created by PFU Limited, which is a subsidiary company of Fujitsu. This overhead scanner primarily features "Versatile Imaging Technology" that is a triad combination of a high directivity LED lamp, high depth of field range lens, and a line CCD sensor. The purpose of the Versatile Imaging Technology is to prevent the scanning of the papers and documents from being affected by the surrounding light. Further, the scanner also features a 'Back correction' system that adjusts any bulges or distortions in the document it scans.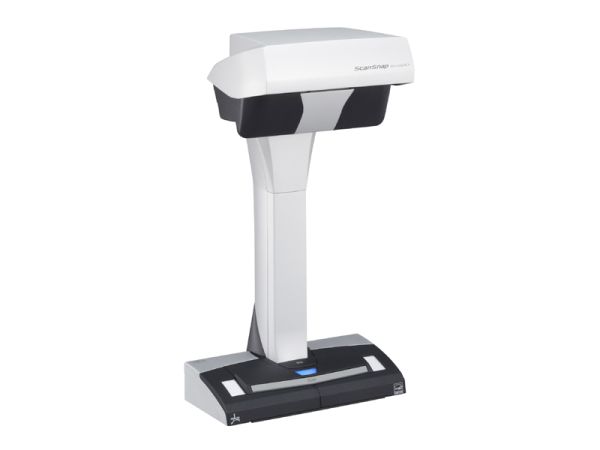 The structure of this scanner is similar to a transcribed camera and it can accurately scan large documents like an A3 sized sheet. You can also edit the scanned images and then save them easily by using the ScanSnap Manager. Other software packages like JPEG / PDF management software "ScanSnap Organizer", business card management software "CardMinder" and various others are also within the product to provide a satisfactory scanning experience.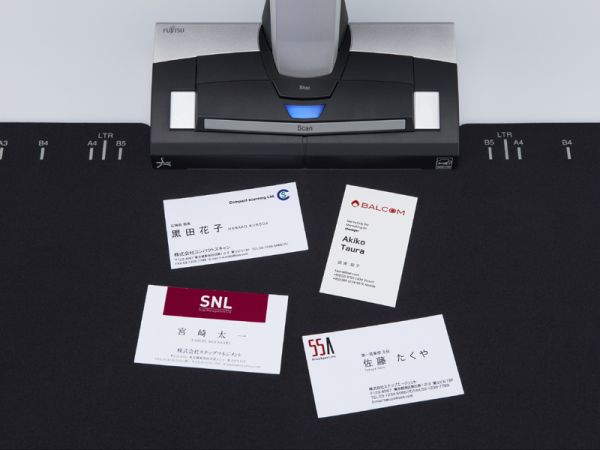 The optical resolution of ScanSnap SV600 scanner is 218 ~ 285 × 152 ~ 283dpi (main scanning × sub-scanning), whereas the color output resolution 600dpi and the monochrome resolution is  equivalent to 1,200 dpi equivalent.  It can scan any document small or large within 3 seconds. It uses USB 2.0 interface to connect with a laptop or any other such device and is compatible with operating systems including Windows XP/ Vista/ 7/ 8. The scanner weighs around 3 kgs and will soon be available for around 60,000 yen.
Via: V-rzone