Seattle-based Erich Ginder Studio in collaboration with glass maker John Hogan has created a theatrical table lamp- Phaedra. The intensifying feature of this lamp is its blow molded glass shades that are aesthetically handcrafted by the glass maker. Design of the lamp is reminiscent to traditional single candelabra and the light source within the sculpted glass shades seems like a delicate candle flame.
The table lamp is composed of borosilicate glass, turned cork, reclaimed stone, blown glass and casted bronze. Blown glass mold is beautifully casted over a turned cork neck that is further secured on a column of reclaimed stones. The redeemed stone base holds a bronze dimmer to control the 40 watts light bulb inside the lampshade.
Phaedra Table lamp measures about 15 x 6 x 6-inches and comes in variously shaped glass heads with wide range of base stones too. It will certainly add a dramatic charm to interior of any room where it is placed. You can purchase this ravishingly unique desk lamp online for $1,300, which is totally worth its exquisiteness.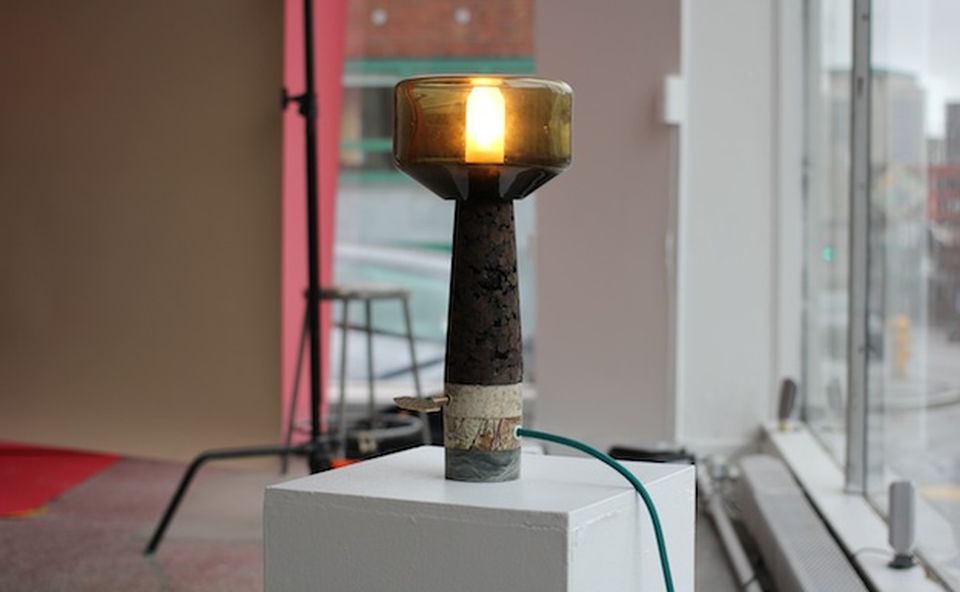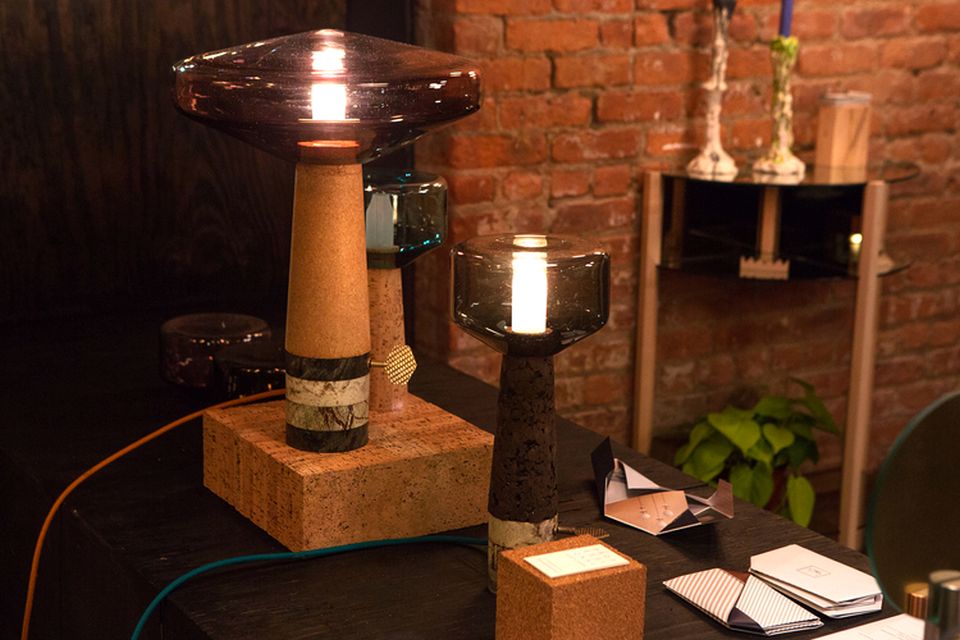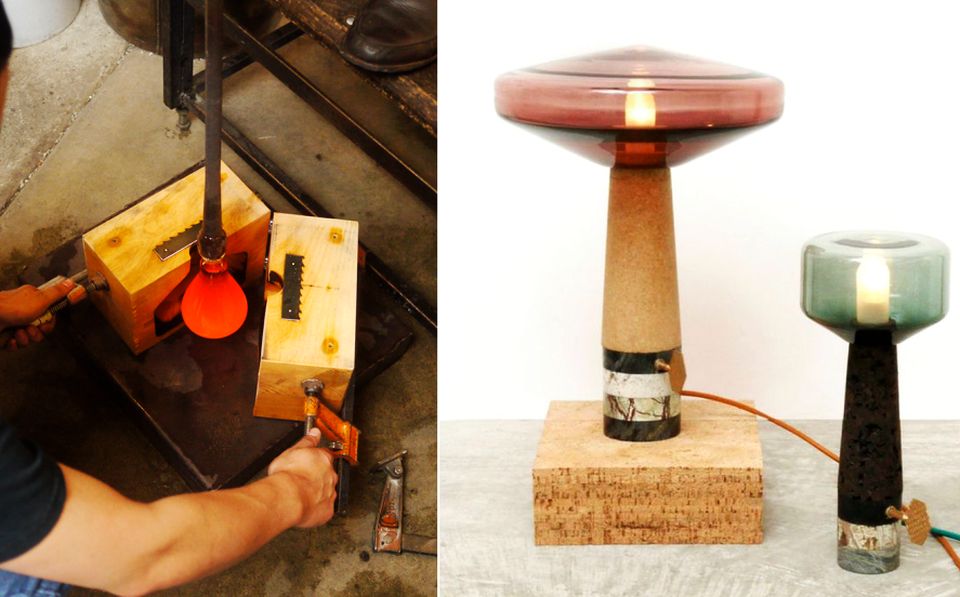 Credit: Behance