New York-based Philip Caggiano, a former high-end performance/motorsports engineer and manufacturer has now ventured into creating niche furniture inspired by automotive designs. Philip draws inspiration from supercars from big names like Porsche, Bentley, Ferrari, Bugatti, Aston Martin, Jaguar, Lamborghini and many more. He made a transition from his core motorsports related passion to creating designer furniture which has essence of automotive spirit.
Since Philip is a die-hard automotive fan, most of his creative stuff is conjured up when he's driving his custom 1970 Mustang Mach 1 or the 1966 Shelby GT350R. It comes as no surprise that he uses the same production means like molds and tooling to creative luxury furniture having epitome of structural integrity. Furthermore, M1 Concourse has commissioned Philips to be the preferred vendor for 250 car condos at their 87-acre auto complex.
Philip Caggiano said;
You could throw one of our chairs off of a building and it still wouldn't break. A lot of it comes down to design and engineering, taking the same processes and hand-craftsmanship from the auto industry and applying it to furniture.
Currently, seven furniture pieces designed by Philip are on display at the arena, and they all are impressive to say the least. Let's have a look at them in detail.
# Spike Coffee Table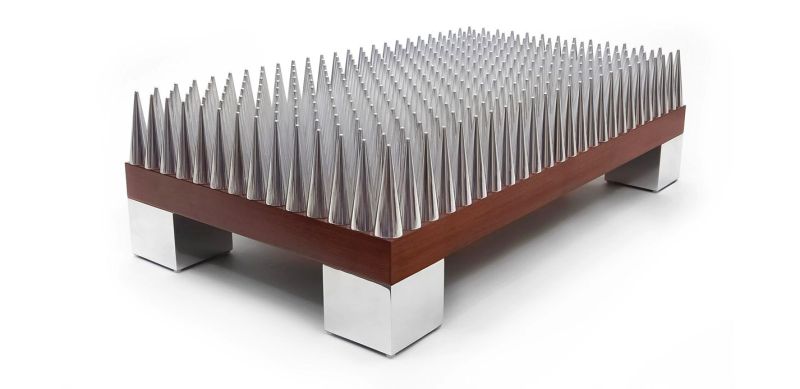 If you are looking for something sharp for your living, then the Spike Coffee Table is literally what you need. This furniture piece is unlike you have anything seen before, and its pure mirror finish will dazzle anyone to bits. Clearly this coffee table is ideal for a modern living room themed around automotive memorabilia.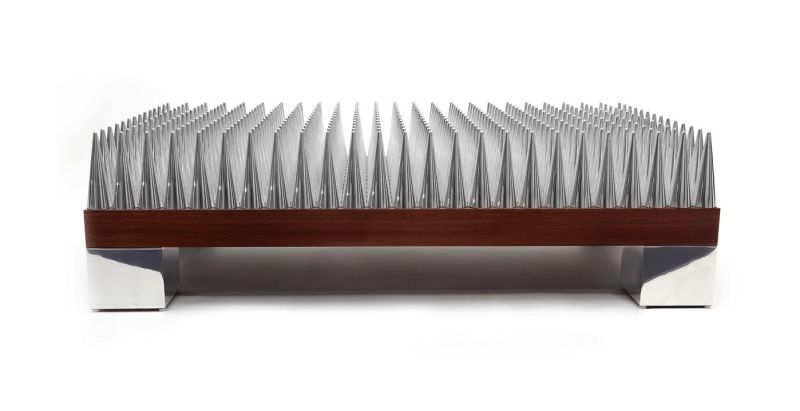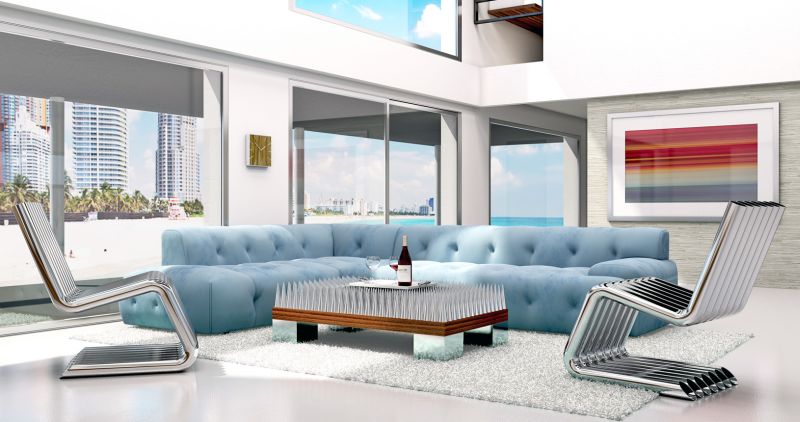 # Xosted Side Table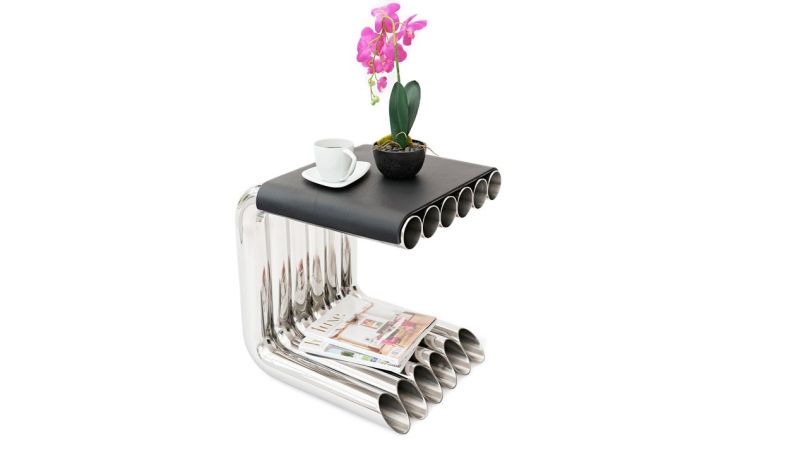 Reminiscent of the Ferrari supercar exhaust, this side table is god sent for car lovers who adorn stylish furniture pieces. Xosted side table is made from stainless steel S304 with the option to have the table surface in Italian leather, exotic wood or stone finish. The client can have it in polished copper plated or 24k gold plated version too.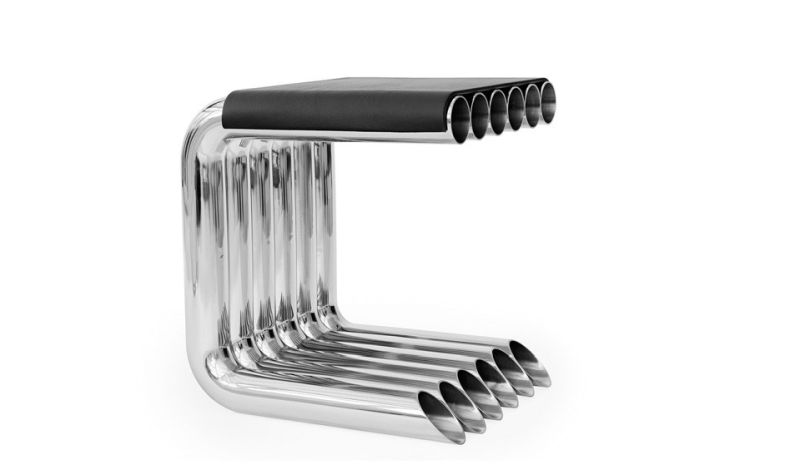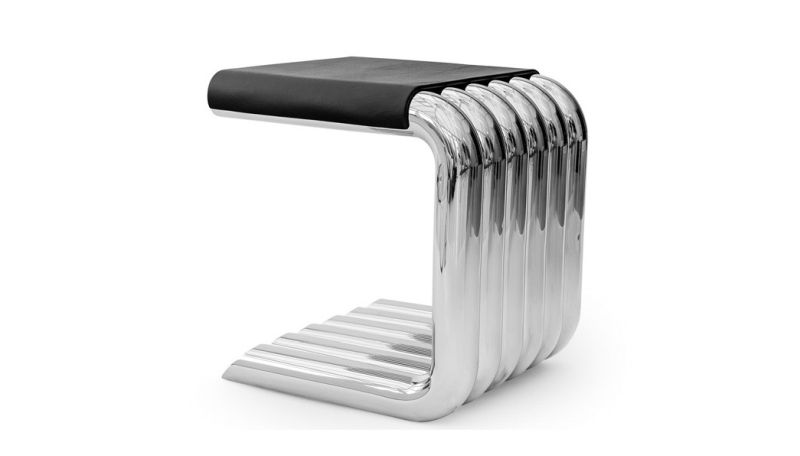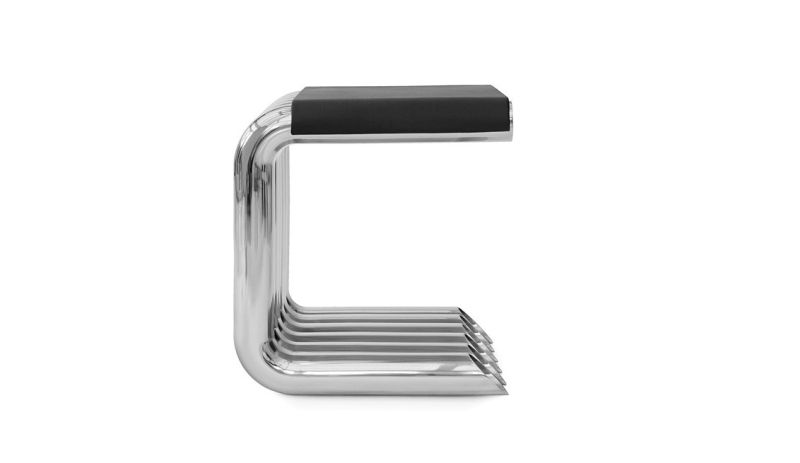 # Slyde Lounge GT40 Chair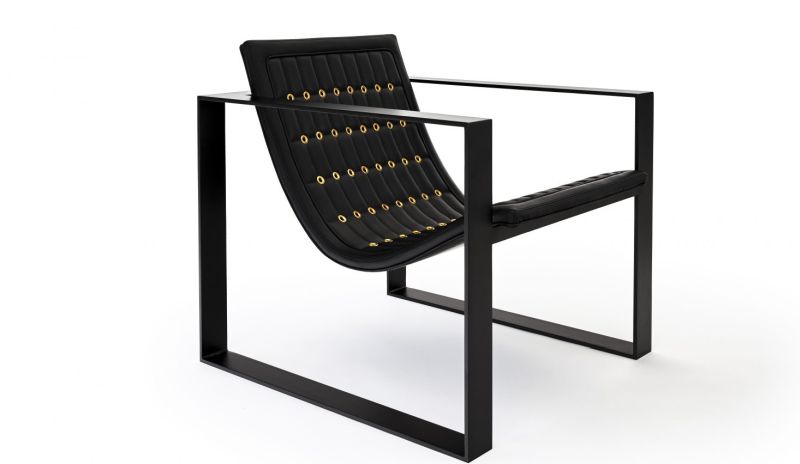 While driving at a speed of 160 mph in his 1965 Ford GT race car Philip got struck with the idea of designing Slyde Lounge. The design reflects being pushed back into the low seat of 1966 Ford GT 40. Having Italian tanned leather upholstery and supporting structure of Kiln dried wood, the chair comes in four different color and frame styles.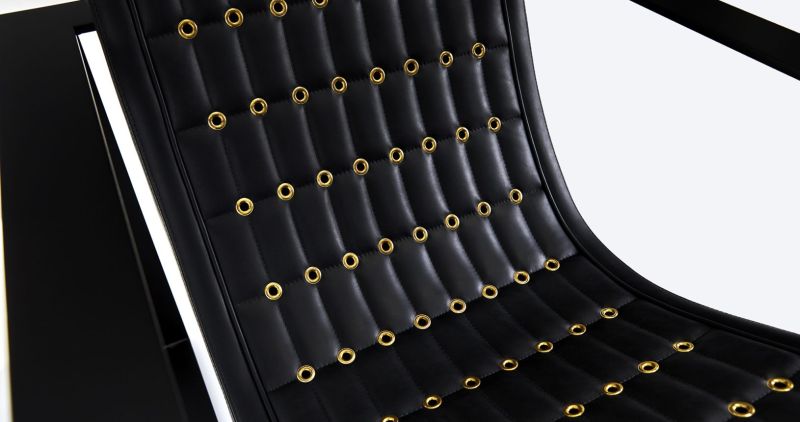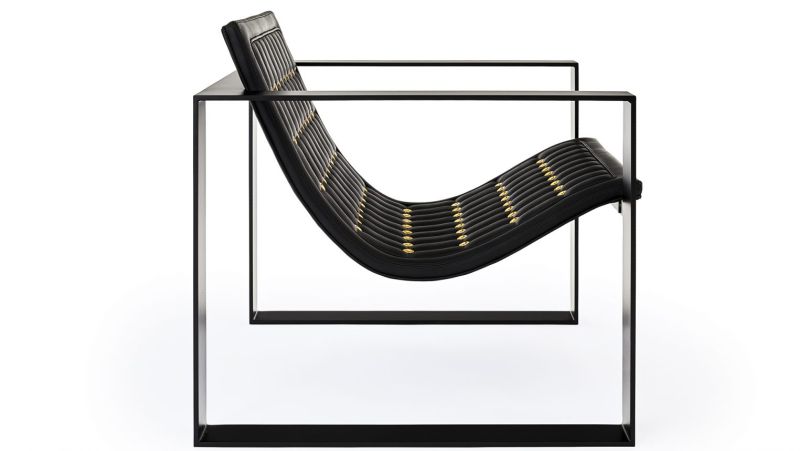 # F1 Carbon Fiber Lounge Chair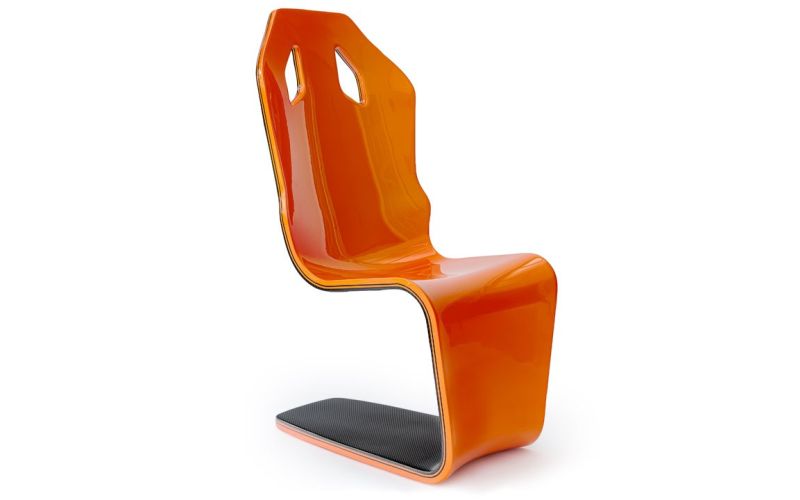 Having sharp flowing lines visible from every angle, the F1 Carbon Fiber Lounge Chair takes inspiration from the speed and aerodynamics of track racing. Everything about this chair looks to draw design influence from motosprots. Be it the roar of a Ferrari engine or the ergonomic design reminiscent of Fratelli Orsini driving gloves.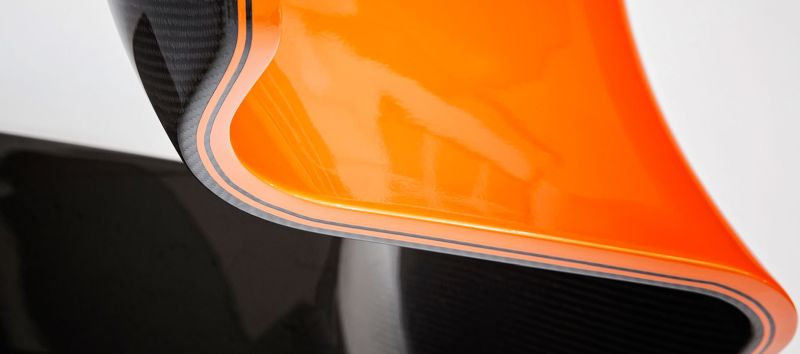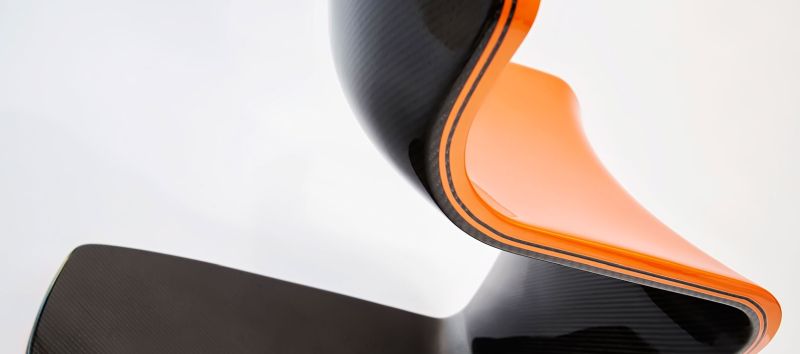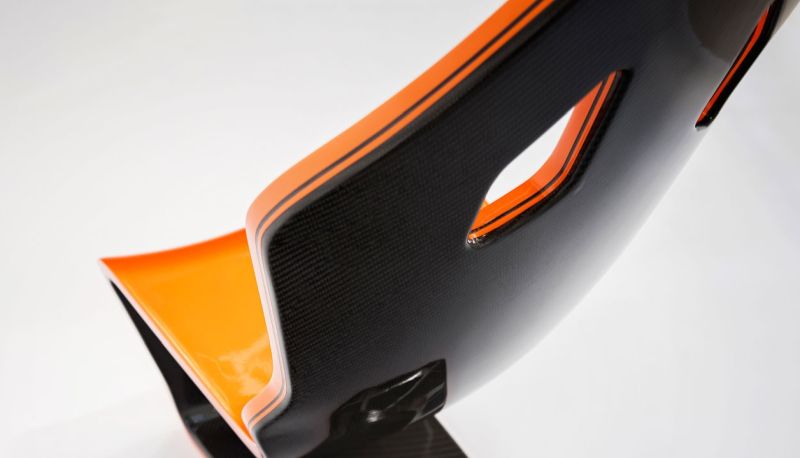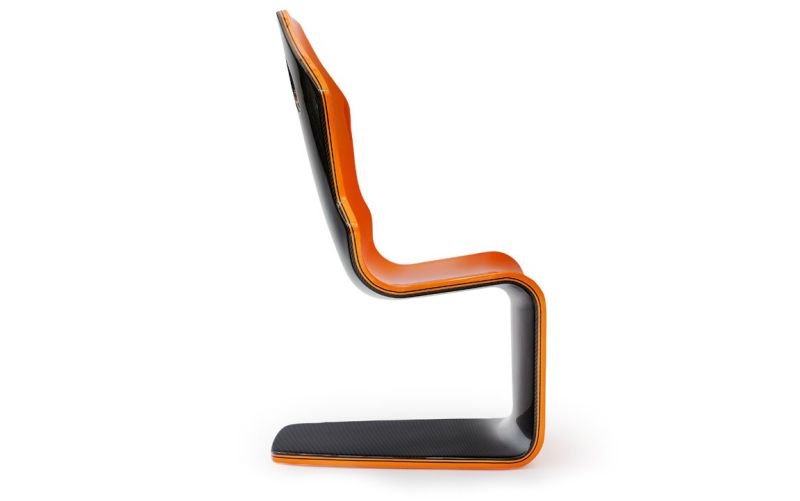 # Chaise Me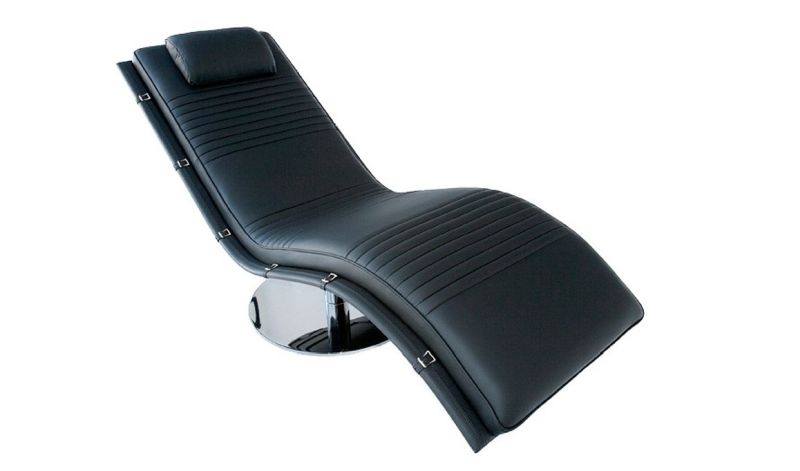 Drawing inspiration from the stunning 1960s Bizzarrini GT Strada, this supercar like handcrafted chaise adopts the flowing lines of the classic Italian beauty. Chaise Me is upholstered in Poltrano Frau Ferraru Nero black leather finish giving it a distinct look. The leather, textile and bespoke are all in the choice of client specifications.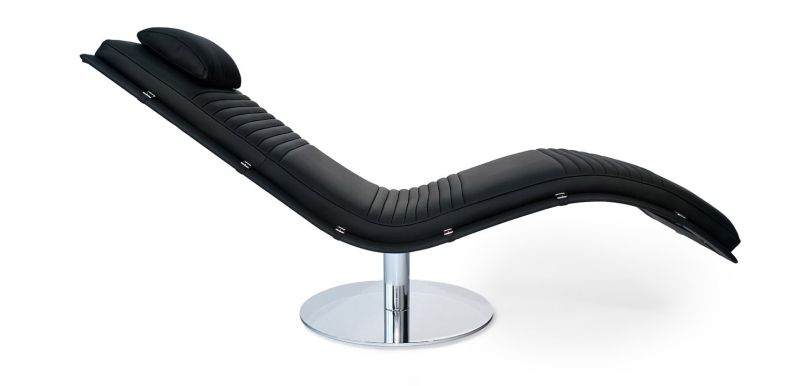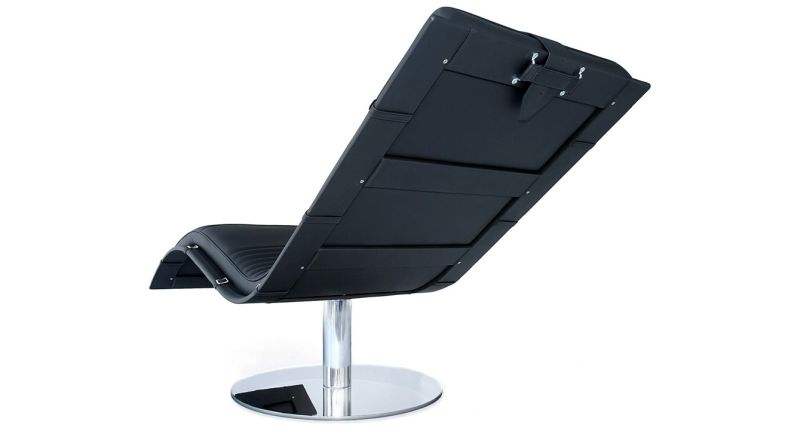 # Xosted Lounge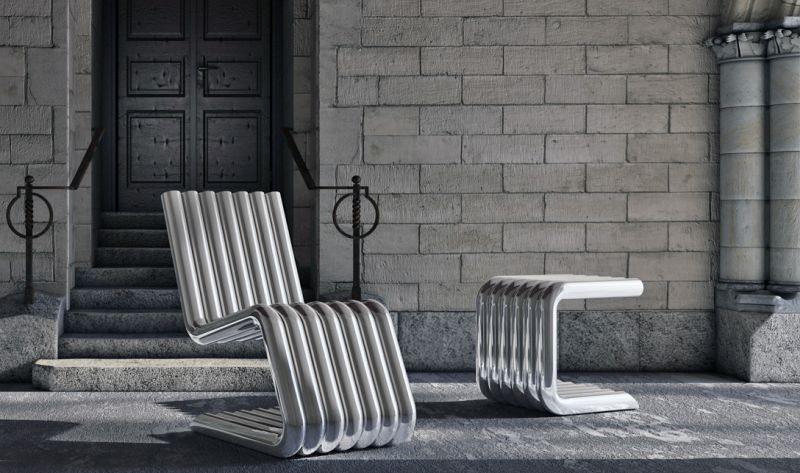 Carrying the design essence of Porsche and NASCAR, the Xosted Lounge is made from stainless steel S304 exhaust pipe tubing. It comes as no surprise that this lounge takes almost 300 hours of detailed hand polishing to achieve that mirror finish. It comes in 24K gold plated or polished copper finish.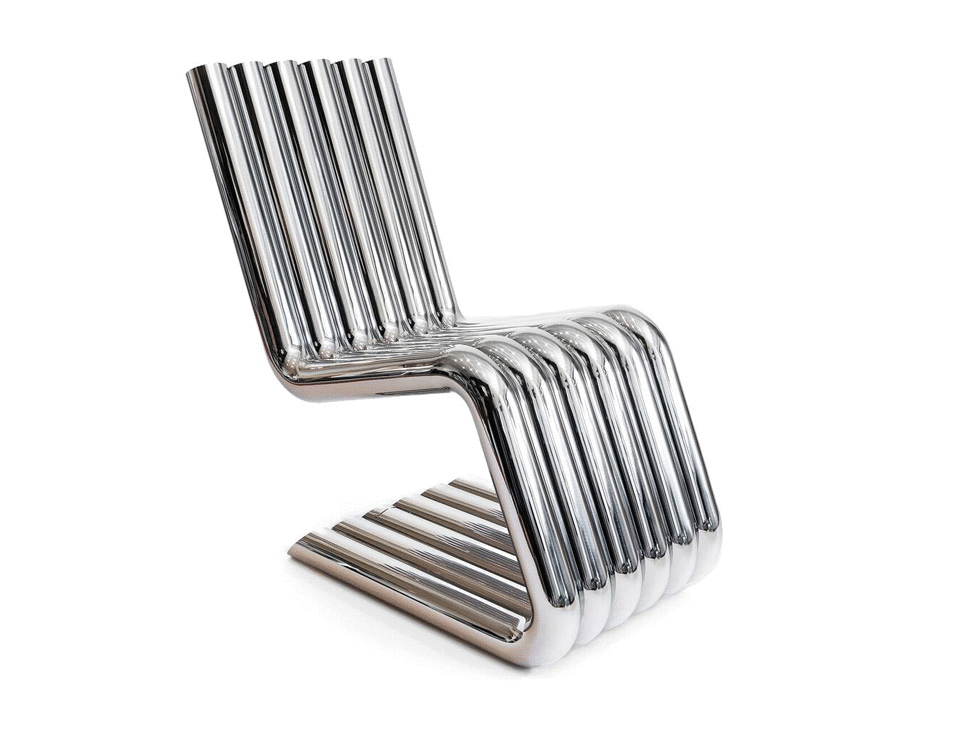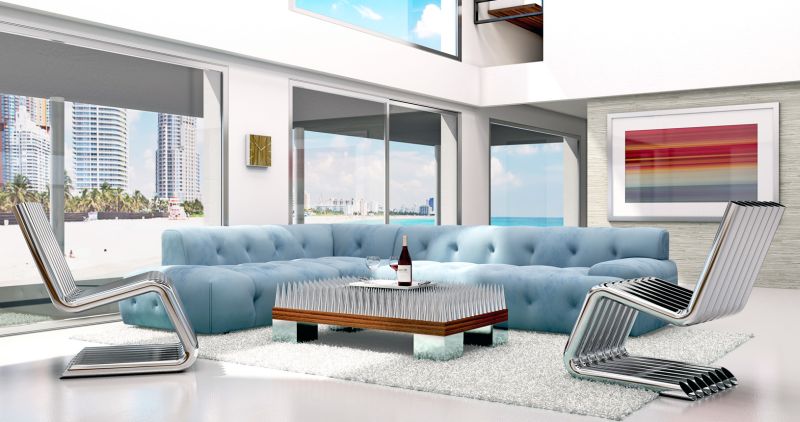 # Razor Rocker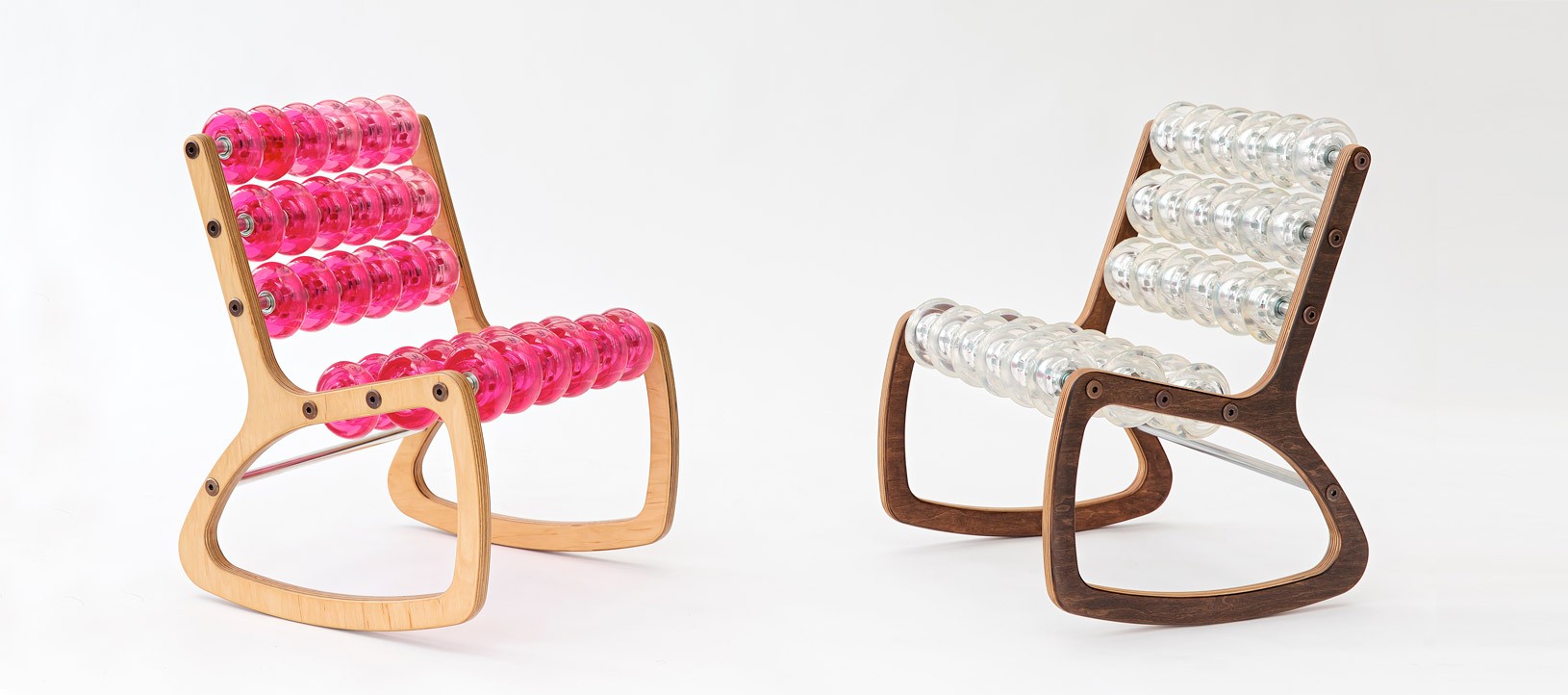 An effort to reflect the motion and freedom of riding in sports cars, the Razor Rocker is a therapeutic sensory chair designed for adults as well as children. It is made from solid EURO ply salvaged from the Finland wilderness. The wood finish can be tailored to client's requirement in either walnut or natural wood. Size of the chair can also be customized for kids aged 3 year to adults.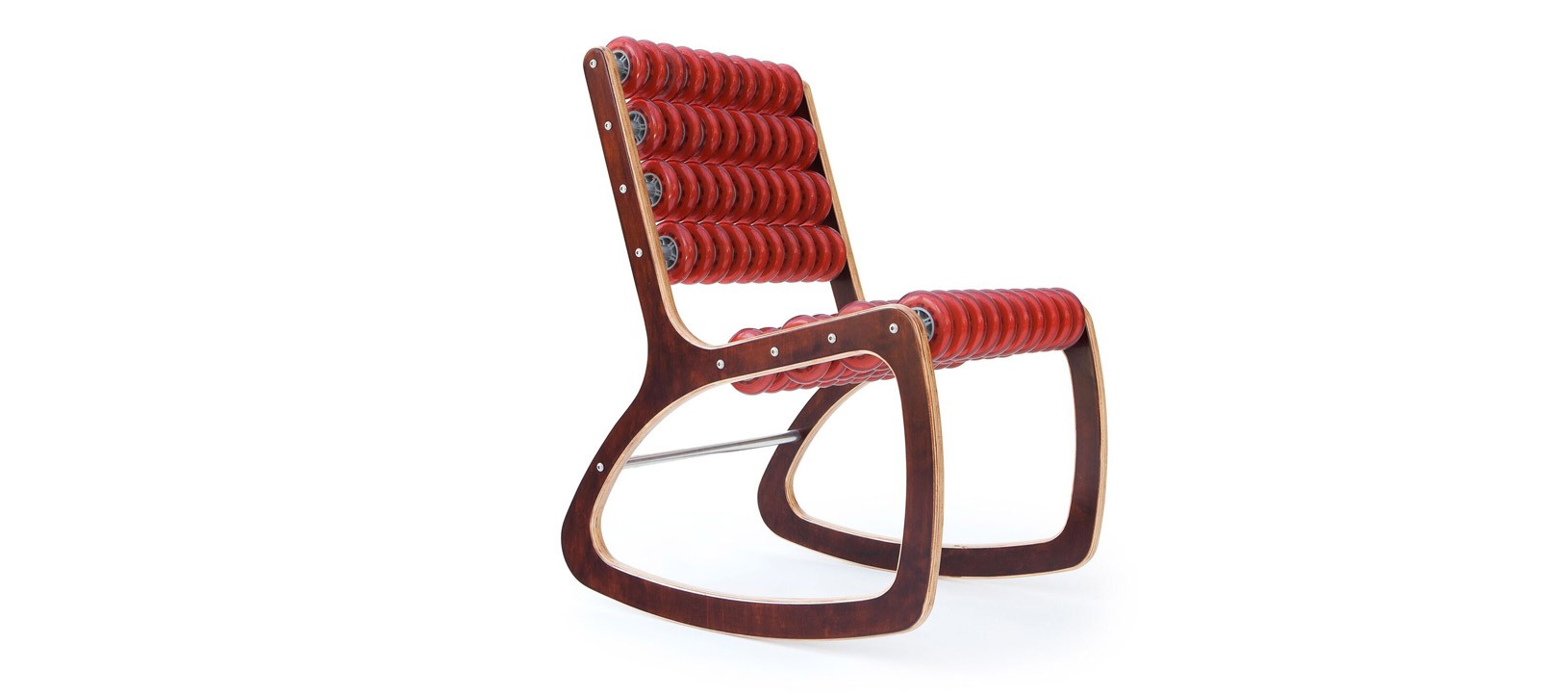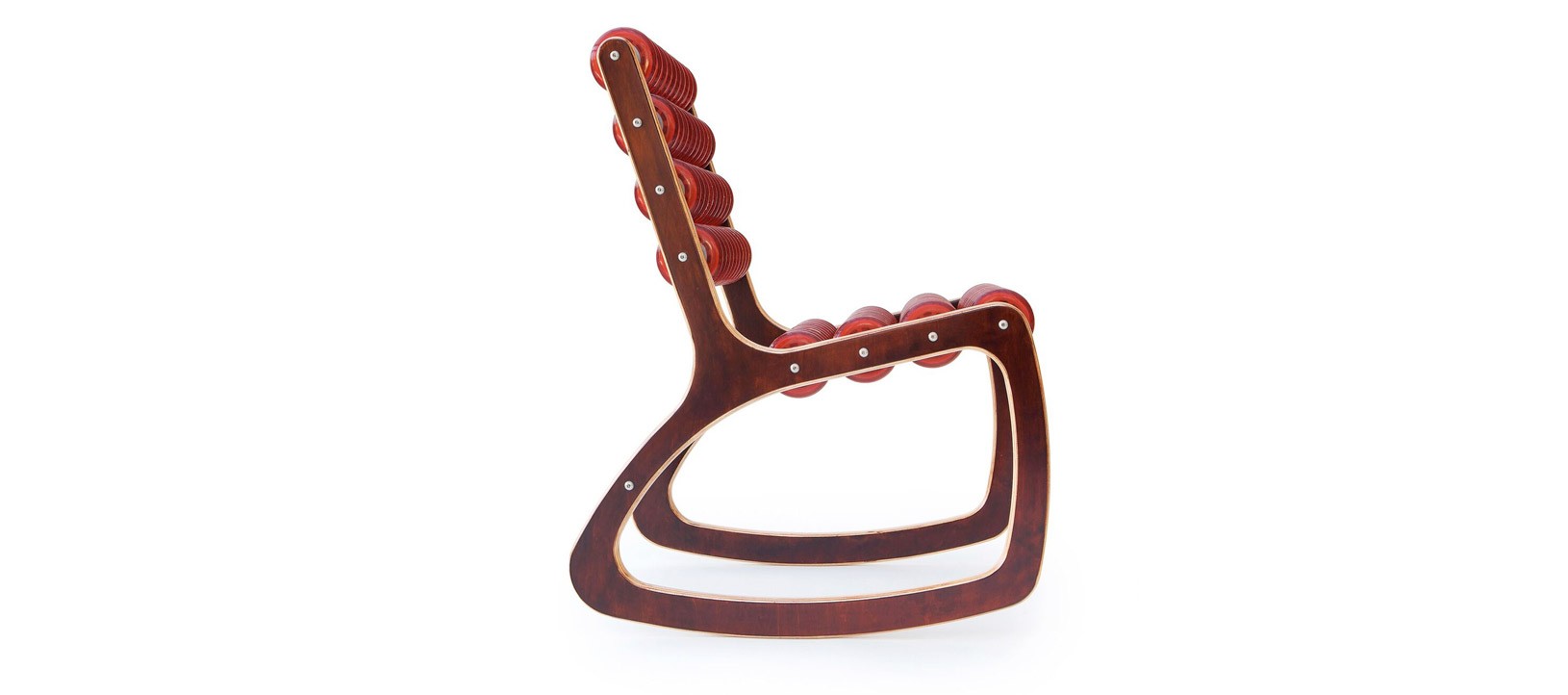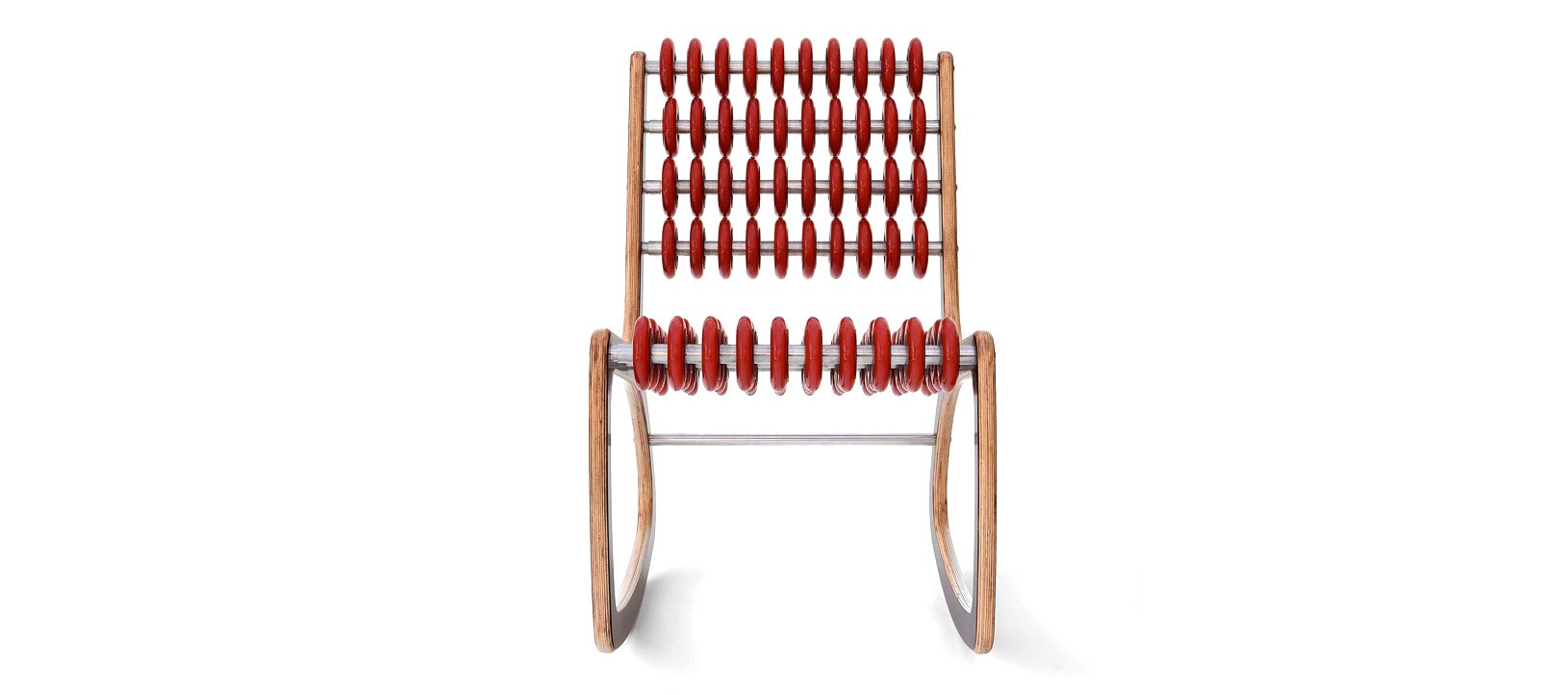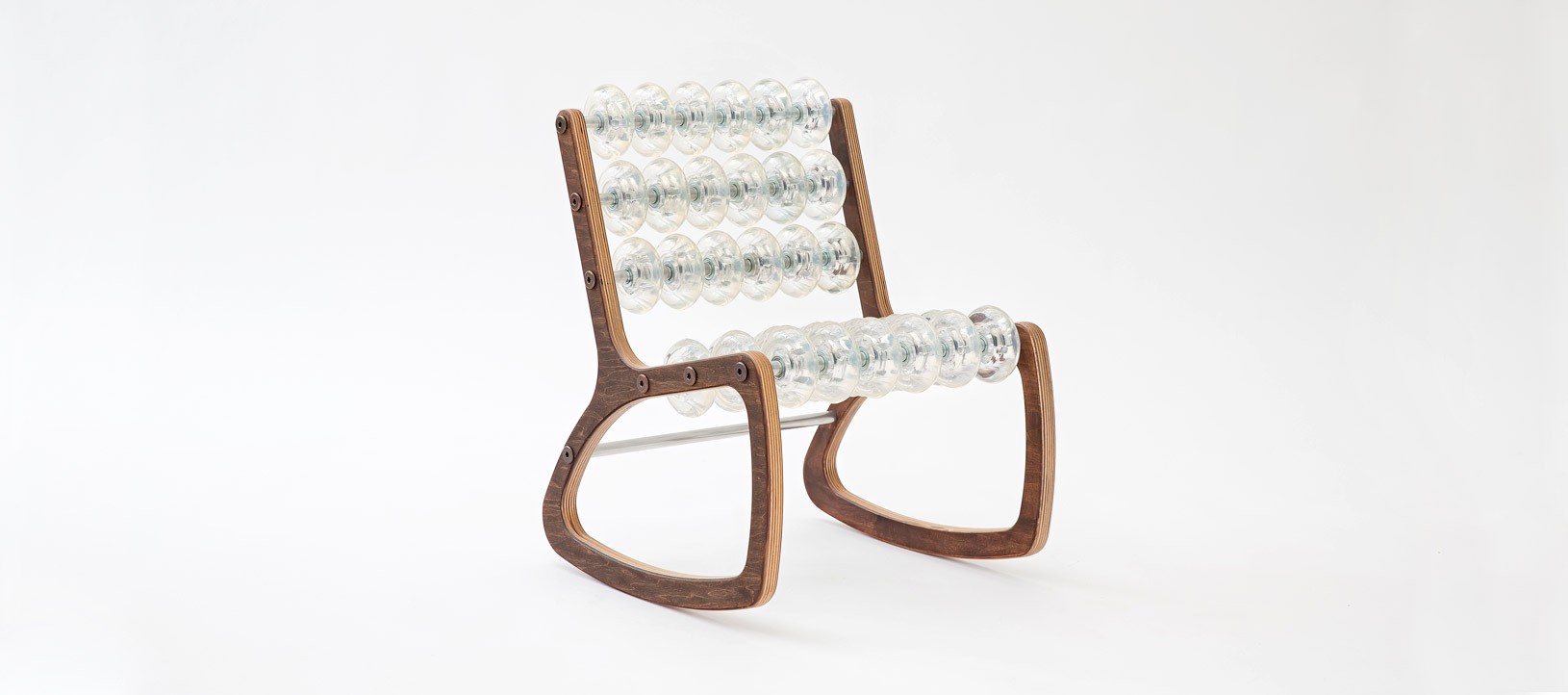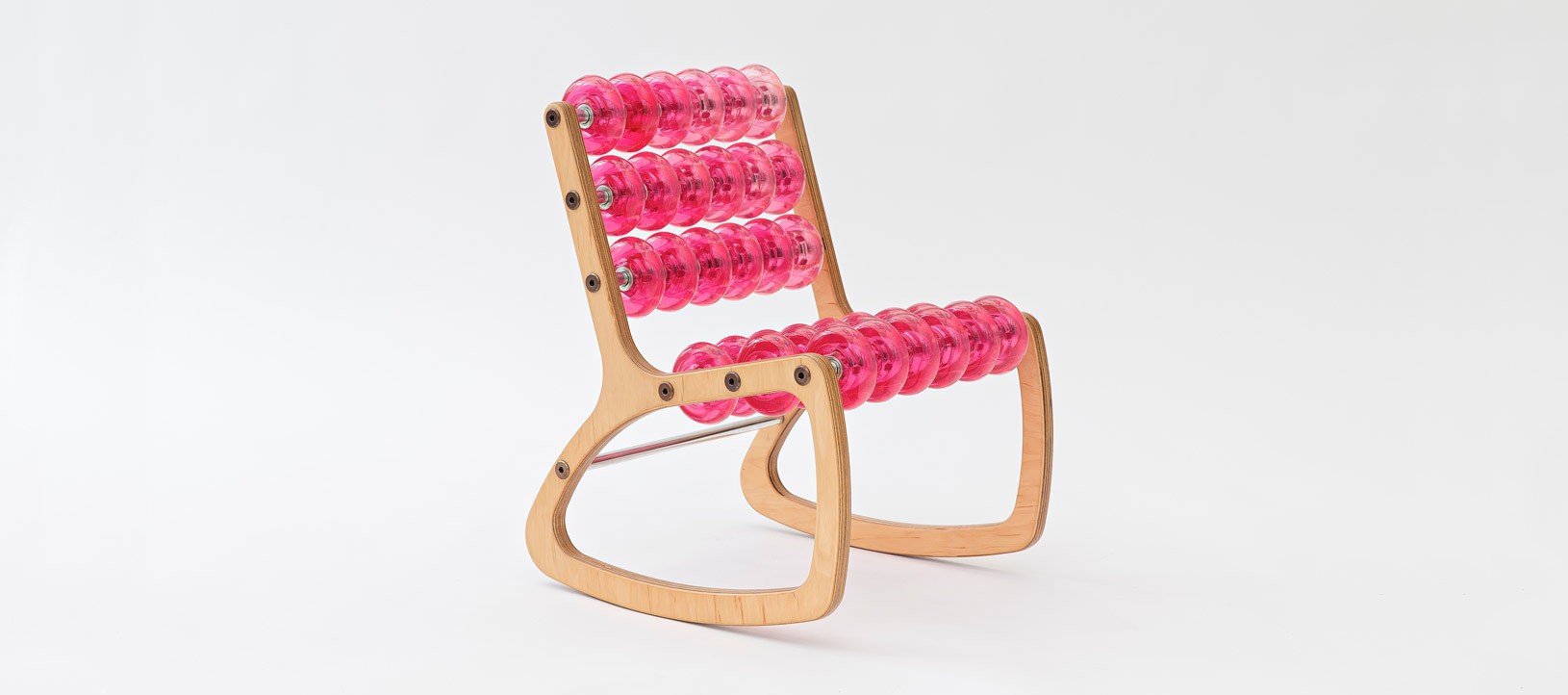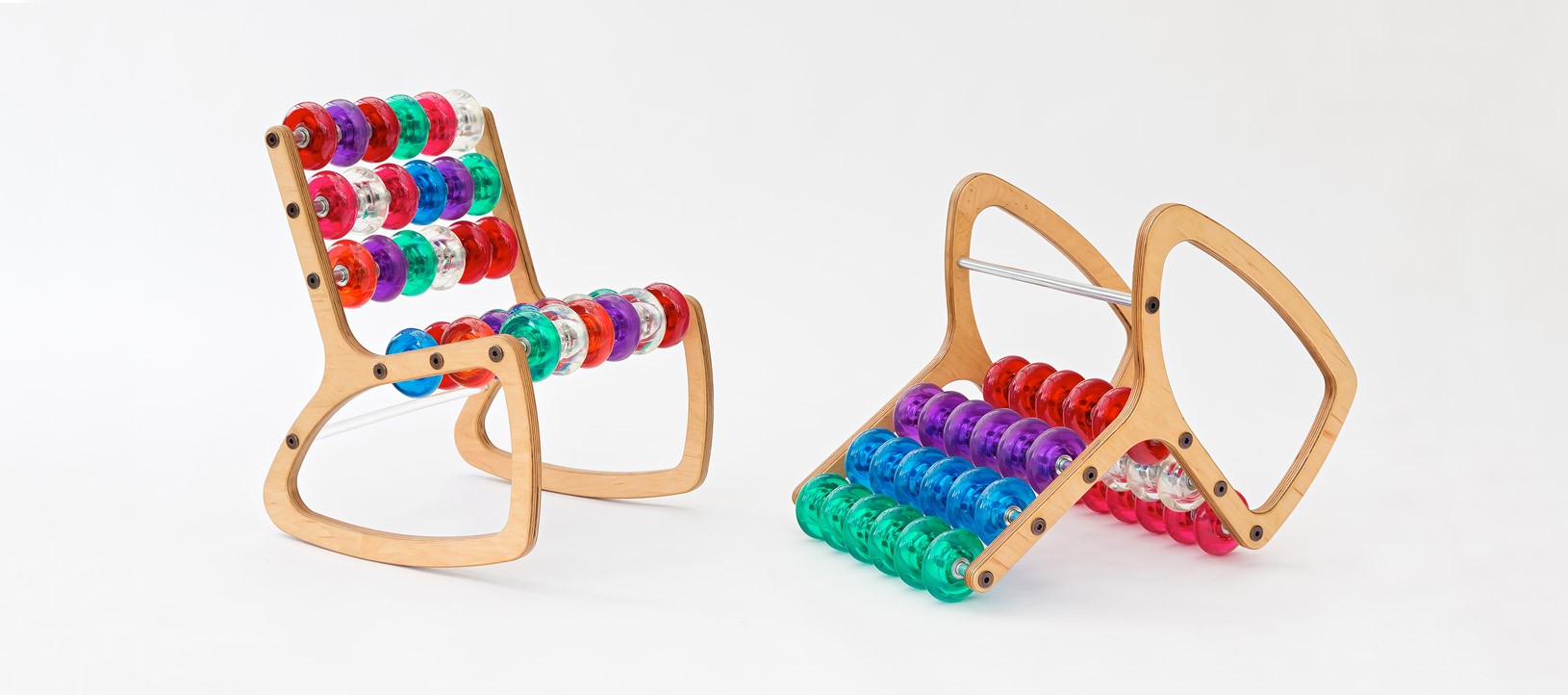 # Daytona Lounge Chair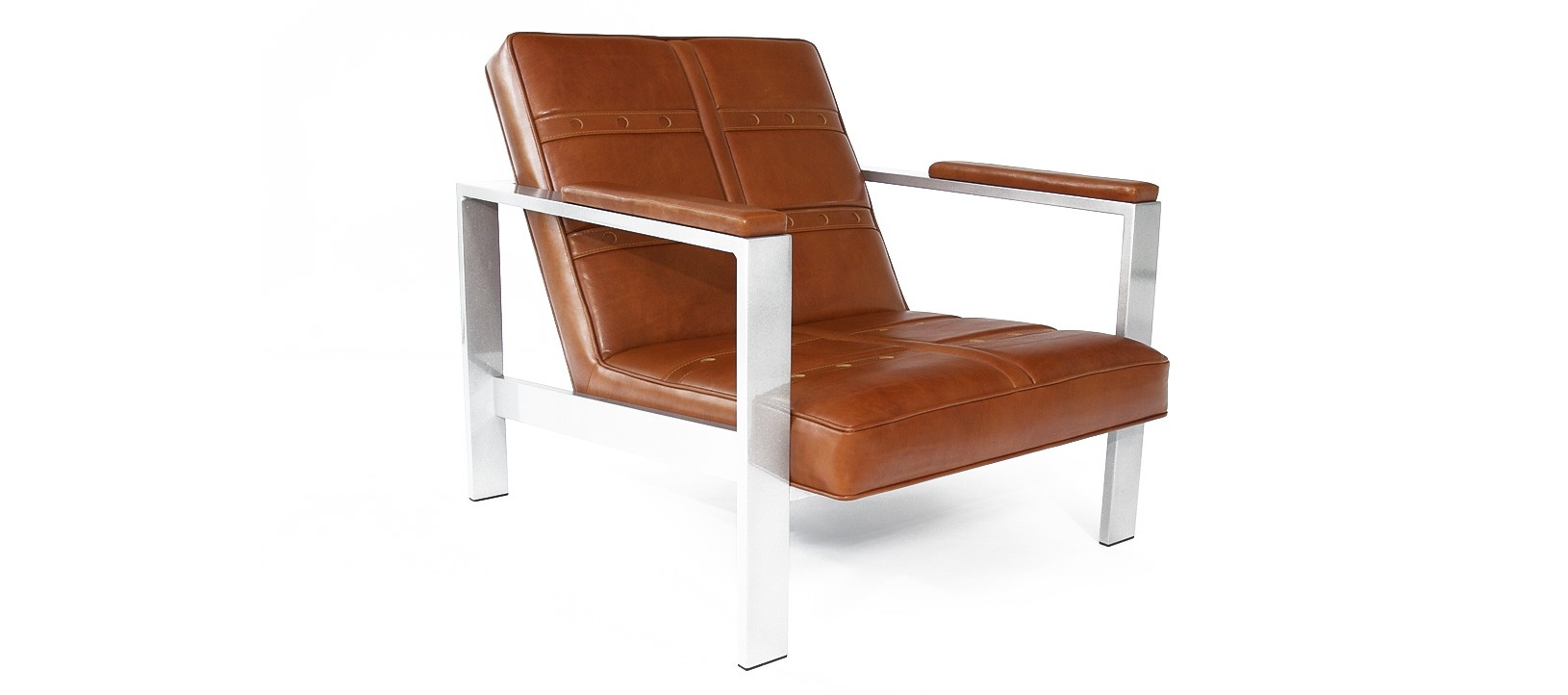 Inspired by the seating design of 1971 Ferrari Daytona coupe, the chair has hand waxed whisky brown leather imported from Italy. The chair also boasts custom alcoa aluminum finish which is a true reflection of modern midcentury design. Clearly, a piece of furniture for ones who love Ferrari, and want to bring style to their interiors.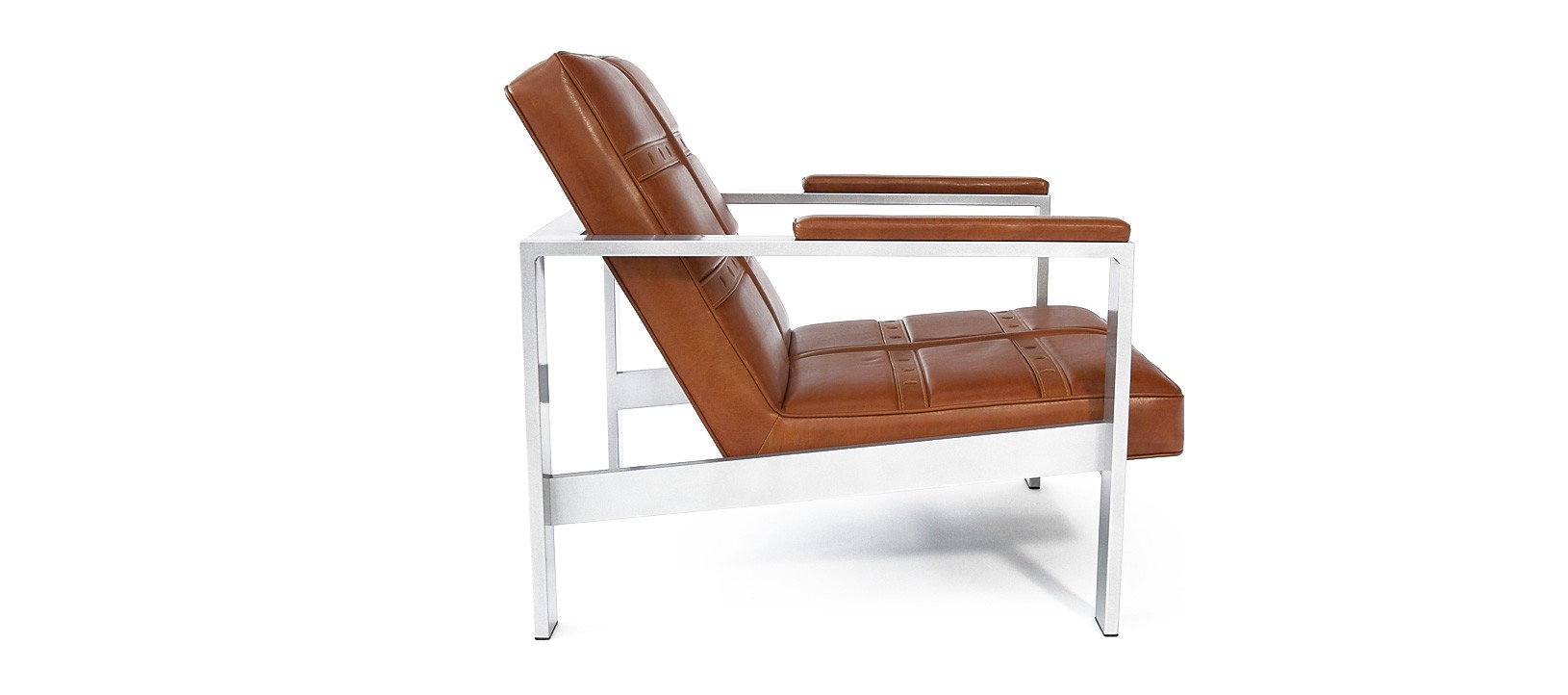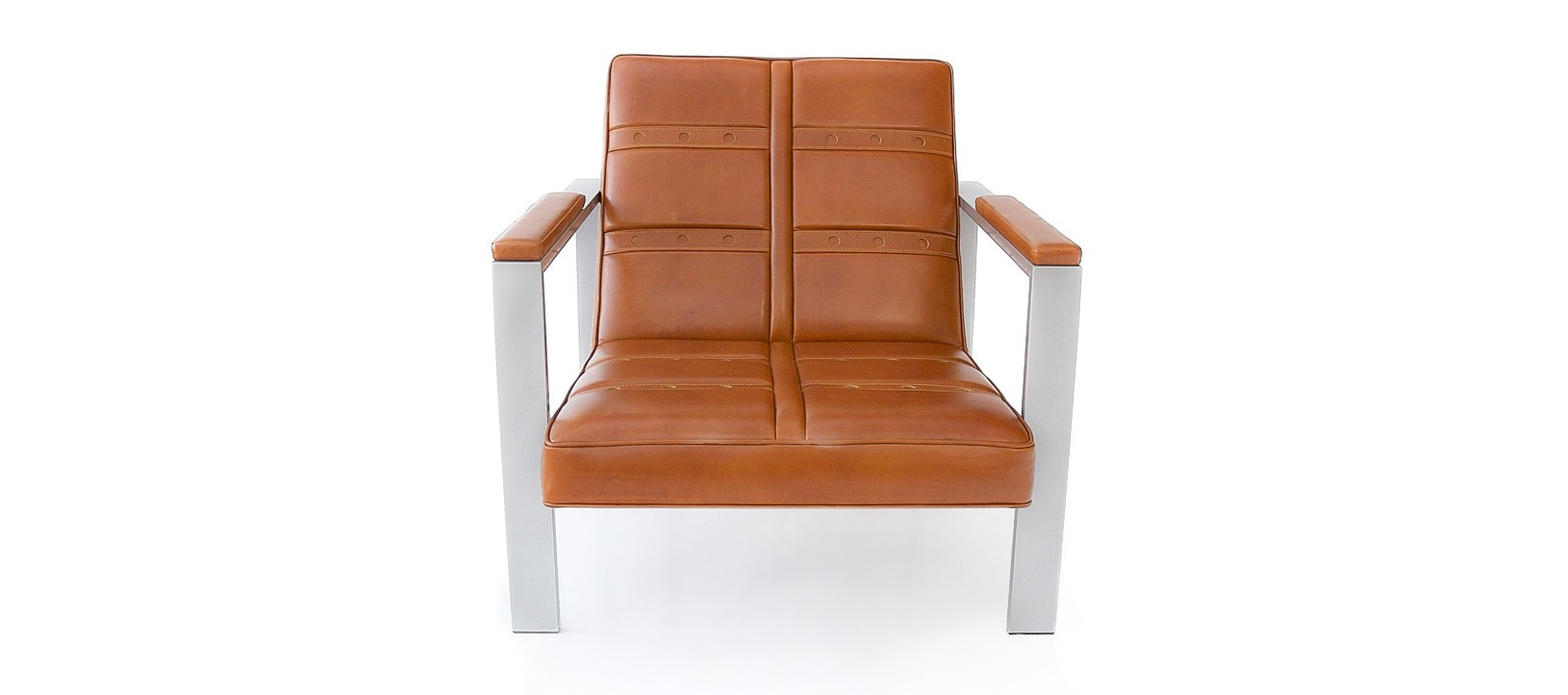 # McQueen Lounge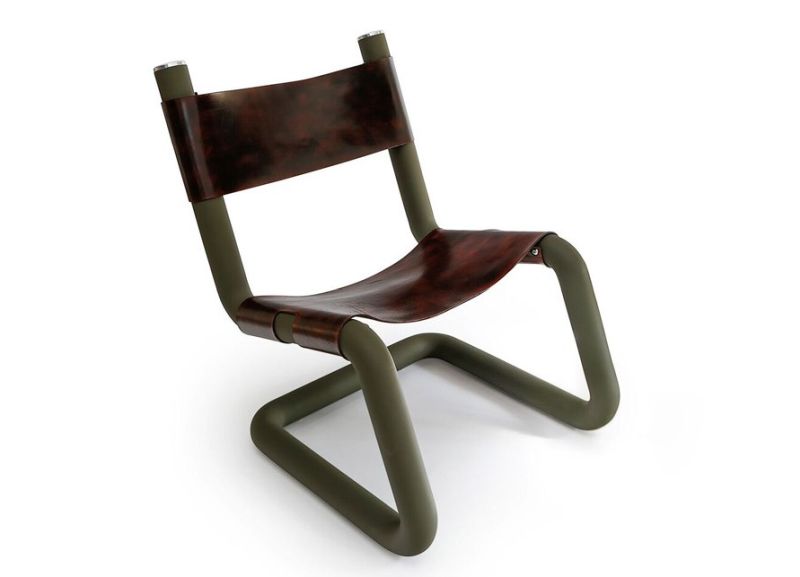 Paying homage to vintage motorbikes, British racing spirit and Steve McQueen, the McQueen Lounge is made from the burnished and waxed leather from Jaguar C Type. The sling chair is tailor-made for ones who live life to the fullest with dreams of fast cars and vintage Harleys.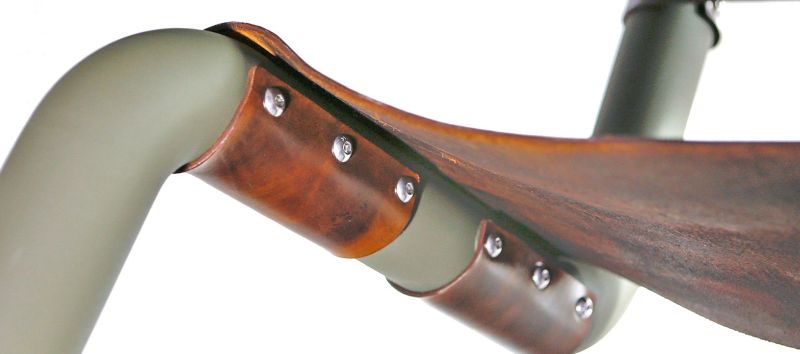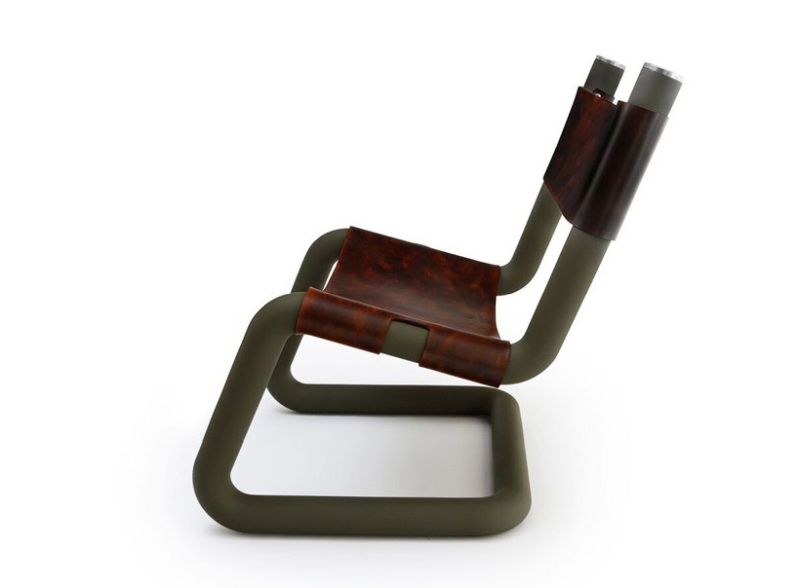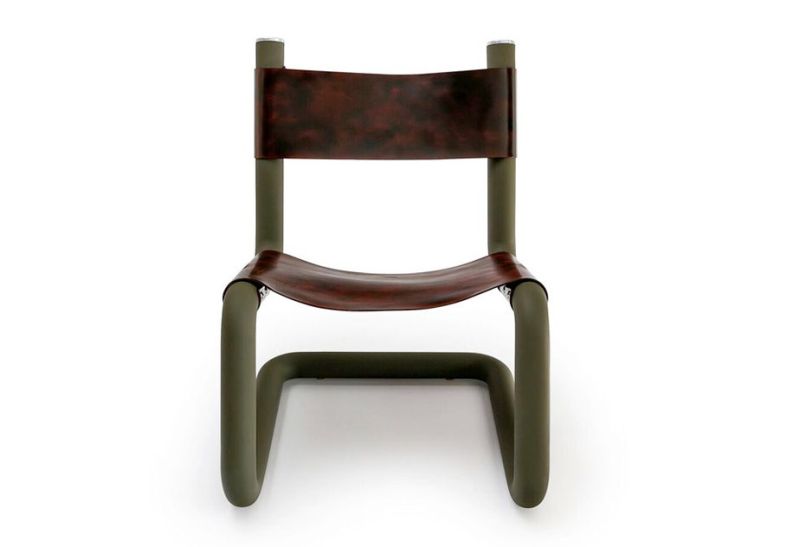 # Magnum Lounge Chair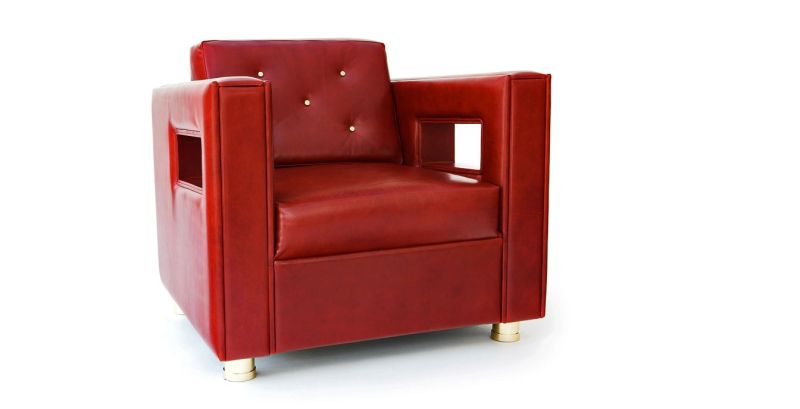 Oozing with class and the spirit of speed, the Magnum Lounge Chair carries a manly persona. That is because it is studded with 50 caliber Smith and Wesson bullets well complimented by the vintage leather studded upholstery. Clearly this one is people who seek sophistication and class.