The Swiss flooring manufacturer Forbo Flooring Systems has collaborated with the renowned French designer Philippe Starck to introduce the Flotex collection at Fuorisalone 2018. Despite being hard-wearing and durable, the unique floor covering boasts warmth and comfort of a carpet. With its anti-slip, waterproof and sound-absorbing properties, it becomes a cool solution for modern interiors.
Starck says;
Nothing replaces the painter's hand, but with Forbo's unique digital printing technique and thanks to the highly technological qualities of Flotex flooring, the creator's vision can now be transferred to the floor.
From simple flooring to complex designs and special installation, the Flotex flooring comes to life with a variety of colors, styles and textures to complement any décor. The collection will be launched officially on June 7, 2018 and the Fabscrap collection in May 2018.
They are showcasing the Flotex floor covering collection at Cavalieri Spazio Danza, a space in the Brera district developed by Palermo 1.
Also Read: Amazing Mosaic Floor Designed By Carefully Laying Out Diamond Pattern With Pennies
Apart from the Flotex by Starck, they will also be presenting Marmoleum Splash – a completely new style in the company's linoleum flooring collection, and the Fabscrap collection of homogeneous PVC Sphera liners.
The Marmoleum Splash is a CO2 neutral material that's made from natural raw materials. On the other hand, the Fabscrap flooring is created from excess granulates saved during the production of the Sphera vinyl flooring.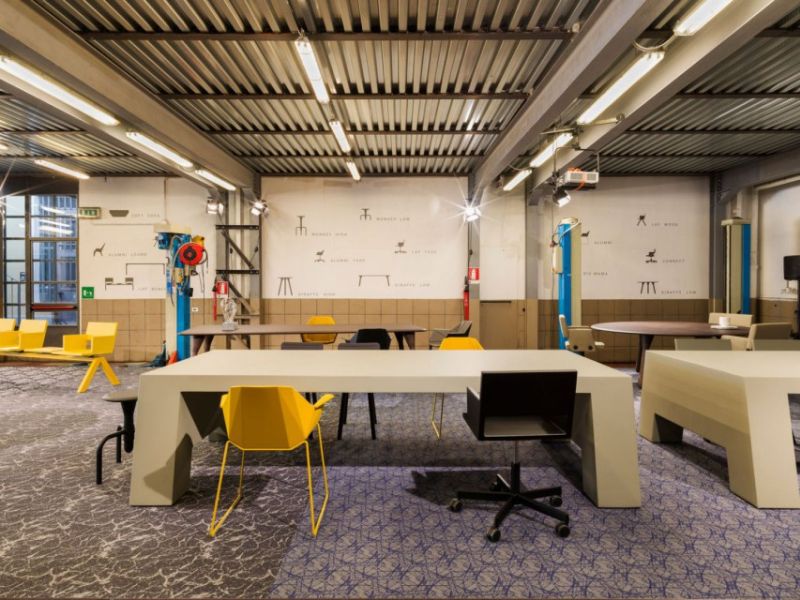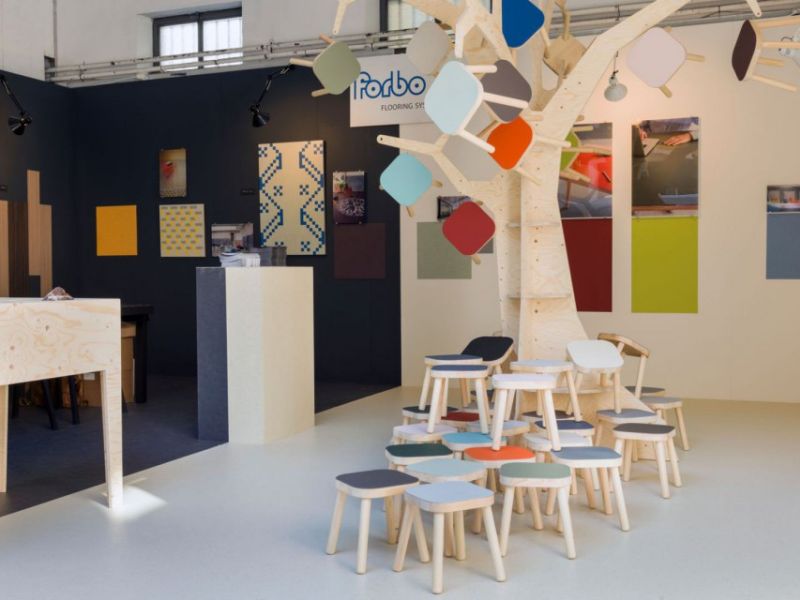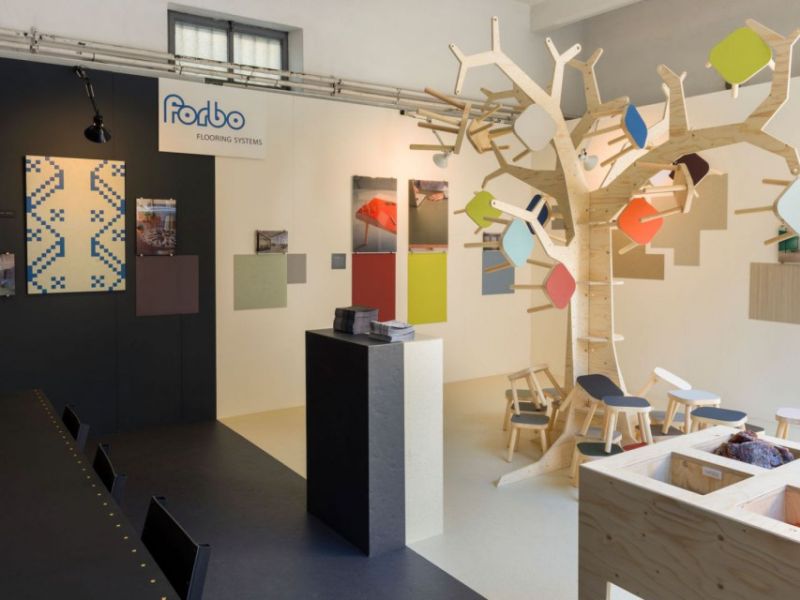 Via: PropertyDesign