Lighting giant Philips has collaborated with smartphone company Xiaomi to create the all-new EyeCare connected desk lamp to reduce eye strain. The Philips EyeCare connected desk lamp is designed to collect light signals through the Xiaomi smartphone app, supporting both Android and iOS devices. The collected light signals will further help the lamp to adjust illumination and brightness for delivering optimal eye-comforting environment.
This smart lamp is able to connect to Xiaom smart-home app automatically. So, there's no need to take out your phone every time to make light adjustments. The lamp is able to gather light signals through embedded light sensors and smartphone's camera. Further, the collected data can be utilized to set suitable light settings within your study.
All thanks to Philips' optical lens technology, the smart desk lamp can efficiently eliminate light striking on eyes through its equidistribution feature. The IOT lamp can be customized and personalized to provide different light levels, which the users can alter as per their preferences. This way they'll be able to receive appropriate light for reading or performing various tasks, while reducing glare and avoiding unnecessary eye strain.
Besides interacting with its companion app, the lamp can also work with other Xiaomi smart home products through the cloud services, such as door sensors and body sensors. The IOT smart desk lamp had already done a round of crowd fundraising on Xiaomi website. It will be available very soon via Xiaomi's online retailing platform- the Mi Store.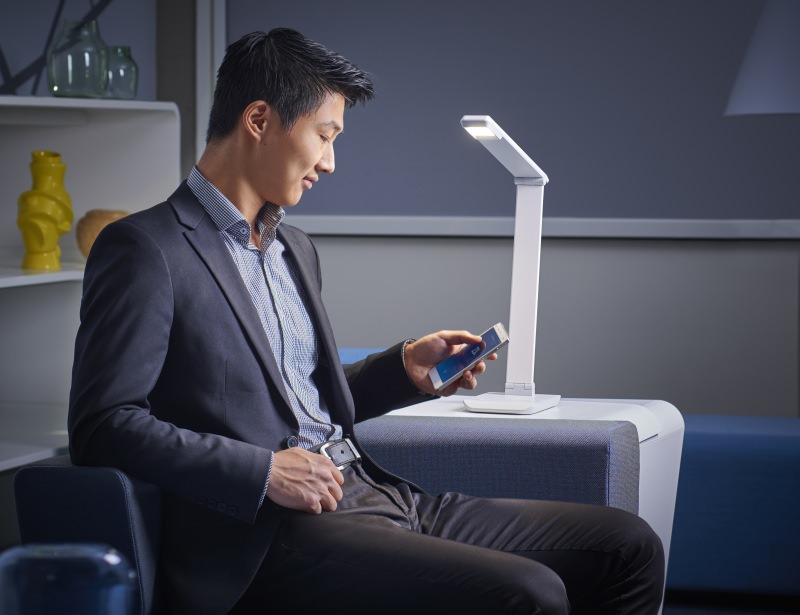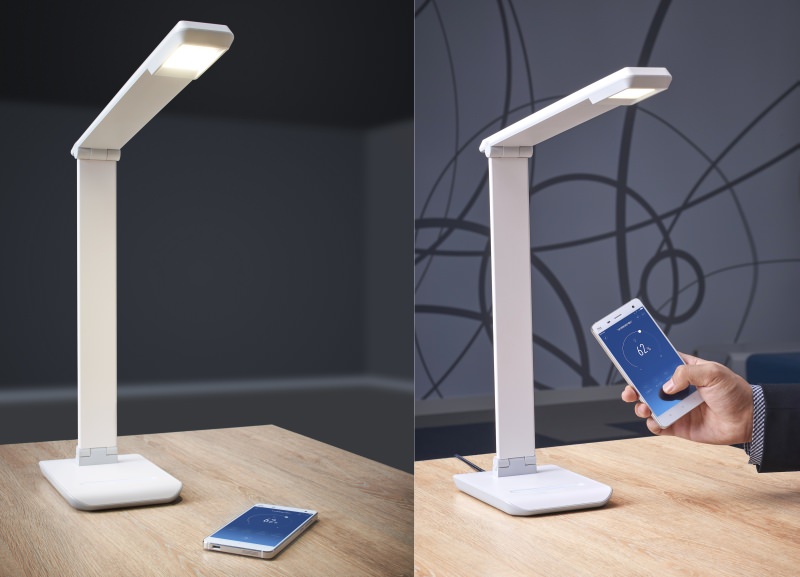 Via: Voltimum