With increasing environmental issues, architects and scientists are collaborating to steadily move outdoor gardens into interior of building designs. Even many consumers are opting urban farming techniques to grow fresh food indoors. Recently, Phillips has also embraced the indoor farming concept and developed world's largest GrowWise City indoor farm in the Netherlands to combat the problem of hunger crisis in the world.
It is 2,500-square-feet LED-powered farm that optimizes growth of light grown recipes such as leafy vegetables, strawberries and herbs. So, future urban farmers can grow healthy and fresh crops throughout the year, without any need of soil or sunlight. Unlike polluted outdoor environment, the GrowWise City provides cleaner indoor atmosphere for fresh veggies with no need of natural light and air.
According to Gus van der Feltz, Philips Global Director of City Farming,
Our aim is to develop the technology that makes it possible to grow tasty, healthy and sustainable food virtually anywhere. The research we are undertaking will enable local food production on a global scale, reducing waste, limiting food miles and using practically no land or water.
The future research center contains four-layered mechanized planting racks, which include eight climate rooms. Each planting rack is integrated with customizable LED system, which offer specialized lighting schemes that can be tweaked as per growth requirements of each plant. Moreover, one doesn't have to add pesticides into these futuristic farms for growing organic vegetables.
Due to this revolutionary technology, the company is try to offer better organic food quality to people living in cities, where there are no natural resources like lakes, farms and fresh atmosphere. Nearly 10,000 researchers are working on the upcoming GrowWise City's technology with an aim to feed hungry bellies across the globe.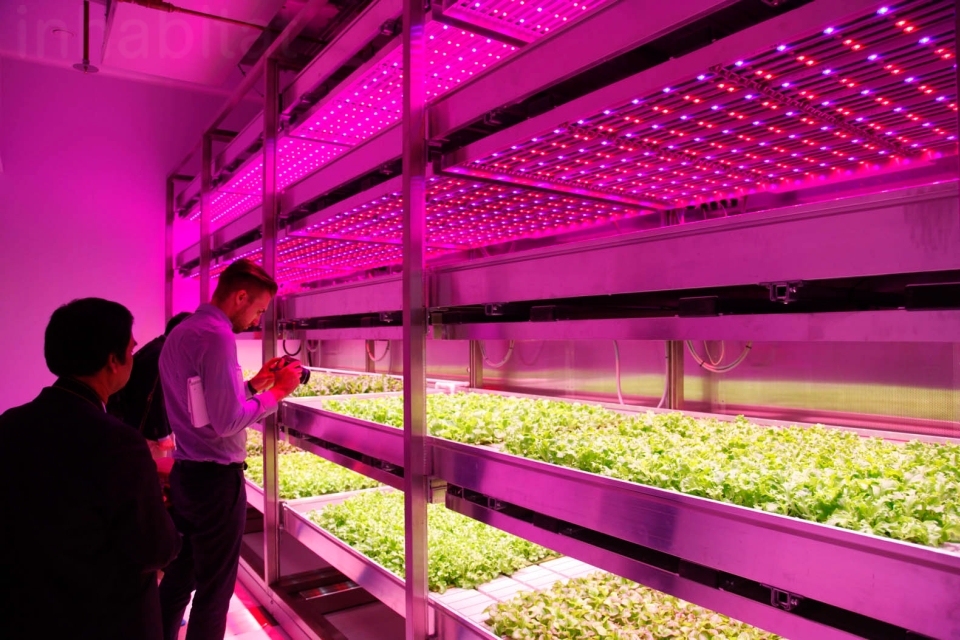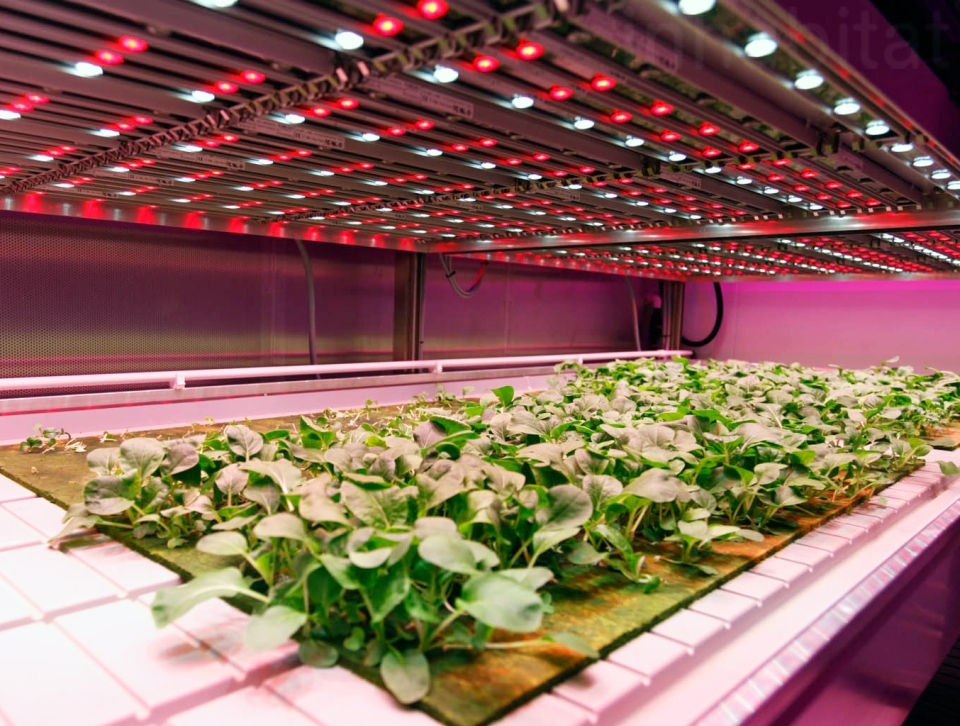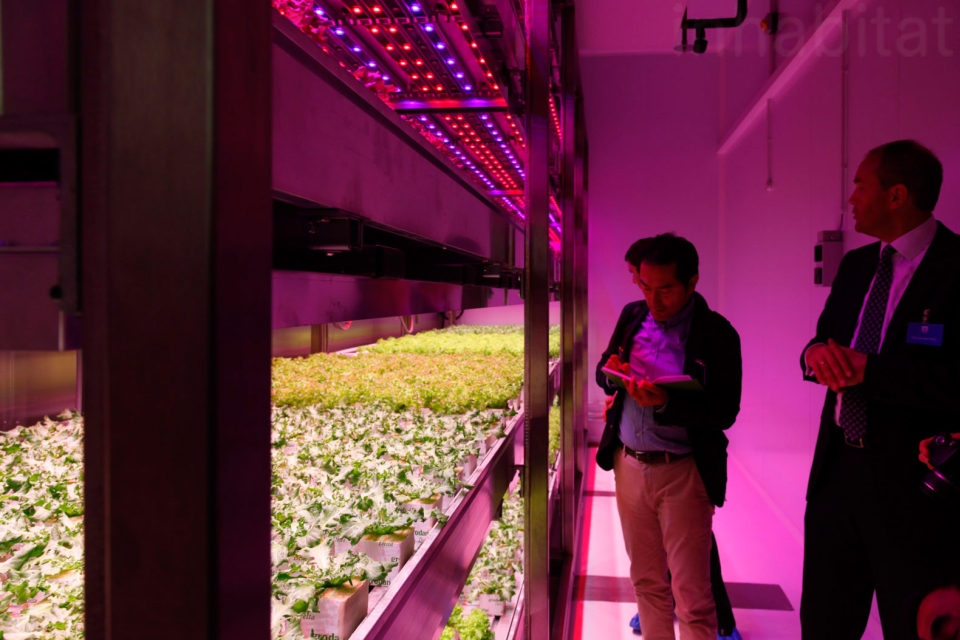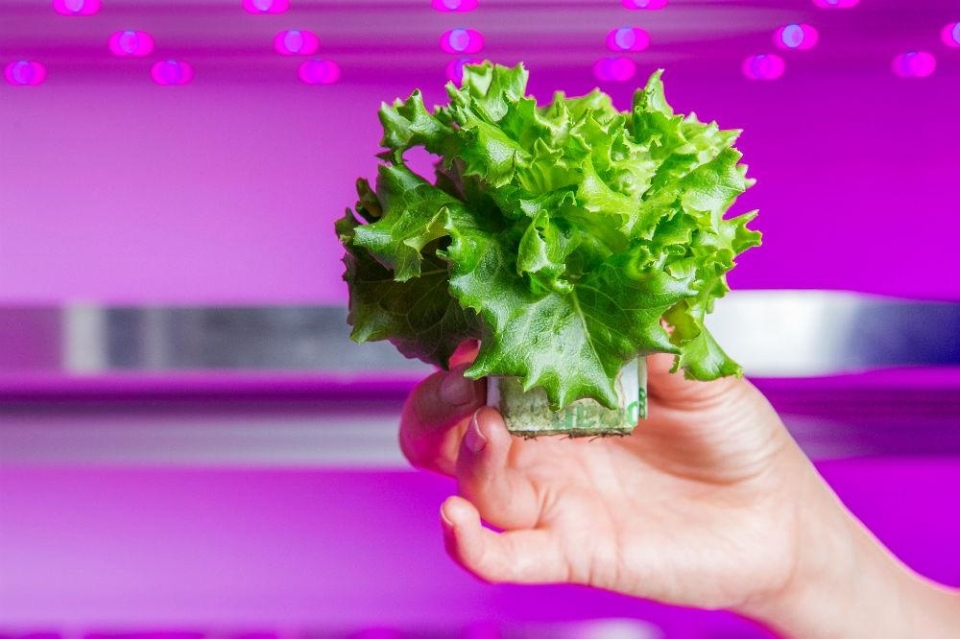 Via: Inhabitat