The Philips Hue smart lighting system is growing dramatically in both popularity and number of available products. Its plug & play smart bulbs are used throughout the world, and now the company has launched a new line of smart table lamps and ceiling fixtures for modern homeowners to light up interior space with the desired amount of white light. This connected lighting collection will allow users to set up lighting moods remotely with smartphone. Just like Philips Hue smart bulbs, the new lighting collection will be compatible with Amazon Alexa, Apple HomeKit, Google Home, Nest, Samsung SmartThings as well as other smart home devices and wearables, so you can also control them with voice-commands.
The Philips Hue White Ambiance Being Flushmount is designed for ceilings, and can be purchased in three different versions (flushmount, semi-flushmount and suspension). This smart lighting fixture produces up to 3000 lumens of powerful output. On the other hand, Philips Hue White Ambiance Wellner and Wellness are freestanding smart table lamps that offer 800 lumens customizable white shades to match with different lighting needs of the users. As seen in its pictures, the Wellner table lamp is most attractive among them all, as it looks like a faux ostrich egg.
The company has started taking pre-orders yesterday, so anyone interested can get the Philips Hue White Ambiance Being Flushmount for US$199.99, the Wellness table lamp for US$99.99, and the Wellner smart table lamp for US$99.99 at the official website. The full range of products is slated to begin shipping in mid of June, 2017.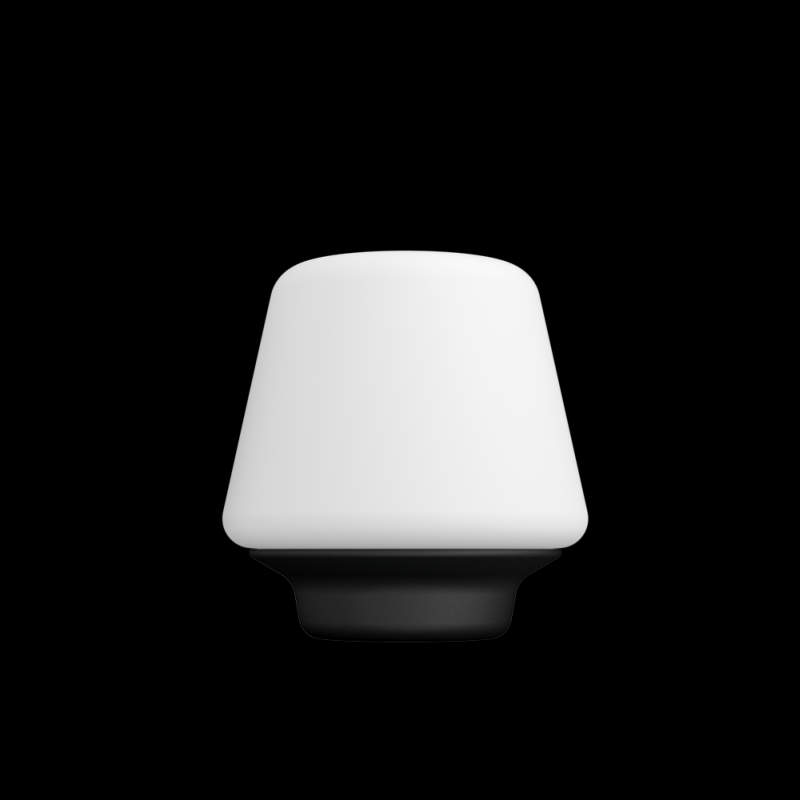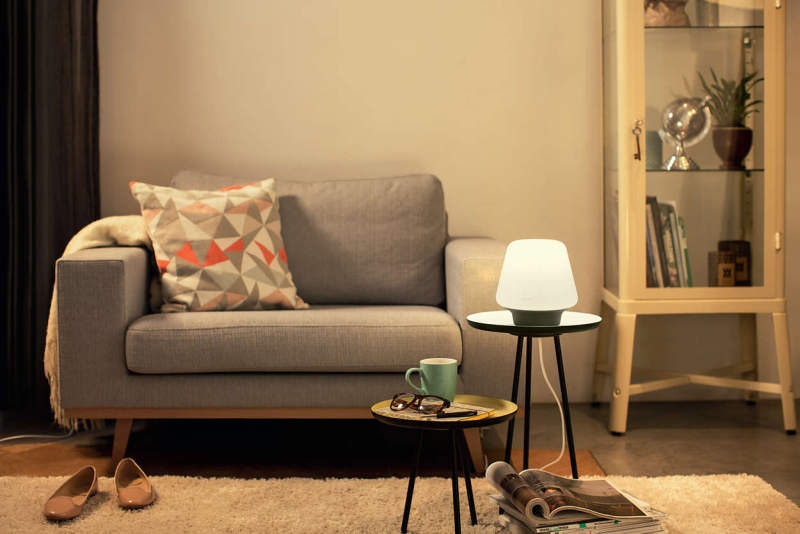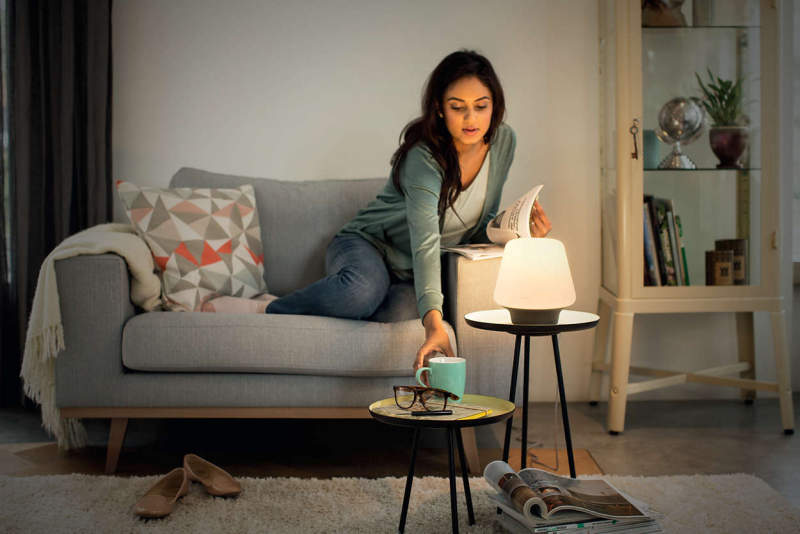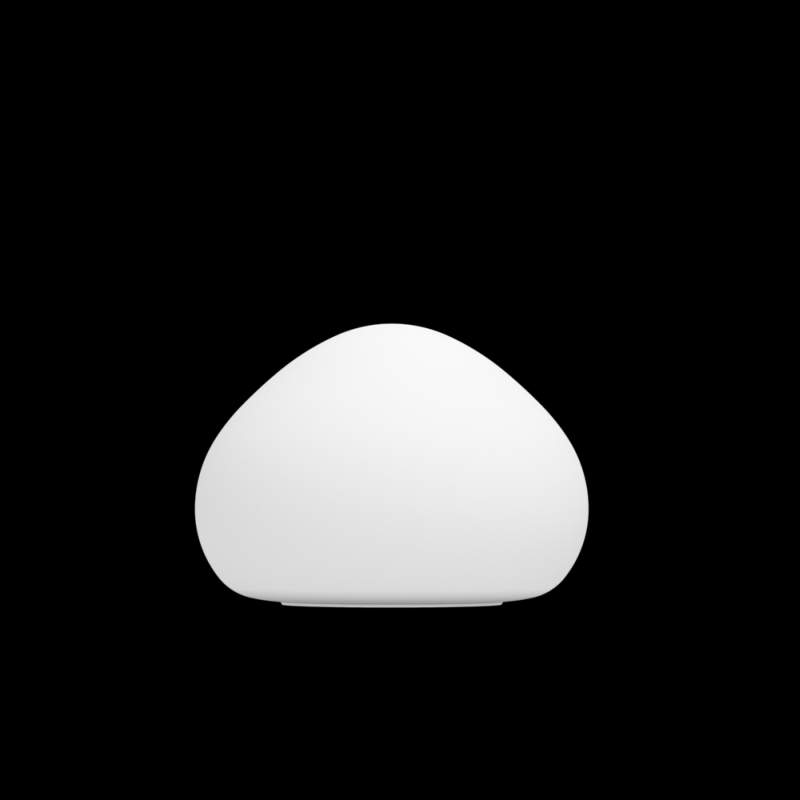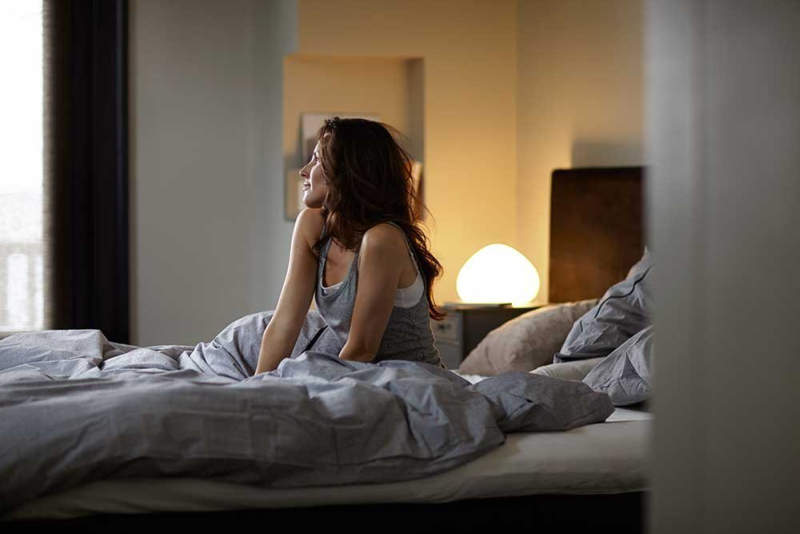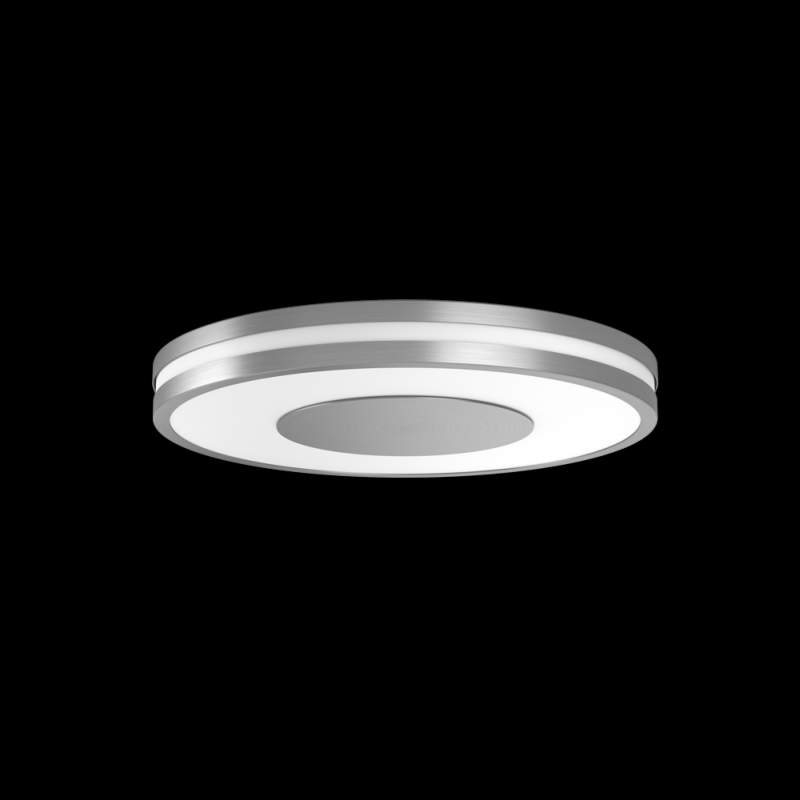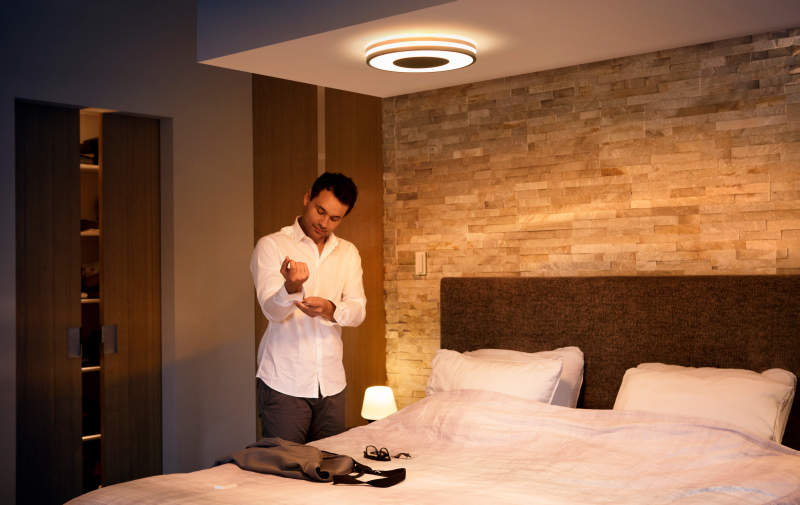 Via: MacRumors